Haut de page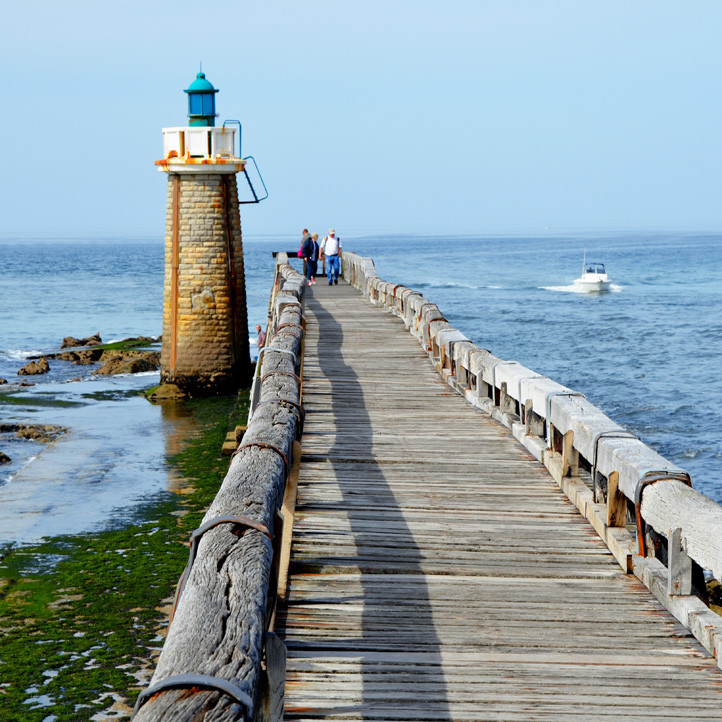 Tourist activities to discover around Self-Catering Resort Résidence du Parc
There are many tourist and cultural activities to discover from the Hossegor Self Catering Holiday Resort*** in the Landes. The Basque culture is visible everywhere. It's expressed through the many festivals organised in the coastal towns and in the Pyrenees. Hossegor is proud of its "jaï alaï" (ball game), the "cesta punta" court (the Basque speciality of the pelota ball game). If you're able to join one of the teams for this spectacular and fast-paced game, don't hesitate to get involved! If you head to the southern Basque coast, you can visit Cap Breton, Biarritz, Hendaye, Saint-Jean de Luz and the Rhune mountain range. Travel on to Spain, and walk through the colourful narrow streets of San Sebastian, Fontarrabie, Ibardin, Béhobie and Dantxaria. Heading towards the south-east? Welcome to the Pyrenees valleys and, further afield, the Béarn vineyards. You'll find the Pau château here, and about 3 hours by car from the residence, an exceptional panoramic view over the Pic du Midi. On your way to the north, you'll find the Landes de Gascogne regional nature park, the beautiful beaches of Biscarosse and the wonderful Arcachon Bay
Live to the rhythm of the destination
APRIL: Soorts-Hossegor large flea market.
MAY: International inshore rescue festival.
JULY: Grand prix des Landes golf championship Free concerts in the nearby resort.
AUGUST: Free concerts in the nearby resort "Latinossegor" Latin dance and music festival.
OCTOBER: "Quicksilver Pro" and "Roxy Pro France" surfing competitions
Our selection of must-see places
Hossegor: this seaside resort is renowned for its beautiful Basque-Landes style façades and its mansions, as well as its vast beach of powder-soft sand, its shimmering marine lake, the 18 hole golf course which is considered one of the nicest in France, and its world famous surfing spot. The Landes Forest. Biarritz and the Basque coast. Dax and the thermal baths. Archetypal Basque villages (such as Espelette, Aïnhoa and Saint-Jean-Pied-de Port). Spain: San Sebastian, Fontarrabie, Ibardin, Béhobie and Dantxaria. Pau and the château. Le Béarn and the Jurançon vineyard. Capbreton marina, Port d'Albret... The Courant d'Huchet nature reserve. Visit to prehistoric caves (Oxocelhaya, Isturitz and Sare). La Chalosse (the birthplace of foie gras). The Marais d'Orx nature reserve.