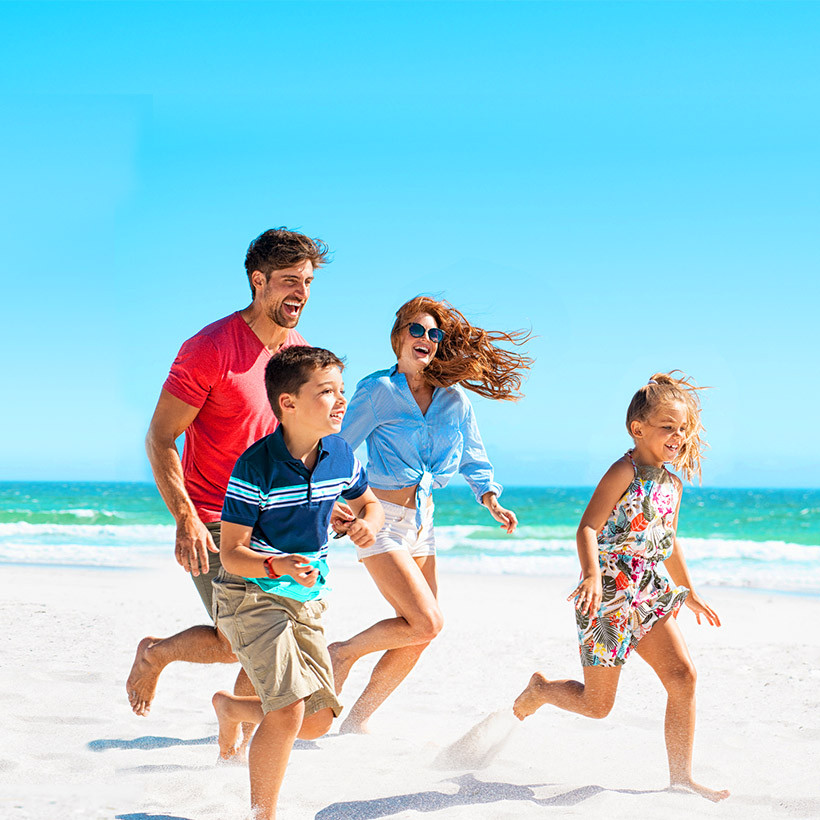 Family Holiday Villages
We do everything we can to ensure the success of your stay at a Family Holiday Club, Holiday Village or Self-Catering Resort.
Resorts with kids club for a perfect holiday family
Most of our family Holiday Villages and Club Villages have one, two and often three kids' clubs, which are entirely free of charge and are open throughout the French school holidays. 
Our qualified activities staff are all brimming with imaginative ideas for play or educational activities, which are held in dedicated areas. Children are generally divided into three age groups – 3 to 5-year-olds, 6 to 11-year-olds and teens, ages 12 to 17 –

to cater for their likes. Our Club Villages are organised so that your children socialise, move around and enjoy themselves in complete safety. They have time "with parents" and time spent with their new friends. Games, shows, sports tournaments, marshmallow evenings, mini-disco... At Azureva, we are children at heart, and we cultivate it !
All your benefits
For your holiday family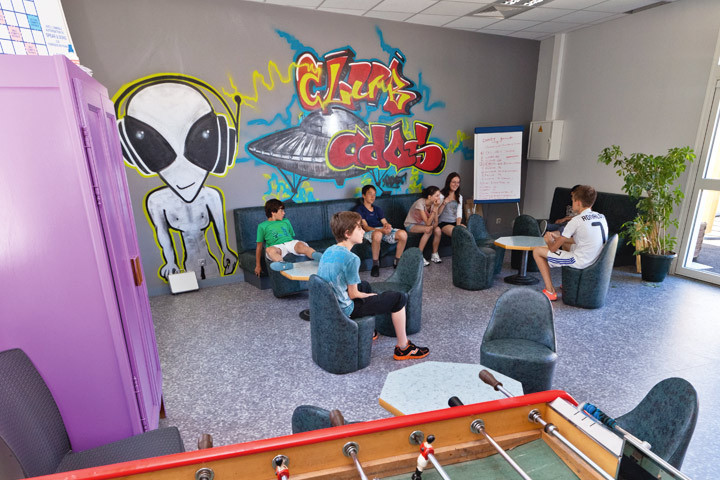 Azureva offers all year round
for children
- Daytime and evening activities for little ones and older ones
- Kids' clubs (from age 3) and teens' clubs
- Unlimited access to leisure and wellness facilities
- Specific equipment available
- Loan of board games, books, etc.
Dependent on time of year and guest numbers, in our Holiday Villages and Club Villages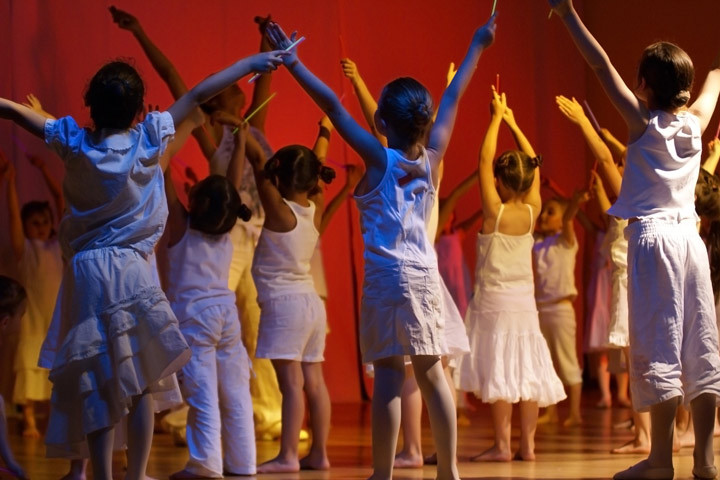 Holiday Villages
For all ages
For ages three and above, during the school holidays, there are free kids' clubs (arts and crafts, disguises, singing, dancing, sports, physical activities, etc.) and specific activities for teens, all in a reassuringly safe setting.
Activities suited to different age groups are organised and run by our qualified activities staff in most of our Family Holiday Clubs.
Dependent on time of year and guest numbers, in our Holiday Villages and Club Villages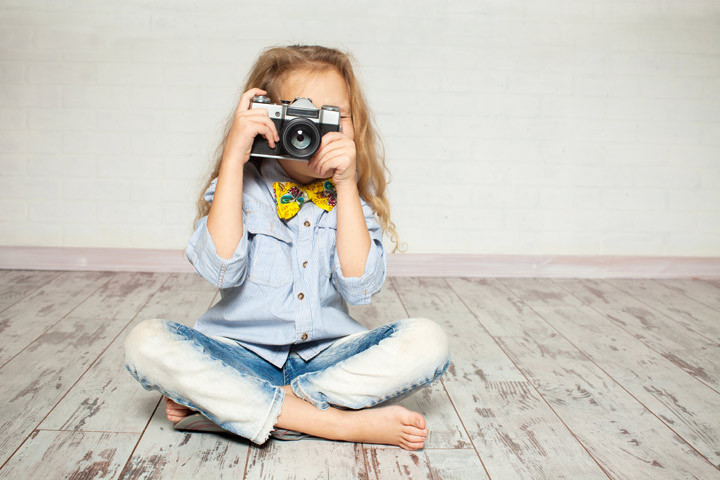 Family holidays:

See below our children's rates, applicable to all family breaks:
Under-12s: 50% off
Under-2s: Free
Child's age on last day of stay is applicable. Applicable to holidays from 22 December.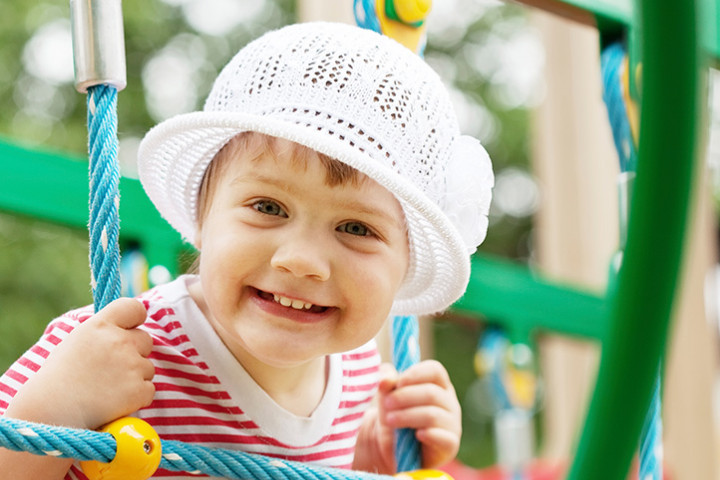 Free services
for toddlers baby
Cots and baby baths are available, and the restaurant offers booster seats and high chairs, as well as baby meals (for the under-2s). There is also a 24-hour, open-access baby-changing and feeding room, with bottle-warming, food-warming and baby-changing facilities, in a quiet setting. In our Family Holiday Villages, you will find all the comforts of your own home!
Azureva thinks of everything: its balanced meals for young children are prepared, cooked and blended with the greatest care.
For a successful family holiday, look out for the 'Family' label in the surrounding resorts.

Dependent on time of year and guest numbers, in our Holiday Villages and Club Villages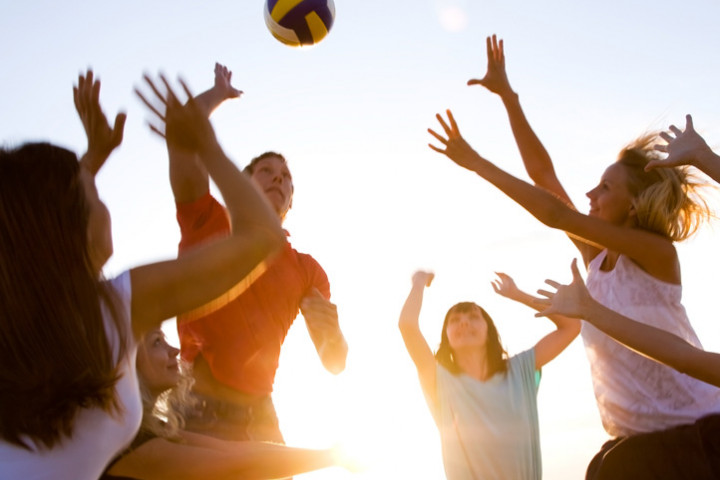 For your teenagers
on a family vacation
A successful family holiday must also meet the expectations of its teenage members.

From the age of 12, your teenagers are welcome to join the Club Z'Ados (12-17 years) and take part in a variety of exciting activities. Taster sessions, workshops, challenges and evening gatherings: everything has been thought out to ensure your teens enjoy shared experiences in a friendly, connected setting. They are as likely to go off on a day hike as to develop their creativity in a DJ activity.

Activities vary according to the time of year and guest numbers in our Holiday Villages and Self-Catering Resorts. Any enquiries should be addressed directly to the resort where you will be staying. For some activities, a voluntary contribution is requested.
Find out all
about Azureva