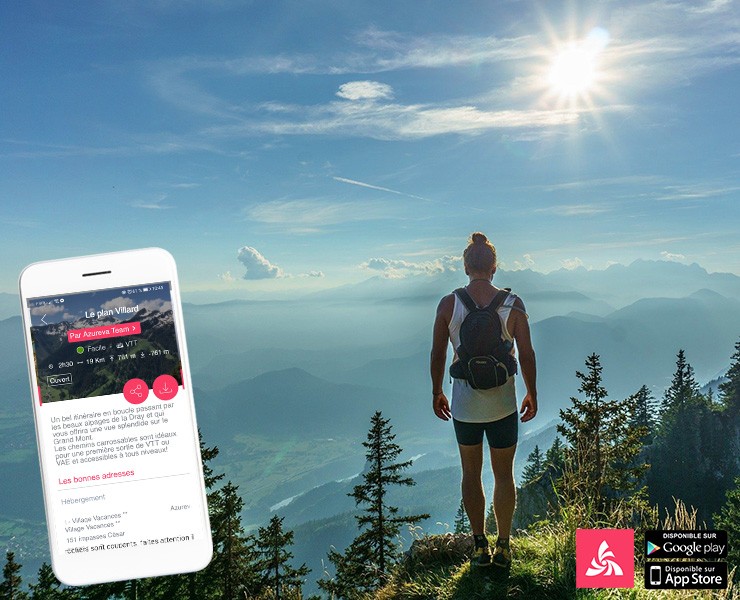 Holiday villages in France and French holiday rentals
Enjoy with Azureva an exceptional holiday in French holidays resorts, holidays villages or rentals in France, in the most beautiful regions of France. Club village, holiday village, themed holiday village, self-catering resort, open air hotel... You choose the best formulas for you.
Family holidays resort in France
Benefit of family holiday package in France. Azureva, is specialist in family holidays. We welcome you to our villages and holiday resort throughout France and Summer and Winter holiday rentals. We offer many activities and equipment for a pleasant family holiday in the heart of the most beautiful sites
Family and friendly holidays resorts and holidays rentals in France
With Azureva, you will discover our tourist activities in Summer, Winter to share with the members of your family during your holiday in our holidays resorts. We propose also benefits from attractive rates: at the sea, the ocean, the mountains or the countryside, on our partner activities. Enjoy specials for a stay in Azureva holiday resort. Discounts for many destinations in France. Good Vacation Plans.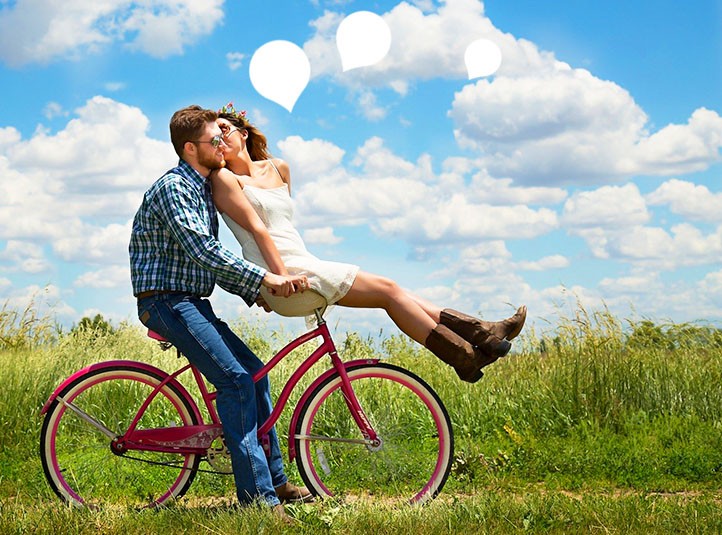 Find out all
about Azureva