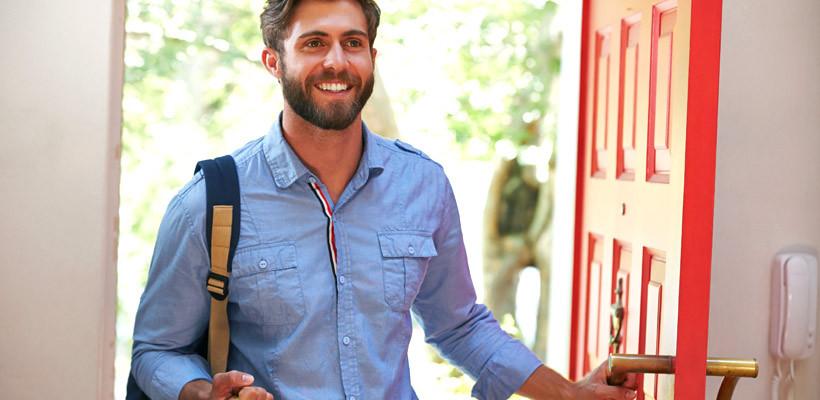 Self catering resort
Azureva : holidays for rent
Staying in Hotels and Residences Azureva, is the guarantee of a comfortable stay in residences of authentic or modern style, fully furnished and equipped for holidays like at home.
Quiet in a wooded setting, relax in the shade of your private terrace or admire the panorama from your balcony. On the peaks or mountainside, with your feet in the water or nearby, free yourself from any environment and enjoy a vacation at your own pace.
Adventures Holiday ... in the plural! Take stock of the riches of our heritage between gourmet getaways to meet local producers, visits to the most beautiful natural sites full of history, sharing of local traditions and customs ... you will experience the grandeur of our beautiful regions of France.
If you are more athletic, enjoy this real life size playground and take a breath of fresh air while having fun .. at sea and in the mountains, a range of activities for young and old alike you.
So, treat yourself, the program and the rhythm of your holidays belong to you!
• Residences for single rental (accommodation only)
• Residences for rent with animations
In some Residences, you have access to the animations and clubs children when the part pension is opened.
See all of our Self-catering Resorts
Find out all
about Azureva