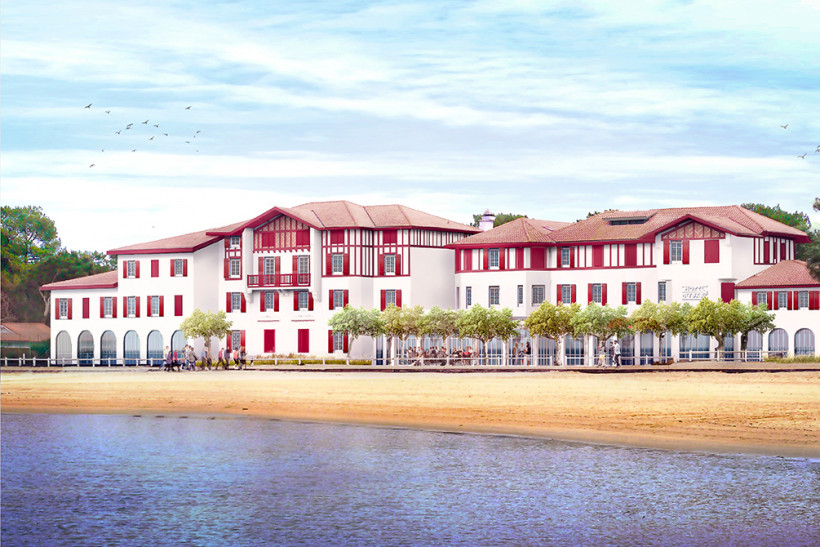 Hotel
Azureva: stays in HOTEL SERVICES
Book your best stays in one of our hotels in the Landes or in the Gorges du Tarn
Relax or explore the territory's discovery and culture circuits while recharging your batteries in one of our hotels!
Vacation rentals are good, you stay in a hotel with comfortable hotel services with exceptional views of the typical landscape of the region. Do not worry about the maintenance of your room during your absence to discover the key places of the corner because the Azureva teams take care of all. You can take a packed lunch or enjoy a good breakfast on request in order to go for a walk, with a serene heart and a full stomach!
Well-being, sport and cultural immersion await you!
Hôtel du Parc 3 stars - Hossegor
Hôtel des Bâteliers at La Malène - Gorges du Tarn
Find out all
about Azureva