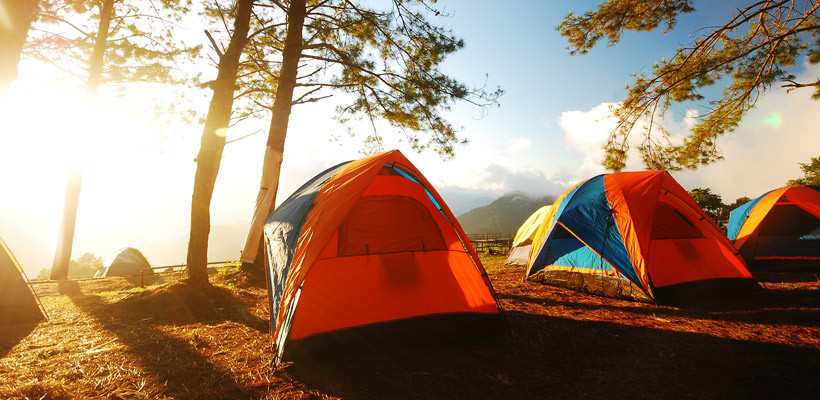 Camping pitch
Enjoy the authenticity of a camping holiday, with access to many of the facilities of our Holiday Villages.
Whether you stay in a tent or mobile home, our Azureva campsites cater for your every need, for complete immersion in our destinations. 
Looking for freedom and total flexibility?
Then make the most of the infrastructure and services of the nearby Holiday Village, during opening, free of charge: pools, playgrounds, kids' clubs and activities for all the family, outings, etc.
And you are free to book our restaurants, bars, snack bars or other options during your stay at our campsites, by purchasing our "7 Dinner SelfCat Pack". You can also enjoy all the benefits negotiated with our local service providers, to share amazing experiences on your holiday.
Our campsite star ratings will help you choose the destination best suited to your tastes and needs : Fouras Camping, Vendée Océan**, Sigean** and Île d'Oléron Camping***.
Azureva also has motorhome pitches: contact us for more details.
- NEW CAMPSITE RENTAL ! -
Azureva expands its campsite offering on the Atlantic coast by purchasing a new campsite on Île d'Oléron.
Imagine 77 pitches, each with an area of 100 to 140 m², nestled in a pine forest, all linked to our Île d'Oléron Holiday Village*** so that you can take advantage of its pools, facilities, kids' clubs and adult activities free of charge, while enjoying the peace and quiet of camping in a natural setting. Brand-new toilet blocks that satisfy all the criteria of a three-star campsite, services dedicated to meeting your expectations...
No, you're not dreaming: welcome to Azureva Oléron Campsite***
Camping pitches
in our open air hotel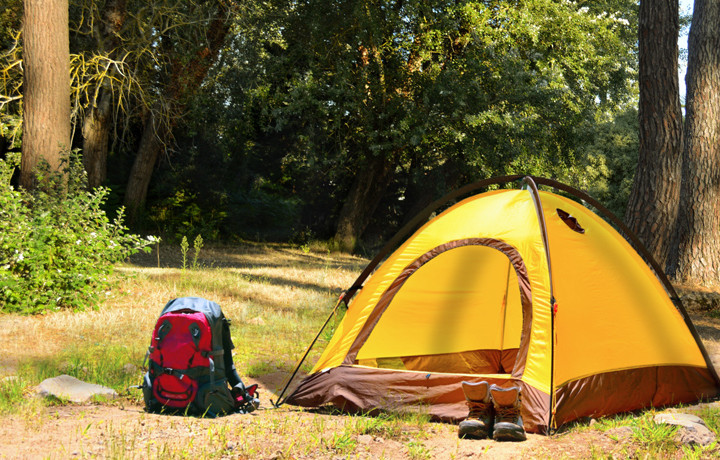 Book a camping holiday in the peaceful setting of our Fouras Camping Resort.
Tent pitches of 100 m² are available in a sunny area. If you choose to camp at our Camping Resort on the Atlantic Coast, you will have access to all facilities, the bar, activities for adults, teens and kids, and the pool. Quite a bonus for camping enthusiasts !
Our Vendée Océan Camping Resort**, with its attractive pool, lies on the Côte de Lumière, just 700 metres from Plage du Bouil beach.
Its tent pitches are spacious (approx. 150 m²) and have electric hook-up. For your peace and privacy, they are demarcated by low hedges.
Our new three-star campsite on Île d'Oléron, Charente-Maritime, enjoys a delightful green setting on the edge of the forest. Our 77 tent pitches are thus protected from heat of the day by maritime pines and holm oaks. Take advantage of the restaurant at the nearby Camping Vacances Île d'Oléron** for delicious breakfasts, buffet lunches and dinners.
For your stay in mobile-home rental, stay calm in our Sigean outdoor hotel. Our mobile-home sites are offered in lush greenery in the heart of a 2-star residential park. If you choose the mobile-home camping formula of our outdoor hotel in the Aude, you will have access to all services, parking, direct access, laundry and pool ...!
Find out all
about Azureva