Haut de page
A multi-activity club-village with private beach.
On the edge of the great Lake at Lacanau, just a dozen kilometres from the beaches of the Aquitaine coast, the Lacanau club-village*** in the Gironde is a destination in its own right for families and sporty types. As soon as they arrive, families love to head to the private beach which has facilities on-site. You will also love the swimming pool complex, which is free to use. With its large heated swimming pool, a water recreation area for little ones, slide, water slide and balneotherapy area, there's something for the whole family to love.
Our teams will help you make the most of all the activities (which are either free of charge or available as an optional extra) at this club-village on the Aquitaine coast. The Lacanau club-village*** in the Gironde has its own wake park (optional extra) – a wakeboarding paradise, a city park, a public access fitness trail, sandy sports pitch (beach volley/beach soccer), and bikes available to rent. Our activity leaders will also be able to help you make the most of preferential rates with our partners outside the club-village. And if you have some energy left, there are many wonderful excursions to the surrounding area of the Médoc Atlantique (tourist designation for the area including 14 municipalities for Lacanau in Soulac-sur-Mer). We highly recommend a trip to the vineyards of the Médoc, around the Arachon Bay, and to the magnificent city of Bordeaux... What an amazing holiday we have in store for you!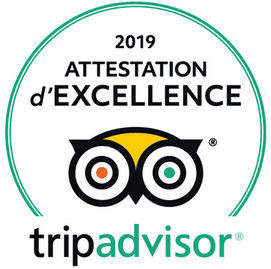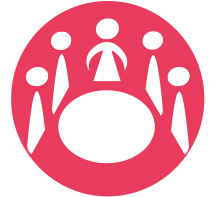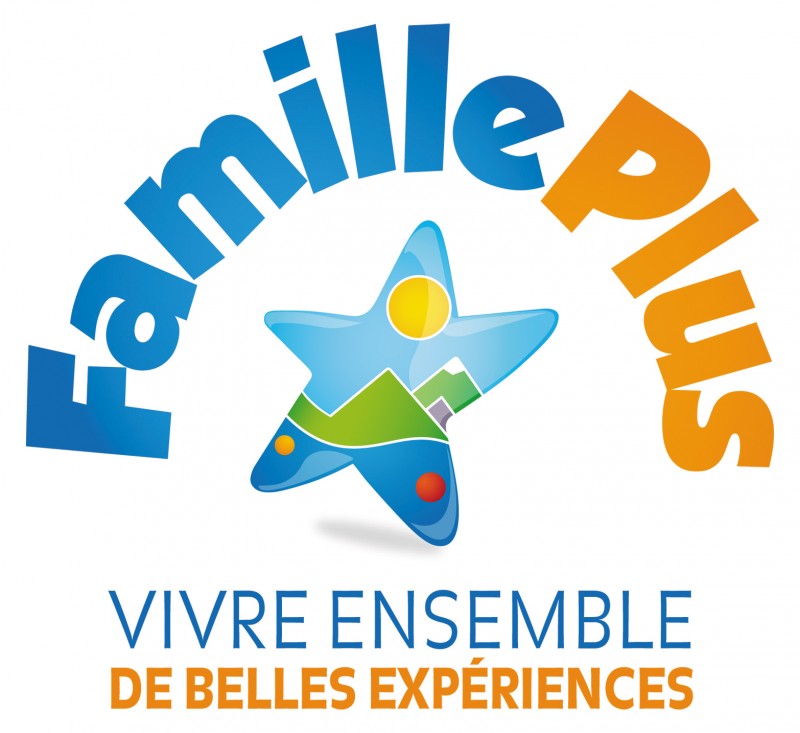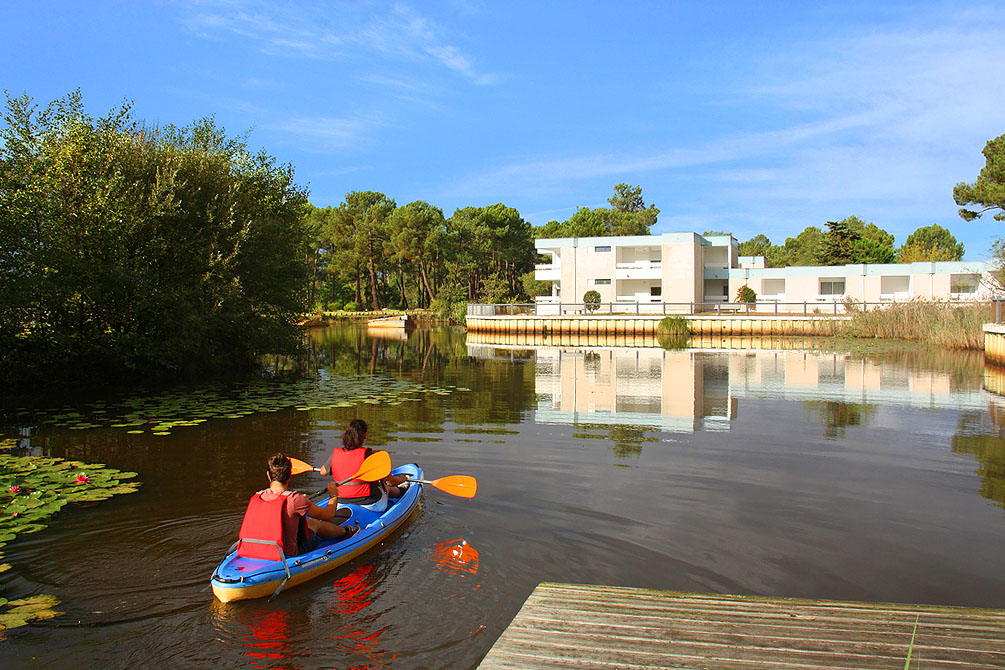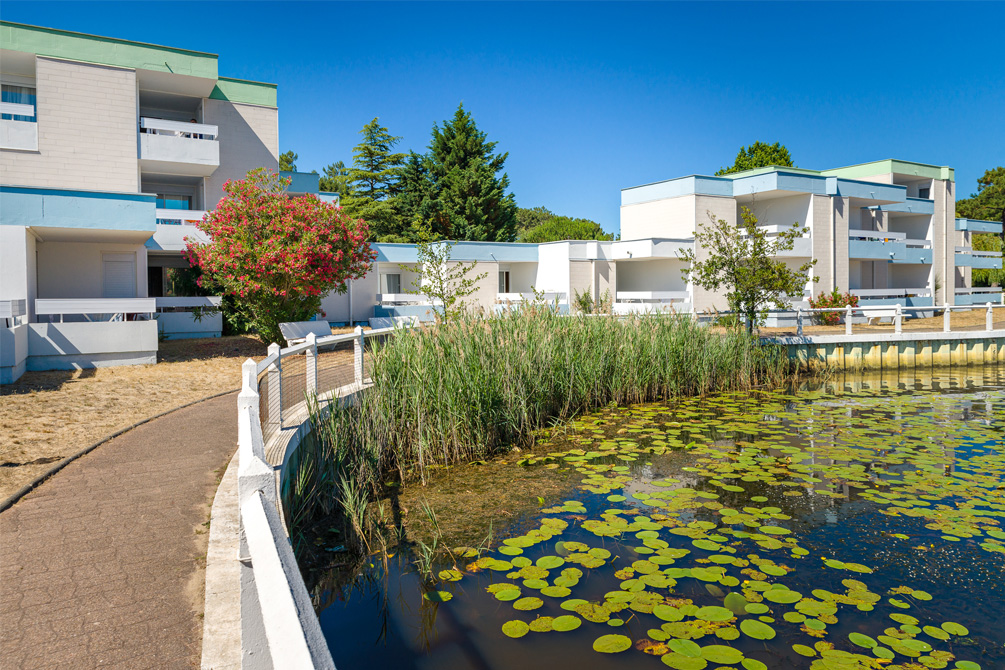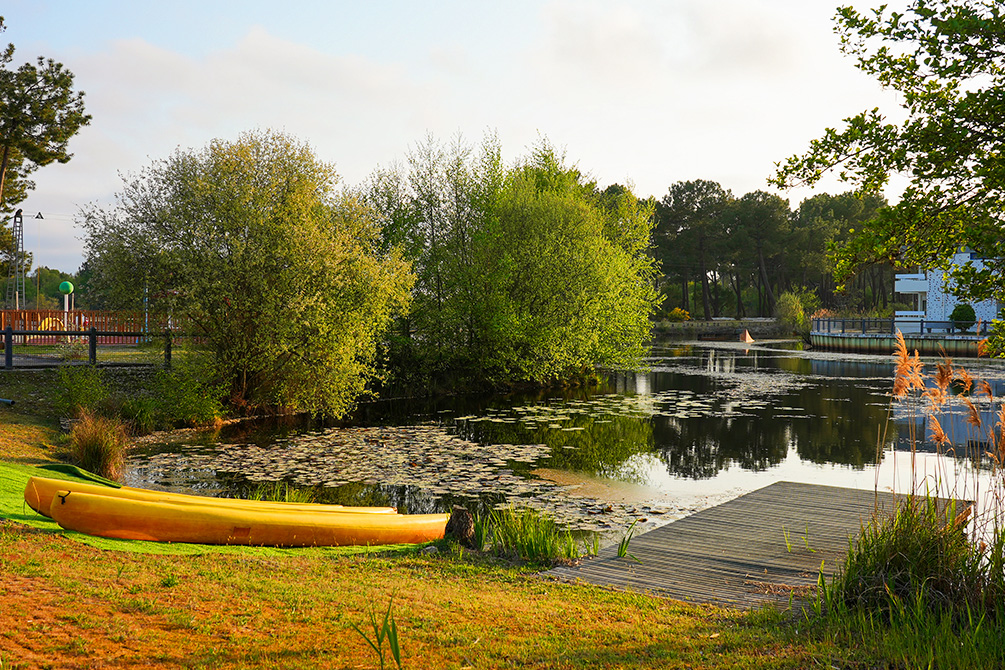 The Azureva experience : Lacanau
Club on the edge of a lake with a beach
Swimming pool in Summer, kids' pool, area for little ones, water slide, balneotherapy with benches.
Gourmet Hub: snacks, shellfish and seafood platters, tapas, beer* and cocktails*.
* Alcohol abuse is harmful to health. Consume in moderation.
Bike, mountain bike and canoe rental (optional extra)
Cycle route starting from the village
Board sports open April to September, in partnership with "I Wake Park"
Beginners sessions, ski-tow practice, wakeboarding, stand-up paddle boarding, kite surfing, surfing, (optional extra) for adults and kids.
Accommodation at the water's edge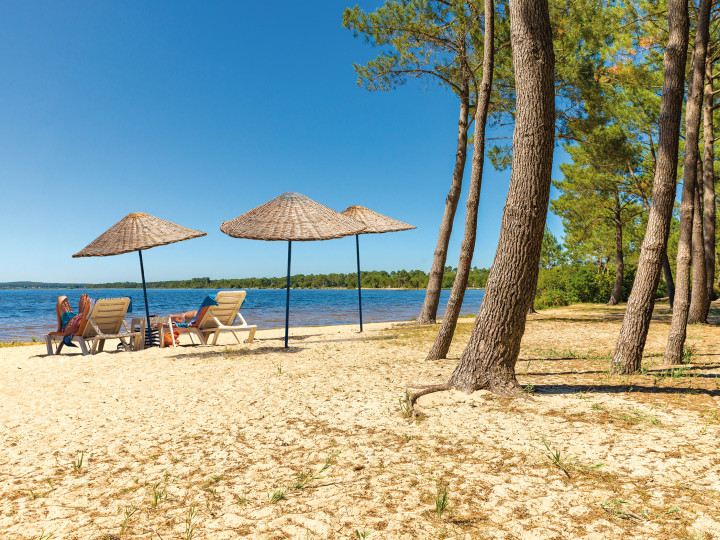 Stay in boarding
- stays in full board and half board
- 112 accommodations around the private lake
- 2 or 3 room apartments with balcony equipped with garden furniture
- Most enjoy a nice view of the lake