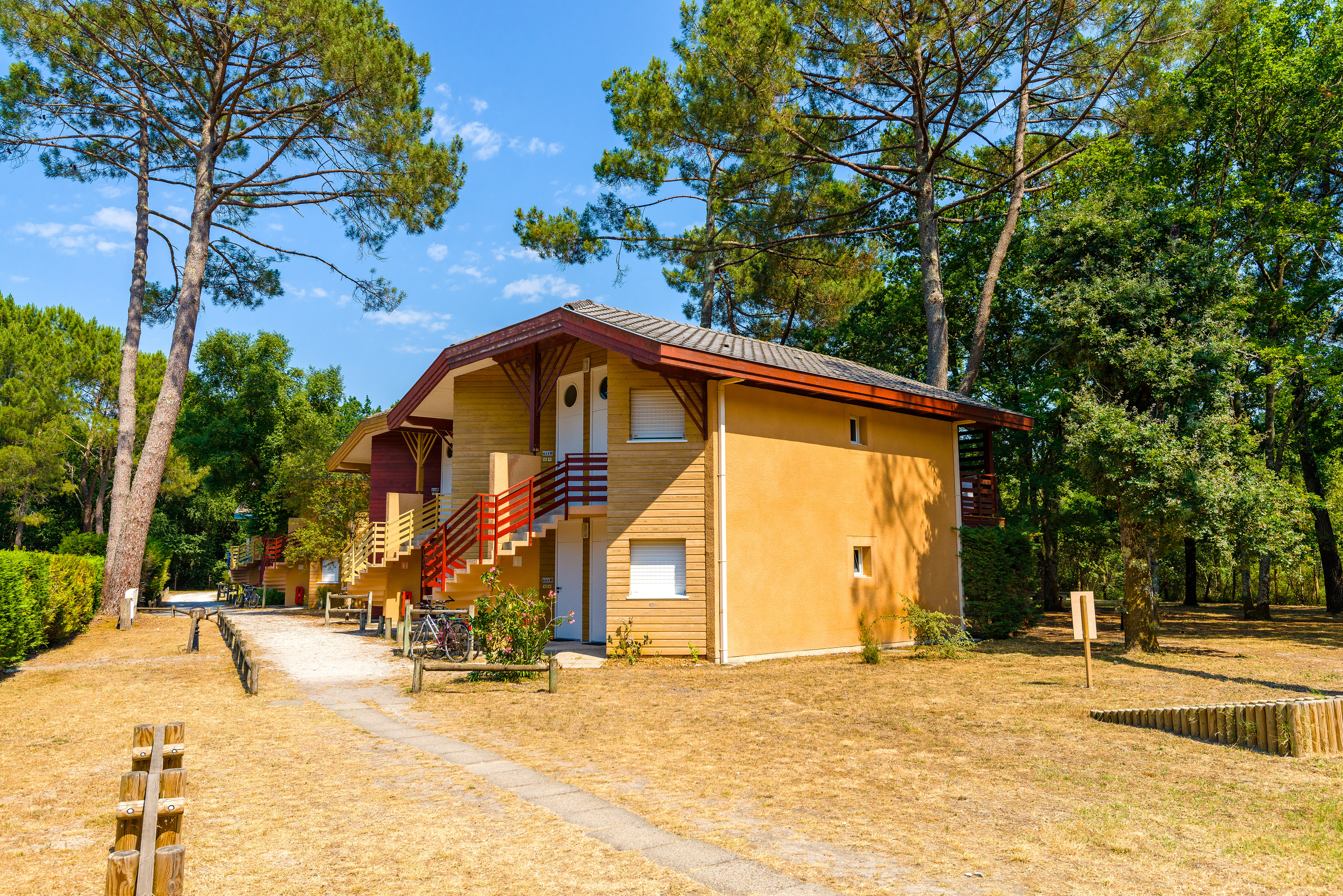 SELF-CATERING RESORT
Lacanau
"Sélection"
Haut de page
Want to get your fill of nature, enjoy the delights of the ocean, and make the most of a warm and fun atmosphere? Then our self catering resort at Lacanau is perfect for you! Between chilling out, relaxation and sport, you can expect to experience a wonderful stay in the Gironde area.

A host of activities for young and old alike

Situated on the edge of the majestic Lacanau lake, a dozen kilometres from the sandy beaches of the Aquitaine coast and surfing hotspots, our self catering holiday resort in the Gironde is the ideal destination for anyone who loves outdoor activities.
Families will love the beautiful private beach with facilities on-site, and the fantastic swimming pool complex with heated pool, play area, city park, slides and balneotherapy area*. More sporty types can try out various sports (free or optional extra): there's paddle boarding, sailing, windsurfing, canoeing, wakeboarding.
Want to play as a group? The sandy multi-sports pitches are at your disposal. And you can enjoy invigorating walks on hiking trails with the scent of nearby pine forests and sea air, on foot or by bike – the choice is yours!

A unique setting for an unforgettable holiday

As soon as you arrive, you will love the tranquillity of our self catering holiday resort at Lacanau. Nestled within a beautiful pine forest that spans several acres, the accommodation is designed in the style of charming chalets, and brings together all the magic and mod cons that makes for a wonderful stay: with a balcony or terrace, an equipped kitchen area, TV, Wi-Fi access... even the beds will be made up so you instantly feel like you're on holiday.
Whatever you're looking for, you'll find something to entertain you at our waterfront Lacanau self catering resort. Our team has planned a programme of colourful activities* and lovely surprises for you to have fun as a family or with friends!
*facilities and activities available during the full and half-board season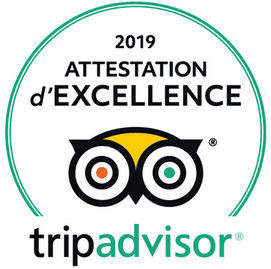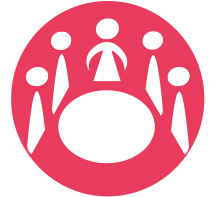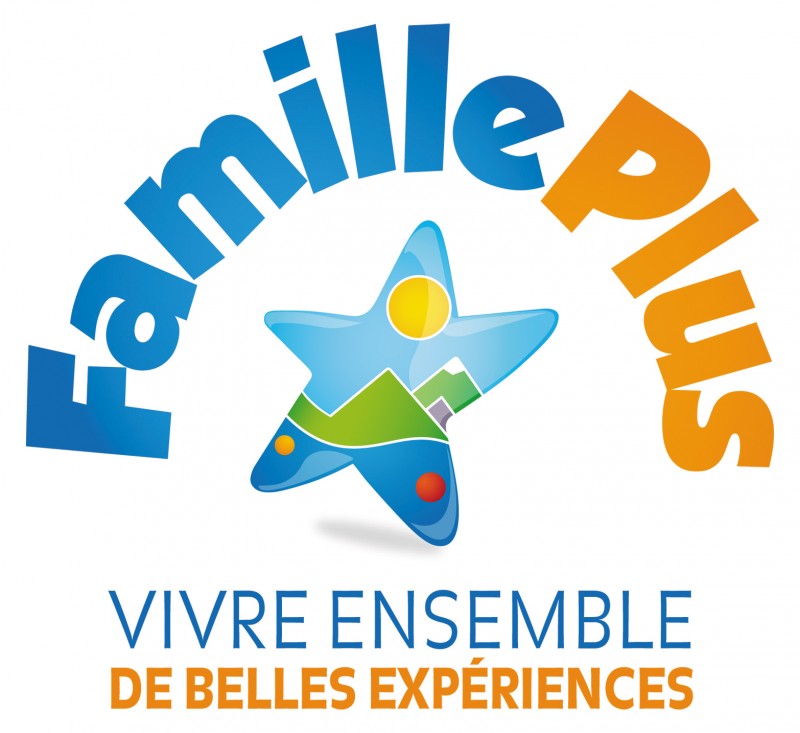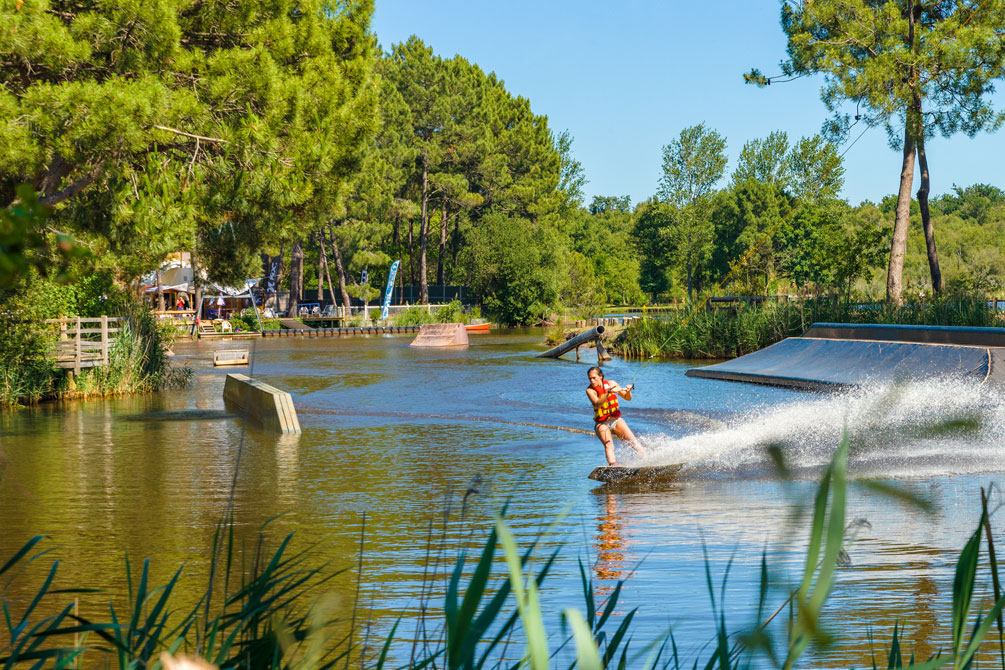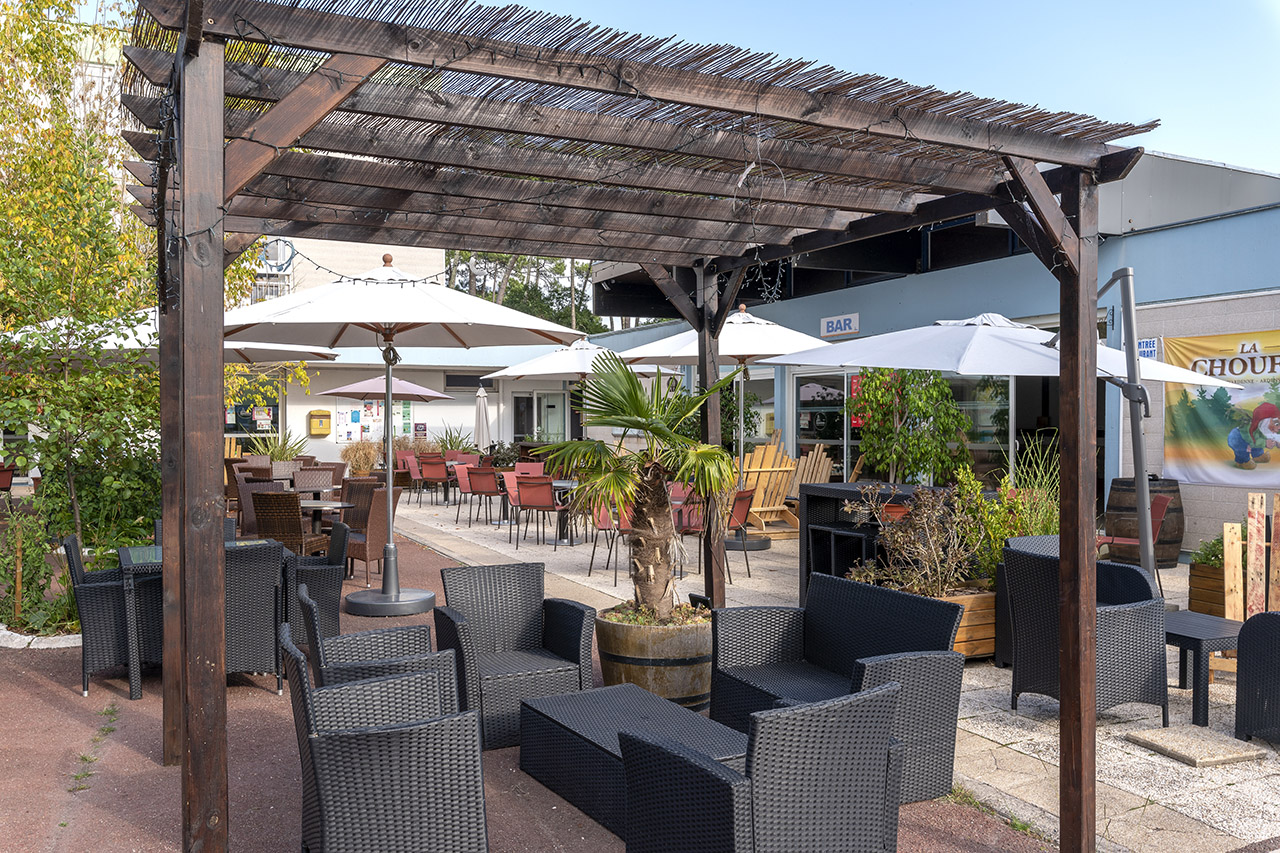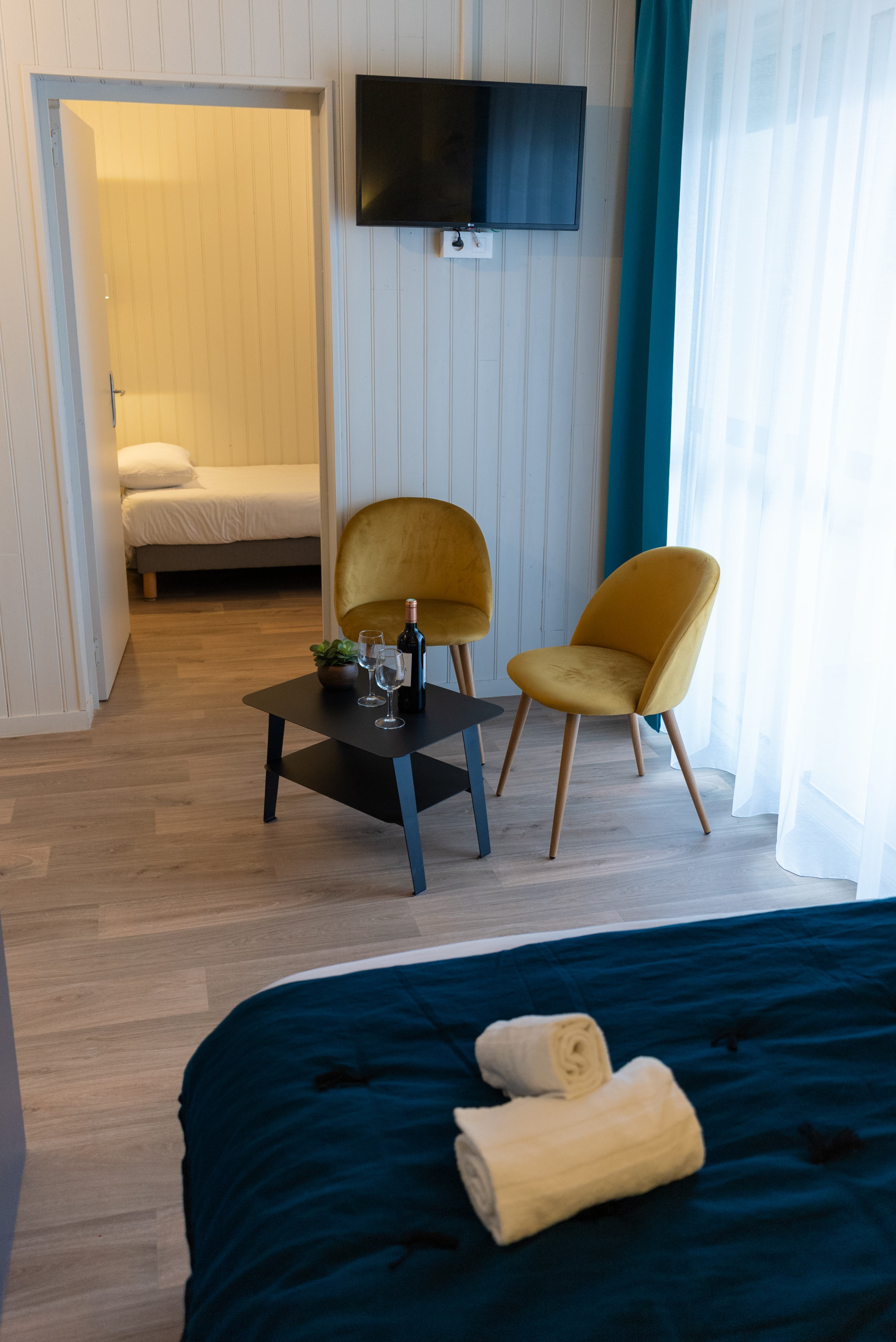 The Azureva experience : Lacanau
Sports activities:
Heated pool during the summer season with snack bar.
Bike, mountain bike and canoe rental (optional extra) with cycle paths starting directly from the resort.
Board sports open April to September in Partnership with "I Wake Park".
EXTRA services also available for self catering guests:
Activities, entertainment, kids' clubs, free and unlimited access to equipment and facilities during the full and half-board season.
Early arrival and late departure options
More information on our Holiday Services
"7 dinner SelfCat Pack" option for a stay of 8 days / 7 nights
During the full and half-board season:
More about our "ALL OUR ON DEMAND SERVICES"
Your accommodation on the forest side: like a chalet in the trees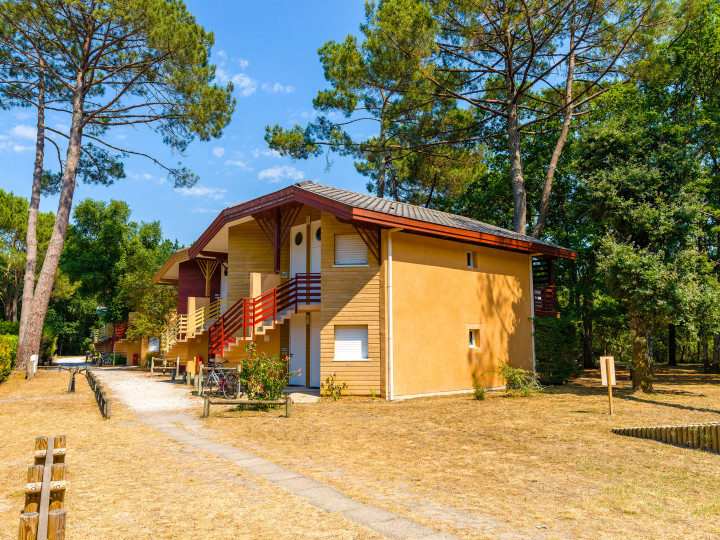 Breathe in the natural charm of the Gironde
- 32 lodge-type accommodations
From
per week self catering