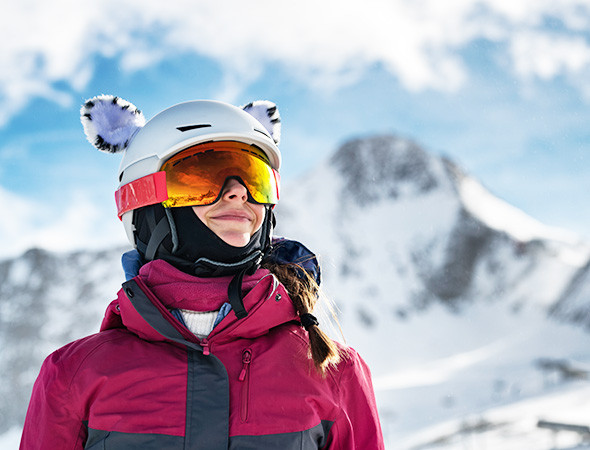 All our Holiday Promos
Check our promotions regularly to find our holidays at the best prices.
Use our Promotion Codes for discounted prices all year round in our clubs, Deals guaranteed!

Azureva offers holiday discounts for many destinations in France: are you looking for a holiday by the sea or do you want to relax in the countryside? Access to all our Holiday Villages Clubs at discounted prices. Looking for relaxing holidays by the ocean or in the mountains, in the sun or in the snow? There is always a Promo designed for you in all of our club villages an resorts.
Discover Azureva's Wednesday Deals, available for 24 hrs only. It's a great way to find a low cost holiday which will make you want to take off right there and then.