Haut de page
Holiday village spa resort in the Basque Country in France
Our 3-star club village at Hendaye is a wonderful place to spend your family holiday in the Basque Country. Whether they are families, couples or friends, our holidaymakers are always amazed by the magnificent views from this club-village overlooking the Hendaye Bay and the ocean. You too will love having a 3 km powder-soft sandy beach just 5 minutes way. Hendaye beach is the largest and one of the safest on the Basque coast. The Basque architecture of the spacious and comfortable lodges at the Hendaye club village** make your stay all the more enjoyable. You will need at least a week to make the most of what the Hendaye club village*** in the Pays Basque has to offer in terms of activities, both free of charge and optional extras! Play activities and sports in the heated swimming pool or gym; hikes; tasting tours; golf lessons on the courses of the Basque Country... Kids will leave with a whole host of memories, courtesy of the qualified activity leaders in the kids and teens clubs. Make sure you leave some time to take off and discover the incredible Basque culture. Its traditions, cuisine, dance, music, games and festivals are a journey in themselves! Christmas and New Year on the coast. We would be delighted to welcome you at our holiday village for the festive season. Why not do something different this year and spend Christmas and New Year on the coast.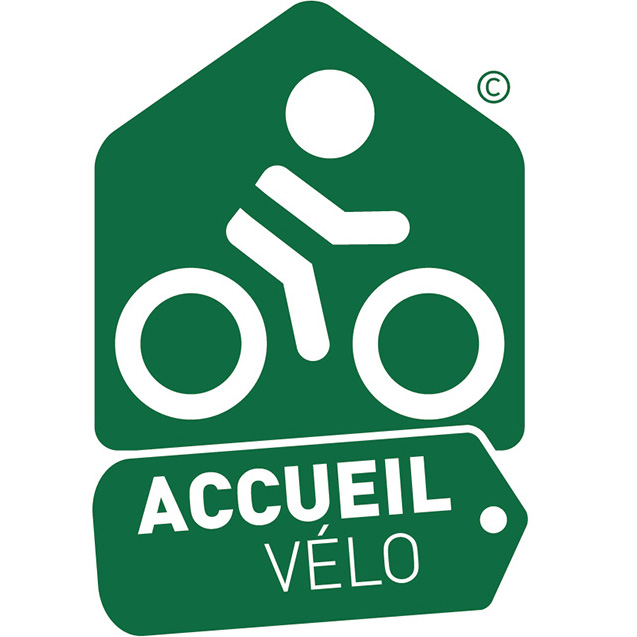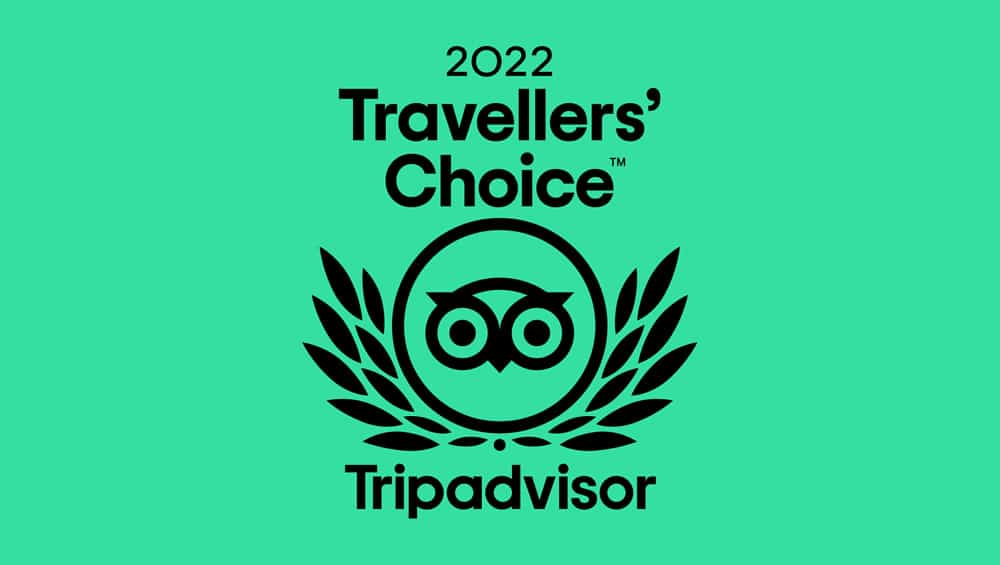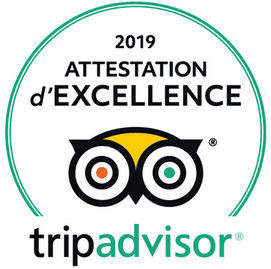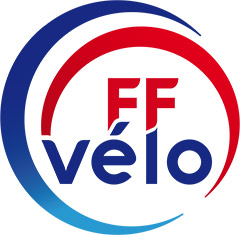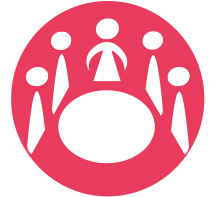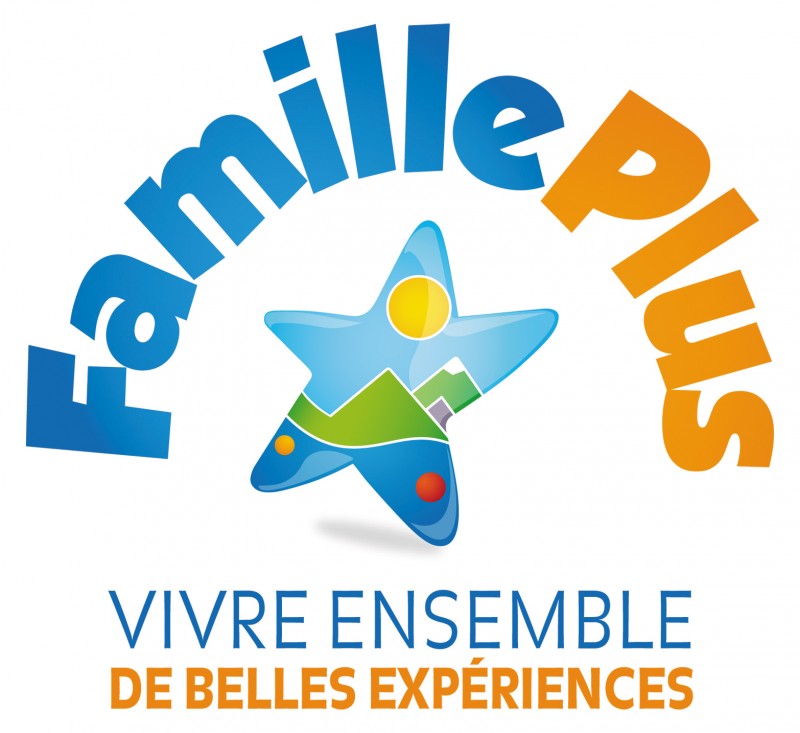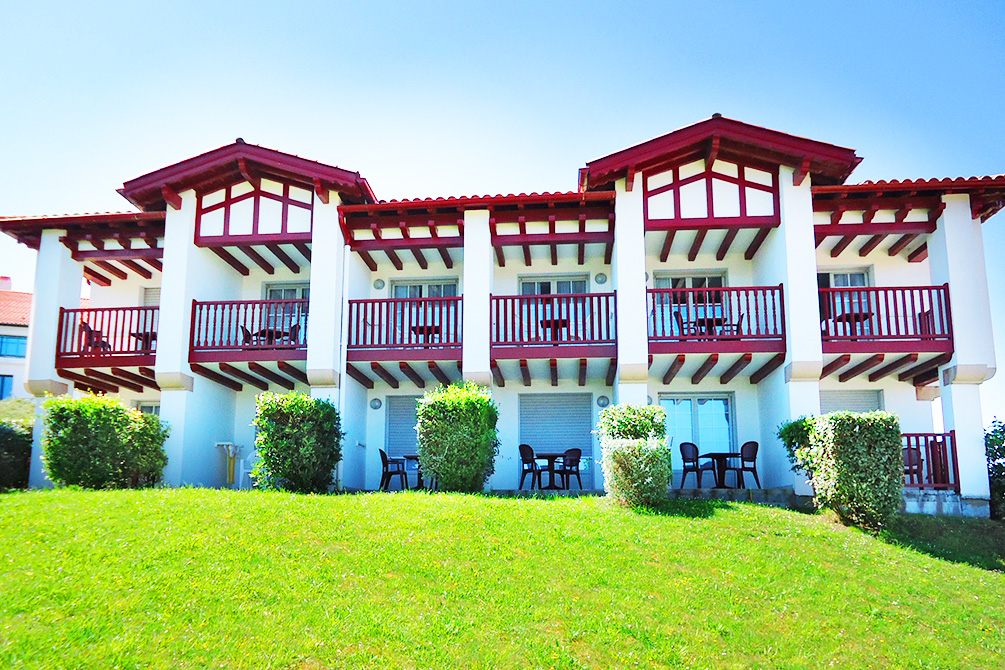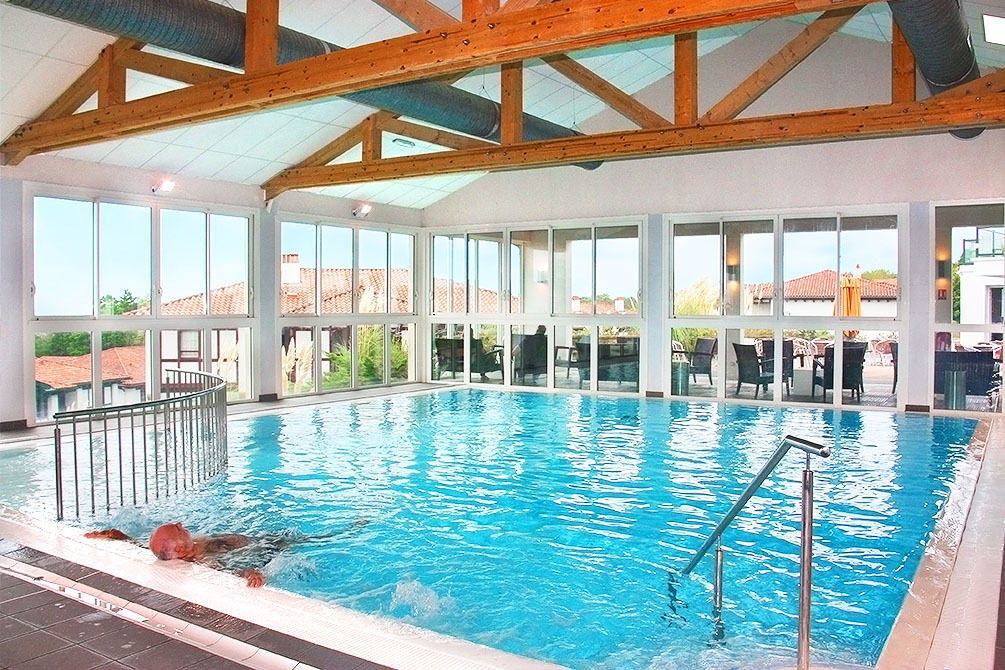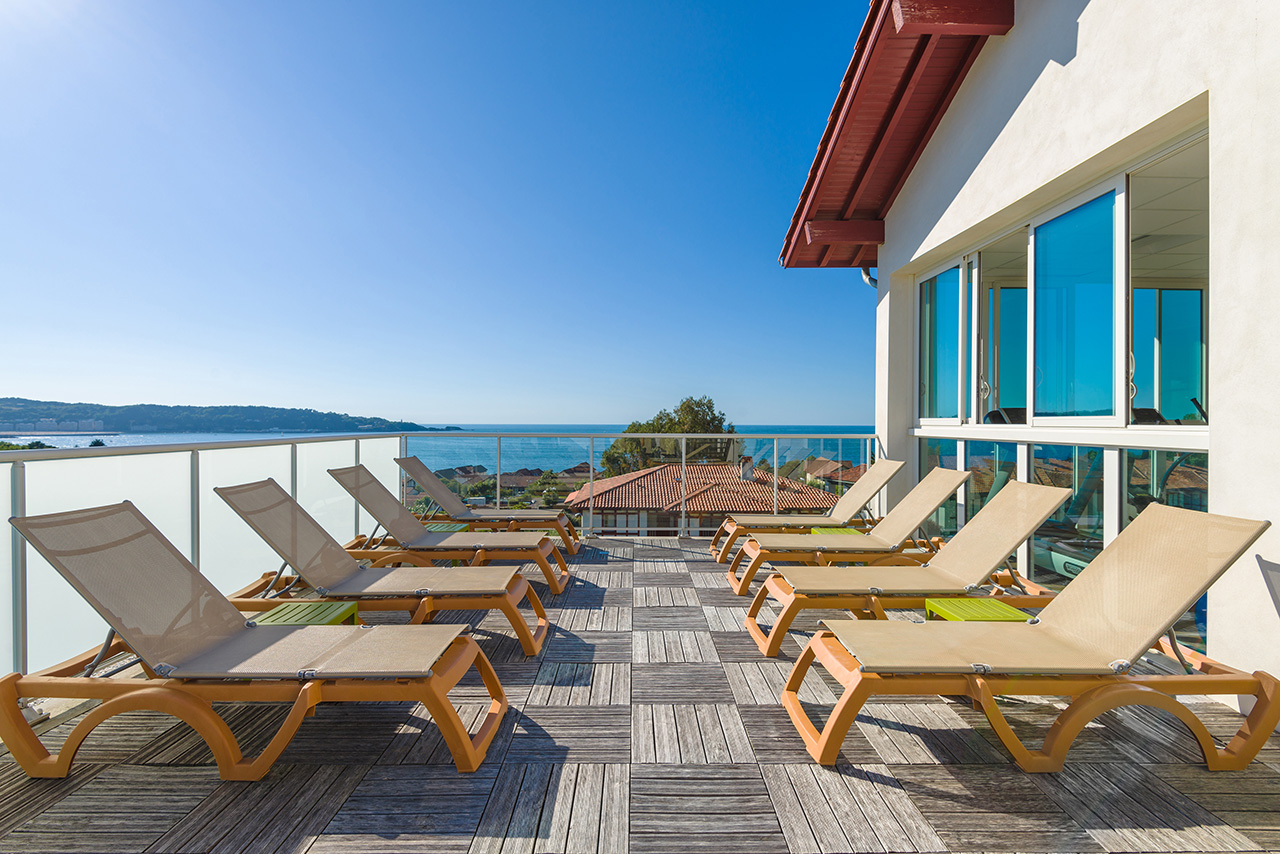 The Azureva experience : Hendaye
Club village with covered and heated swimming pool, 400 m from the beach
Activities for kids, teens and parents
Golf Course
Introduction, beginners and improvers golf lessons with our partner Dioxka Golf Academy, led by a highly experienced instructor.
Public transport: partnership with Hegobus
Hegobus pack
Pack of bus tickets to travel throughout the Hegobus network.
Transport tickets are to be collected upon arrival at the Viilage Club d'Hendaye, at reception.
The first bus stop is 300 meters from the Village Club, directions: the beach, the city center, the train station or Irun (Spain) and Saint Jean de Luz ...
2 options are possible (on the Hegobus network):
- 1 booklet of 10 tickets (valid for 1 hour) for over 6s: € 8.50
- 1 7-day ticket (1 to 5 pax included) with unlimited journeys: 10 €
Unit tickets cannot be sold in advance because they are marketed directly (and only) by the bus driver.
https://hegobus.fr/fr/titres-et-tarifs/titres-de-transport/
Your accommodation in the colors of the Basque Country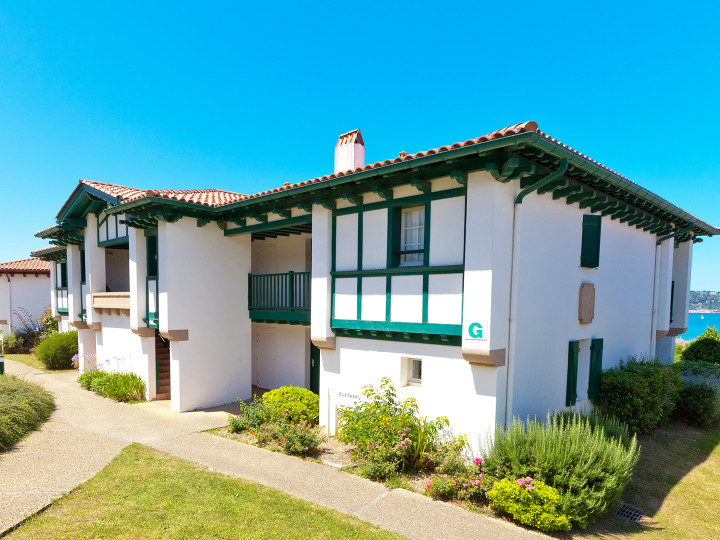 in typical and emblematic pavilions
- stays in full board or half board
- 120 accommodations for up to 7 people
- the buildings have only one floor in a green park
- comfortable and spacious rooms with private balcony or terrace and garden furniture
Services included