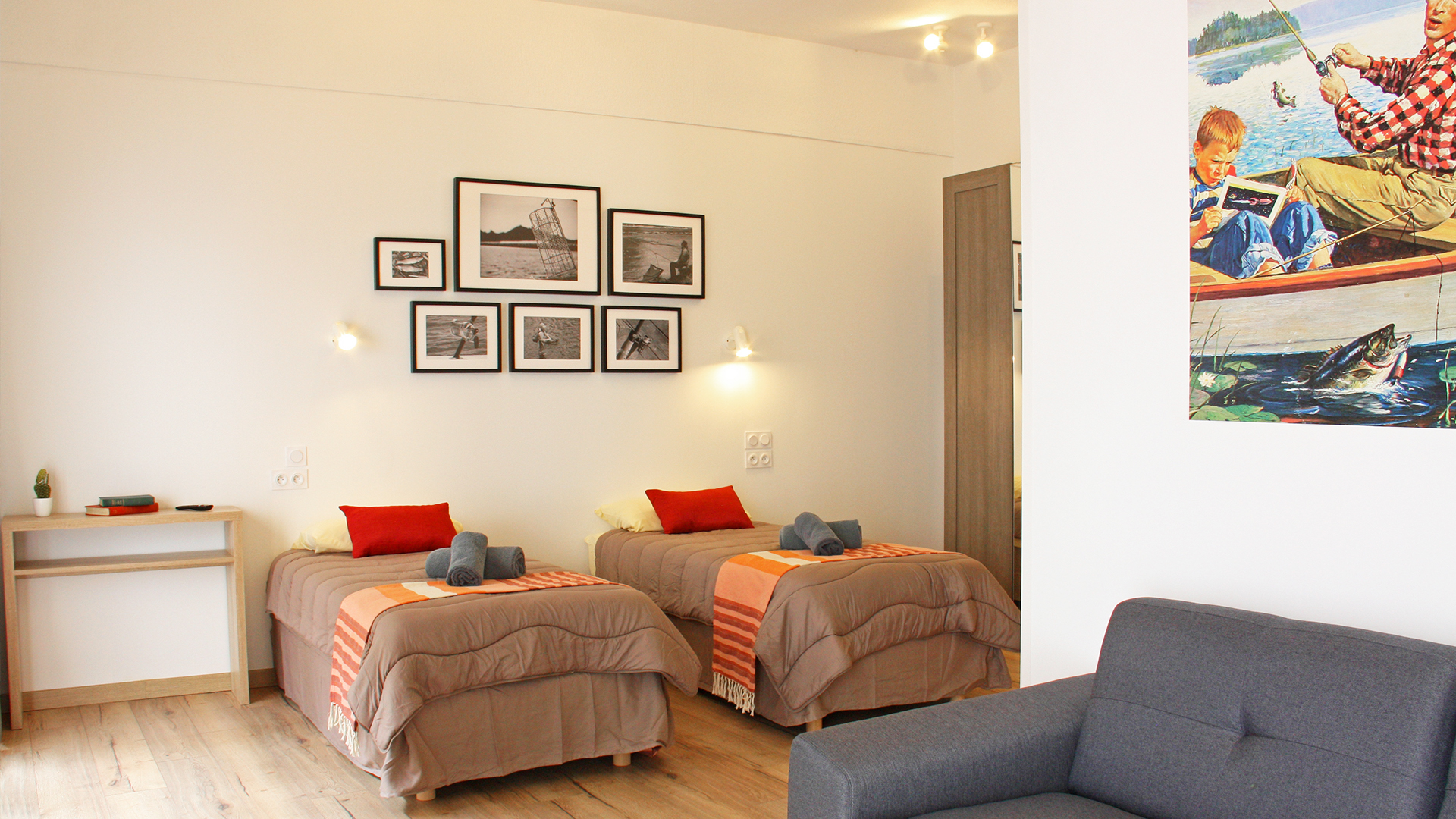 HOTEL
Hôtel Des Bateliers
"Authentique"
Haut de page
Our hotel at La Malène in the Tarn Gorges
Holidays in nature in the Tarn Gorges Enjoy a peaceful holiday in a spectacular setting at the Hôtel des Bateliers at La Malène, located in a picturesque village in the region of Lozère, with exceptional views over the Tarn Gorges. The Cévennes national park surrounding you constantly beckons you to discover more of its outdoor activities. The balminess of the Mediterranean climate is right here. The coast is not far away, but here it's all about countryside and canyons, rocky crags and white water.
Located at the point where the Causses and the Cévennes regions meet, this Self Catering Resort in Lozère is the ideal base from which to explore the national treasure that is the Tarn Gorges, which is a UNESCO world heritage site. There are many ways to experience all this, from hiking to boat trips, canoeing, kayaking, canyoning, caving and the hiking trail. Hôtel des Bateliers offers self catering accommodation in communal gîtes in the traditional Lozère style. Everything is thought of so you can relax and fully enjoy this incredible setting.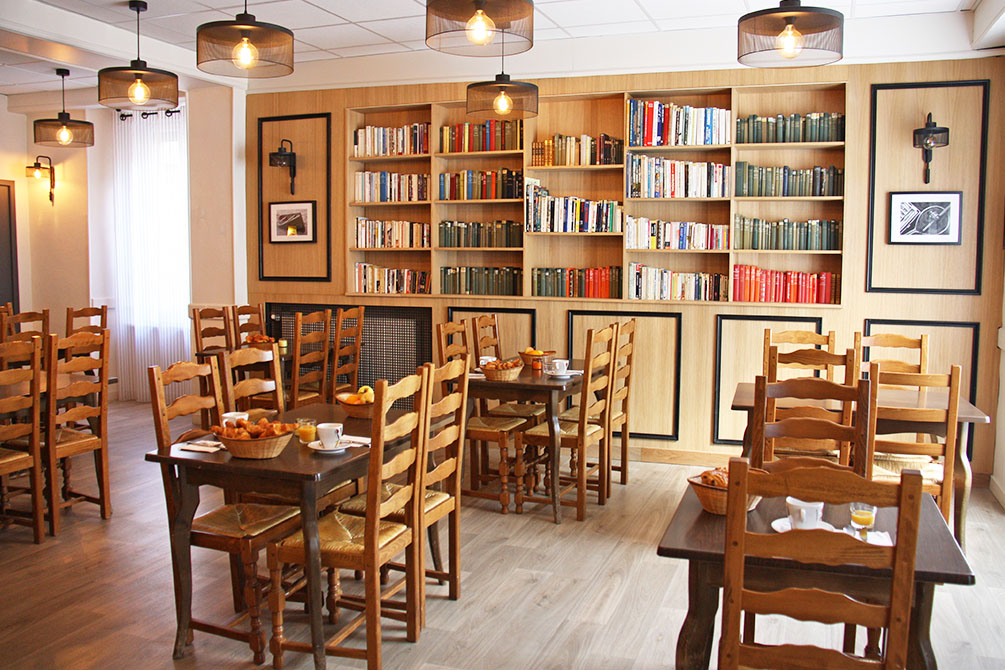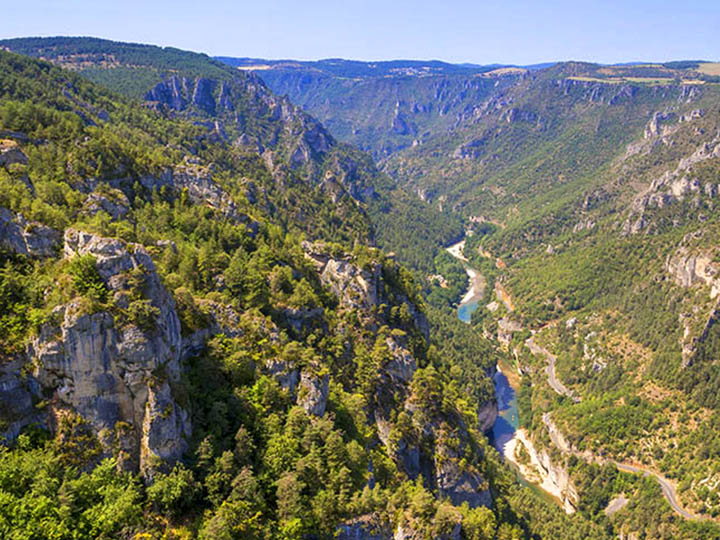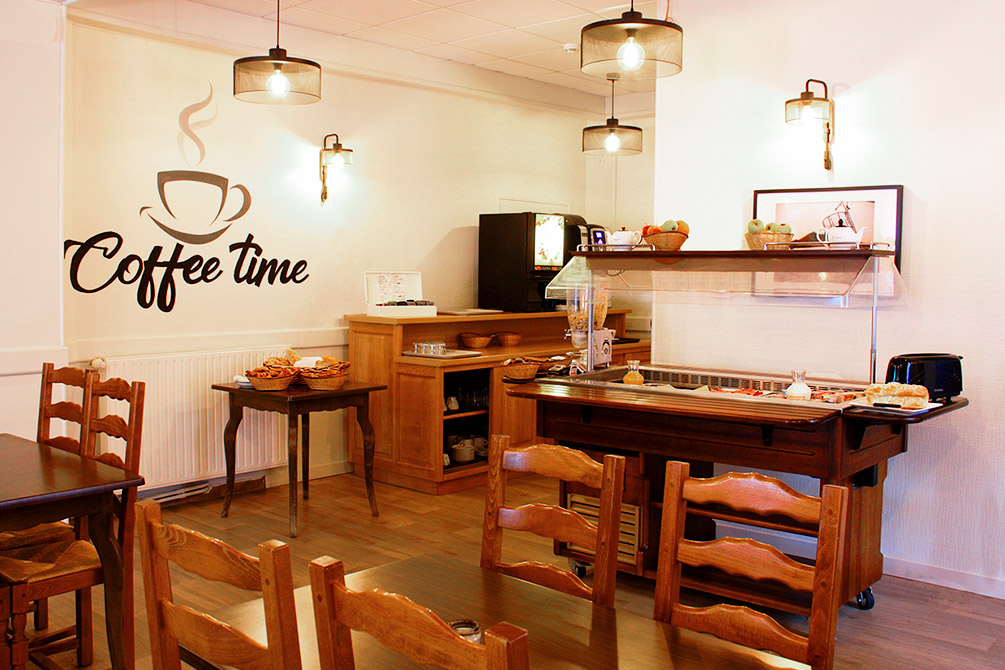 The Azureva experience : Hôtel Des Bateliers
Picturesque self catering resort
With an exceptional view over the Tarn Gorges. Wi-fi access. Daily cleaning included. Packed lunch and bar access available. Arrival time: 2.00 pm Departure time: 10.00 am
The Cévennes National Park as a backdrop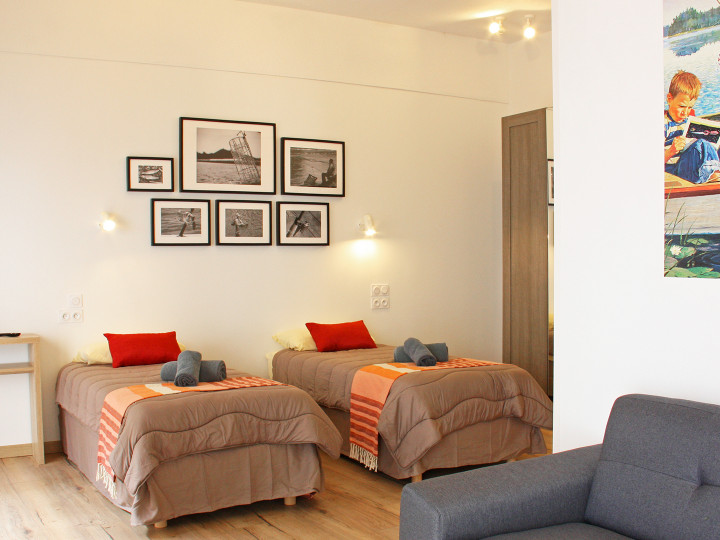 A comfortable room with mountain view
- in a hotel room or rental
- 32 friendly and comfortable accommodations
- exceptional view of the Tarn gorges
- 3 freestone Lozère gites, duplex, fully equipped
From
per room per night in a hotel