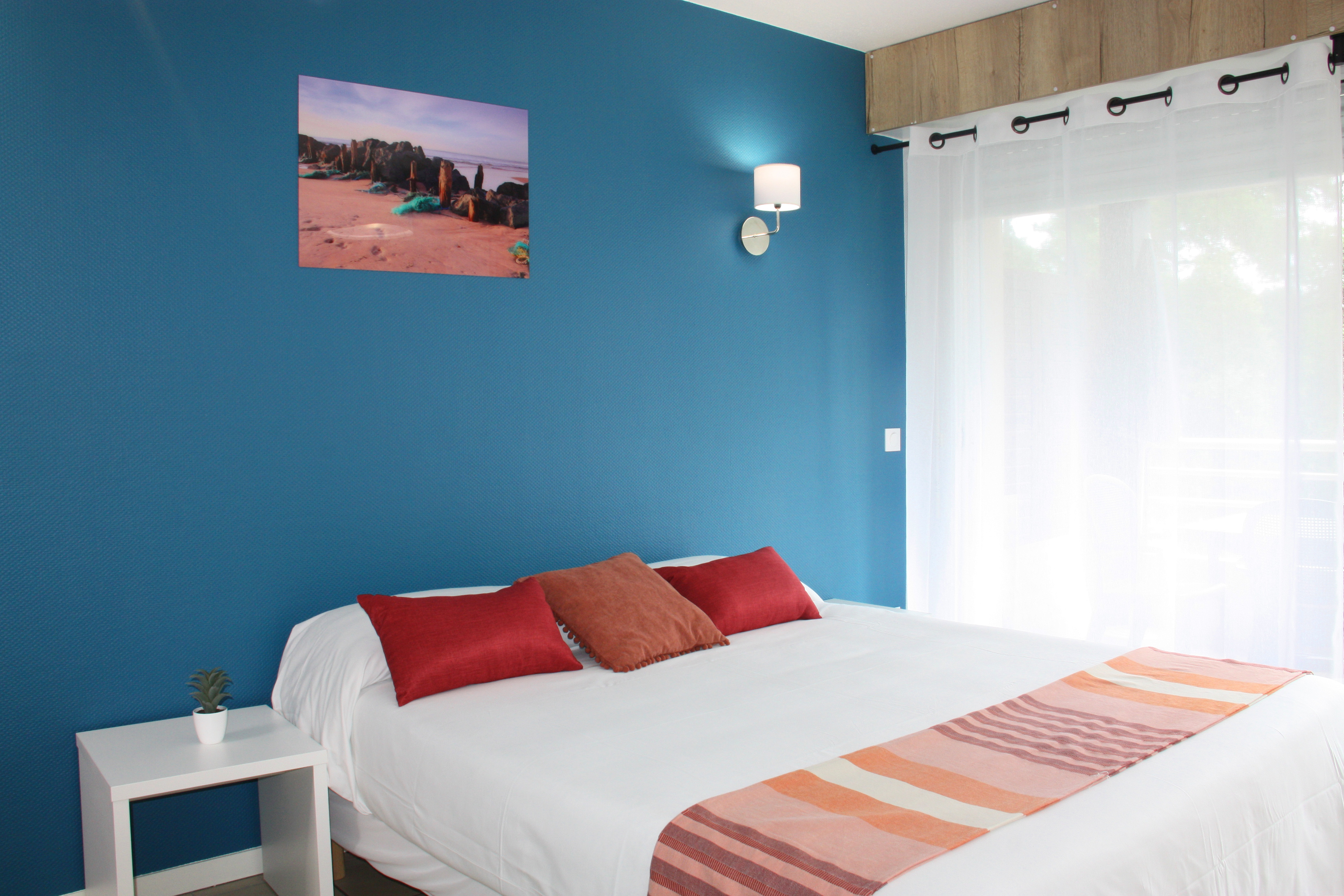 SELF-CATERING RESORT
Résidence Du Parc
"Sélection"
Haut de page
Surfing in France in the Landes at the Hossegor self-catering resort : Résidence du Parc*** !
Want a holiday on the French Atlantic coast where you can enjoy complete freedom? Then book your holiday at the Hossegor self catering holiday, Résidence du Parc in the Landes and enjoy the tourist attractions of the region. The marine lake of Hossegor is accessible not far from the residence with a beach and invitations to trails, paddle or even to discover oyster farming!
At only 150 m away. At the Résidence du Parc 3 stars, on the edge of a marine lake with a beach, 1.5 km from the ocean and at the centre of an upscale seaside resort, you can really get the most from your sporty holiday in the Landes. The natural beauty of Hossegor, nicknamed the "Hawaii" of Europe, makes it a captivating place! Surfing spots, dunes, lakes and the Landes forest are all close-by.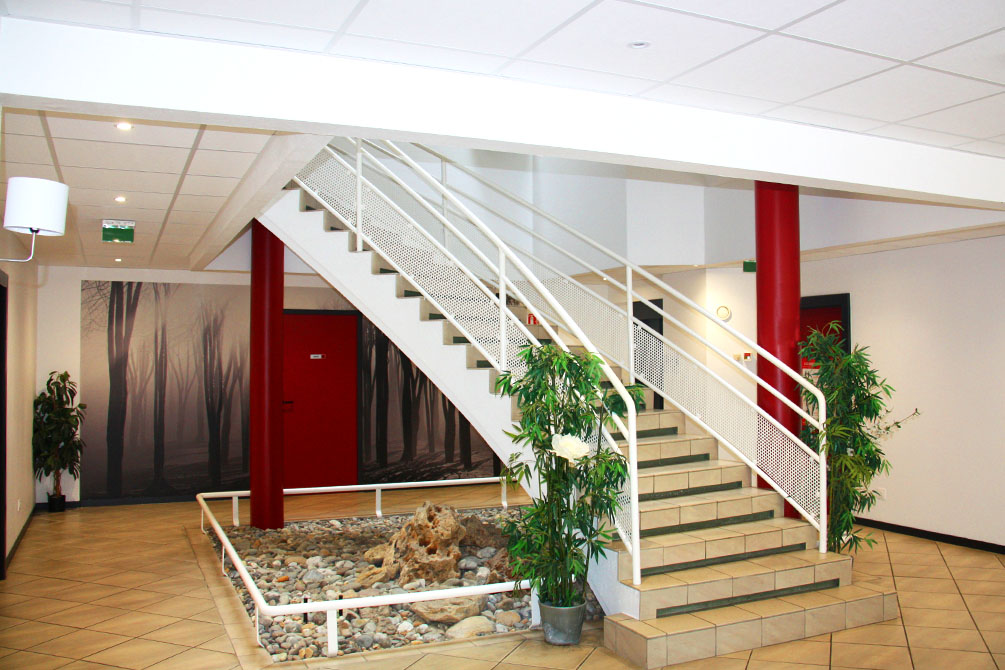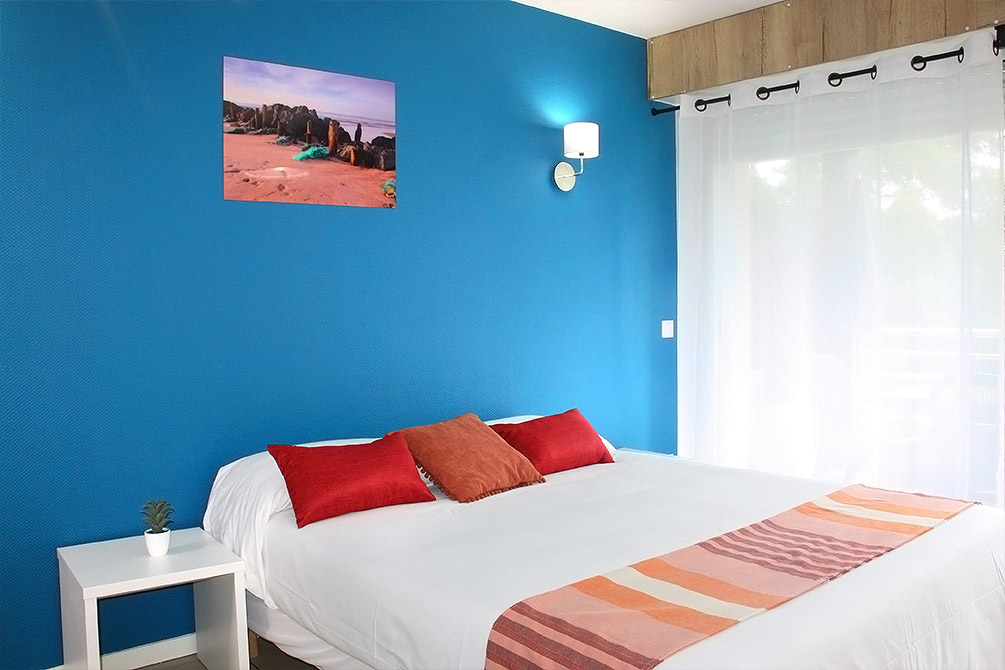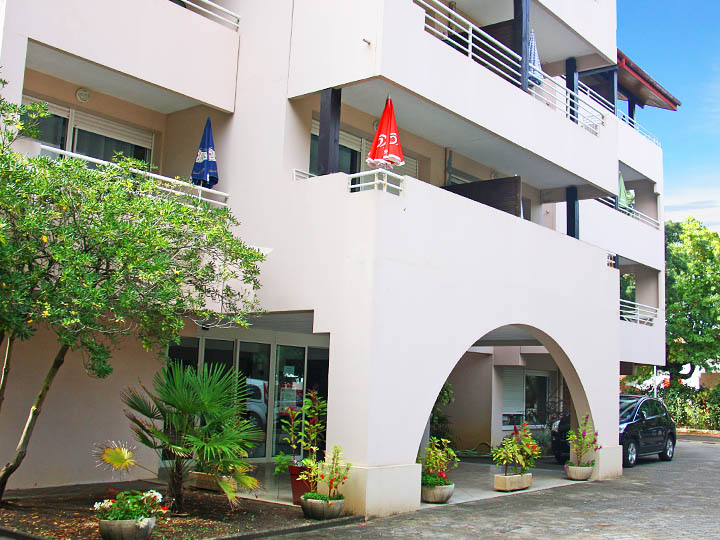 Self catering holiday resort in the town, near a marine lake
The Hossegor marine lake is a highly developed tourist point at Soort-Hossegor : hiking, paddleboarding, discover activities and links with the environment such as oyster farming.
Option: early arrival / late departure
Ideally located, 1.5 km from the Atlantic Ocean
Land of board sports, many world famous surf spots.
Your rental accommodation in Hossegor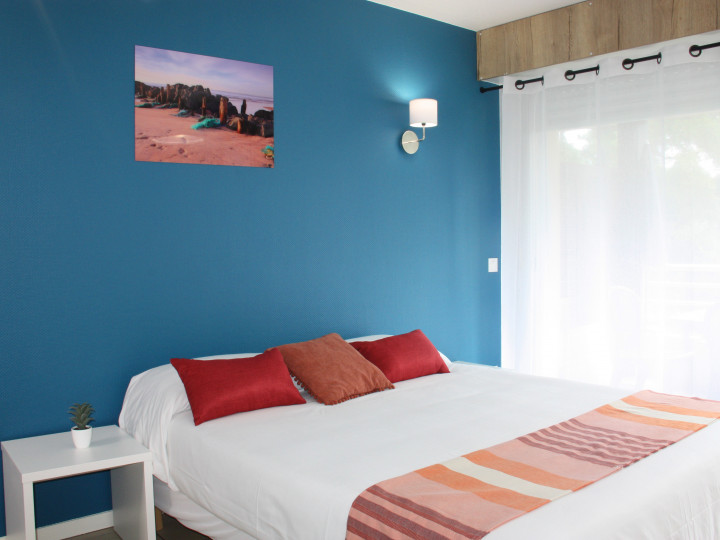 Immersion in the Landes
- 35 studio-type accommodations for 3 or 4 people of 25 m2
- city residence in a quiet area near places of culture
From
per week self catering