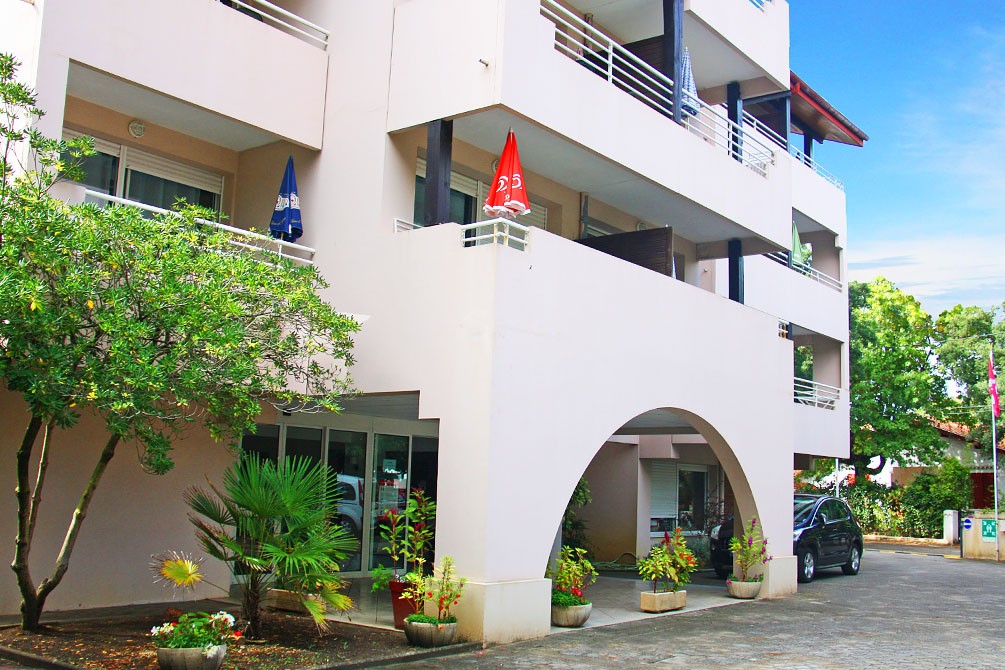 Self-Catering Resort Résidence du Parc ***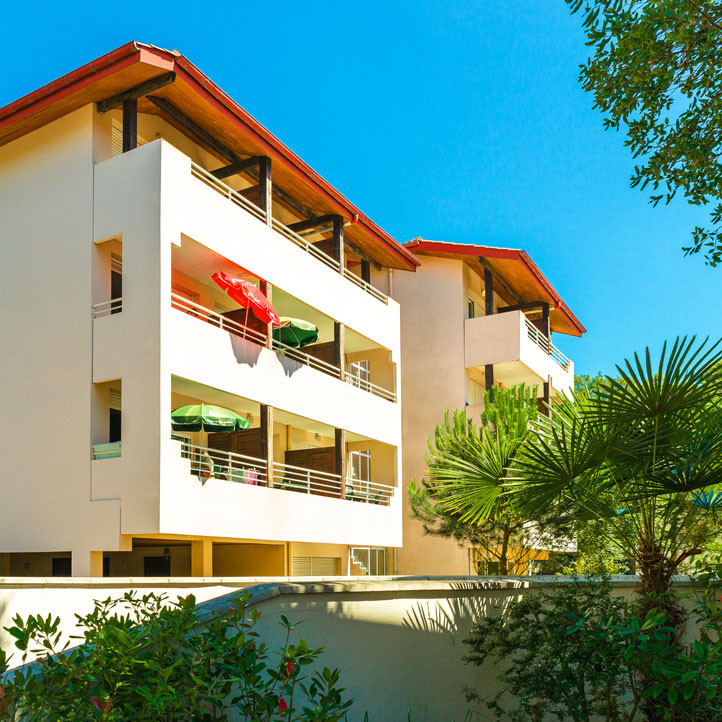 Accommodation & dining Self-Catering Resort *** Résidence du Parc
On your wonderful holiday at the Résidence du Parc*** at Hossegor, self catering holiday resort in the Landes region, you will be staying in one of 33 studios, which are 25 m2 and for 3 or 4 people, and 2 studios for people with reduced mobility. This resort is located in a quiet part of town and gives you the oportunity to discover the environmental assets of the region while remaining close to places of culture, and to taste regional flavours and local produce such as jams, duck and axoa d'Espelette (a meat stew). It's such a pleasure to enjoy a delicious paella while gazing at the glistening waters. The lake is just 2 minutes on foot from the Résidence du Parc, Hossegor self catering holiday resort***!
All our holiday accommodation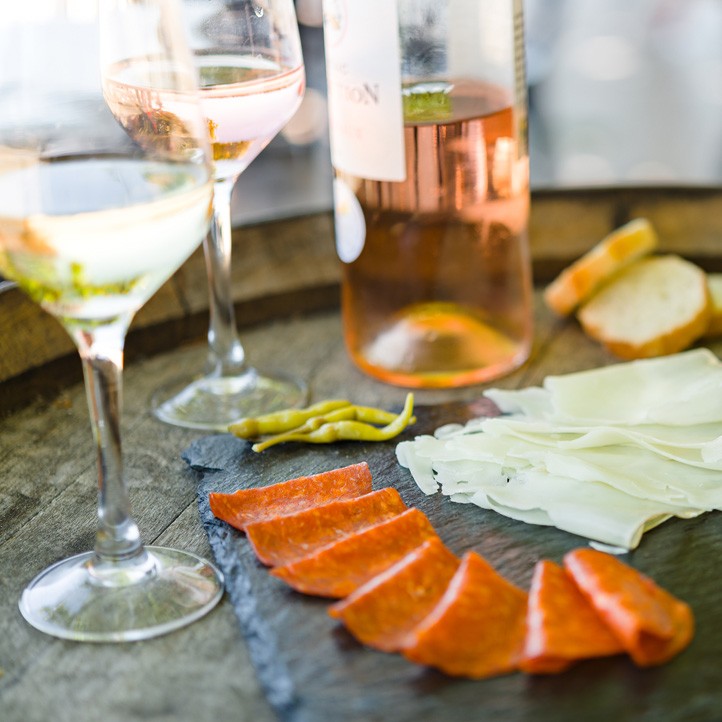 Dining
The sweetness of Hossegor on the plate
Local specialities of Hossegor : jams, duck, paella and axoa d'Espelette, Oyster and prawn tasting.