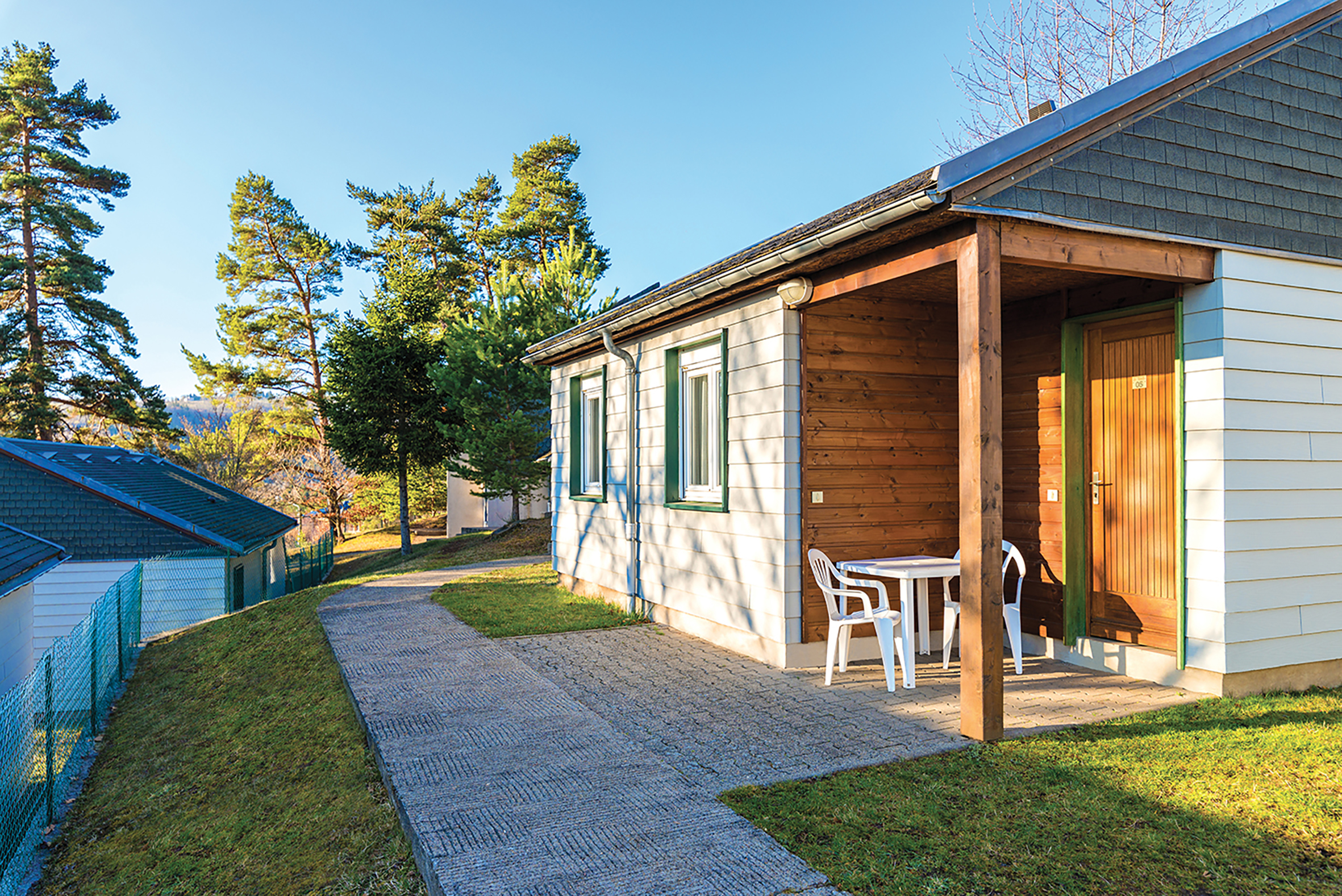 SELF-CATERING RESORT
Murol
"Authentique"
Haut de page
The Auvergne volcanoes nature park would be delighted to welcome you! Welcome to the Murol summer self catering resort, situated at an altitude of 880 metres, in the heart of the Massif du Sancy. Together with family or friends, get your fill of fresh air, recharge and experience a whole range of new discoveries, while making the most of a remarkable setting formed by nature.

Discover a remarkable location

At our summer self catering holiday resort in the Massif Central, facing the magnificent medieval Murol castle nestled at the foot of the Tartaret volcano, you'll find yourself immersed in a spectacular setting, surrounded by natural beauty and historic treasures. We're sure you will appreciate the high quality facilities, the comfort of our all-mod cons rooms and the good humour of our team, not to mention the medieval activities, which will make you travel back in time – you can participate in these activities during the full and half-board season!
The welcoming village of Murol has green resort label certification and is one of the most unique places in the region. It's also the starting point for many walking trails and footpaths – suitable for all levels – which are sure to delight young and old alike!

A holiday of relaxation and new discoveries

Our self catering holiday resort at Murol is the ideal place to get away from it all and rediscover the pleasures of life in the great outdoors. Allow yourself to be tempted by excursions organised by our activity leaders: an introduction to the fauna and flora of the volcanoes, visits to local farms, discovering local crafts, not to mention tasting the specialities of the Auvergne, not to be missed!
For a refreshing swim, head to the Chambon lake, which is some 800 metres from our summer self catering resort in the Massif Central. At the lovely sandy beach with facilities on-site, you can enjoy not only sunbathing but also watersports, and fishing that you'll never forget!
In terms of entertainment, don't be surprised to come across knights in medieval costumes, falconers or even jugglers... representing the spirit of Murol and its rich history!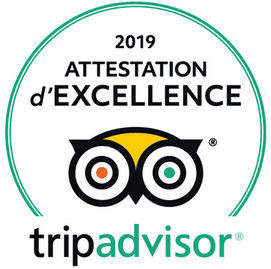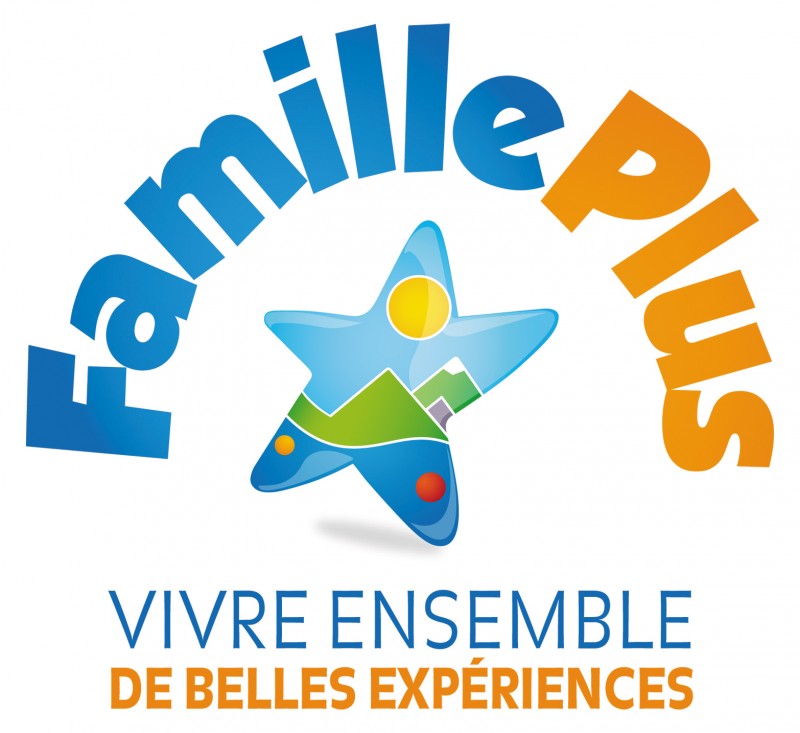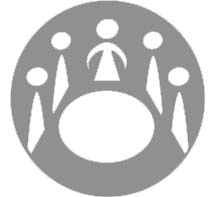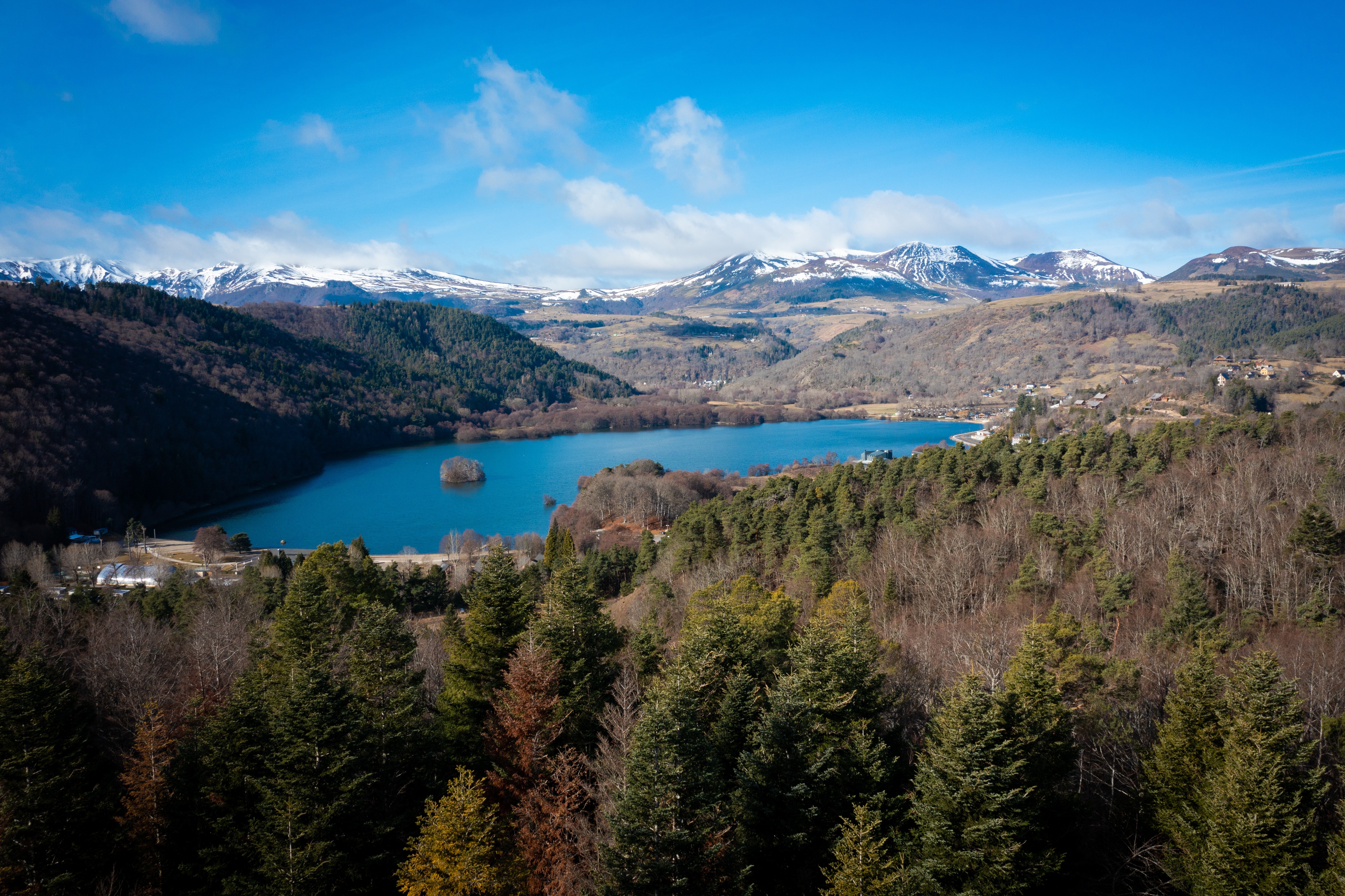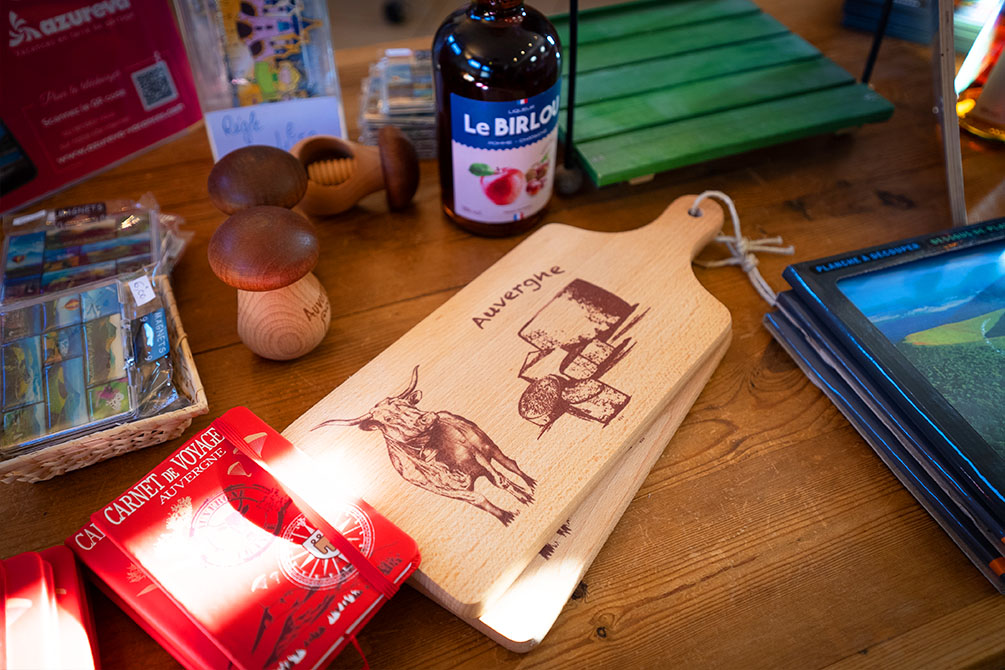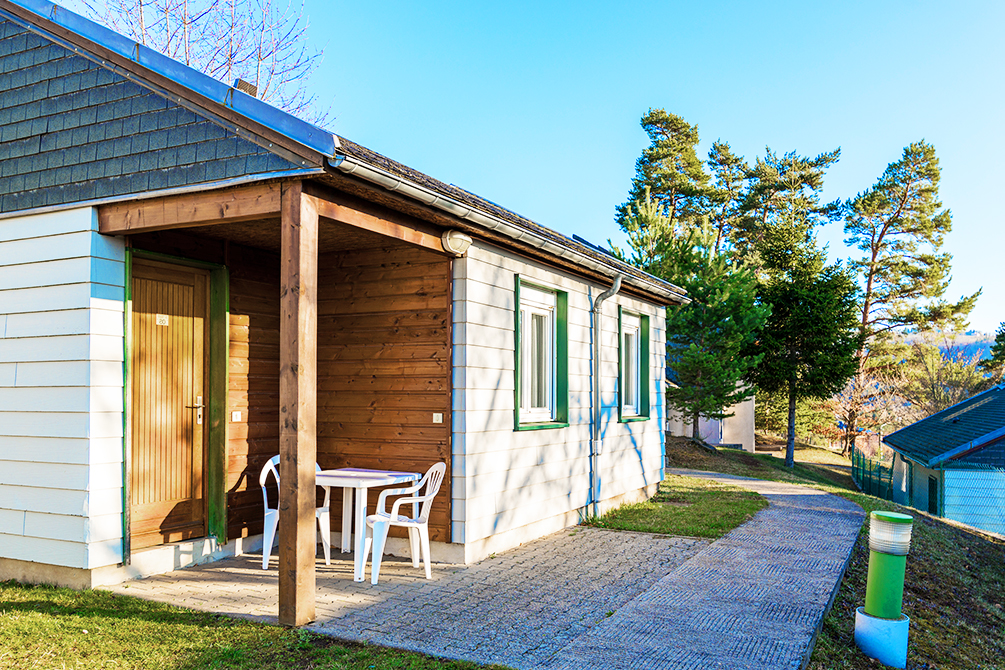 The Azureva experience : Murol
EXTRA services also available for self catering guests:
Medieval themed activities and entertainment, kids' clubs, free and unlimited access to equipment and facilities during the full and half-board season.
"7 dinner SelfCat Pack" option for a stay of 8 days / 7 nights
During the full and half-board season:
More about our "ALL OUR ON DEMAND SERVICES"
Your stay in the heart of the Massif du Sancy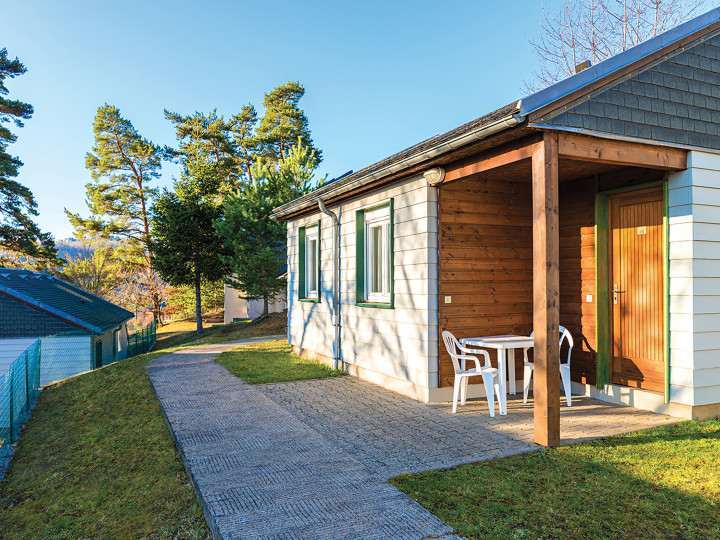 Auvergne accommodation
- rental stays for up to 6 people
- units equipped with a kitchenette with several bedrooms and a living area
- single-storey or duplex gites with terrace
From
per week self catering
Services included

Village-ski resort shuttle link during school holidays