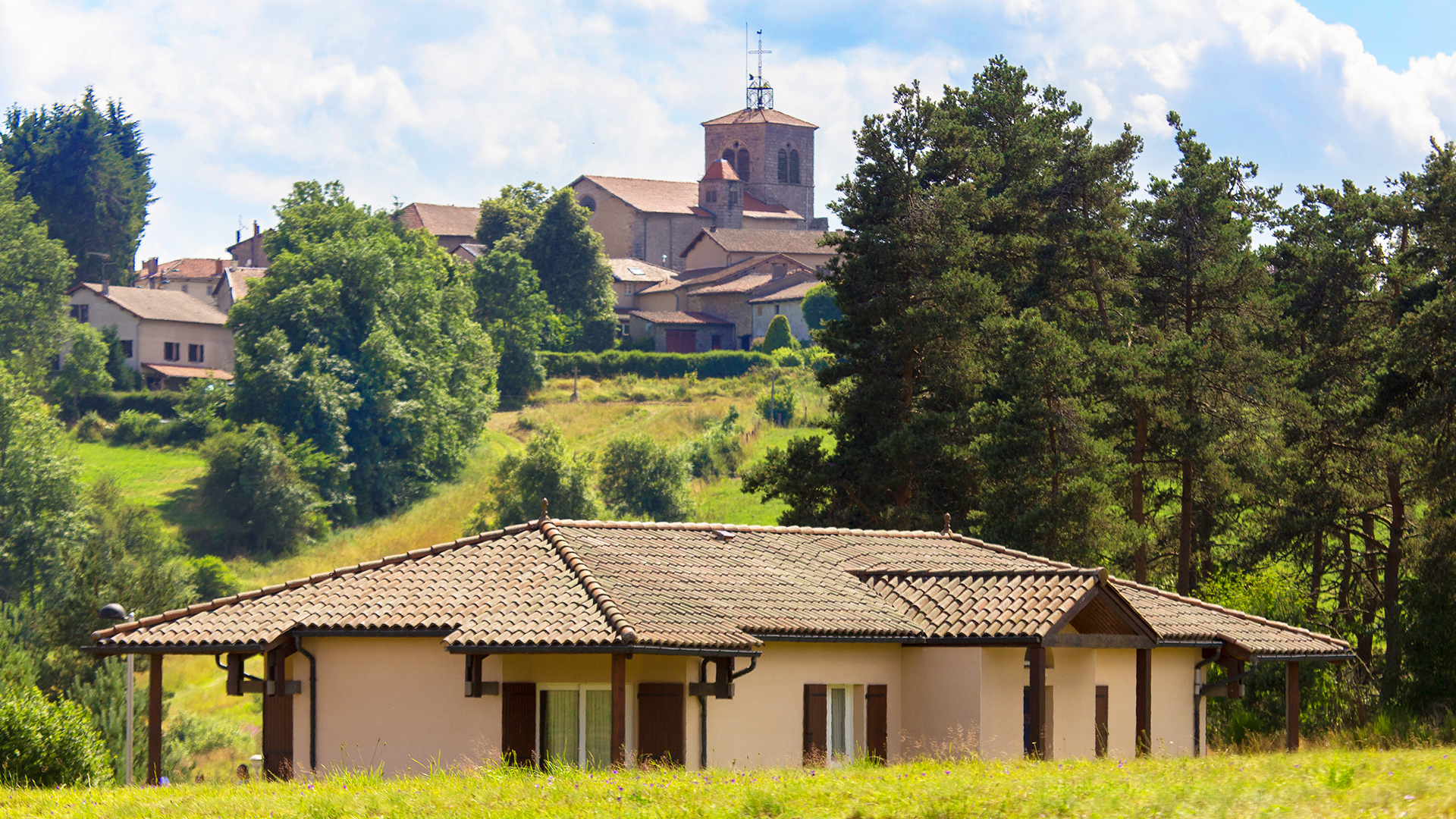 SELF-CATERING RESORT
Fournols D'auvergne
"Authentique"
Haut de page
Self-catering in the heart of Auvergne
Reach for the sky at our Fournols d'Auvergne self catering resort! Nestled at an altitude of 1,040 metres, between the le Puy de Dôme volcano and the Haute-Loire, the small family resort of Fournols welcomes you to an extraordinary setting among lakes and pine trees. On the agenda for your holiday: relaxation, activities in the great outdoors and sheer wonder!

Get your fill of nature

Ideally situated in the heart of the Auvergne, in the Regional Nature Park of Livradois-Forez, our self catering resort at Fournols d'Auvergne welcomes you for an authentic holiday, full of new discoveries. There are plenty of things to do, whether it's excursions on foot or by bike on the numerous nature trails, cultural activities in the charming neighbouring villages, discovering the mini petting zoo, or relaxing with your family at the edge of the magnificent lake that borders the resort. This region, with its natural and cultural treasures and rich heritage, welcomes you with open arms!

So many activities to choose from

Our self catering holiday resort in Auvergne is also the ideal place where everyone can have their fill of recreation, sports and fun activities. Kids and teens will love the 1,001 activities offered by the kids & teens club (for ages 3-17), which are adapted to suit every age. As for adults, they can use the fitness room at their leisure, go for a dip or enjoy aqua-gym sessions in the covered and heated pool. Unless you can't resist playing some ball sports? Why not enjoy a game with family or friends on the tennis, volleyball and basketball courts or the mini-golf course!
After a full day spent outdoors, you will welcome the cosy comfort and calm of your charming bungalow nestled at the edge of the wood. Enjoy a well-deserved break, before savouring the famous local specialities in our restaurant, if the mood takes you – a great way to kick off a special evening out!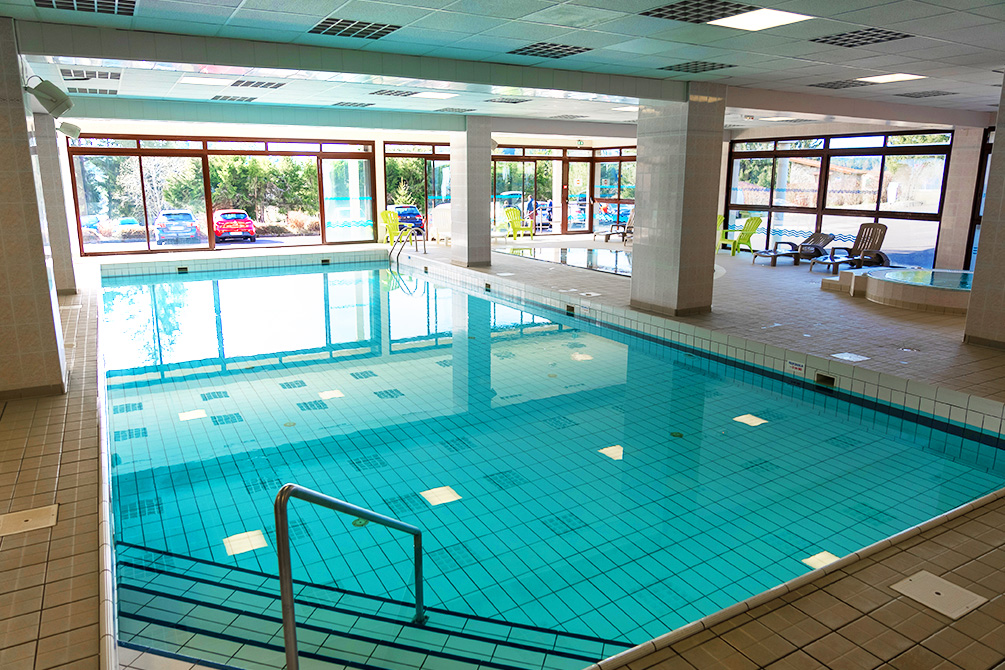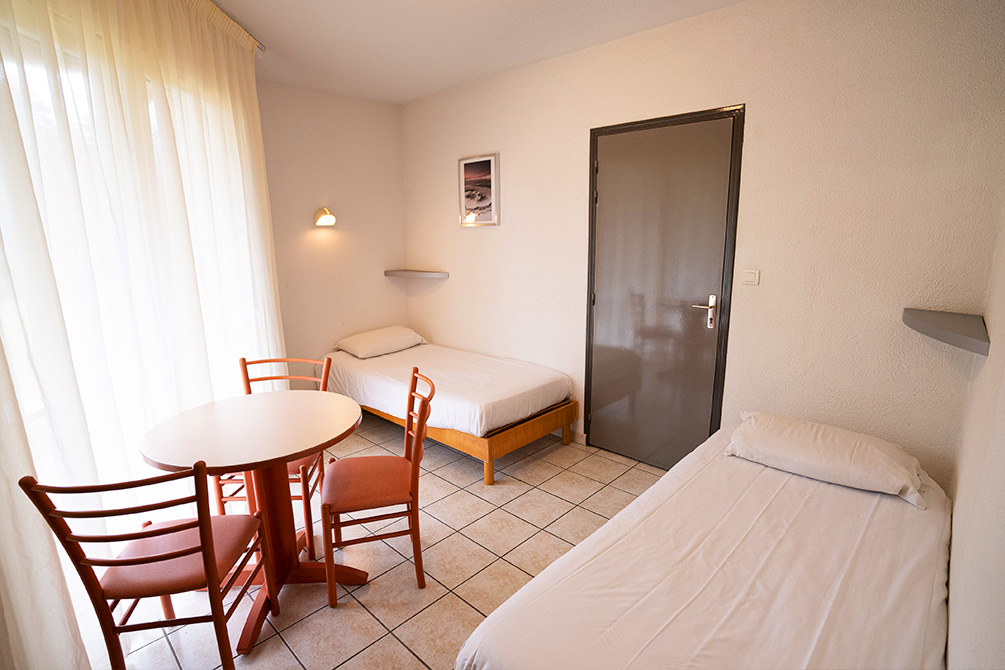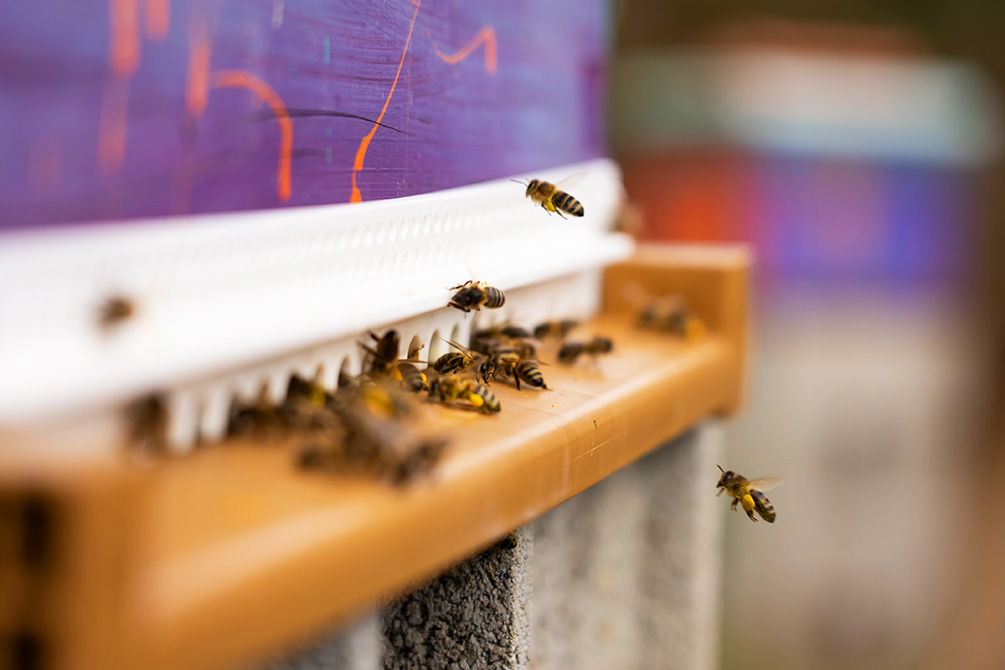 The Azureva experience : Fournols D'auvergne
Well-being and relaxation at the Self Catering Holiday Resort:
Covered and heated swimming pool, whirlpool. Relaxation: ayurvedic massage, sauna (optional extra). Electric bike rentals for adults.
EXTRA services also available for self catering guests:
Activities, entertainment, kids' clubs, free and unlimited access to equipment and facilities when open.
"7 dinner SelfCat Pack" option for a stay of 8 days / 7 nights
During the full and half-board season:
More about our "ALL OUR ON DEMAND SERVICES"
Bike rental
electrically assisted for adults
Your accommodation in the heart of a Livradois natural park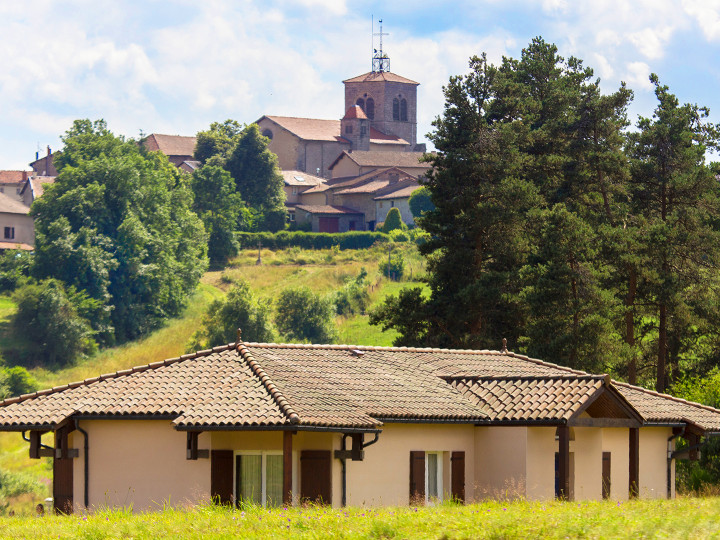 a well-deserved break in the Massif Central
- rental stays
- 74 accommodations in single-storey houses with terrace, for up to 6 people
From
per week self catering