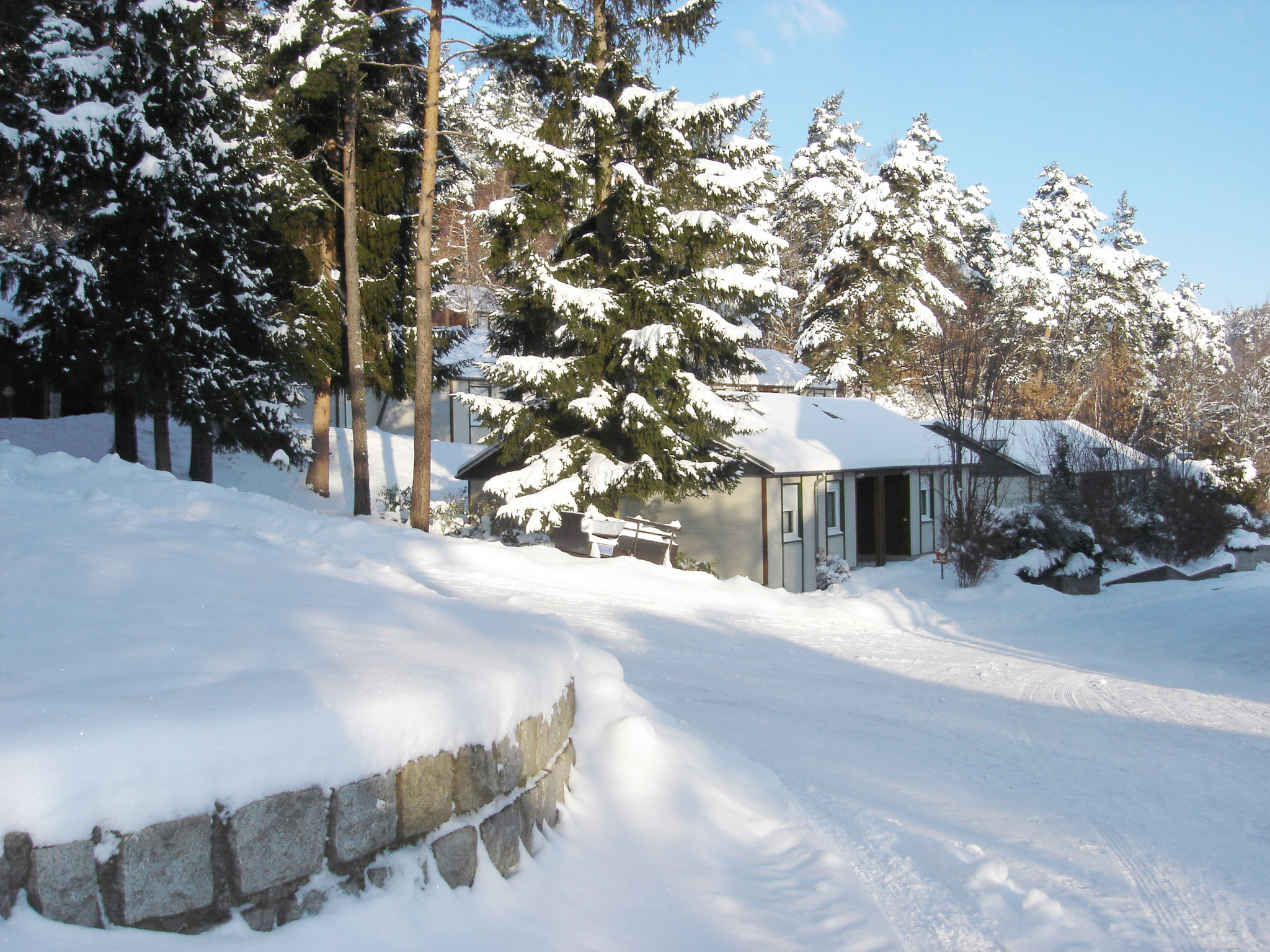 SELF-CATERING RESORT
Murol
"Authentique"
Haut de page
For an authentic holiday experience in the snow, head to the volcanic mountains of Puy de Dôme! Our winter self catering resort at Murol welcomes you to the heart of the Auvergne volcanoes nature park. At an altitude of 880 metres, it faces the magnificent Massif du Sancy. With family, as a couple or with friends, discover a wonderful holiday filled with sports and nature!

Full speed ahead for an unforgettable holiday!

Nature lovers and snow sports enthusiasts, be ready for a holiday packed with amazing experiences! When it comes to views, what could be better than to hurtle down snowy slopes with the magnificent Murol castle in the background, that great medieval architectural masterpiece?
To experiment a bit more on the low mountain range, the charming ski resorts of Besse Super-Besse and Mont-Dore, situated in the Grand Sancy ski area, guarantee you good snow coverage throughout the winter season. These ski resorts are certified "Famille Plus Montagne" (the quality label that assesses French resorts on requirements for families with children from 18 months old), so you can be sure of a wide choice of activities for all the family. Take advantage of the free shuttle from our self catering resort at Murol to set off for the day ahead, and take on the beautiful slopes of the Massif Central, which are suitable for all levels. There's alpine skiing, Nordic skiing or ski touring, snowboarding and snowshoe walking in beautiful unspoilt areas... the choice is yours!

Holidays all about enjoyment and relaxation

To make the most of your holiday, at the Murol winter self catering resort you will find enjoy accommodation will all-mod cons, perfect to unwind after a day spent outdoors.
Looking for a well-being break? Treat yourself to a massage (optional extra, booking required), or discover the benefits of the thermal waters of Auvergne in one of the nearby health spas. Enjoy a wonderful spa experience or body treatment in complete peace while your little cuties are making the most of their recreational, creative arts and sports activities. The two kids' clubs, with their bright and bubbly team of qualified activity leaders, are open during the school holidays and the full and half-board season.
Ready to enjoy the wonders of the mountain? Our winter self catering holiday resort in the Massif Central awaits!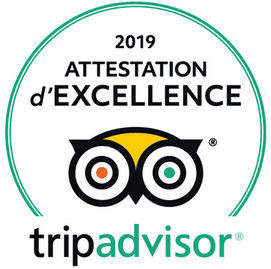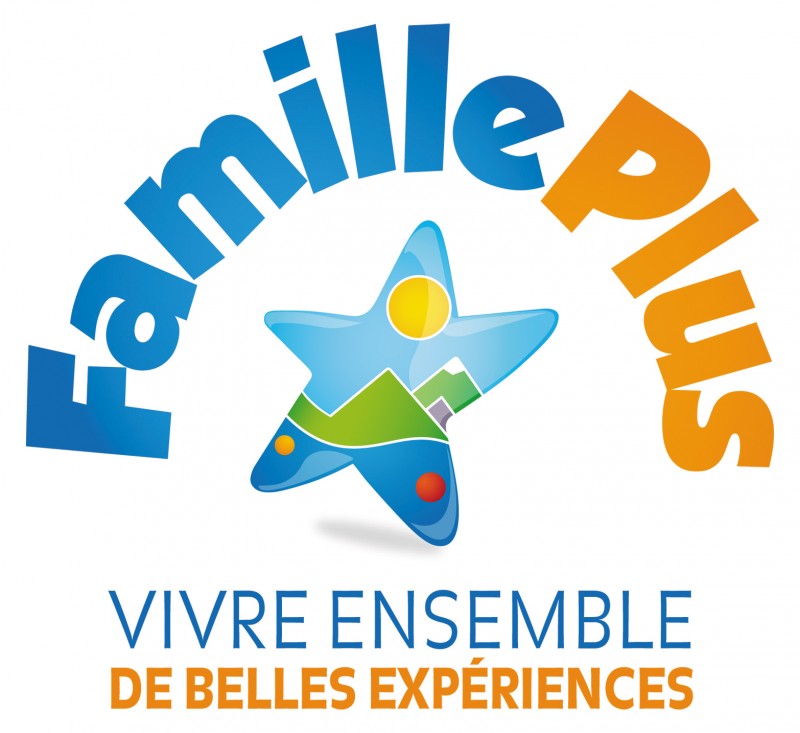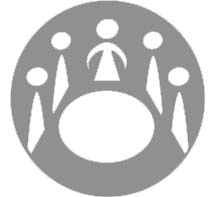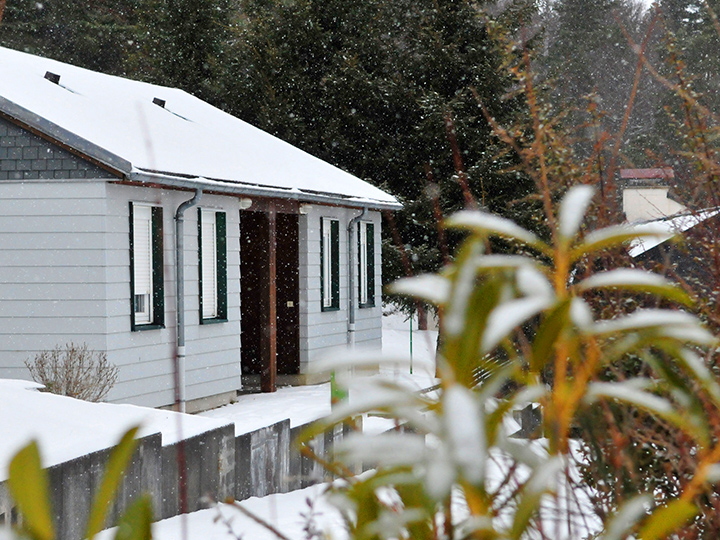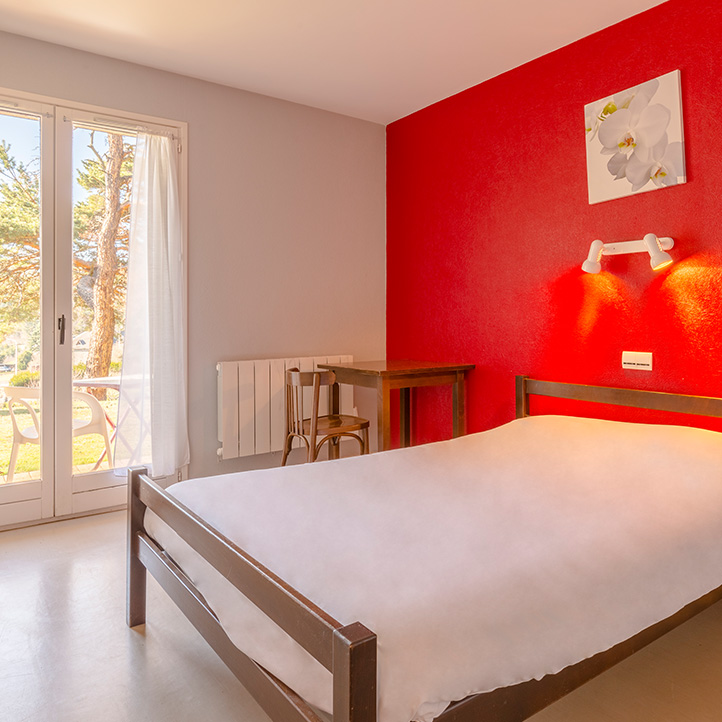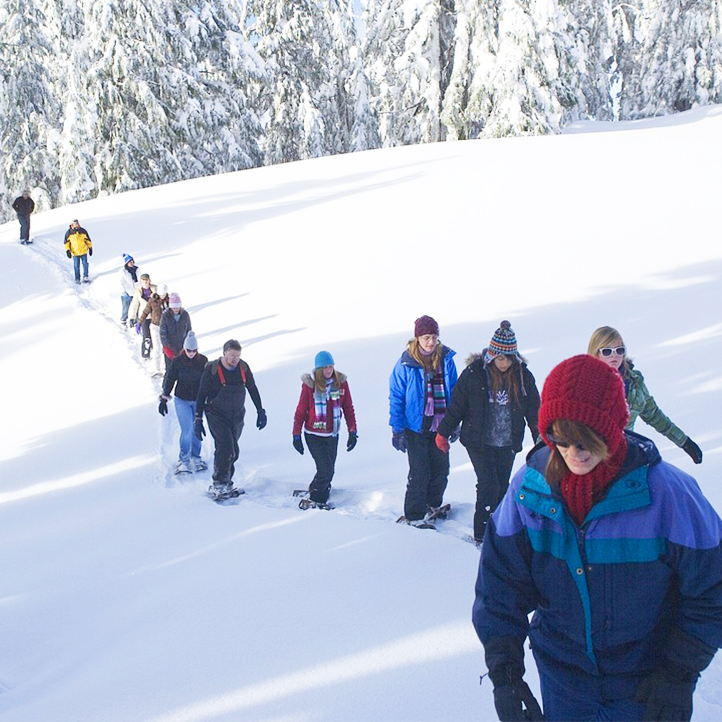 The Azureva experience : Murol
Pre-book your So-Ski rewards:
More info about our So-Ski Services
Pre-sale services : preferential rates on ski equipment at the Super Besse station with our partner Intersport.
In February : ski lift passes on sale at the reception (half day and full day only).
Massages
Available all week, by appointment (optional extra)
EXTRA services also available for self catering guests:
Medieval themed activities and entertainment, kids' clubs, free and unlimited access to equipment and facilities during the full and half-board season.
"7 dinner SelfCat Pack" option for a stay of 8 days / 7 nights
During the full and half-board season:
More about our "ALL OUR ON DEMAND SERVICES"
Your stay in the heart of the Massif du Sancy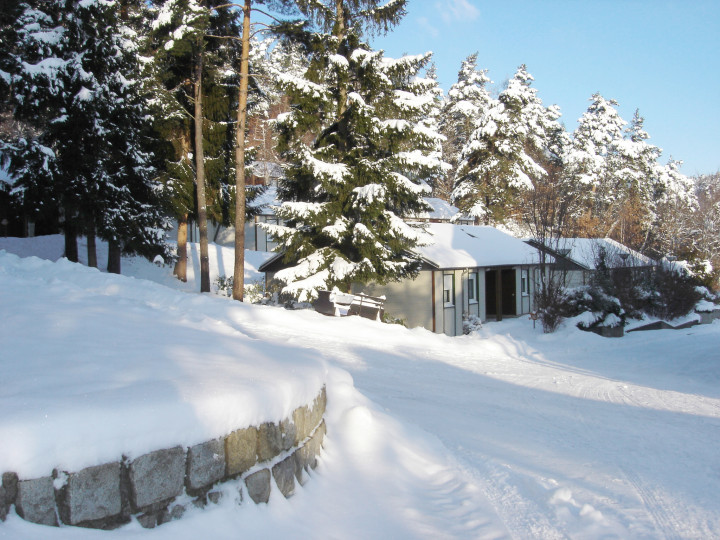 Auvergne accommodation
- rental stays for up to 6 people
- units equipped with a kitchenette with several bedrooms and a living area
- single-storey or duplex gites with terrace
From
per week self catering