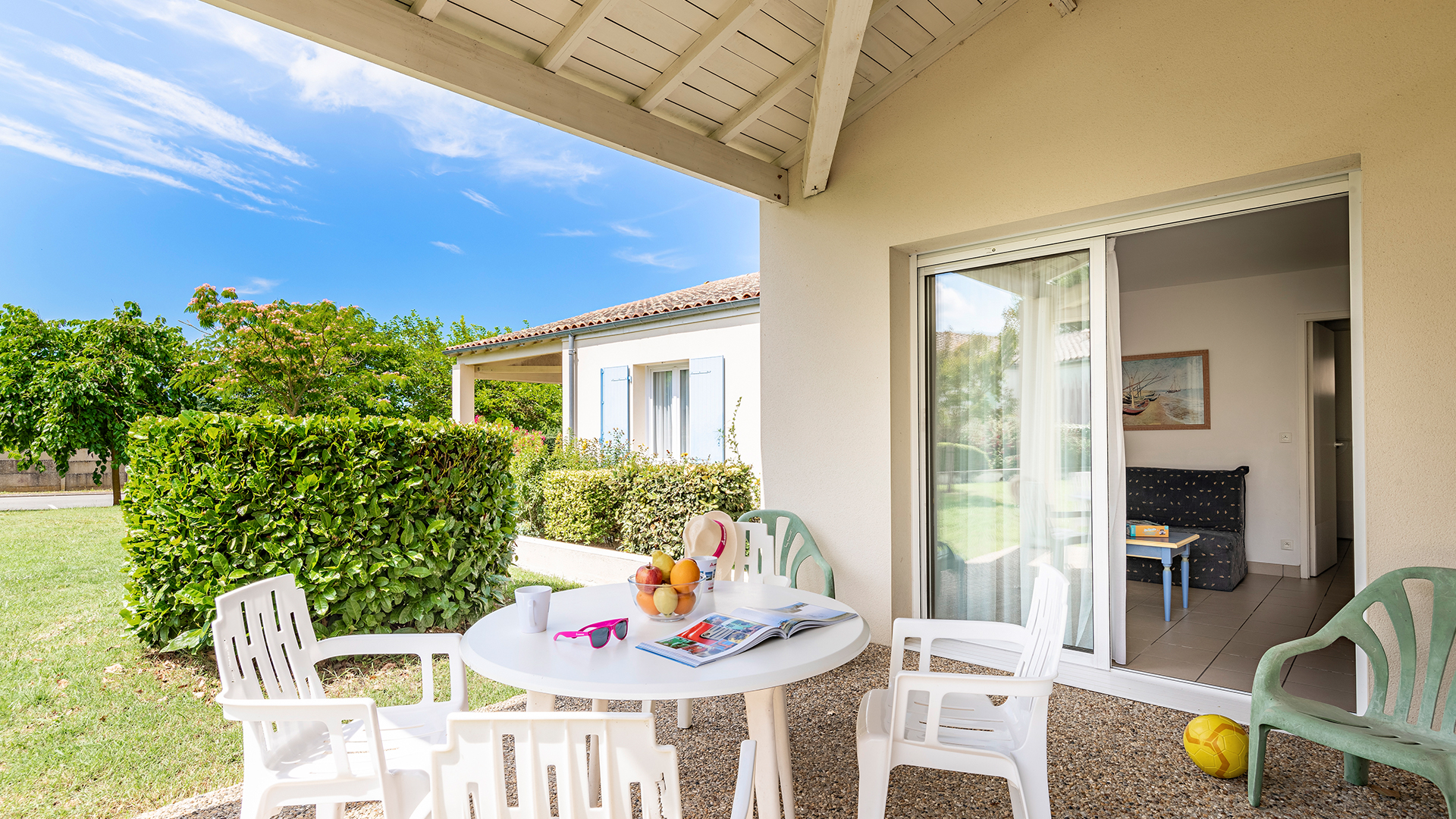 SELF-CATERING RESORT
Fouras
"Authentique"
Haut de page
The Atlantic balminess of Fouras, 300 m from the beach between La Rochelle and Rochefort
Ideally situated 300 metres from the beach, the Fouras self-catering resort *** in the Charente-Maritime is a popular place for nature lovers and those looking for peace and tranquillity. Whether you choose self catering*** or a mobile home*** , you will be welcomed to a peaceful spot where you will also have access to a lovely heated swimming pool. At this 3 star self-catering resort, in the Charente-Maritime, activities are available during the day and in the evening. You can like peace and quiet AND have fun!
The pretty seaside resort of Fouras is nearby. You're going to love discovering picturesque villas, on foot or by bike, along the lively seafront, which also has a medieval fortified castle. In times gone by, Fort Vauban defended the Charente estuary. Our self-catering resort, in the Charente-Maritime provides a beautiful view over the glittering waters of the Atlantic estuary. The pristine Espérance beach, one of five beaches nearby, is just a few minutes away on foot. On the coast, you can go for a walk by the sea towards Fort Boyard or the islands of Aix or Oléron, and try numerous water sports like sailing, or board sports.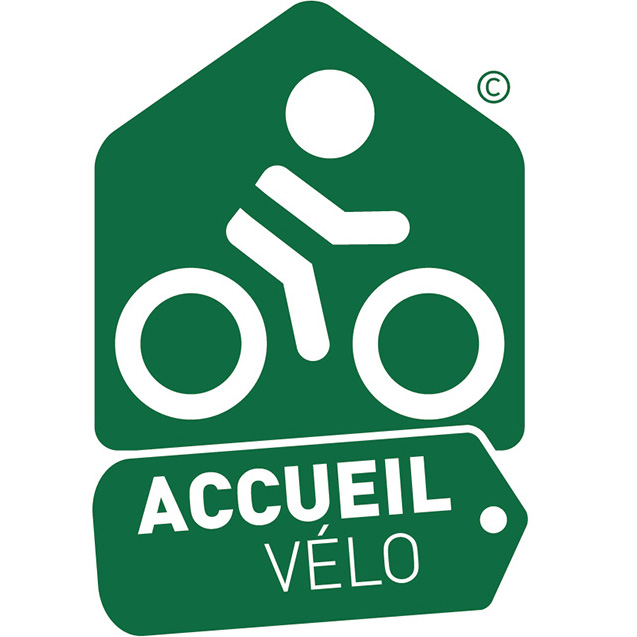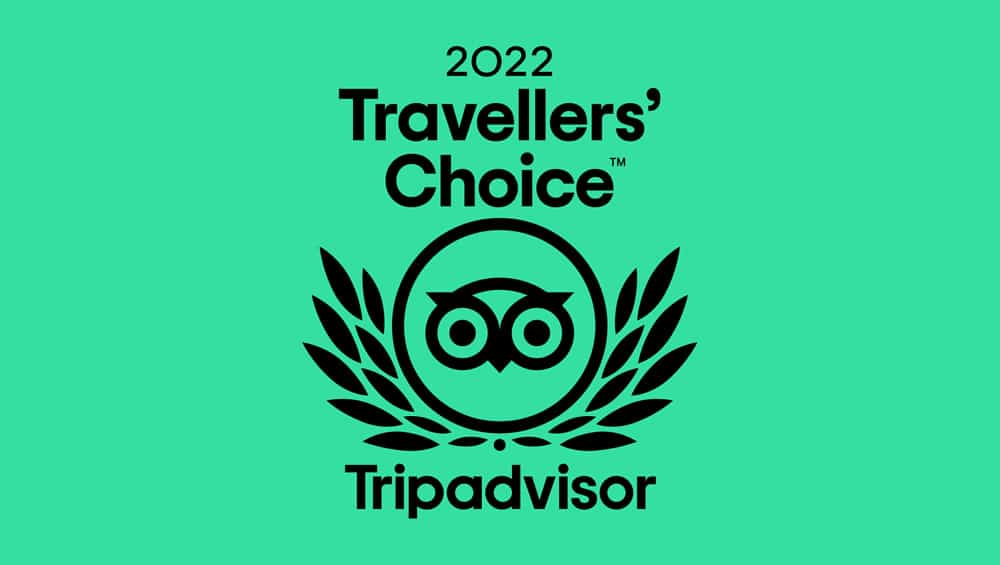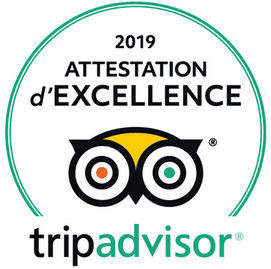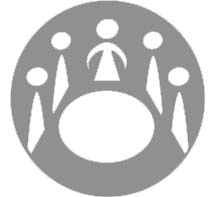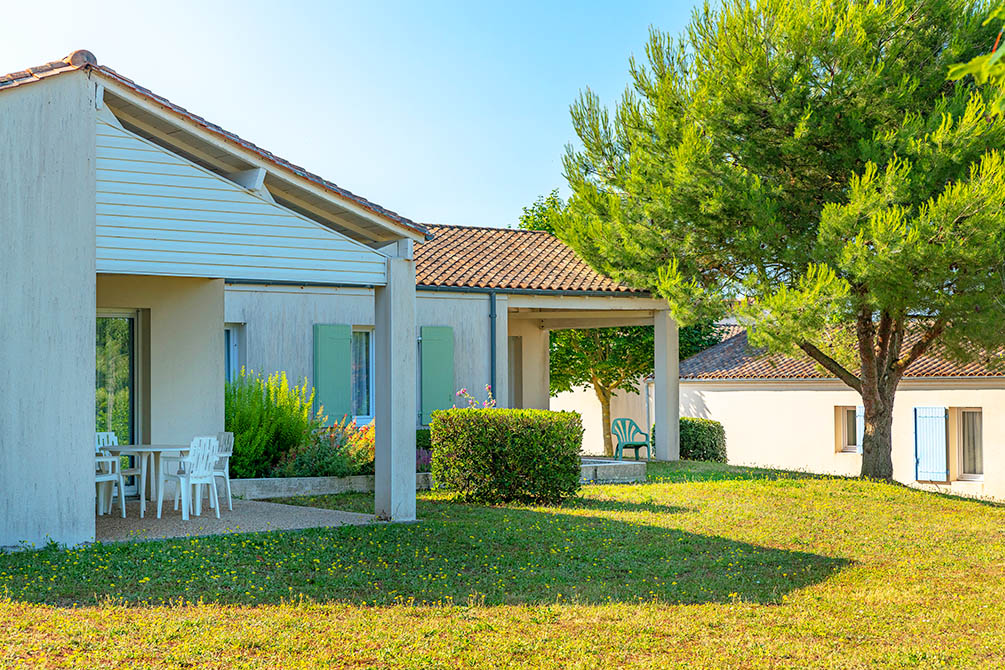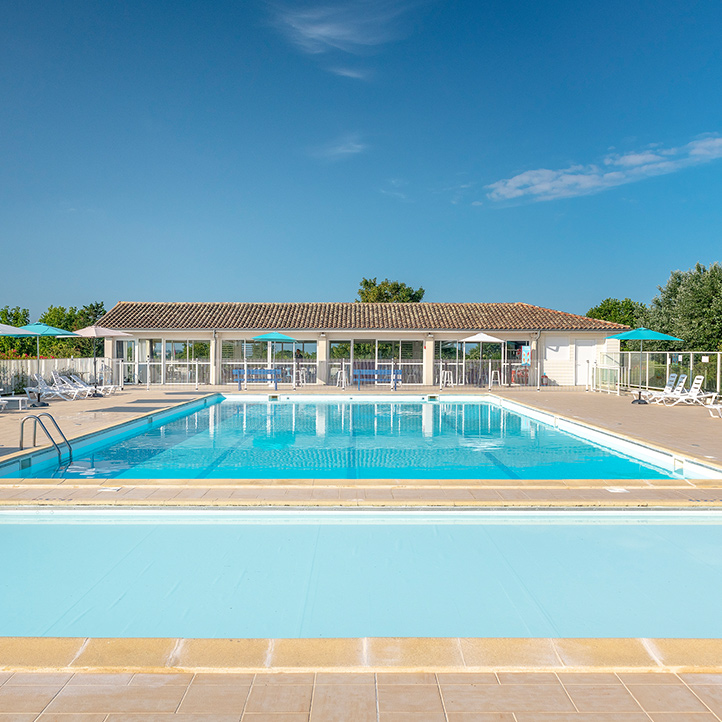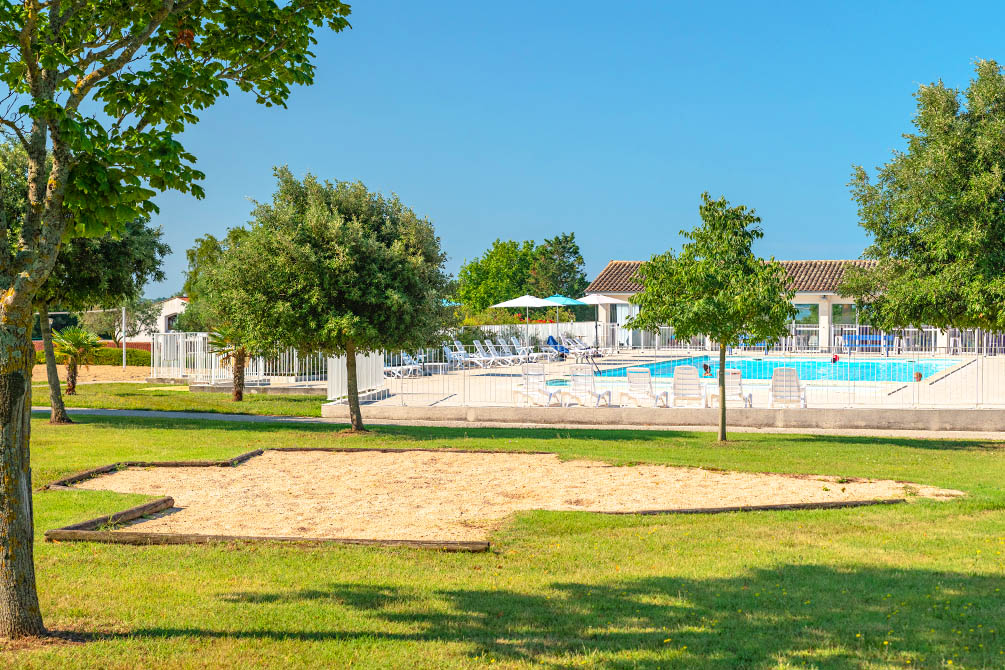 The Azureva experience : Fouras
Self-catering resort with swimming pool, 300 m from the beach
Covered and heated swimming pool, whirlpool. Relaxation: ayurvedic massage, sauna (optional extra). Electric bike rentals for adults.
Wooded grounds with 20 leafy acres.
Residence labeled "Accueil Vélo"
Residence labeled "Accueil Vélo"
Accueil Vélo is a national brand that guarantees a welcome and quality services along the cycle routes for roaming cyclists.
Accueil Vélo is the guarantee for the cyclist of an establishment :
Located less than 5 km from a bike route
With equipment suitable for cyclists : secure bike shelter, repair kit
With a warm welcome (practical information, advice, itineraries, weather, etc.)
Who provides dedicated services to bicycle travelers : luggage transfer, laundry and drying, bicycle rental and washing
The ideal starting point for wonderful trips discovering the Charente-Maritime
Fort Boyard, the island of Aix, La Rochelle, Royan and Rochefort-sur-Mer which has thermal baths.
Bicycle rental service.
Campsite at the holiday village
32 unshaded spaces of around 100 m2. -2 toilet & shower blocks (equipped for those with reduced mobility): toilets, washbasins, showers, sinks. -Washing machine and dryer available (optional extra). -Electricity terminals.
In the heart of a natural park in Charente-Maritime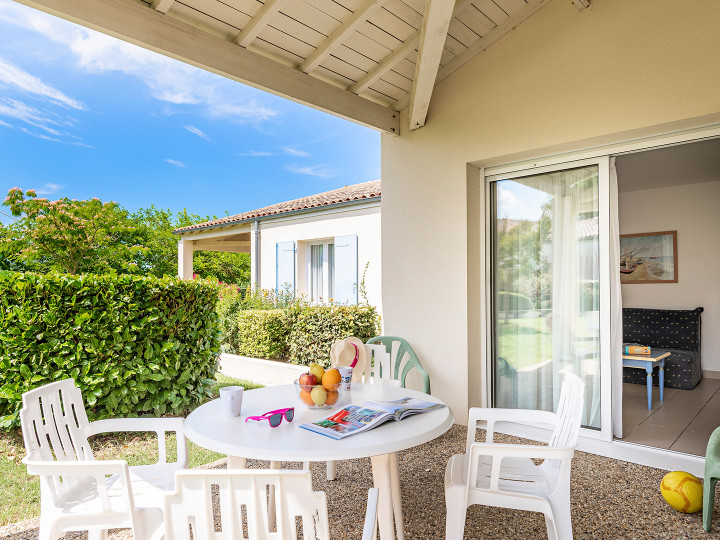 In a little house with private terrace or mobile home
- stays in rental or mobile home, quiet
- near Fort Boyard and a few minutes walk from the beautiful wild beach of Espérance
- 94 single-storey houses in a vast wooded park
- private terrace, shaded and equipped with garden furniture
From
per week self catering