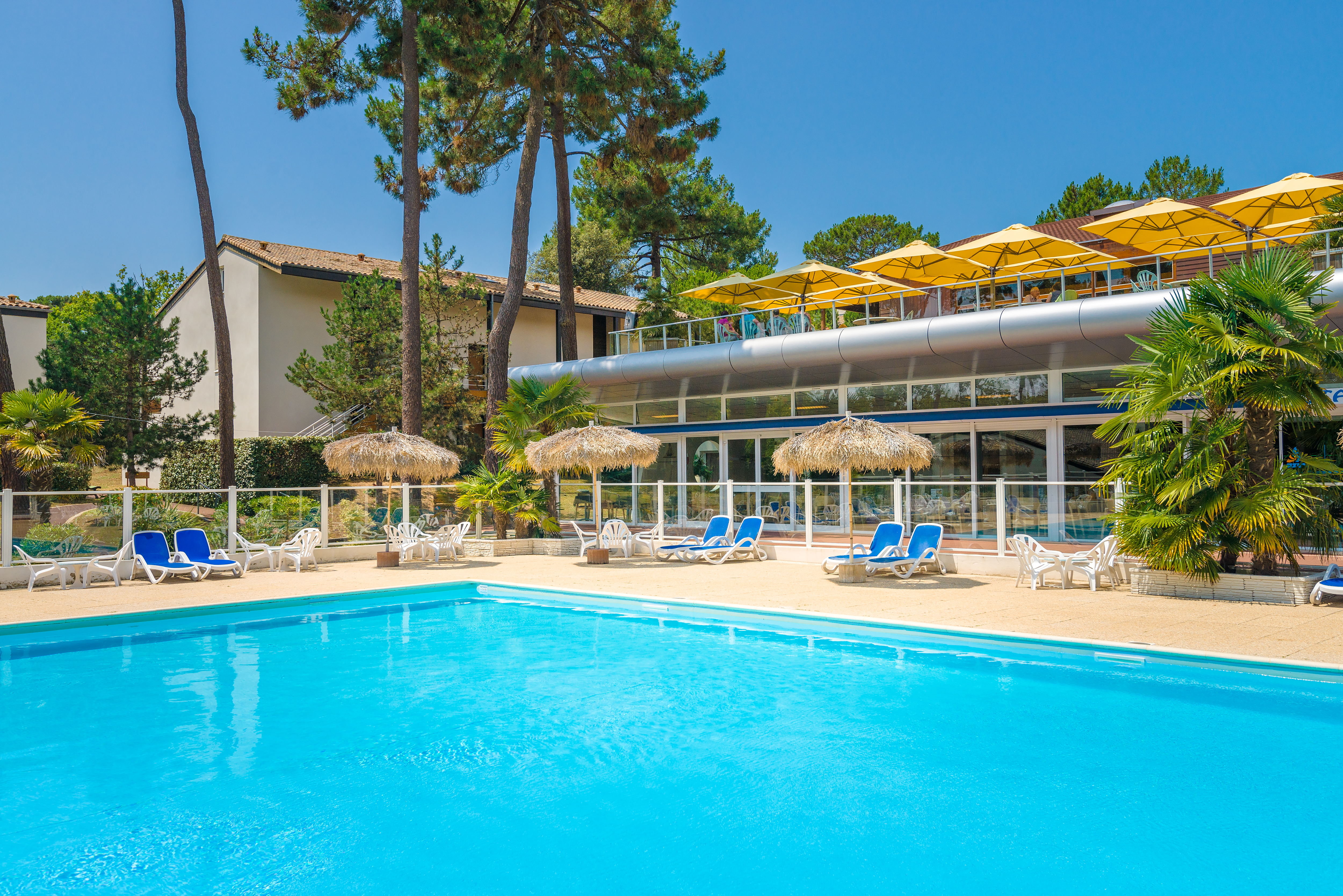 CLUB
Ronce-les-bains
"Sélection"
Haut de page
Holidays combining the best of the ocean and the forest in the Charente-Maritime
1 km from the ocean and the Côte Sauvage and 1/4 hour on foot from the beach, the 4-star Ronce-les-Bains club-village is a little slice of heaven, perfect for your family holidays in the Charente-Maritime. Roya, Palmyre Zoo, surfing spots and the île d'Oléron are all nearby. Also nearby to the club-village is La Tremblade, a small oyster fishing port that's typical of the Charente-Maritime region. With extraordinary nature sites nearby, this club-village will truly spoil your family.
First and foremost, our club-village in the Charente provides luxury surroundings in which to enjoy your holiday. The site offers guests a peaceful and pleasant atmosphere, sheltered by a beautiful forest of maritime pines. It has a large heated pool, a tennis court and multi-sports pitches. Kids are king here! 5 kids' clubs supervised by qualified activity leaders who put together excellent educational activities for them. A play area is even set aside for babies and little ones. There are plenty of free activities available for families, as well as entertainment, both during the day and in the evening: fitness, Olympic games, enjoying "éclades de moules", walks or bike rides in the magnificent maritime forest of la Coubre, karaoke, dance nights and carnivals... Your fun family holiday combining the ocean and the countryside in the Charente-Maritime will be full of amazing sea air and gourmet food!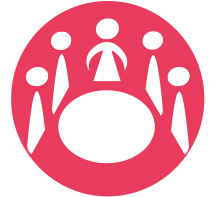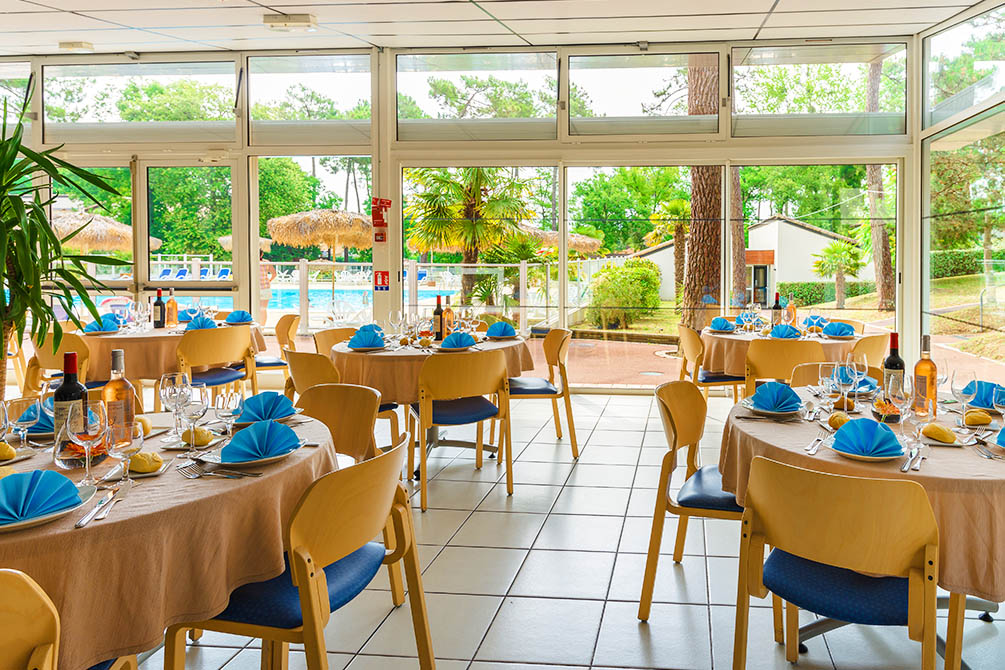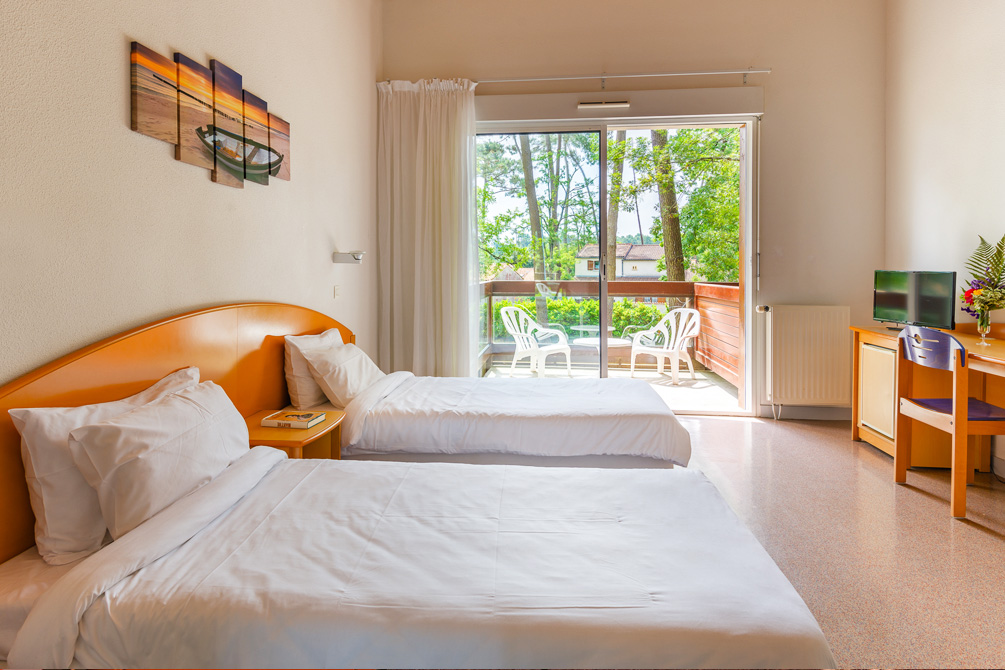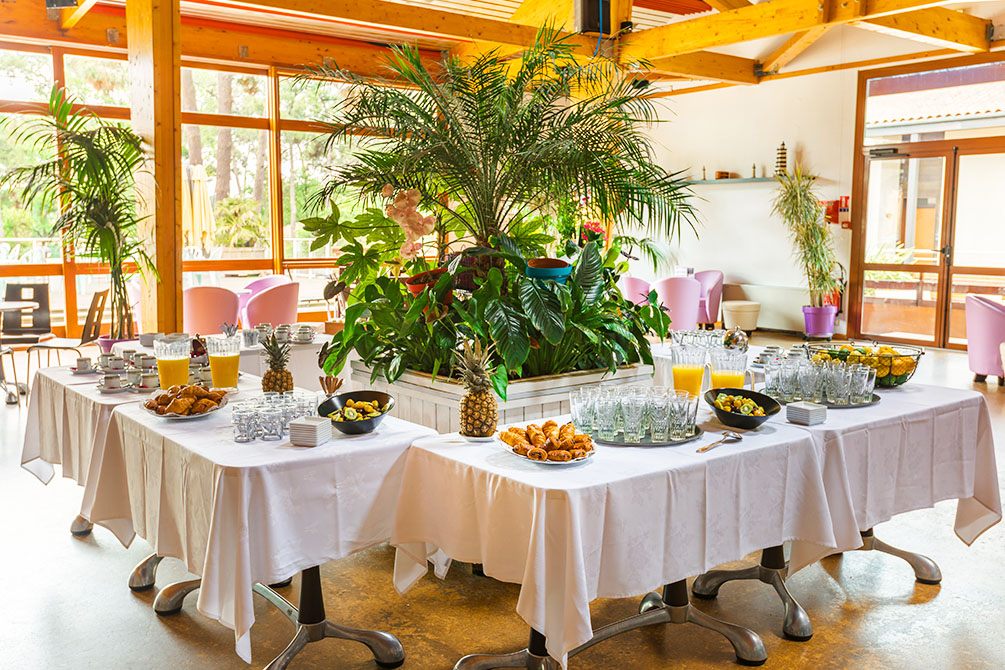 The Azureva experience : Ronce-les-bains
Club village with activities for kids, teens and parents
5 kids' clubs (3-5 years, 6-9 years, 10-12 years, 13-14 years and 15-17 years) supervised by qualified activity leaders, which are open during the school holidays.
Play area for little ones aged 0 - 3 years ("The Sanctuary for Little Pirates") open during the Spring school holidays and in July-August.
Sports equipments
Heated swimming pool with 2 kids' pools.
Cycle routes starting from the holiday village
Bike rental all year round and Beach Bike in Summer season.
Bike park.
Votre hébergement en Charente-Maritime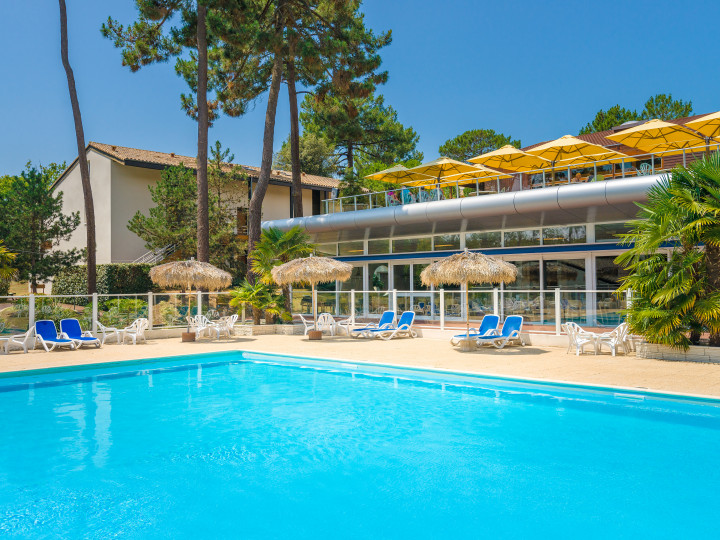 in the heart of a 6-hectare estate, dotted with maritime pines
- stays in full board or half board.
- spacious and bright rooms in one-storey buildings without a lift
- terrace or balcony overlooking the park
- some rooms are communicating up to 8 people
Services included