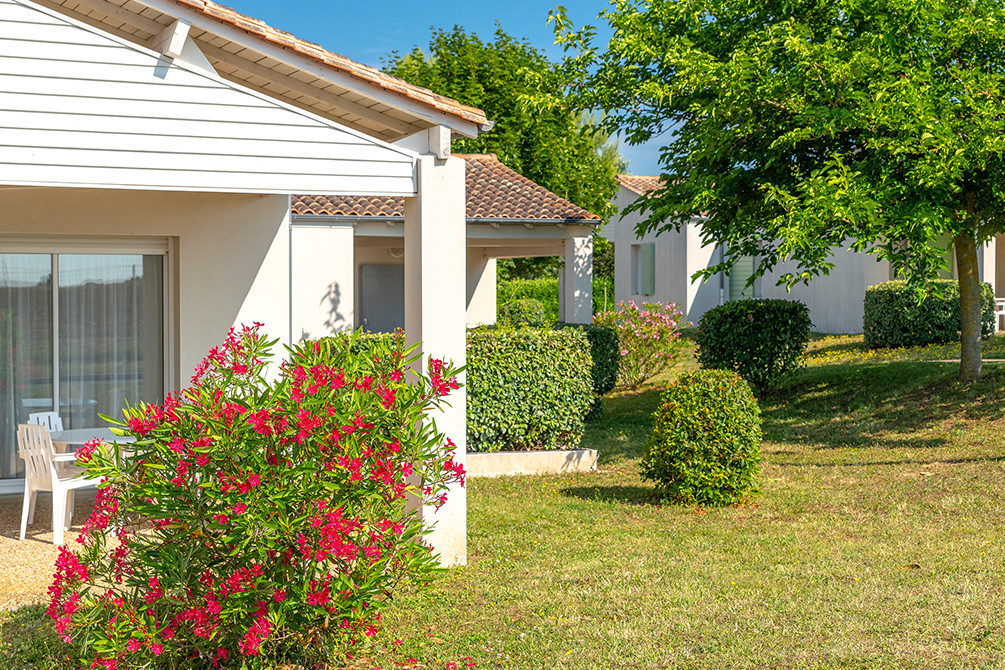 Self-Catering Resort FOURAS ***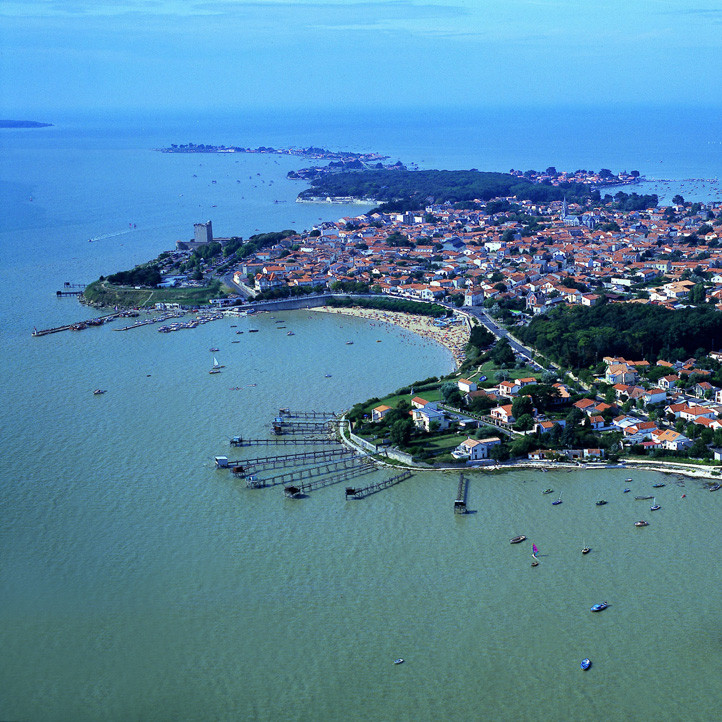 Tourist activities to discover around Self-Catering Resort FOURAS
The Fouras self-catering resort*** is located on a part of the Atlantic coast that is rich in natural, maritime and cultural heritage. The region's flagship tourist site, well known by TV viewers in France, is of course Fort Boyard. Go on a cruise to see this majestic "stone ship" close-up. Along the coast, you will often come across fish shacks. These fishing shelters on stilts are usually colourful, and are the second best known symbol of the Charente-Maritime. Very close to this self catering resort on the Atlantic coast is the seaside resort of Fouras, which faces the ocean. From here you can enjoy an extraordinary panoramic view of the four islands that form the Charente archipelago: the islands of Aix, Madame, Ré and Oléron. The charming villages of the île d'Oléron, the Baleines lighthouse on the île de Ré, the aquaculture farm on the île Madame and the little paradise that is the île d'Aix, make for some unforgettable trips. If you don't have sea legs, you can always stay on terra firma! Talk a stroll through the towns of Royan, Saintes, Rochefort and Cognac. Or visit the historic centre of La Rochelle or the aquarium, half an hour away by car.  Kids and thrillseekers will be delighted by the 3D, 4D and even 5D experiences at Futuroscope in Poitiers (about 2 hours away by car).
Live to the rhythm of the destination
MARCH: Programmed Film Festival, Rochefort Festival
APRIL: Kite and wind festival in Châtelaillon
MAY: The essential meet-up on the Island of Aix: Aix-Librix
FROM JUNE ONWARDS: fish and seafood markets daily in Fouras
JULY: Francofolies de la Rochelle music festival
SEPTEMBER: Grand Pavois de La Rochelle, the largest water boat show.
OCTOBER: Fort-Boyard Challenge: the biggest multi-sport gathering of slides on the water
Our selection of must-see places
Fouras: Peninsula, 4 beaches facing different directions, oyster farms, Fort Vauban, Fort Boyard, Fort Enet, the Corderie Royale, panoramic view over Fort Boyard, marshland flora and fauna.
Ile d'Aix (Fouras pier, 5 km away).
Ile de Ré (25 km away).
Ile d'Oléron (45 mins away).
The île Madame, Brouage, boat trip on the Charente and the Marais Poitevin marshland.
Yves nature reserve, one of the richest in France in terms of biodiversity.
The towns of Royan, Saintes, Rochefort and Cognac, Futuroscope in Poitiers...
The thermal waters of Rochefort on the Fouras peninsula, ideally situated about 10 minutes from Azureva (8 km).