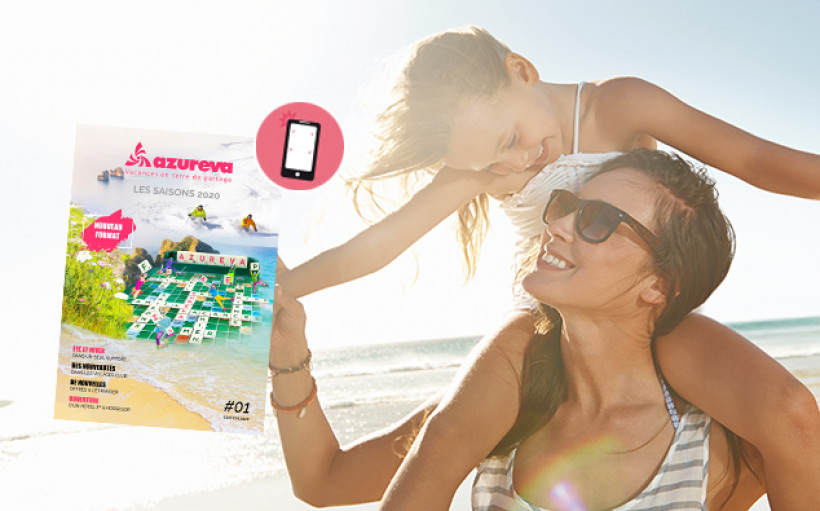 NEW brochure 2020
Our holiday catalog is evolving!
Much more than a catalog!
Connected interactive support that gives you more content: Order it now!
Great novelty this year
The French catalog 2020 Azureva Holidays becomes annual & connected!
For 2020, Azureva gives you the choice! We have come up with a brand new inspiration to help you plan your next vacation.
Like a magazine to devour or nibble over the days, you will flip through the pages to already begin to escape!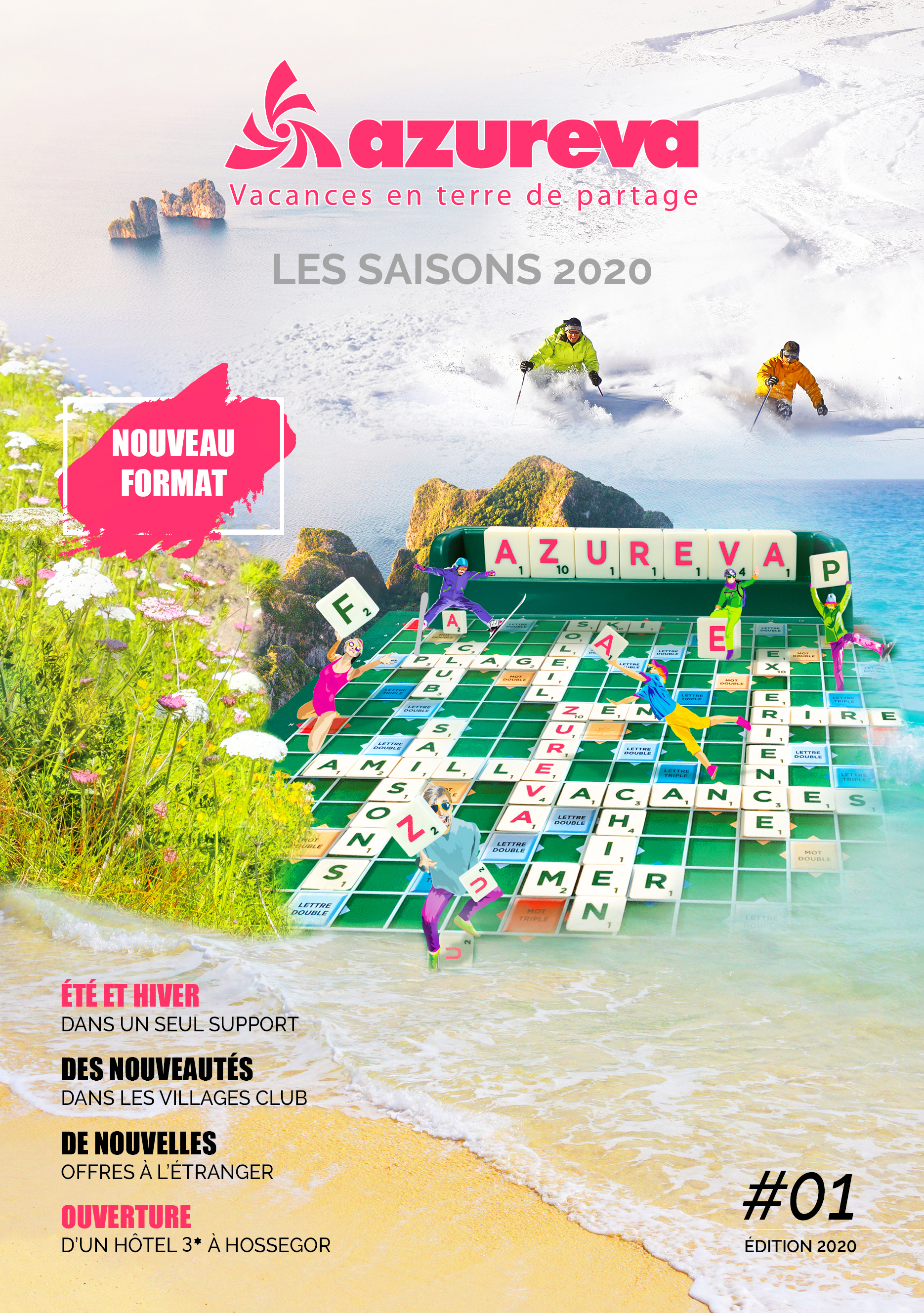 One brochure for all your stays
We help you to see further! Your new French 2020 holiday brochure gives you the perfect digest to plan your holidays best throughout the year, from spring to winter.
Indulge in the essentials or access a multitude of contents, because our catalog sports the augmented reality!
We have selected a series of connected images for you to access a multitude of additional content online.
Test now, with your catalog in hand, your smartphone or tablet:
1- Download the free FiroPrint app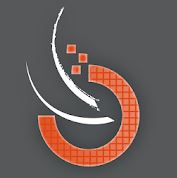 available on Google Play and the Apple Store.
2- Flash images with this logo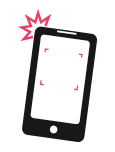 3- Browse through the links offered and access only privileged French content only! In addition you keep your history and you can at any time access your favorite content whenever you want, and share your ideas.
It's up to you to choose because you have it in your hands
Find out all
about Azureva