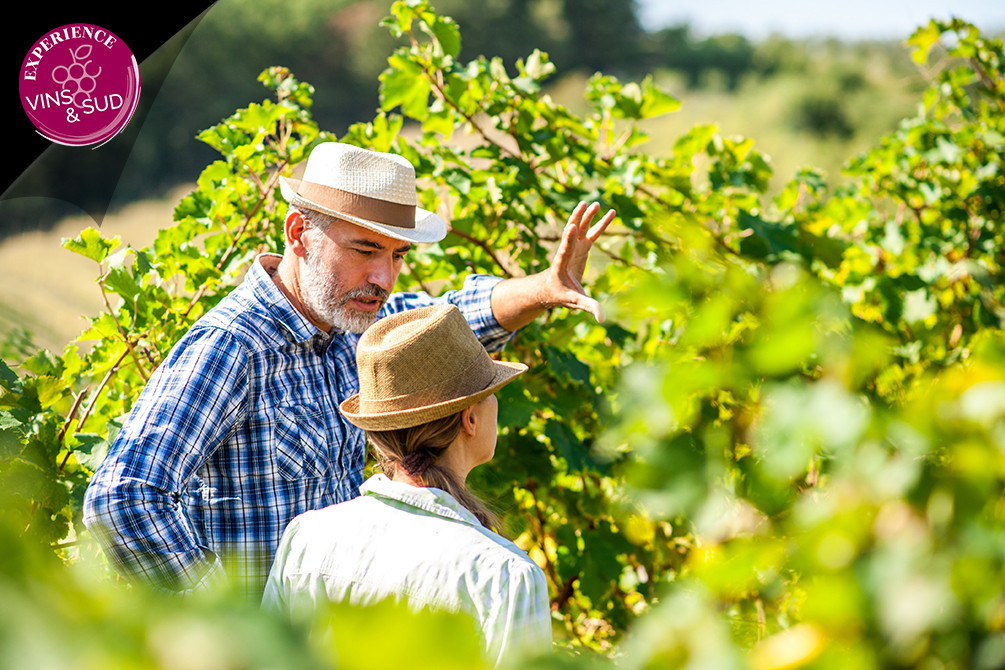 Themed holiday resort LA LONDE LES MAURES ***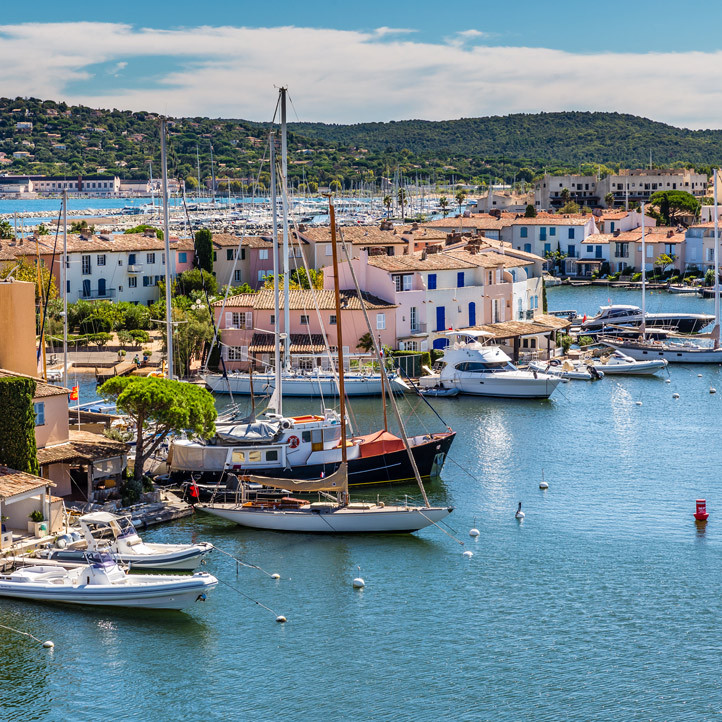 Tourist activities to discover around Themed holiday resort LA LONDE LES MAURES
The La Londe-les-Maures themed holiday village*** in Provence is ideally situated to enable you to discover the tourist activities the Var has to offer. There are several incredible nature sites nearby and the culture of the South and the vineyards make you enjoy a very pleasant change of scenery for your themed holiday. The Maures mountain range, with its small wild valleys strewn with cork oak trees, is close-by. The turquoise waters of the Mediterranean are just 2.5 km away. The town of La Londe-les-Maures boasts 3 km of outstanding beaches, with a view over Fort de Brégançon and the islands of Port-Cros and Porquerolles. This famous coastal archipelago is part of the Port-Cros national park, a UNESCO world heritage site. In Porquerolles, why not take a dip on the Notre Dame beach, which was named Europe's most beautiful beach in 2015. A few of the nearby heritage sites are truly legendary: Saint-Tropez, Port-Grimaud and Calanques de Cassis, a paradise for scuba diving and rock climbing. Whether by the sea or on land, Provence has so much to offer. With a holiday at the La Londe-les-Maures holiday village**, you can explore at your own pace. You're going to love the little colourful markets in the neighbouring villages, discovering the wine cellars of the vineyards, and the secrets of how olive oil is made...
Events, local festivals
Nice Carnival.
Menton lemon festival.
Corso fleuri flower parade in Bormes-les-Mimosas.
Miramar Port Festival and Saint Pierre Festival.
Greenman Triathlon.
Course du Soleil running race.
Oliviers music festival.
Musicals on the beach.
La Londe Jazz Festival. Festival du Rire (comedy).
Semaine Varoise de la randonnée (hiking) with the tourist office.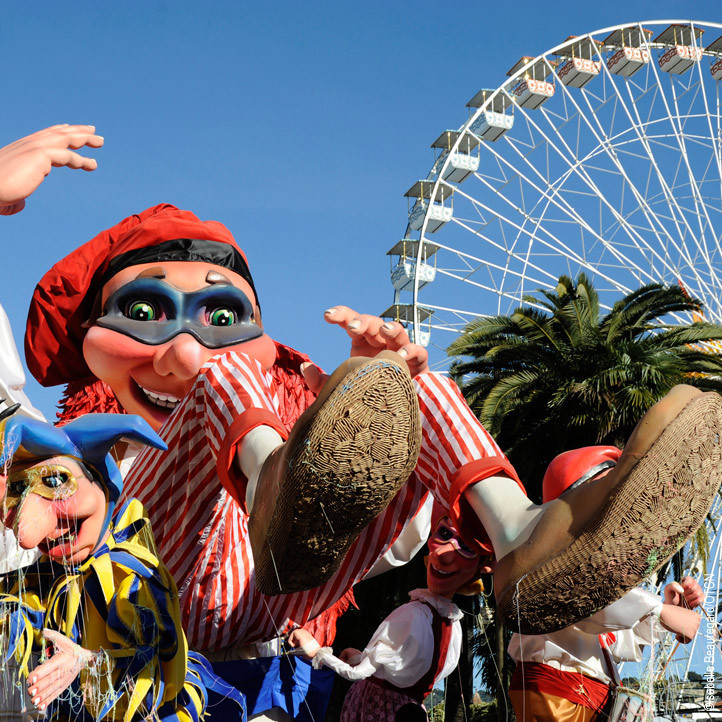 Between February and March, vibrate to the rhythm of this fabulous event!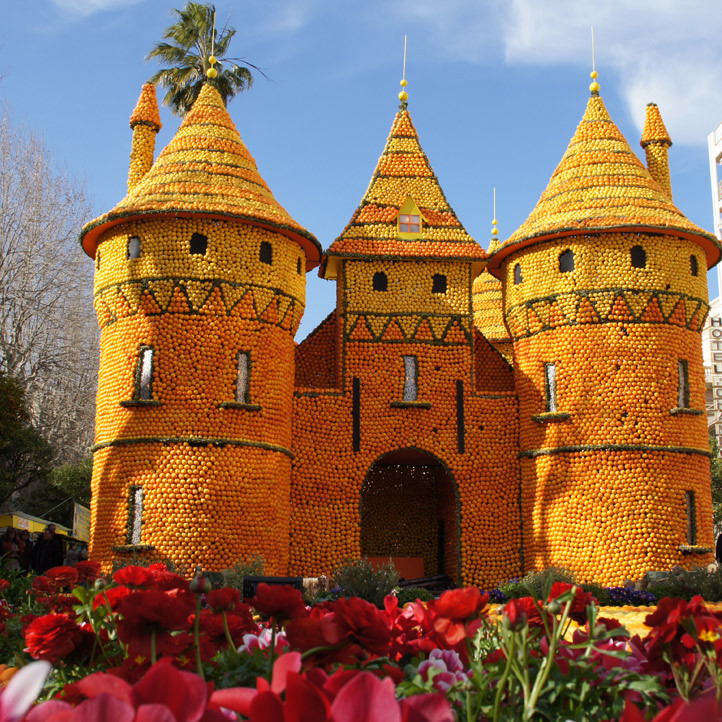 Festival bringing the fruity warmth of the South at the city of Menton every year between February and March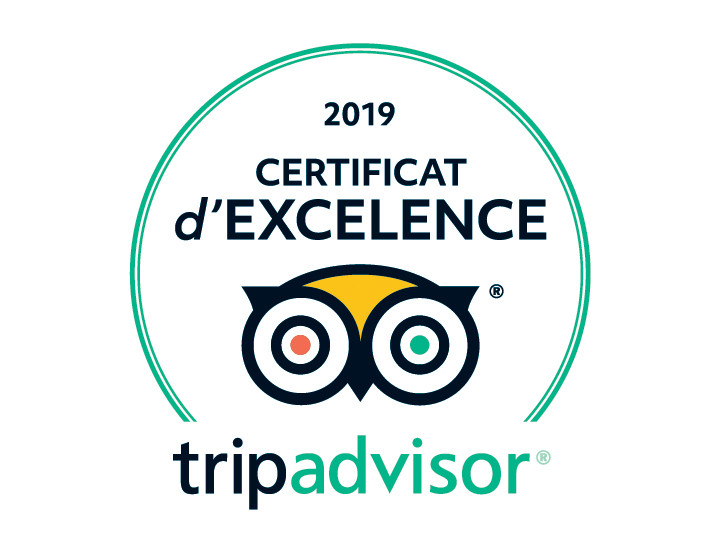 Certificate of Excellence Trip Advisor
Our Heritage sites & tourist activities
In La Londe: The "tropical zoo garden", with lemurs and rare plants, 21 vineyards, the Myrtes flower plantation, the Jasson olive oil plantation, Fort de Brégançon (the French President's summer residence).
Hyères: Saint-Paul collegiate church, the Chateau, the Olbius Riquier garden with its climate-controlled greenhouse, the long beaches of Hyères, the salt marshes on the Giens peninsula and in Almnarre.
In Toulon: the Rade fortifications, Fort Balaguier and Saint-Louis, Mont Faron (memorial and museum about the WWII landings in the South of France), zoo. The village of Port Grimaud.
The archetypal Provençal village of Bormes-les-Mimosas.
The coves and the Route des Crêtes road in Cassis...