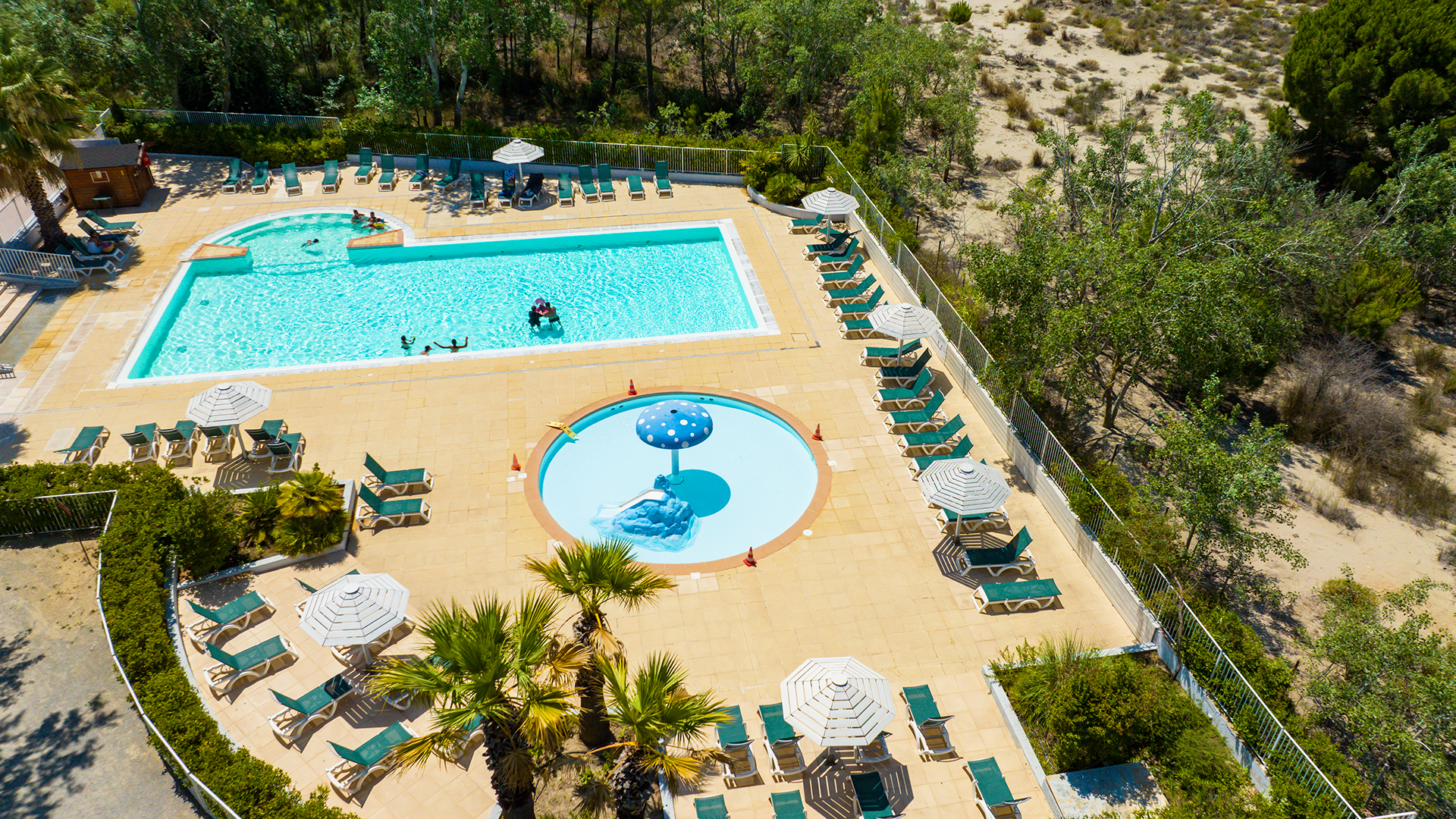 SELF-CATERING RESORT
La Grau-du-roi
"Authentique"
Haut de page
Grau-du-Roi self catering resort** in Languedoc
Your cottage The Grau-du-Roi self catering resort** in the Camargue (Languedoc region) is popular for its swimming pool and self catering cottages, which are situated among trees and oleanders. This self catering resort in the Gard area is the perfect destination for amazing self catering family holidays in the Camargue. There is plenty of space in the village and on the beach! Grau-du-Roi is a unique seaside resort in the Gard region, with 18 km of powder-soft sandy beaches that hug the coastline! This 2-star self catering resort in the Languedoc is less 3 km from the beautiful, pristine Espiguette beach. You can get to it in no time, on foot, by bike (10 minutes). Your holiday in the Languedoc will be interspersed with plenty of activities and entertainment, provided on-site for kids and adults. Why not treat yourself to a moment of relaxation with our partner, the Thalazur Port-Camargue thalasso centre. Nature lovers will like the Camargue regional nature park, with its natural landscapes and cultural treasures!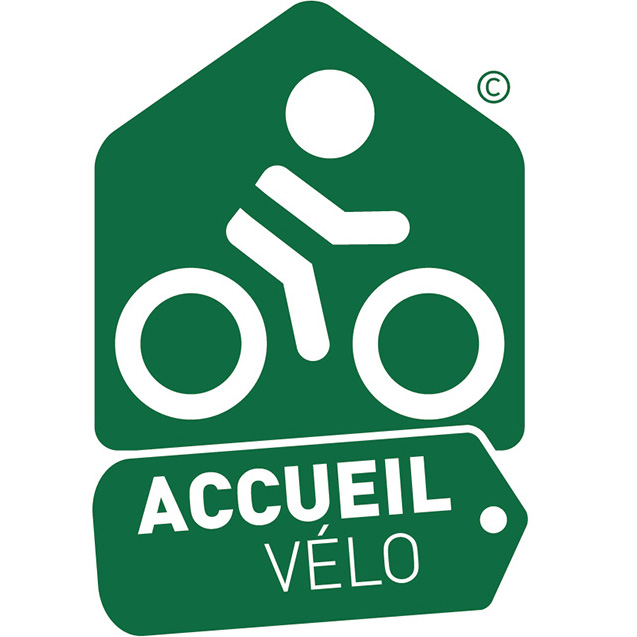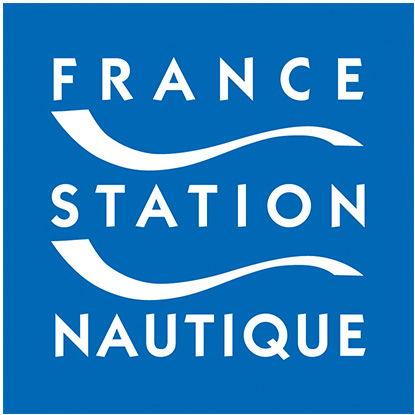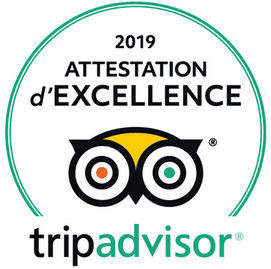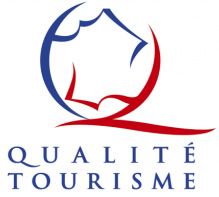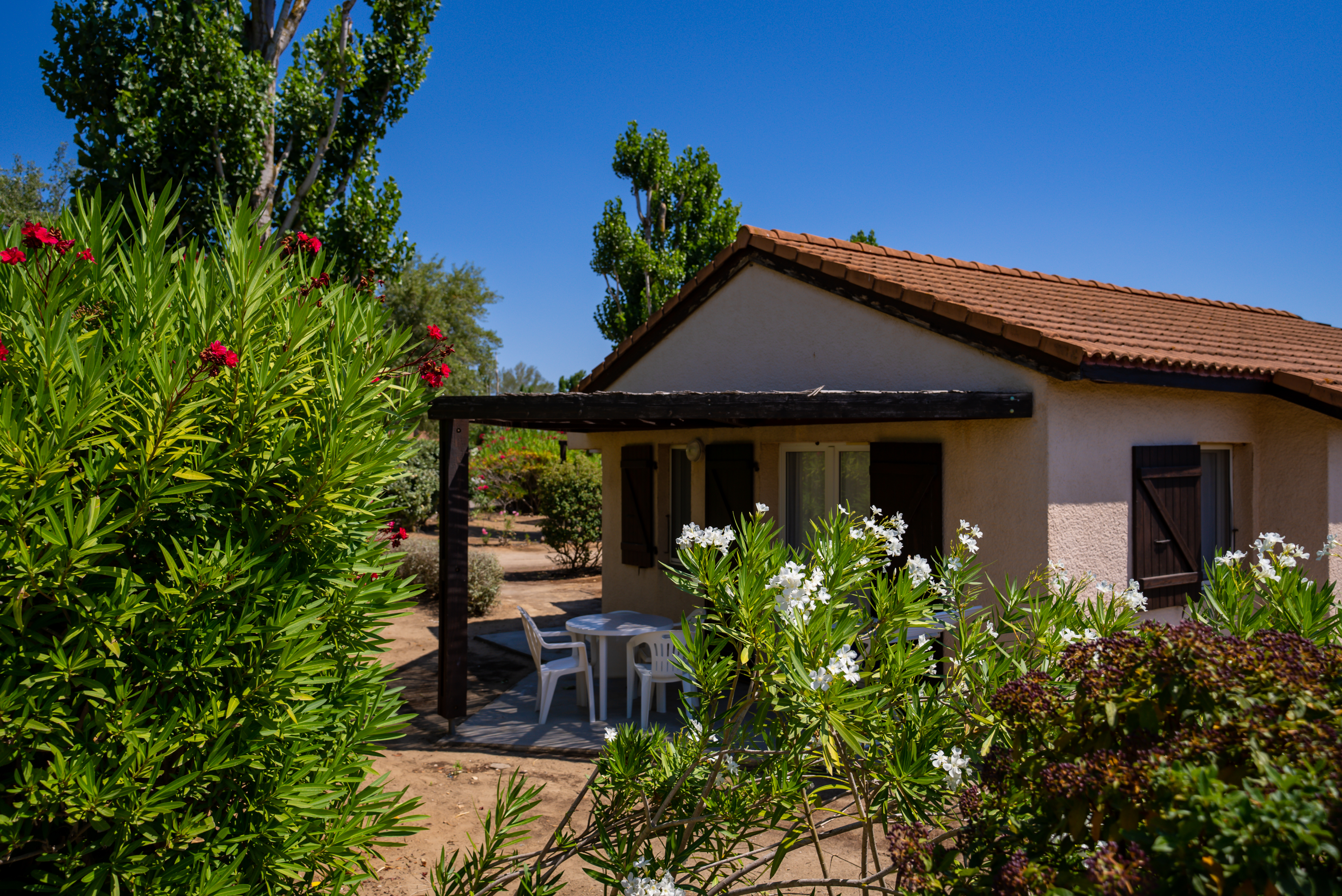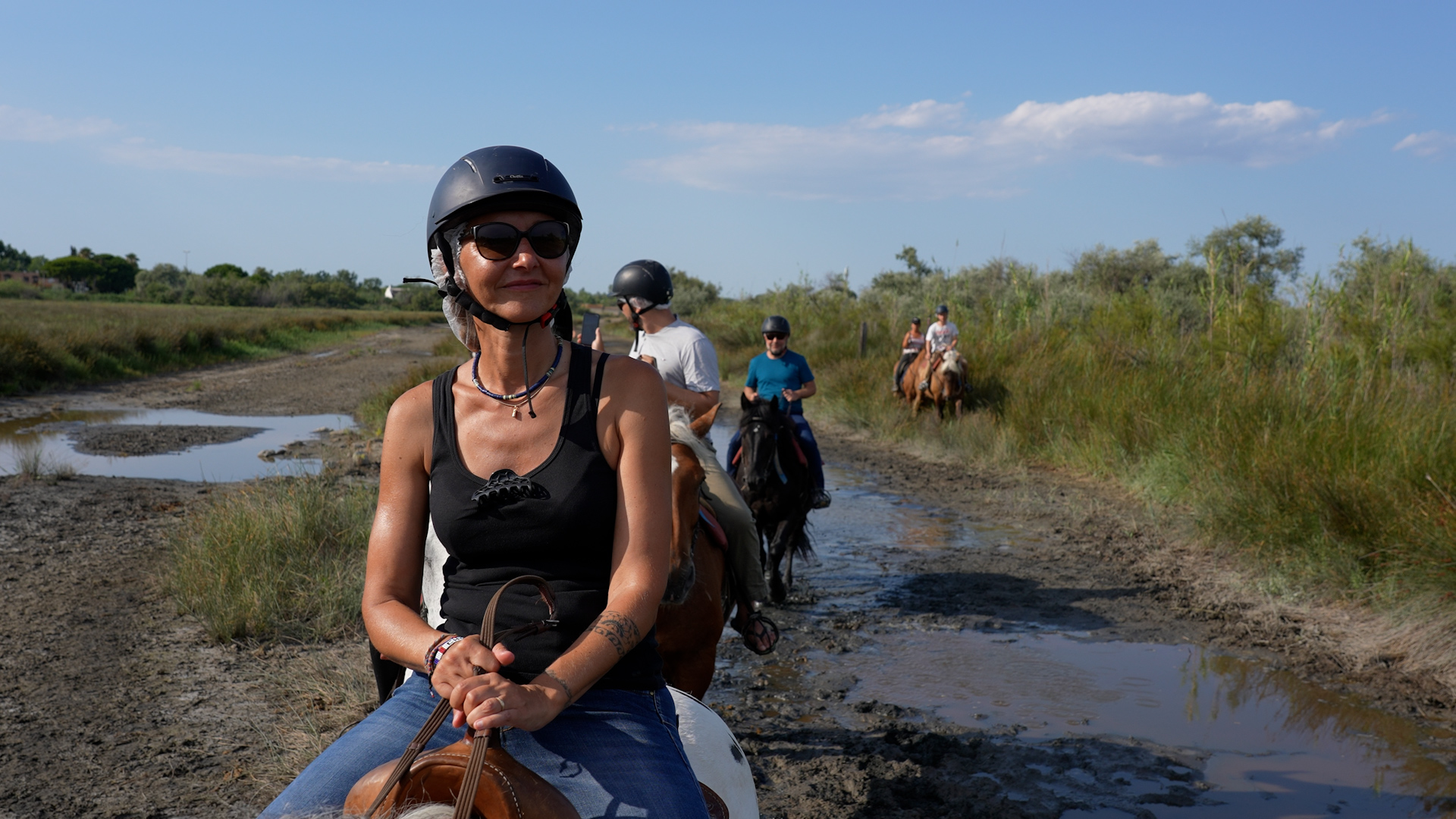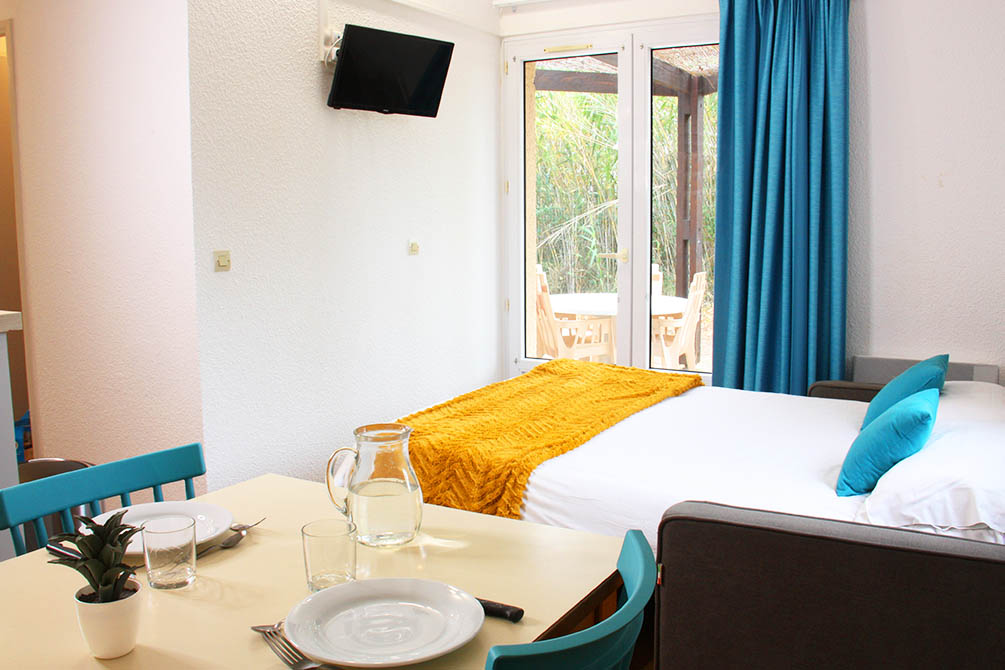 Self catering resort with Swimming pool
Swimming pool and small pool.
Quick-service restaurant / Snack bar
Barbecue, mixed salads, pizzas, bread and pastries (available to order) ...
Residence labeled "Accueil Vélo"
Residence labeled "Accueil Vélo"
Accueil Vélo is a national brand that guarantees a welcome and quality services along the cycle routes for roaming cyclists.
Accueil Vélo is the guarantee for the cyclist of an establishment:
Located less than 5 km from a bike route
With equipment suitable for cyclists: secure bike shelter, repair kit
With a warm welcome (practical information, advice, itineraries, weather, etc.)
Who provides dedicated services to bicycle travelers: luggage transfer, laundry and drying, bicycle rental and washing
Your holiday rental in the Camargue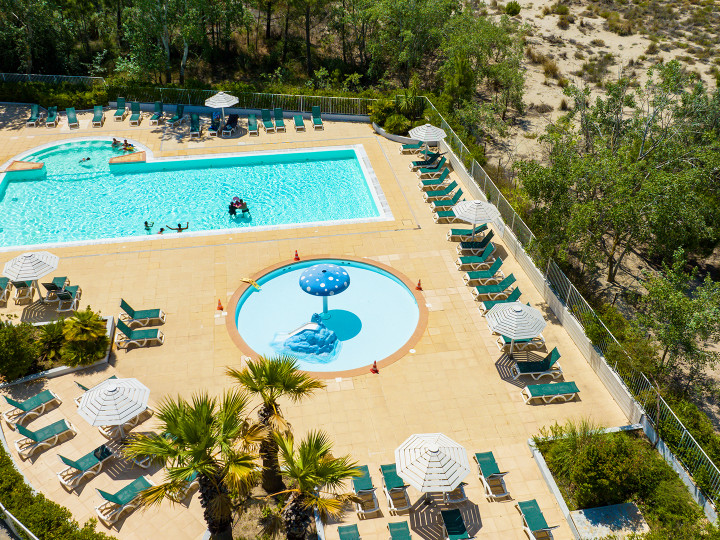 Cute houses
- rental stays in a beautiful wooded park
- 104 accommodations with kitchenette
- pavilion on one level, quiet, in the shade of the trees
- private terrace, protected by vegetation
From
per week self catering