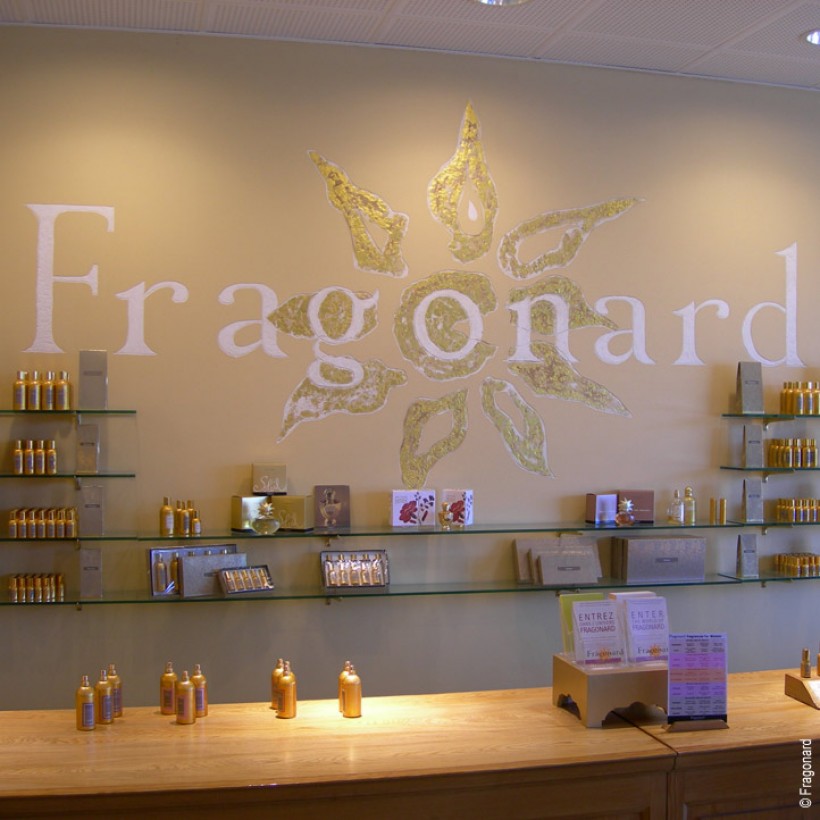 Holidays in Provence, France
The Mediterranean sunshine, stunning landscapes, beautiful sandy beaches and the rich historical heritage of the Provencal region make it one of the top destinations to visit in the South of France, for both French and international visitors. With Azureva, you can look forward to an exceptional holiday in Provence with friends and family and experience the inimitable flavours, sights and pleasures of France, à la provencale.
When to go to Provence?
Most popular during the summer season for family beach holidays, camping holidays and romantic getaways, the Provence region is also ideal to visit late spring and autumn for the weather remains warm and sunny and the beauty of its countryside which so enchanted the great Impressionist painters, loses none of its splendour. Indeed, if it is your wish to view the mythical lavender fields in full bloom, you would pick the month of July for your holiday. Driving or cycling along the fields of lavender and sunflowers is just one of the many moments to treasure on your visit.
What to do in Provence?
Home to the earliest vineyards in France, Provence is the oldest wine producing region, dating back 2500 years and the region's Gallo-Roman history. Visits to world famous wine cellars, wine tours and tastings combined with the wonderful cuisine of Provence will offer true pleasure for our gourmet travelers!
Head to Provence for the beautiful landscapes and that unique summer sound, the singing of the Cicadas! Enjoy delights of the Provencal art of living and the splendid beaches in one holiday break that promises and delivers a great stay for all the family!
At Azureva, we welcome you to the south of France and the Provence region with an array of destinations in some of the most beautiful locations. Whether you are planning a family summer holiday by the Mediterranean Sea for fun and sunbathing on the white sandy beaches or would love a nature holiday, set in a charming, idyllic location, we hope you enjoy discovering our holiday villages and clubs.
Where to stay in Provence with Azureva?
Enjoy the sunshine, the sea and the lush countryside at your leisure from the comfort of your Azureva rental. Whatever your holiday style, we have taken every care to provide a diversity of holiday packages, accommodation and sports, leisure and cultural activities to match the needs of our guests. As with all our holiday clubs, villages and resorts and open-air hotels, you have a range of packages to match your budget and holiday plans. Opt for all-in-one stay, tailor-made holiday or choose a self-catering rental in one of our stunning villages. Our "Famille Plus" labelled resorts are ideal for families with young children, a guarantee of quality services, facilities and kids' clubs for three different age groups, to ensure every member of the family has fun and leisure during their stay.
Discover more about our holiday villages along the Provencal coastline, at La Londes les Maures, our Wine and South themed village. Each of our holiday resorts has their distinct Provencal charm, surrounded by pine forest, close to the beaches and historical towns and their historical landmarks and local markets… Azureva resorts are situated for exploring the many treasures of the Provencal region such as Porquerolles, Cassis, Arles… and for art lovers, Saint Remy de Provence, once home to impressionist painter, Vincent Van Gogh, whose works have contributed so greatly to the region's worldwide renown. 
We hope you enjoy discovering the multitude of leisure activities, entertainment and services available at your Azureva resort and prepare to experience a Provence holiday in France to remember! Do not hesitate to contact the Azureva team for any further information about any of our Provence resorts, specific needs or services. Our multi-lingual advisors are at your disposal by telephone or email. 
Find out all
about Azureva