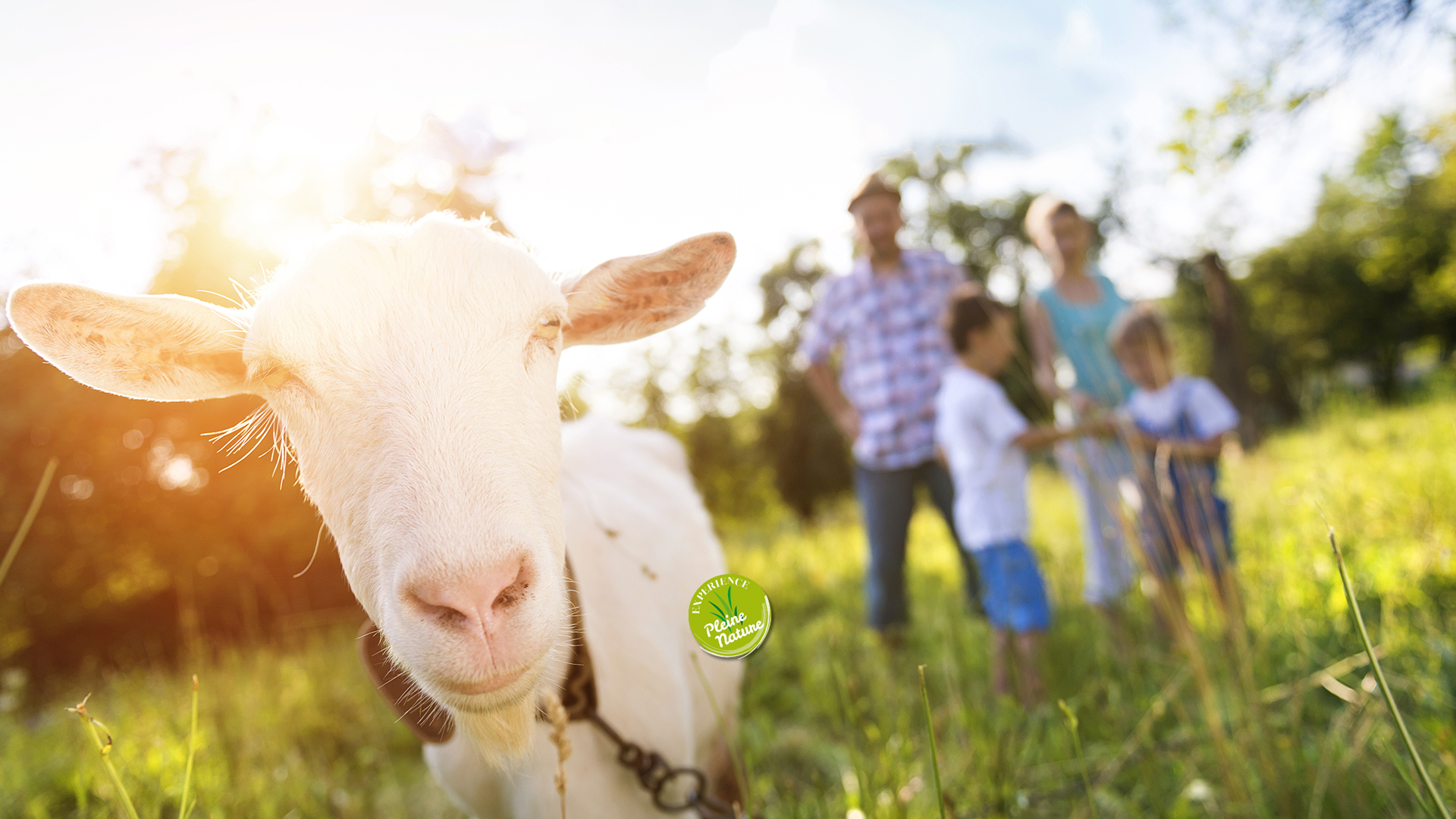 THEMED HOLIDAY RESORT
Fournols D'auvergne
"Authentique"
Haut de page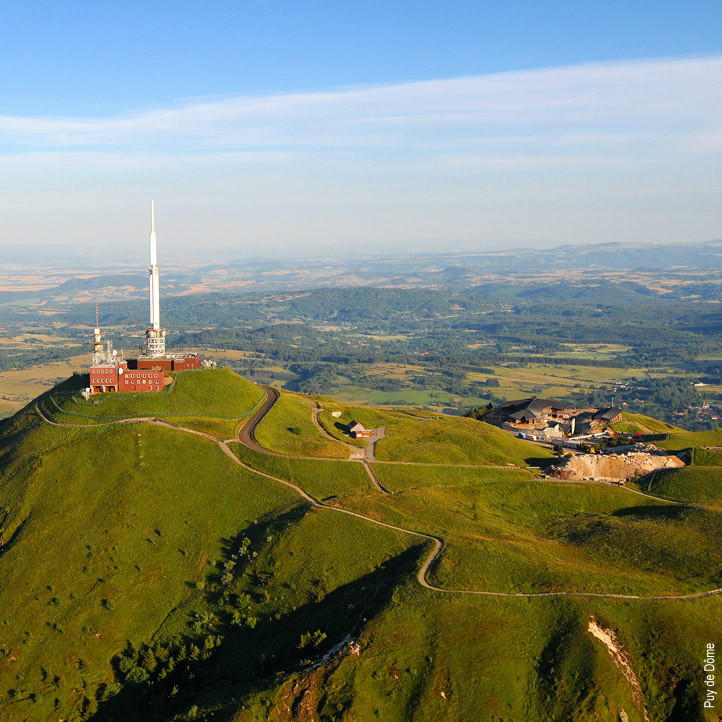 Tourist activities to discover around Themed holiday resort Fournols d'Auvergne
What to see and to do during your holidays in Auvergne
From the gentle hills of the Auvergne where it's perched, the Fournols d'Auvergne self catering themed holiday village*** gives you access to a variety of tourist activities which will immerse you in the treasures of the local area and the heritage of the Massif Central. The different altitudes of the view points give you a range of perspectives over the Livradois-Forez regional nature park. Thousands of kilometres of footpaths traverse the length and breadth of the Auvergne, between the Puy-de-Dôme mountain and the Haute-Loire. Set off to discover unspoilt wooded areas and traditional craftsmanship. You may come face to face with the "pierres de la sagesse" (wisdom stones), mysterious prehistoric stones which are scattered across the region. This is where you will find the Durolle river and the impressive Creux de l'Enfer contemporary art centre. In Fournols, just a stone's throw away, you can enjoy different kinds of fun, from horse riding to archery (July-August), a treetop adventure course and microlight rides. There are several places that are worth a visit: Thiers, the global capital of cutlery making, Issoire with its Roman stones, the Chaise-Dieu Abbey and its famous classical music festival in August, and the cheese dairies where they make Fourme, Bleu d'Auvergne and Montagnou, to name but a few. And then, of course, the majestic and peaceful Auvergne volcanoes, the Puy de Sancy and the Puy de Dôme... To learn everything there is to know about these old giants, head to the Vulcania theme park (75 km away). Sensational experiences guaranteed!
Also find our guide to know what to do on holiday in Auvergne.
Live to the rhythm of the destination
International Coutellia knife and cutlery exhibition in Thiers.
Ambert Festival – La Ronde des Copains du Monde (International folklore festival).
Chaise-Dieu Festival (classical music in the Abbey).
Fêtes Renaissance du Roi de l'Oiseau (Bird King Renaissance Festivals) in Puy en Velay
Our selection of must-see places
Heritage sites: Ambert with its round town hall – Chaise Dieu Abbey – Brassac-les-Mines – Issoire – Puy-en-Velay.
Museums and crafts: Richard de Bas mill (paper manufacturing) – Ecole 1900 – the Thiers cutlery factories.
Local cuisine: Auvergne hotpot, Coq au Vin, Puy en Velay green lentils...
Cheeses: Fournols, Fourme d'Ambert, Gaperon, Saint-Nectaire, Bleu d'Auvergne, Montagnou and Cantal...
Local crafts: honey, scented garden, potteries.