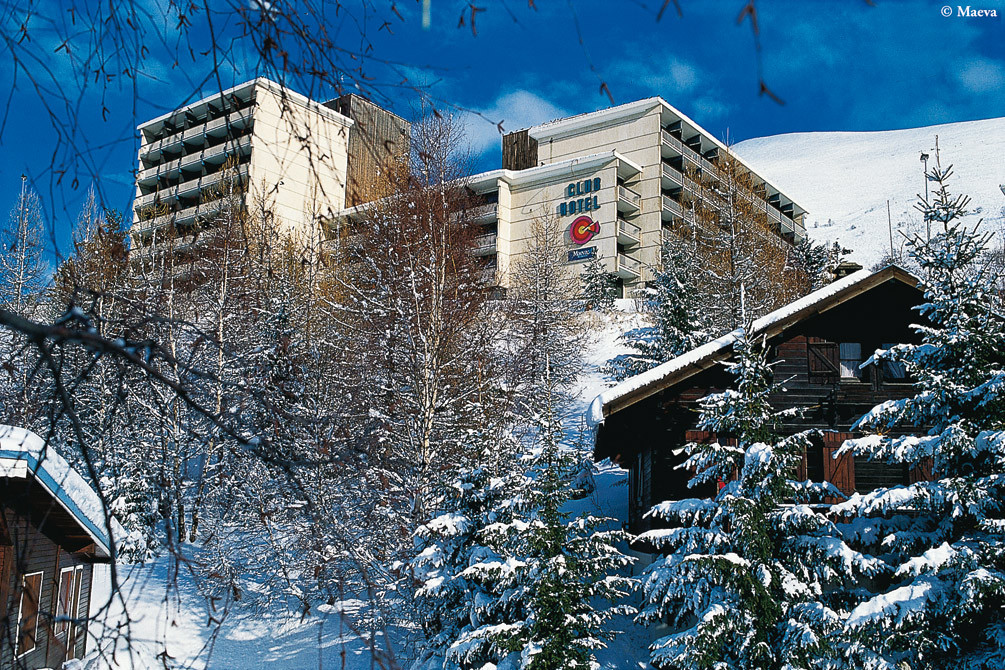 Self-Catering Resort LES 2 ALPES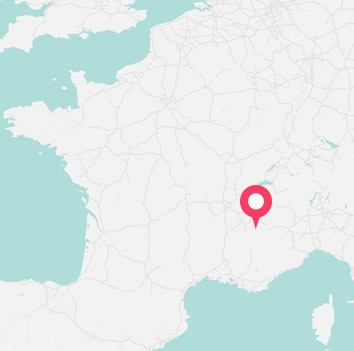 Self-Catering Resort LES 2 ALPES Isère Massif des Ecrins
French Alps holidays in a legendary ski resort
Visit a glacier in winterIf you fancy taking to higher ground for your family skiing holiday, in a legendary ski resort in the Alps, contact us on 04 74 32 74 63. The ideal location of our two self catering resorts in "2 Alps" and "Jandri" will surely win you over. Welcome to the 2 Alps, one of France's top ski resorts, established just after the Chamonix ski resort. Its legendary ski area has often been the setting for famous competitions. And for good reason: the resort has one of the largest skiable glaciers in Europe, peaking at an altitude of 3,600 m! But it's not only a place for champions - there's something for skiers of all levels here!
Skiing holidays at the 2 Alps
Nestled at an altitude of 1,600 m, the two self catering resorts, "2 Alps" and "Jandri", are located at the entrance to the ski resort, facing a spectacular landscape, and offer studio style self catering apartments for 4 people. A free shuttle brings you to the ski lifts, leading to the glacier and 1.6 square miles of marked slopes, 25 acres of which is loose snow!  Downhill skiing, snowboarding or freestyle. All snow sports are on offer here. And for different kinds of fun, the ski resort abounds with activities. Why not try the health club with sauna, hammam and whirlpool, squash, bowling, or paragliding, dog sled rides, cinema, the "Alpine Memories" museum, Mountain house (exhibitions), or a visit to the village of Venosc. Skiing holidays at the 2 Alps, for winter sports and so much more!
Why choose this destination