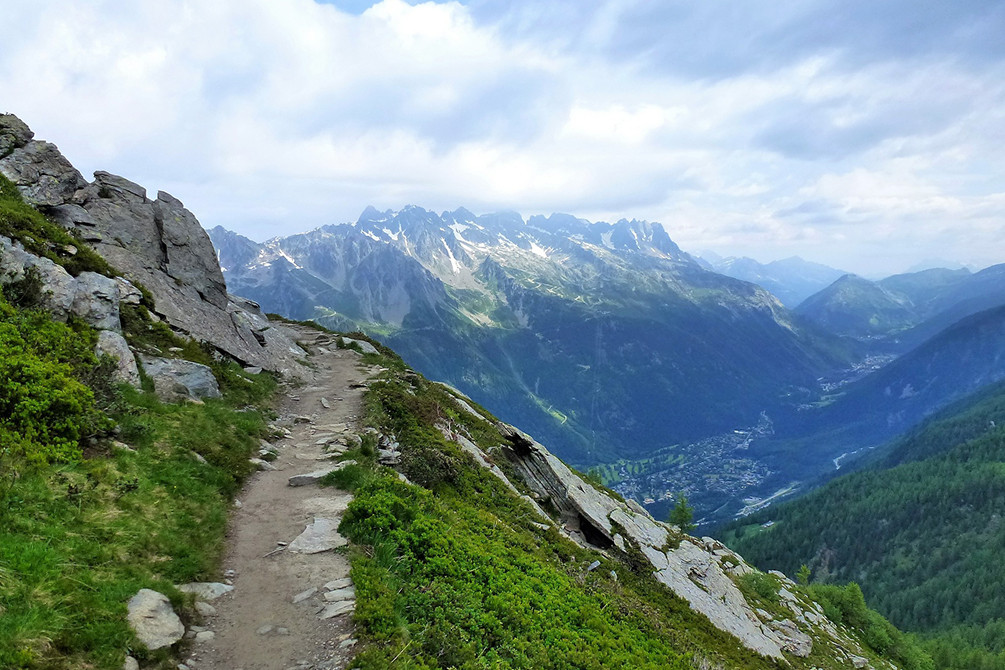 Self-Catering Resort LA CLUSAZ LES ARAVIS **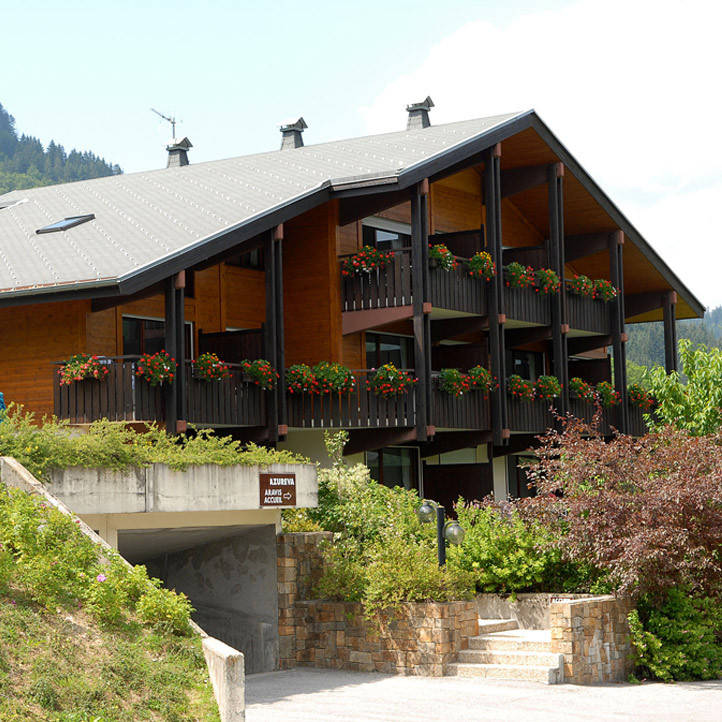 Accommodation & dining in summer Self-Catering Resort ** LA CLUSAZ LES ARAVIS
Accommodation at the La Clusaz in the Haute-Savoie
The La Clusaz Les Aravis holiday village** in the Haute-Savoie offers 29 well-appointed self catering apartments in Savoie-style chalets. With its sloping roof, wooden balcony and colourful geraniums, your chalet blends perfectly into the Alpine countryside. Life is good here at an altitude of 1,200 m, in this authentic setting with alpine pastures and hiking trails above !
The apartments are lovely and bright, courtesy of the balcony or terrace, which comes equipped with garden furniture. If you are holidaying in the Alps as a large family, then the La Clusaz Les Aravis holiday village** in the Haute-Savoie is ideal. Some of our apartments accommodate up to 7 people. They are fully furnished and equipped with a handy kitchenette where you can cook your meals, and they also have a TV. There is a delivery service for fresh bread and pastries every morning, you just have to pre-order the day before ! There's nothing better than some delicious bread and blueberry jam before setting off with your rucksack for an adventure ! The top holiday deal ?
The "7-dinner SelfCat pack" (optional extra) gives you access to the restaurant at the La Clusaz Les Confins holiday village every evening, which is 10 minutes away by car. Convenient AND delicious!
All our holiday accommodation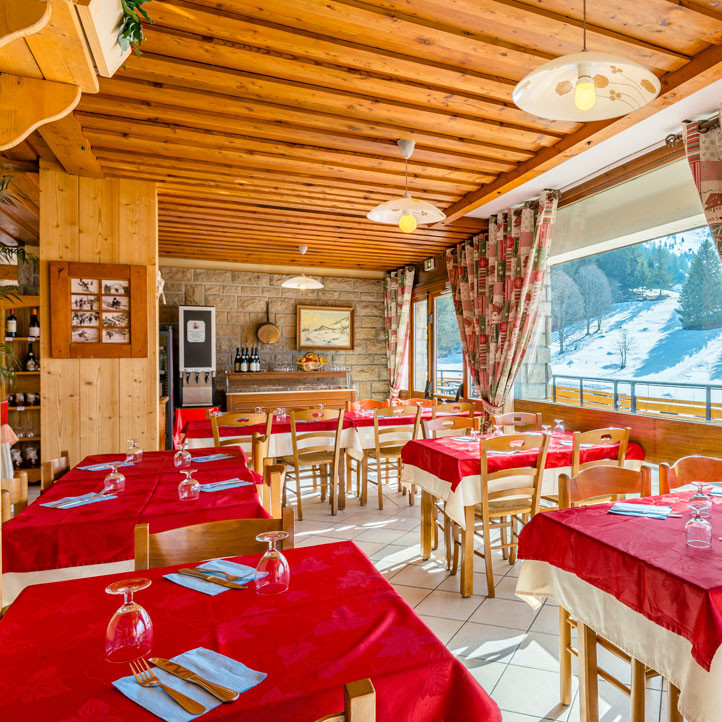 Dining
Food available by reservation
Fresh bread and pastries available to purchase.
Option to have your meals at Azureva Les Confins.