Haut de page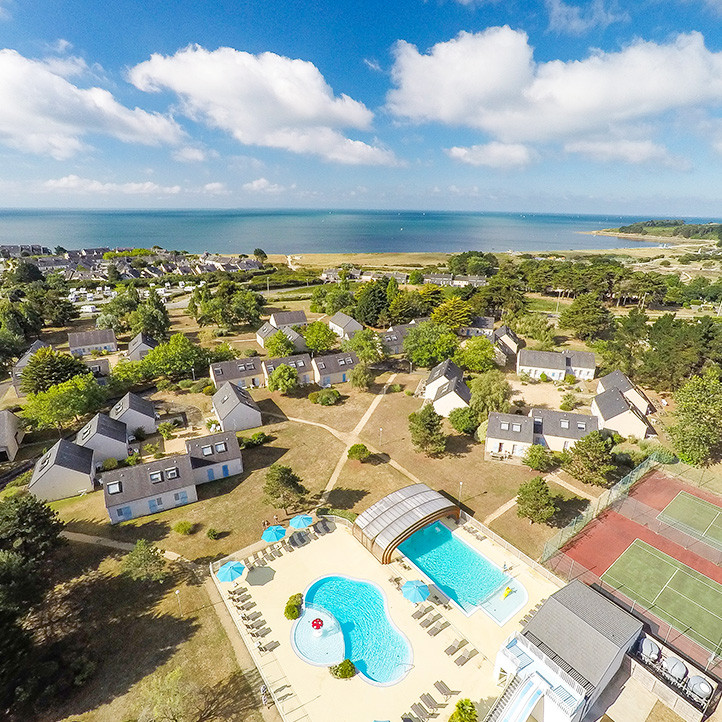 Accommodation & dining Self-Catering Resort *** Kerjouanno
The Kerjouanno Self Catering Resort*** in the heart of the Morbihan Gulf offers everything you need for your self-catering holiday, after a great day discovering the southern coast of Brittany. 300 m from the magnificent Fogeo beach, our bungalows overlooking the Breton coast can accommodate up to 7 people. In the self catering accommodation, there is a kitchenette where you can be independent when it comes to making your meals, which you can then enjoy on your private terrace with garden furniture provided. During the full board season, you can also benefit from the activities and entertainment on offer, as well as access to the kids' clubs*.
You can also dine at the resort's restaurant in the evening, with the "7 dinner SelfCat pack" optional extra. A bakery service is available for breakfast, and can also deliver fresh bread so you can make your own sandwich packed lunch.
*Available during the full and half-board season
All our holiday accommodation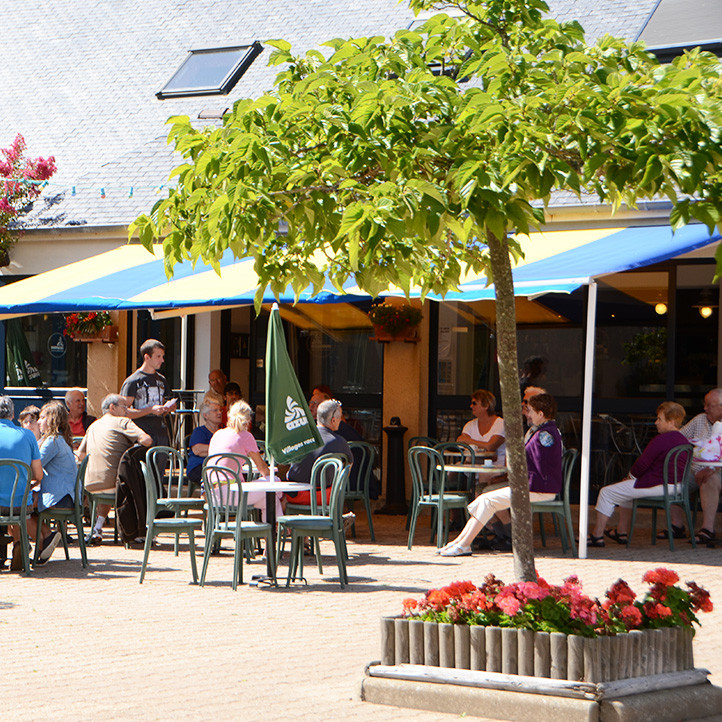 Dining
Breton menus in the spotlight
Fresh bread and pastries available with the bakery service.
Varied buffet lunch and dinner. Selection of hot dishes.
Local gourmet specialities available as optional extras: oysters, lobster, seafood platter to enjoy at the bar or in the restaurant.
Sardinade (sardine celebration) every fortnight during the summer season.
For the festive season, self catering guests can book a Christmas Eve or New Year's Eve dinner:
Self catering Christmas Eve / New Year's Eve: €60 /adult, €35 /child 11 -14 yrs, €20 /child 6 -11 yrs
Services available for self catering guests during the full board season, only with the "7 dinner SelfCat pack" optional extra or as a supplement for requests made during your stay. Requests to be made with the Resort a minimum of 24 hrs before the requested meal.