Haut de page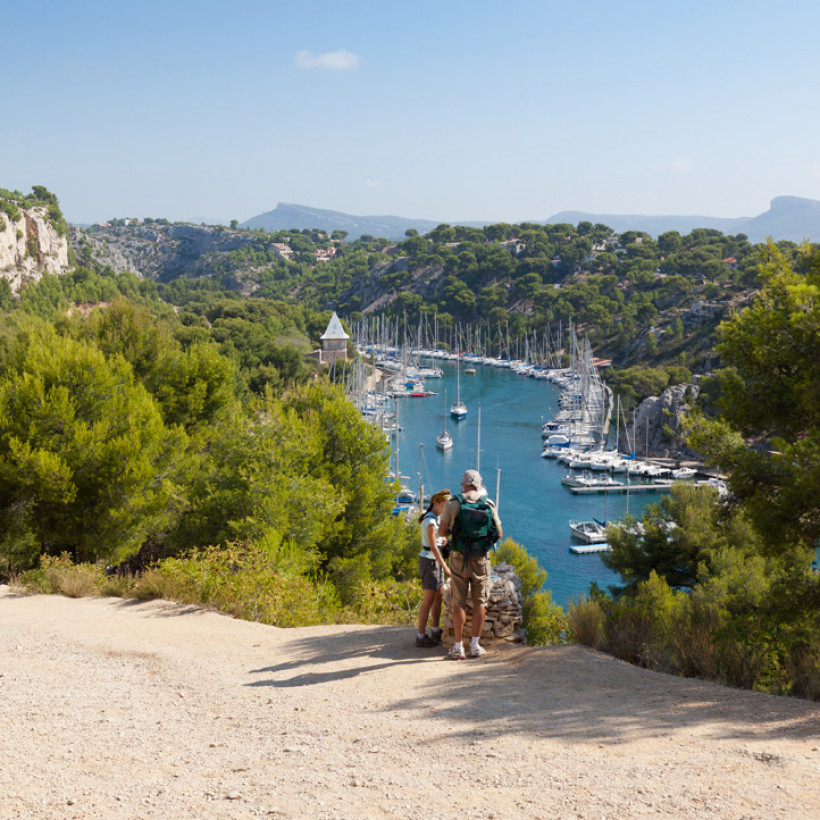 Self-catering holidays in the South of France
When people think of the south of France, they picture fields of lavender, pretty villages built out of honey-hued stone, the clear blue waters of the Mediterranean Sea and glorious sunshine – and they're spot on! And there's no better way to enjoy all this than to organize a self-catering holiday in this beautiful part of the world!
What makes the self-catering option so special?
With the plethora of accommodation options available to people today, why do so many still choose holidays that revolve around self-catered accommodation? Well, there's a massive degree of convenience and freedom in being able to choose what to cook, when to cook, and where to cook, rather than being tied down to set meal-times and set menus. This can be an especially child-friendly approach to holidays, especially if you're a family of fussy eaters! Even better, with Azureva, you can retain all that flexibility and still benefit from the services available. These vary from one holiday resort or holiday village to another, but include things like swimming pools, sports facilities, live entertainment and even preferential rates on local tourist attractions. Even better, during the French school holidays many resorts run a kids' club, or even several such clubs, tailored to different age groups.
Top attractions in the south of France
Azureva boasts self-catered accommodation all over the south of France, from the Basque coast to the western Mediterranean, a stone's throw from the majestic Pyrenees, to the glamour of the French Riviera! Some of the best surfing spots in the world, stunning Roman ruins in Nîmes, the famous 'Calanques', the Camargue national park, celebrated for its flamingos, black bulls and white horses, the city of Nice, the papal palace in Avignon – all of these are an easy drive from our various self-catering resorts and holiday villages. And don't forget the local cuisine, such as the famous bouillabaisse fish soup and delicious tapenade olive spread!