Haut de page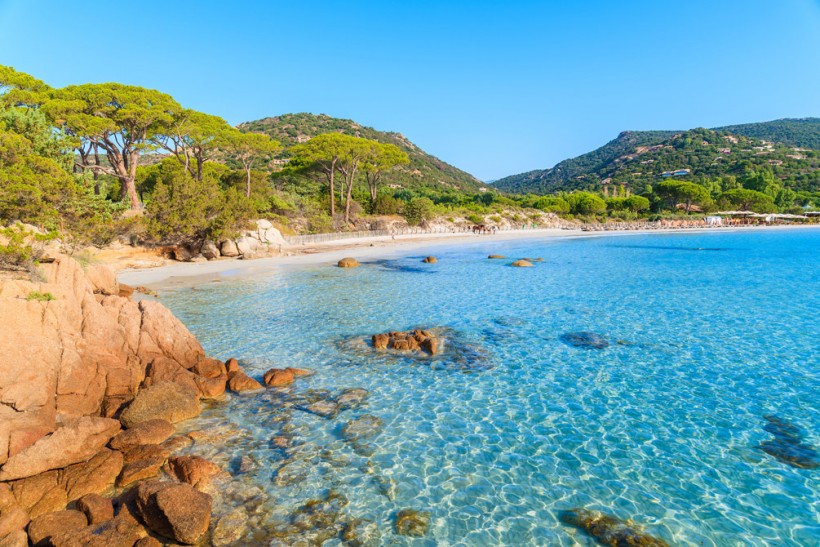 Self-catering holidays around the Mediterranean Sea
One of France's biggest draws has long been its Mediterranean Sea coastline, which includes the world-famous French Riviera. This location boasts the obvious attractions of extensive beaches, aquatic sports and the opportunity to swim in waters that are comfortably warm for much of the year. In addition, the region's pleasant climate makes it a viable option for holidays even out of season. And that's not to mention the great local food and wine, major arts festivals, Roman-era heritage and the beautiful countryside inland, ensuring that there's plenty for both adults and children to enjoy.
What makes for a successful self-catering holiday?
The key selling point for self-catering holidays is the degree of independence they give vacationers, who don't have to turn up for meals at set times, as is the case for catered options. Azureva's self-catering resorts offer self-catered accommodation in a wide variety of styles from traditional to modern. Kitchens are always equipped with everything you need to cook up delicious meals for yourself, bedrooms are designed for maximum comfort and the décor is meant to make you feel right at home. Gardens, patios or balconies, together with picturesque settings, are just the icing on the cake!
The top destinations for a holiday by the Mediterranean Sea
Azureva boasts a number of self-catering destinations along the Mediterranean coast. These stretch from Argelès-sur-Mer, near the Spanish border, to the Résidence Bella Vista, a stone's throw from the Italian frontier. Lovers of that classic Provençal way of life will be especially drawn to La Londe-les-Maures, at the centre of the Côtes de Provence wine region, famous for its rosés, the quintessential French summer drink. The area is also famous for the so-called 'golden isles' (les îles d'or), including Porquerolles, a national park with a marked underwater trail. If you prefer shopping and people-watching to snorkelling, there's always the town of St Tropez, a by-word for the glamour and sophistication of the south of France.