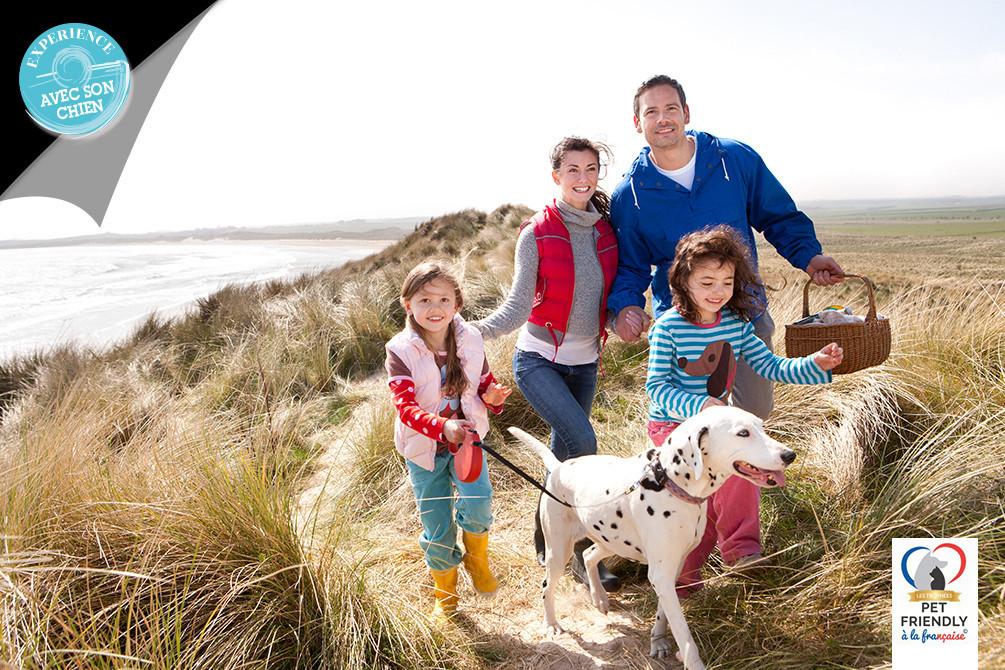 Themed holiday resort Longeville-sur-Mer **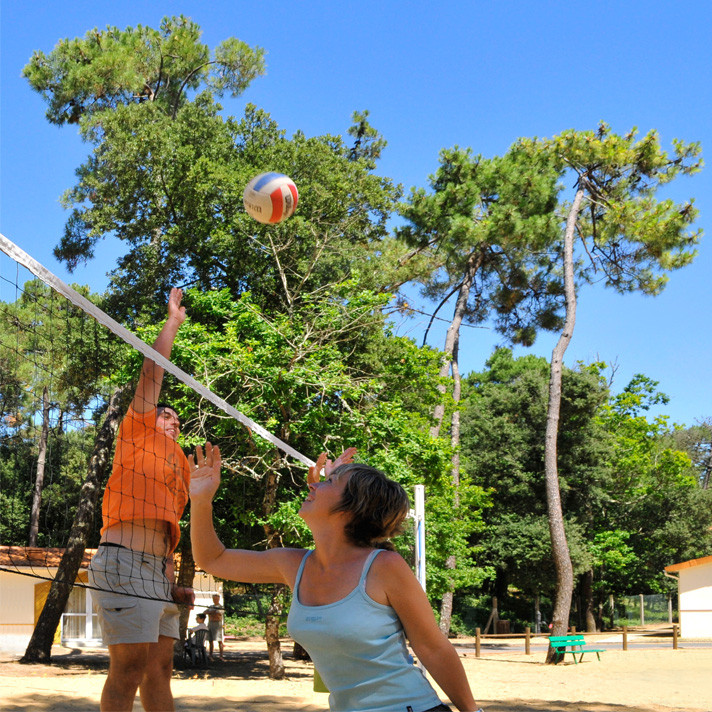 Activities Themed holiday resort Longeville-sur-Mer
A wide variety of family activities with your dog are on offer at our two-star Longeville-sur-Mer holiday village, with something for everyone! At Azureva, we love spoiling your families and their dog! They will be pampered by our qualified activity leaders in the three kids' and teens' club at our Vendée themed holiday village. After a day out in the fresh air, onshore fishing, kayaking or just on the beach, the whole family can relax at the mini-golf course. Free activities will brighten up your days and evenings!
Request the programme: full-day hikes, discovery tours, walks, sports tournaments, beginners' dance, creative and drama workshops are all available. Trips are regularly organised to La Rochelle, the Marais Poitevin, Sables d'Olonne and Puy du Fou... In the evenings, the entertainment includes cabaret, shows, games and dance nights... One thing's for sure: on your holiday in the Vendée, you won't have a chance to get bored!
Holidays of your kids ans teens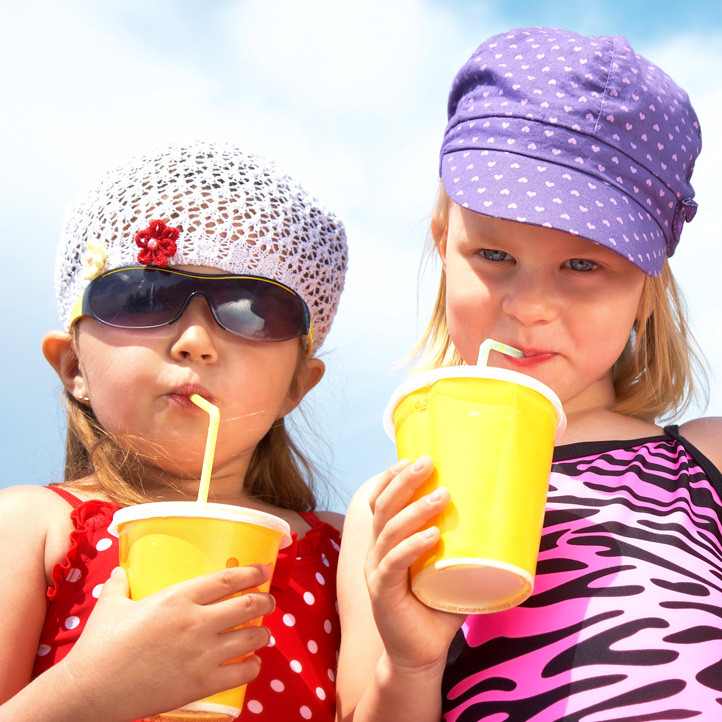 Programme of 5 activities* per week for 6 to 17-year-olds, depending on time of year and guest numbers.
*Depending on time of year and guest numbers, some may be optional.
Our themed activities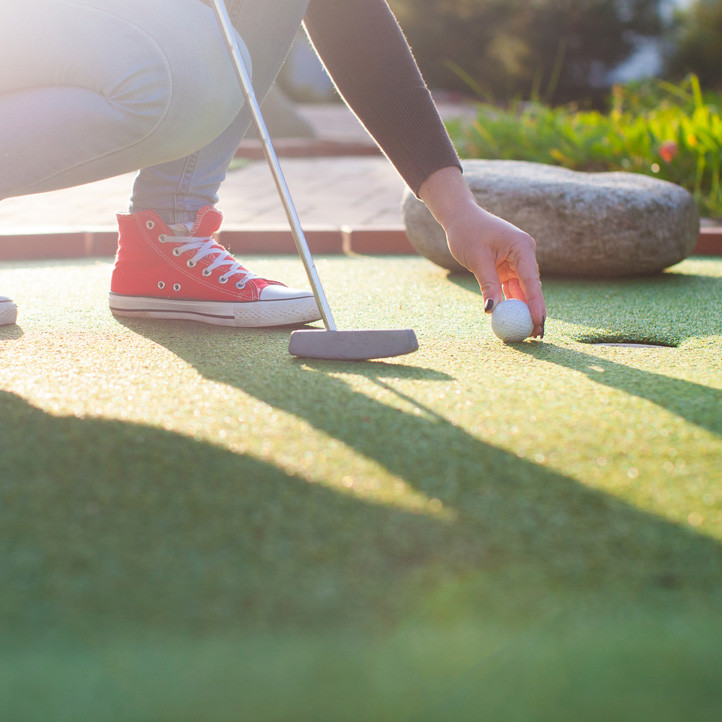 Sports and fun activities
Pétanque, volleyball, mini-golf, tennis, beach-volley and badminton tournaments*.Loan of equipment (rackets, balls, golf clubs, board games).Beginners' dance classes, craft and drama workshops.Pre-dinner drinks and games, gymnastics, Scrabble, bingo (depending on time of year).Outdoor children's play equipment.Shore fishing.
*Depending on the period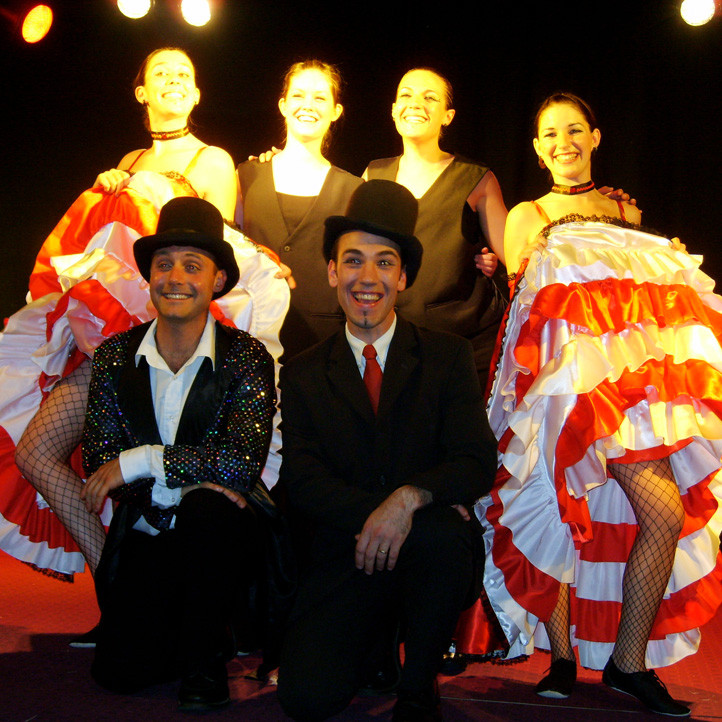 Varied evening entertainment
Café-theatre, cabaret, shows, themed dance nights, karaoke, film evenings, social evenings, belote (card game), etc. (depending on time of year).
Walks and sports exchanges
In the company of your dog, discover the shores of Longeville, the large beaches and trails. Share your passion with other owners and families. Participate in Cani Cross workshops...
Provision of dog accessories: sleeping, bowl, in housing. Games areas. Equipment shop and canine food. Proposal of souvenir photos of your pet during your stay.
Regional paid activities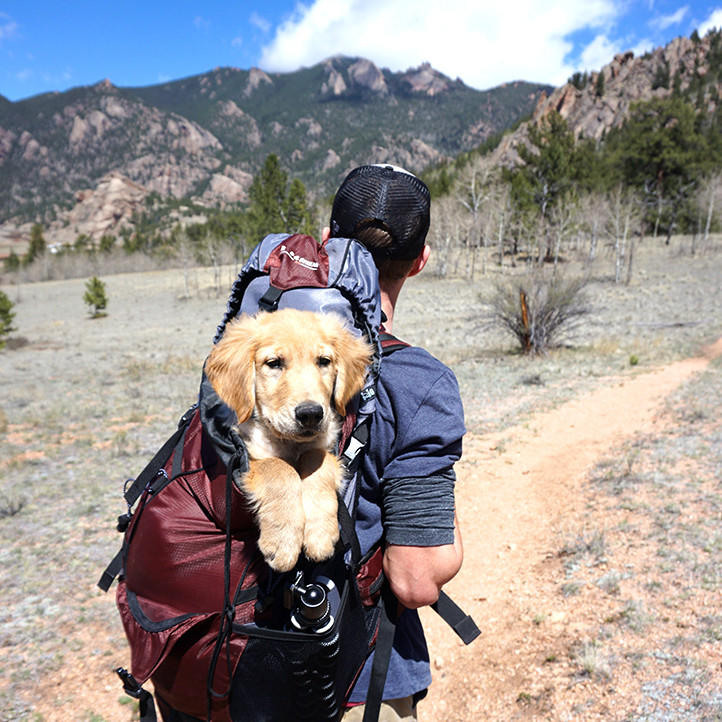 Trips to La Rochelle, the Marais Poitevin, Sables d'Olonne, etc.Nature trips, foodie tours and history visits.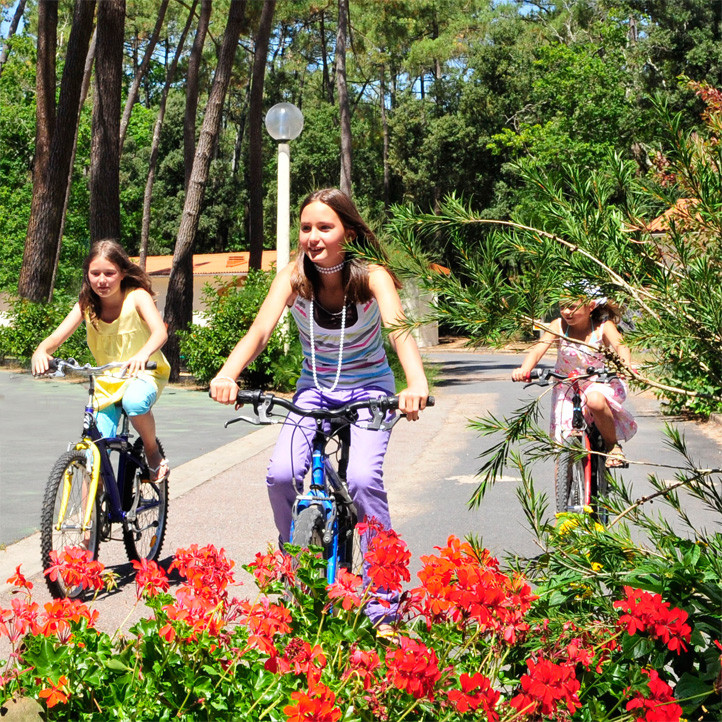 June to September. Network of over 1000 km of cycle paths, some of which start from the holiday village.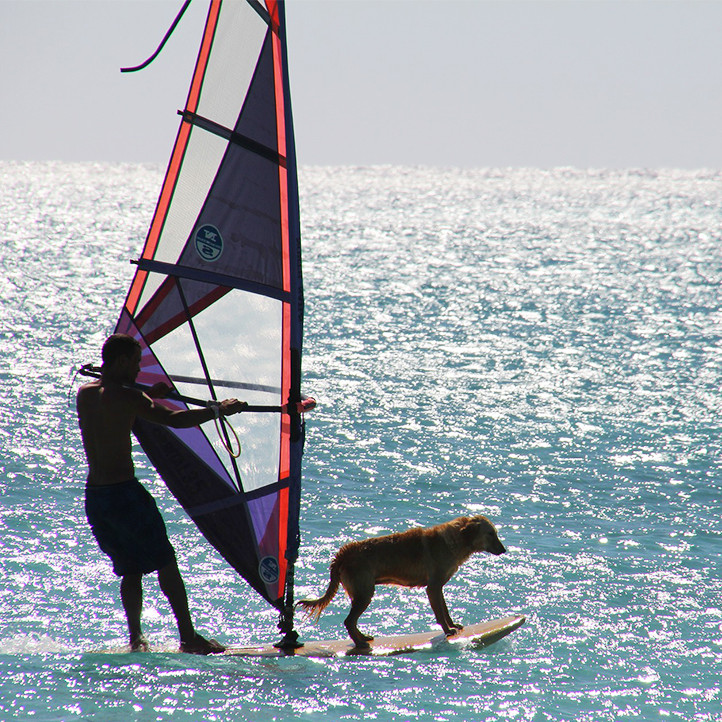 Surfing, windsurfing, canoeing, sailing, fishing and boat trips in Longeville-sur-Mer.Sand yachting. Mountain biking, horse riding, golf.Cycle touring, in partnership with the La Tranche-sur-Mer cycle club.Aerial tours at La Tranche-sur-Mer.Water park in La Tranche-sur-Mer, with two pools (370 m² and 250 m²), a water slide and two paddling pools, spa area with sauna, steam room and spa.Karting in Angles.Tree-top adventure in Jard-sur-Mer.Futuroscope leisure park: over 25 original experiences, including the Time-Travel Machine, Dancing with Robots, Arthur 4D, IMagic, LadyO, and The Little Prince.Planète Sauvage in Port-Saint-Père: see wild animals right up close by car, 4x4, bivouac or on foot. An extraordinary expedition in an 80 hectare wildlife park.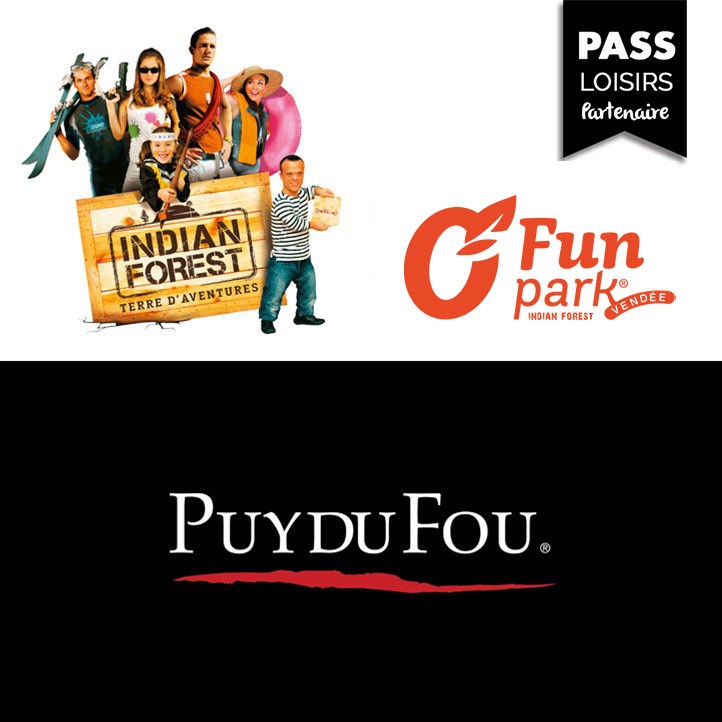 Discover Puy du Fou, voted the world's best theme park*. Puy du Fou is an explosion of grandiose spectacles and adventures for all the family.This year, travel back in time with 'Le Dernier Panache', the biggest original production in the park's history! Not forgetting Cinescénie, every Friday throughout July and August.
Discover the region's two must-see leisure parks !
O'Fun Park:
Preferential rates available at the holiday village.
Indian Forest:
Take advantage of preferential rates on our Indian Forest Passes.
> Small Indian Forest Pass
> Medium Indian Forest Pass
> Large Indian Forest Pass
Information directly from Village Azureva Longeville-sur-Mer and Camping Azureva Vendée Océan.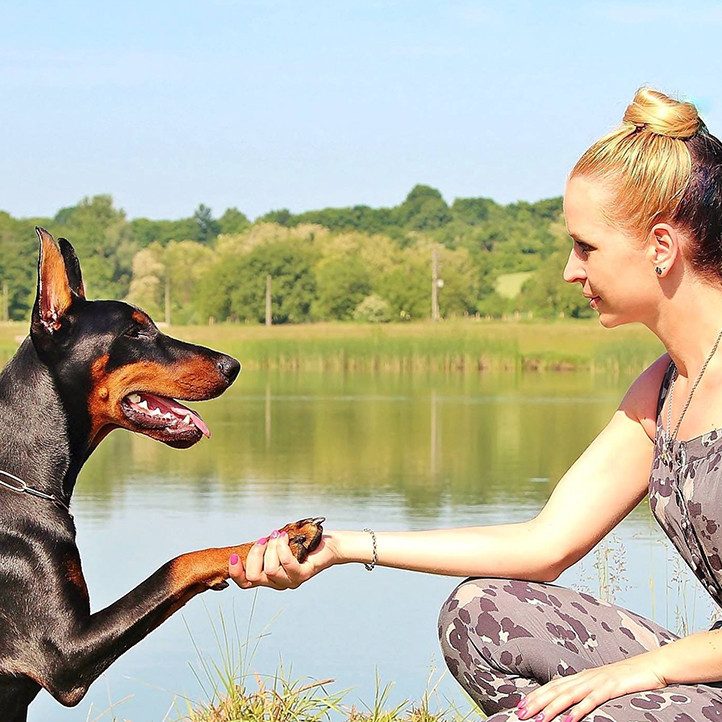 Educative instants with your dog
Initiating days with the intervention of a professional canine educator. Discovery of good hygiene and dog feeding practices. Tips from a professional groomer. Educational games with children ...
Depending on period and attendance