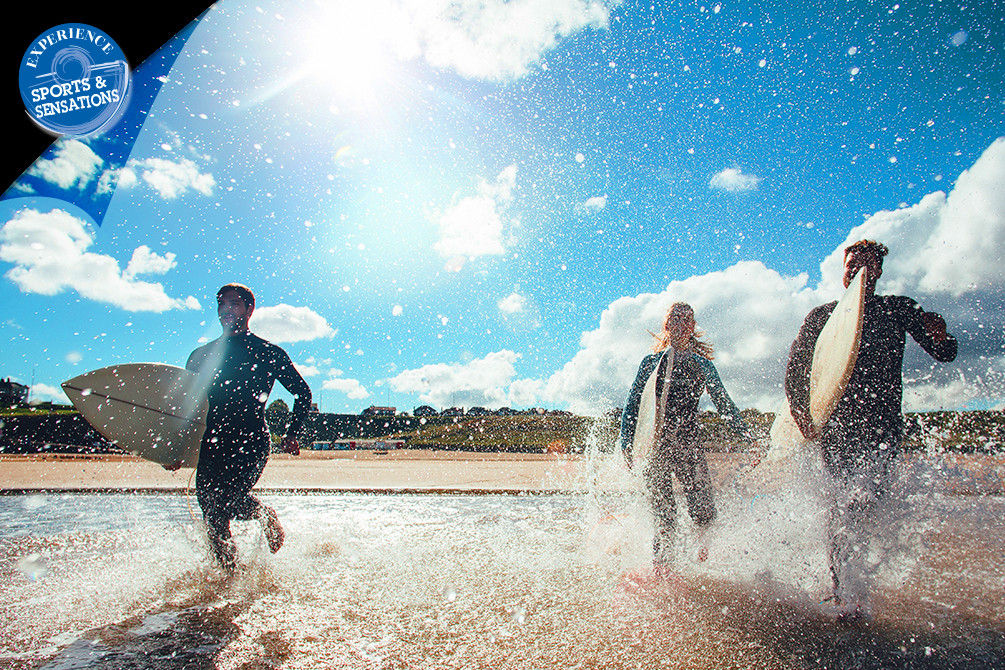 Themed holiday resort ANGLET **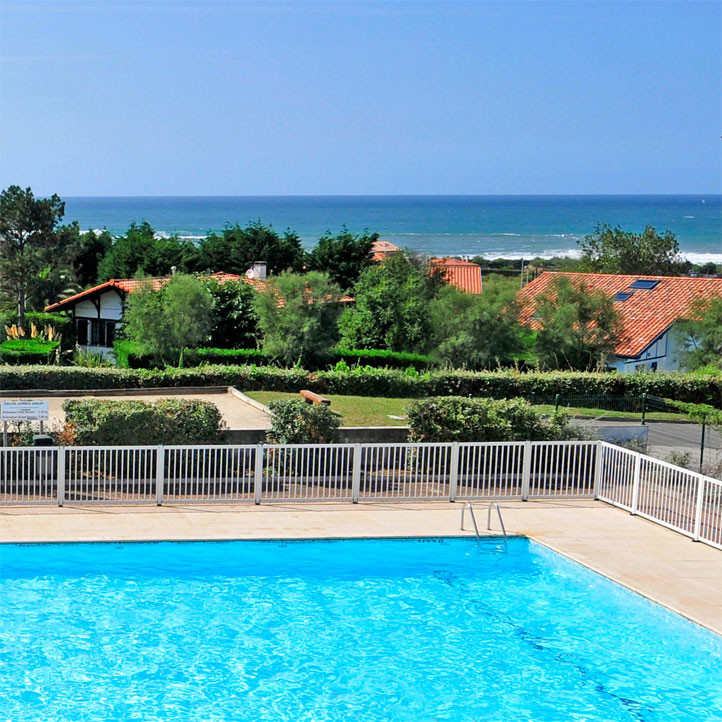 Activities Themed holiday resort ANGLET
Our two-star Anglet holiday village, in the Basque Country, is structured around a variety of free facilities and activities. Sports, well-being activities or entertainment, the choice is yours! Take part in relaxation or fitness sessions by the pool. Join in guided cycle rides along the coast or on the greenways around the forest of Chiberta. Try your hand at Basque pelota. Organise tennis matches on one of the club village's two courts. The kids will have fun on the volleyball court, table tennis tables or playground. The club village also offers preferential rates at our partner thalassotherapy centre, Atlanthal. When the sun goes down, games, shows, dance nights and other entertainment make for a good-humoured and fun end to the day. Outside our club village, the charming little town of Anglet, between Biarritz and Bayonne, has plenty going on, so it's well worth fitting into your programme! For water sports enthusiasts, there is every ocean-based sport imaginable. For nature lovers, the peaceful forest of Chiberta and the fabulous golf courses around it are worth the detour. Anglet's Izadia Ecology Park is an opportunity to discover the biodiversity of the coastal wetlands. Finally, for culture seekers, the area's many traditional markets, flea markets, games, museums, festivals and ferias will broaden your knowledge of Basque traditions.
Holidays of your kids ans teens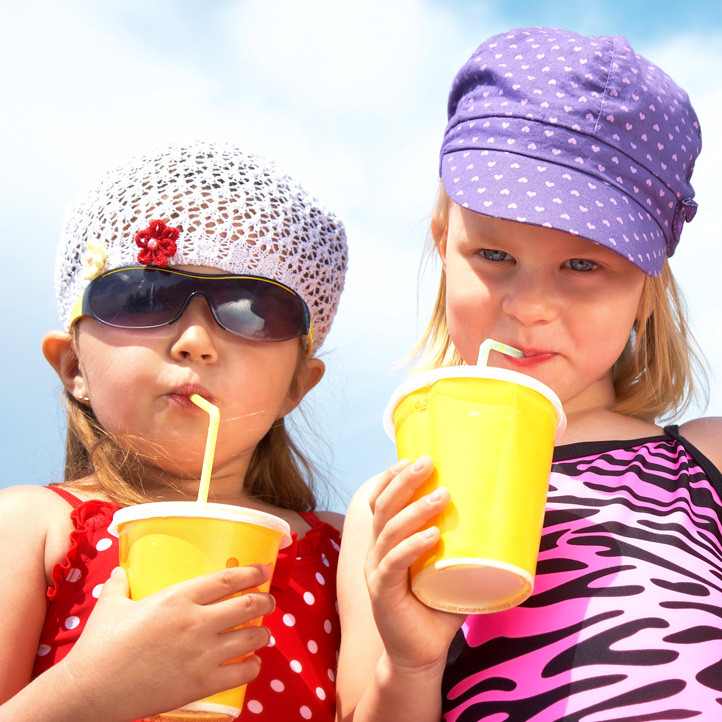 Programme of four activities* per week for 6 to 17-year-olds, depending on time of year and guest numbers.
*Depending on time of year and guest numbers, some may be optional.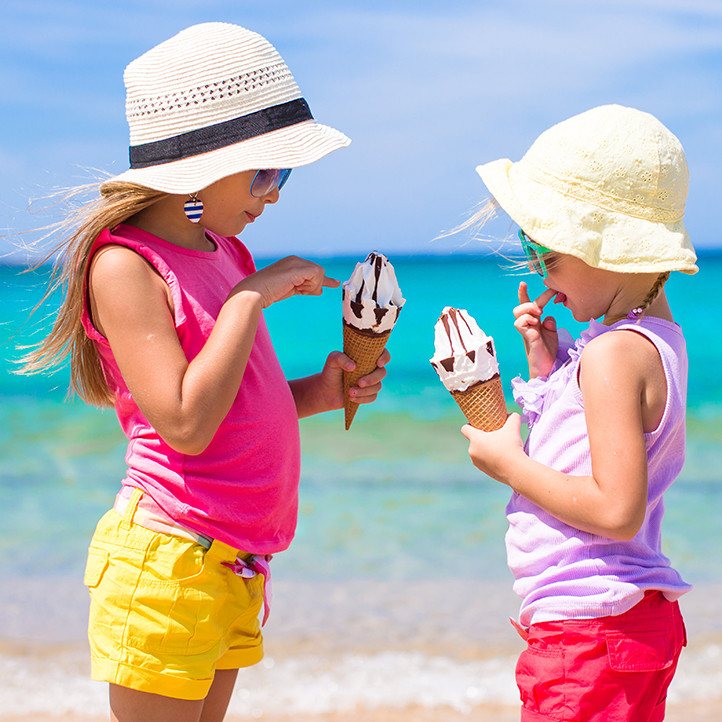 Offered by the resort's activity providers
  Apple Api multi-reception center "Notre Dame du Refuge" in Anglet.
Beach clubs with playgrounds.
Acrobatic routes, skating rink, skate park, visit the Ecological Park Izadia
Our themed activities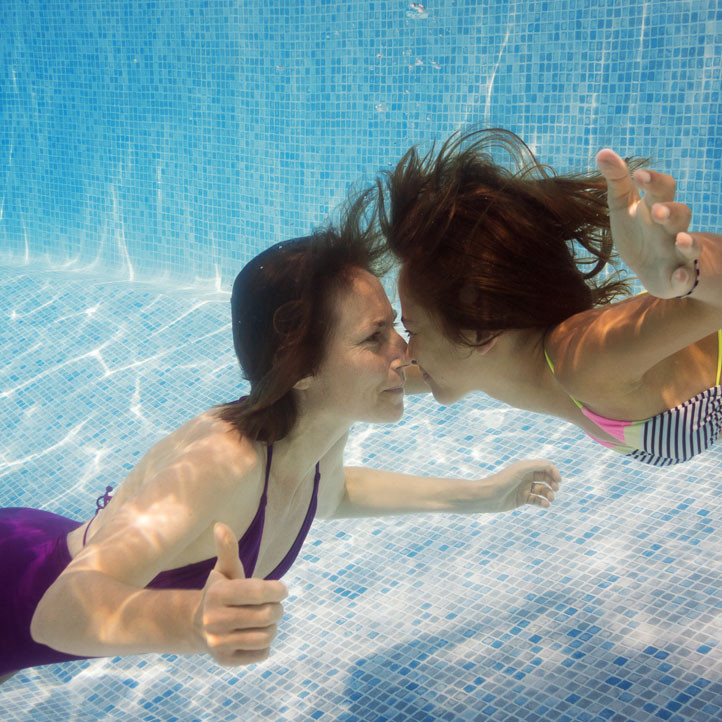 18-metre outdoor pool with fence, open continuously from mid-June to mid-September. Sunbathing. Aqua aerobics (in summer).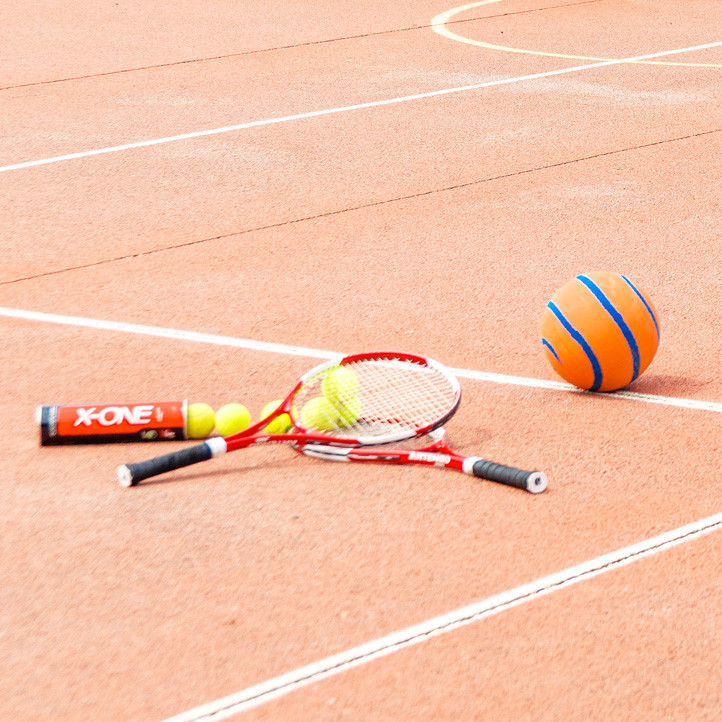 Basketball, volleyball, water-polo and pétanque tournaments (1 evening tournament per week). Free access to the two tennis courts, walks and tasting tours, Cycle rides to explore the region, on 18 km of cycle paths. Guided walks along the greenways to the beaches. Introduction to Basque pelota (using a pala, or bat) in July and August. Muscle warm-up or relaxation sessions.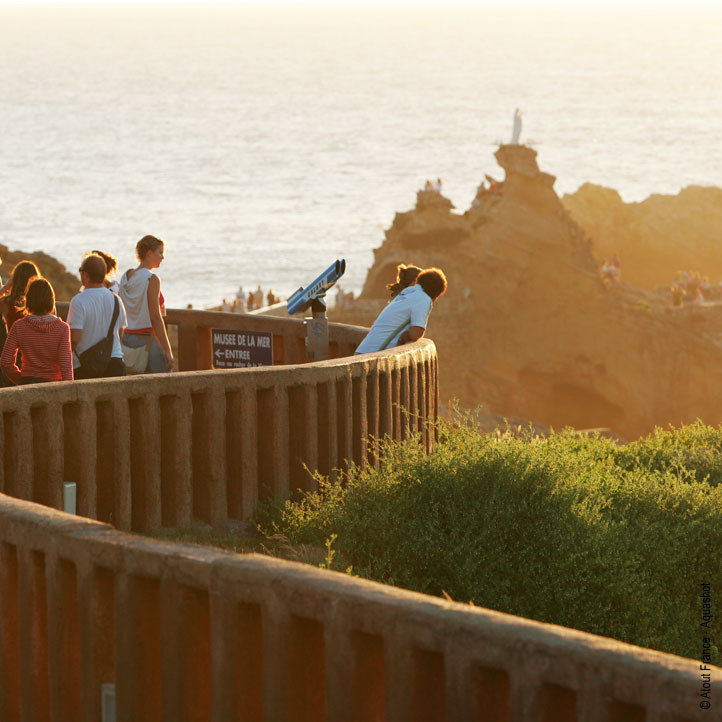 By car share, accompanied by a guide: architectural tour of Bayonne, chocolate factory tour, Espelette and its traditional market, visit to San Sebastián (Spain), Chambre d'Amour, etc. (see weekly activity programme). Preferential prices on tickets for Basque pelota and admission to the Musée de la Mer (maritime museum).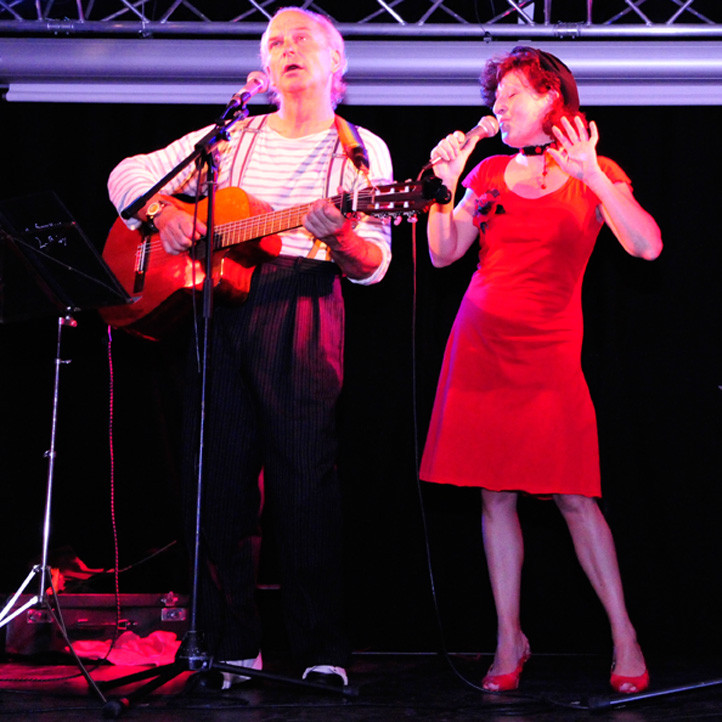 Varied evening entertainment
Games (Q&A - win tickets for the bar, card game tournaments, hosted board games, regional discovery quiz). Karaoke and themed evenings. Shows with outside performers, dance nights.
Regional paid activities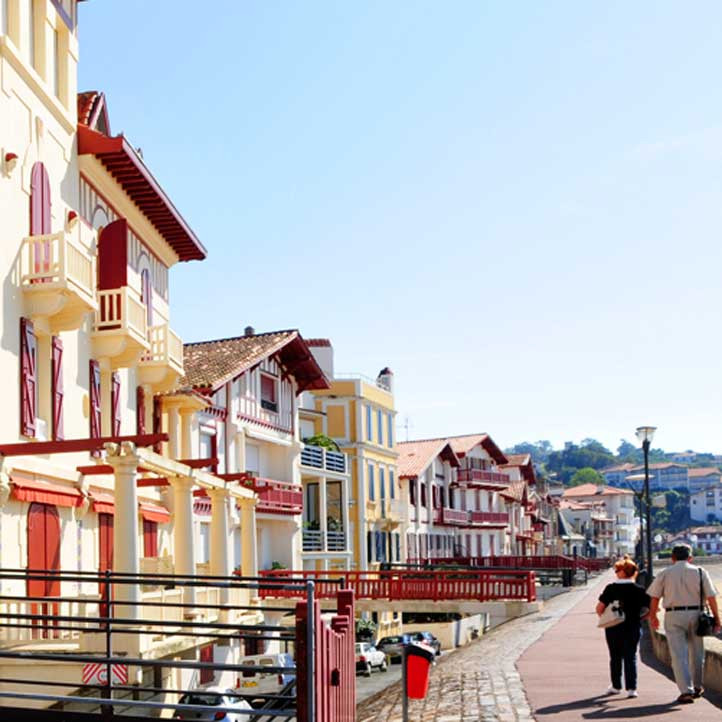 La Rhune, Saint-Jean-Pied-de-Port, Basque villages, Saint-Jean-de-Luz, Col Ibardin.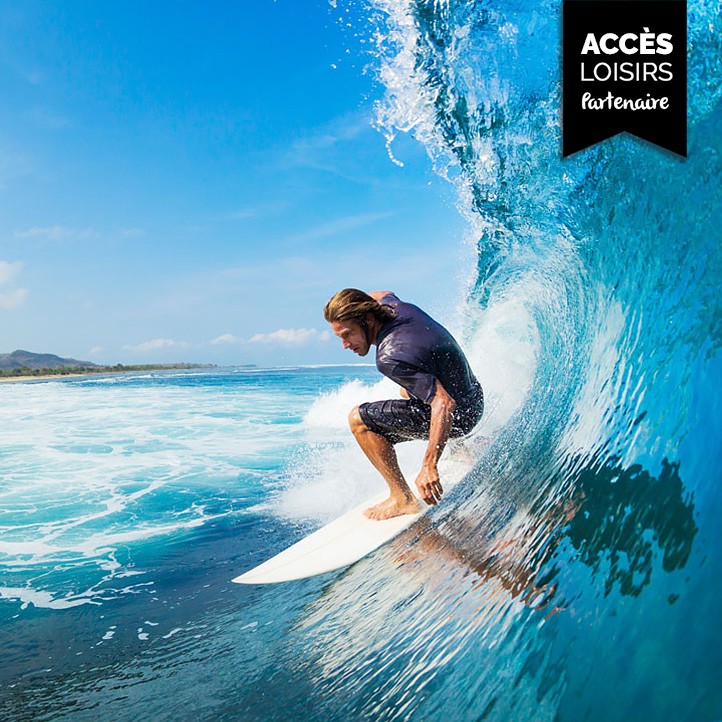 Water sports and activities
Ideal site for the practice of sliding sports : rental on site of bodyboard or jet ski, towed buoy, Hawaiian canoe, sea kayak, stand up paddle, kayak surf or rafting, canyoning, diving, sea fishing.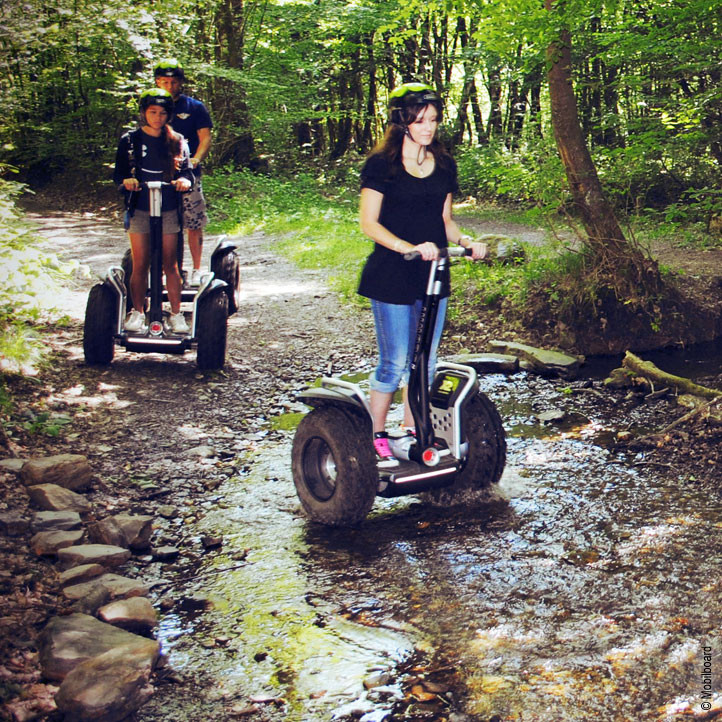 Introduction to the Segway: the self-balancing personal transporter that's ideal for getting around town (in July and August). Various trips by arrangement: "Discovering Bayonne" (1hr), "Discovering Anglet" (1hr), "Biarritz Grand Tour" (2hrs) and "The beaches of Anglet and Biarritz" (3hrs). Cycling holiday guests welcome. Bike hire.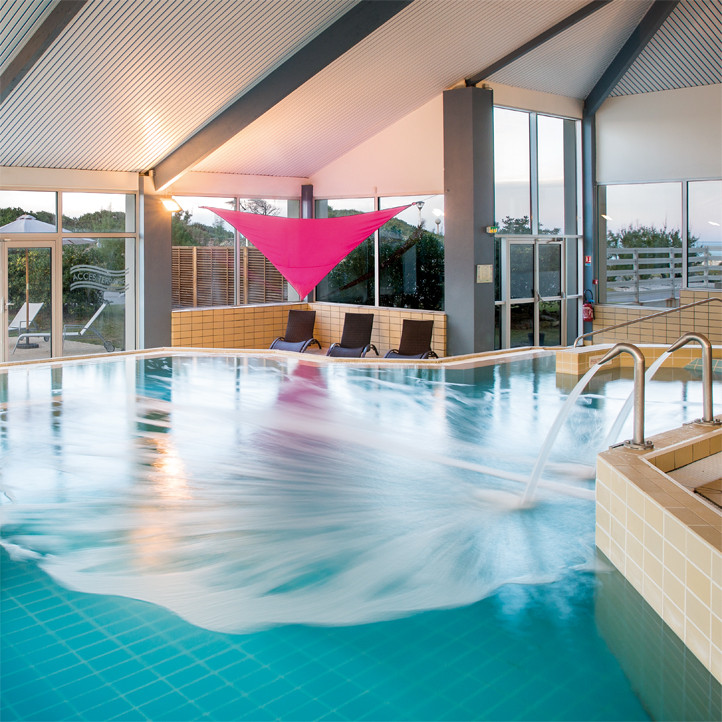 Partnership with 2 thalassotherapy centres. Well-being breaks.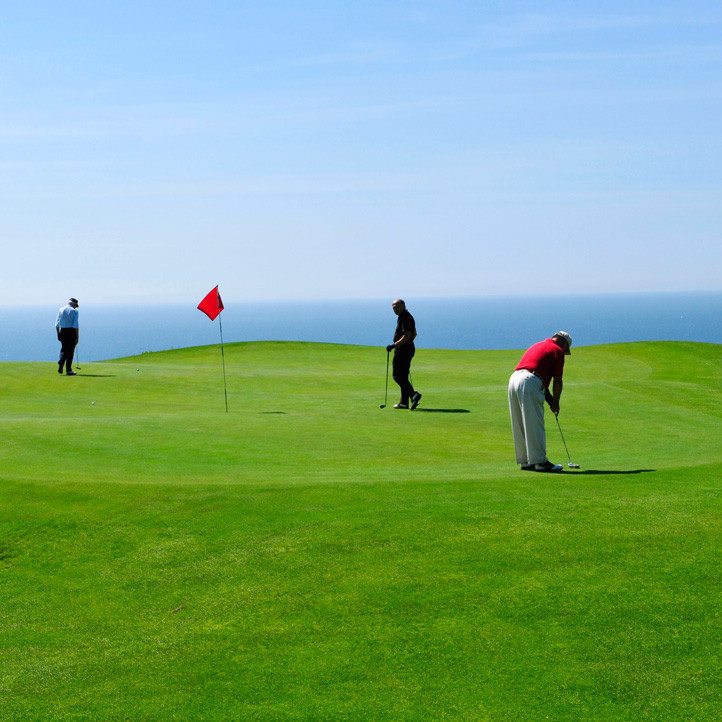 Beginners and improvers: discover the fabulous courses of Ilbarritz and Chiberta.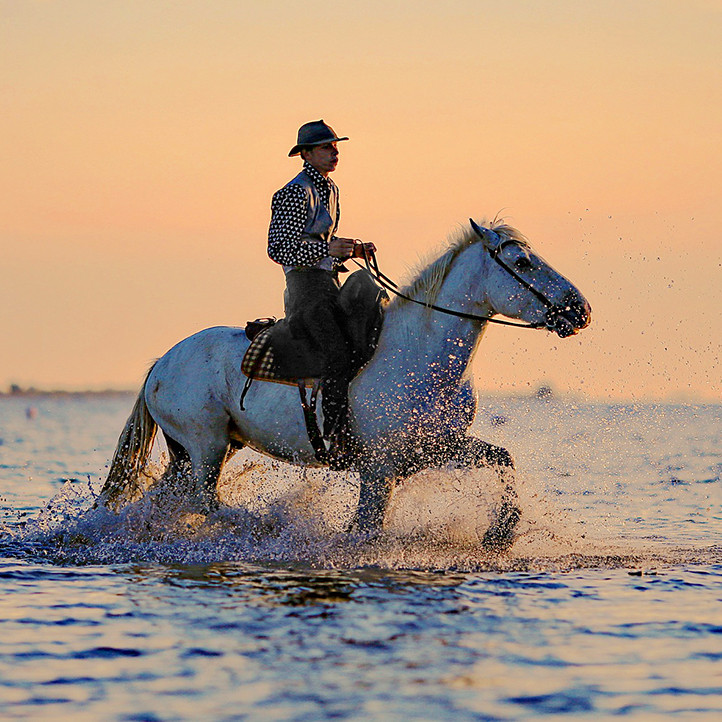 Dugout canoeing, rafting, canyoning, diving, quad biking, etc. Sea fishing. Tree-top adventure. Chiberta equestrian centre. Bowling. Jorkyball. Squash. Biarritz casino. Nightclubs. Skating rink.