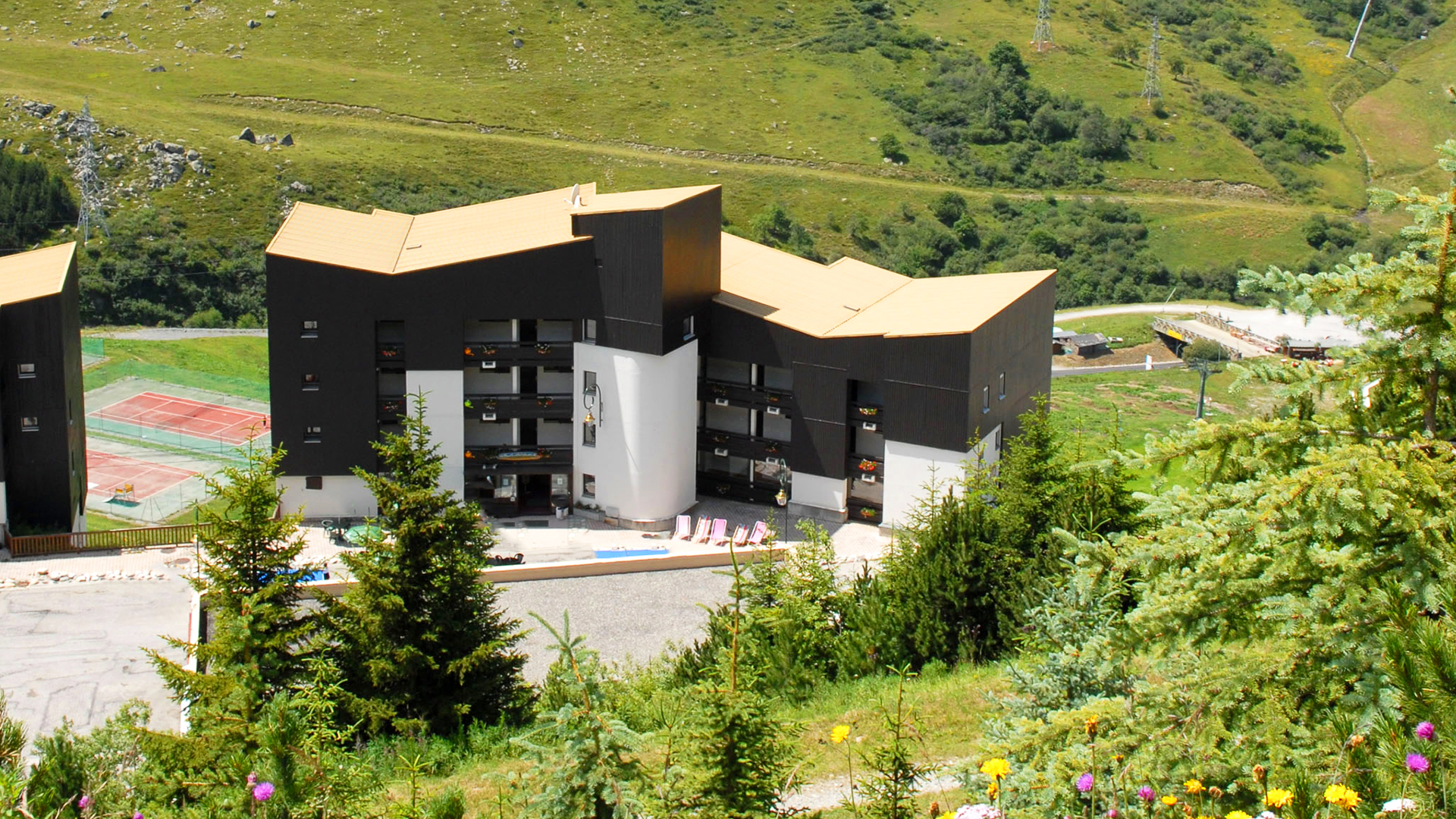 SELF-CATERING RESORT
Les Menuires
"Sélection"
Haut de page
Accommodations at Les Menuires in the French Alps
Peaceful holidays in the mountains, in the heart of the Alpes - Savoie!
At the Les Menuires en Savoie self-catering resort, located at an altitude of 1 800 m, you can really make the most of your family holiday in the mountains, in the heart of the famous 3 Valleys area of the Alps. Our guests love the peace and quiet of this self-catering resort in Savoie, as well as its unobstructed view and its aspect, which allows you to enjoy the sunshine. Its location in the Reberty area is ideal. You will be close to shops, ski lifts, the Menuires Sports Centre and the amazing Bruyères aquaplay and wellness centre, which is just 500 m away. Great news: you can enjoy access to aquaplay. The internationally renowned area of the 3 Valleys gives you a world of choice when it comes to things to do in the mountains! So many activities await for you to share with your family during your self catering holiday at the Les Menuires resort, whether it's in the water, in the air or on the ground. 250 km of signposted hiking trails are available to all. With the push of a pedal, you can join 120 km of mountain biking routes. If you are renting in the summer, your reservation will include the Passeport Ascensionnel Vallée des Belleville (activities pass). Enjoy many activities that you will really enjoy experiencing as a family during your holiday in the Savoie! It's like a magic key that unlocks some amazing experiences in the Tarentaise mountain range!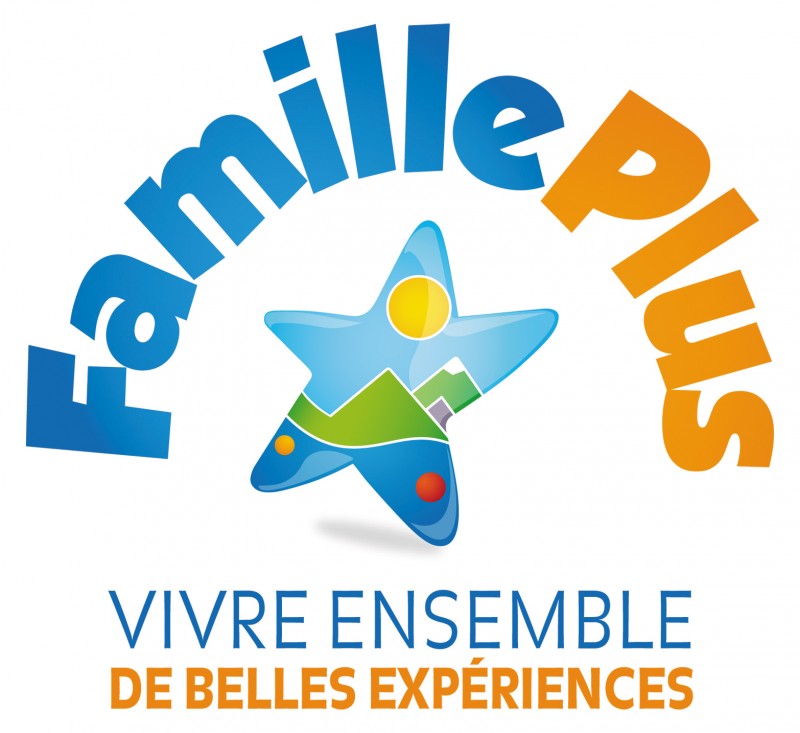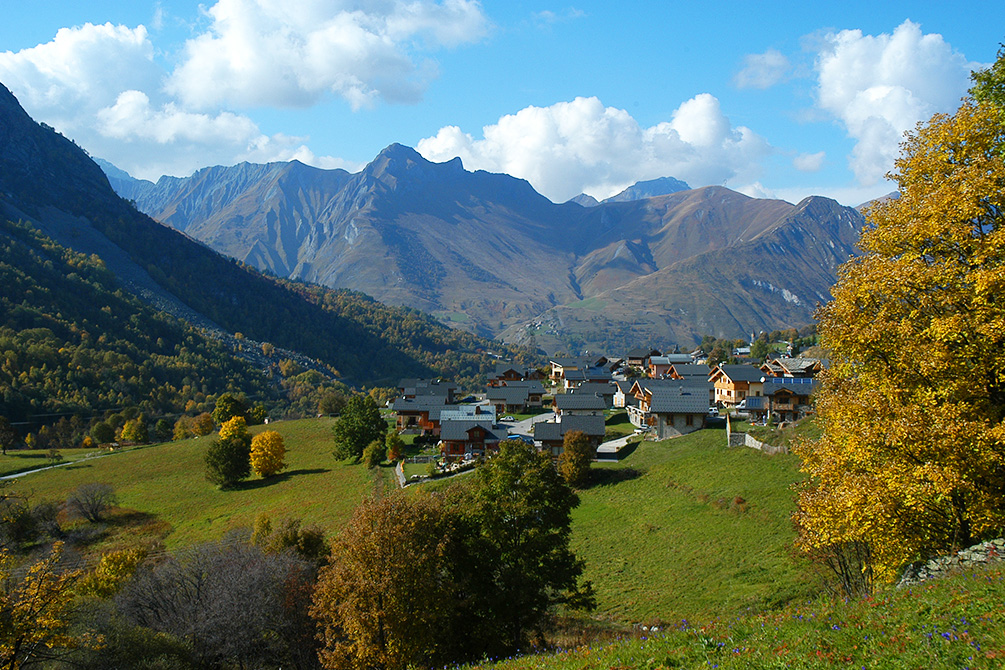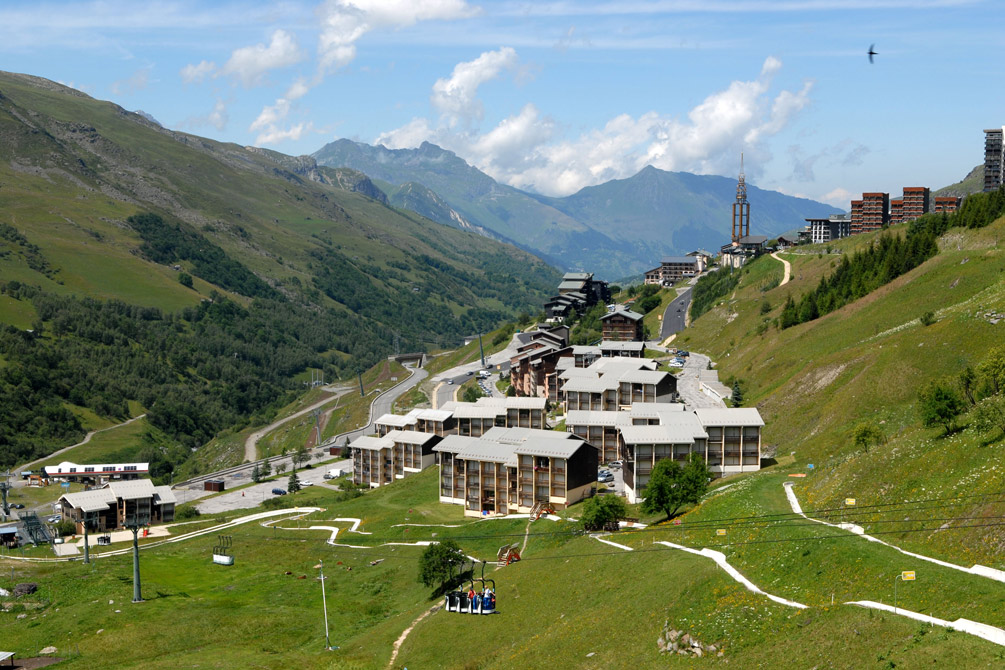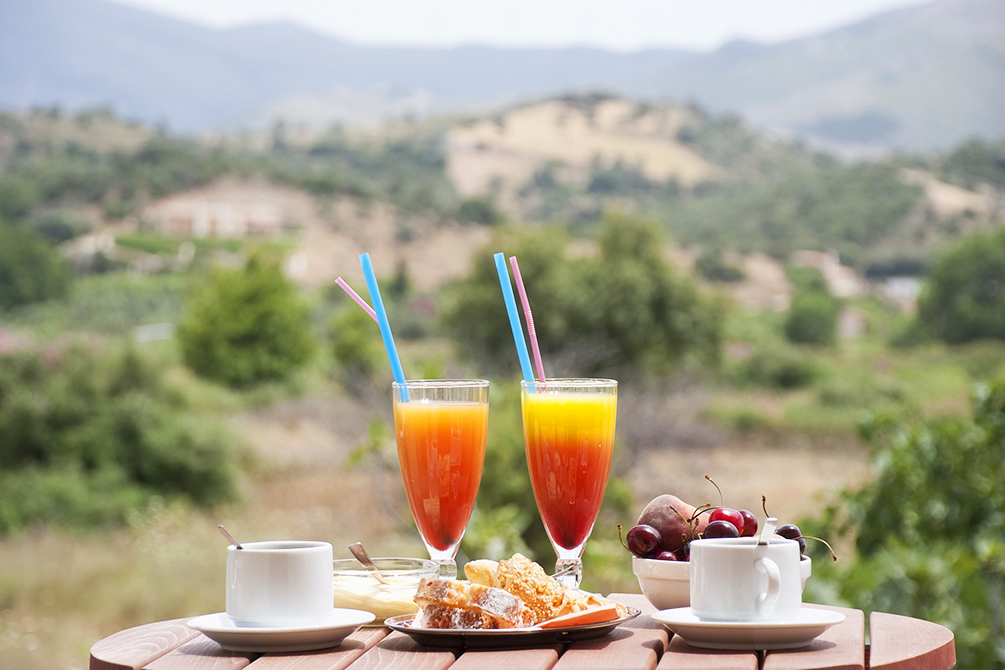 "Passeport ascensionnel Vallée des Belleville", included in the price of your holiday
Pass included in the reservation of your stay.
Useful services
Bakery available to order. All amenities accessible on foot within 100 m of the resort
Your accommodation in the beautiful domain of the 3 Valleys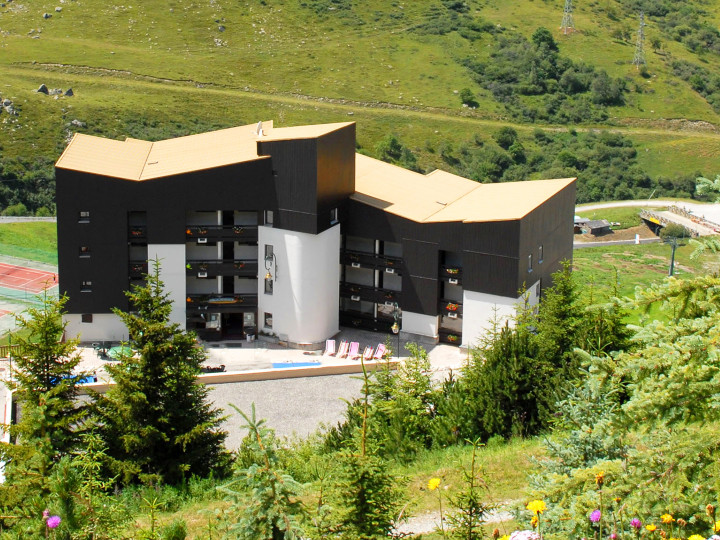 with south-west view of the Tarentaise mountains
- rental stays among 47 accommodations with balcony
- tourist residence at an altitude of 1,800 m, in the quiet and family-friendly district of Reberty
- parking under the residence with your reserved space
- studios or apartments for up to 8 people with kitchenette
From
per week self catering
Services included

Secure lockers (ski, bike, etc.)