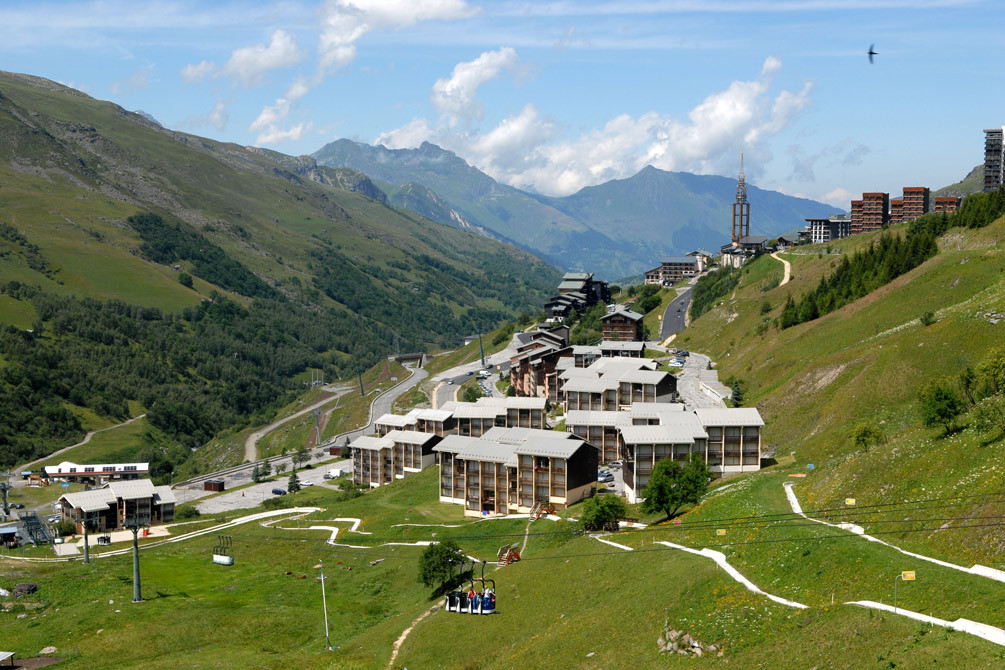 Self-Catering Resort LES MENUIRES /Savoie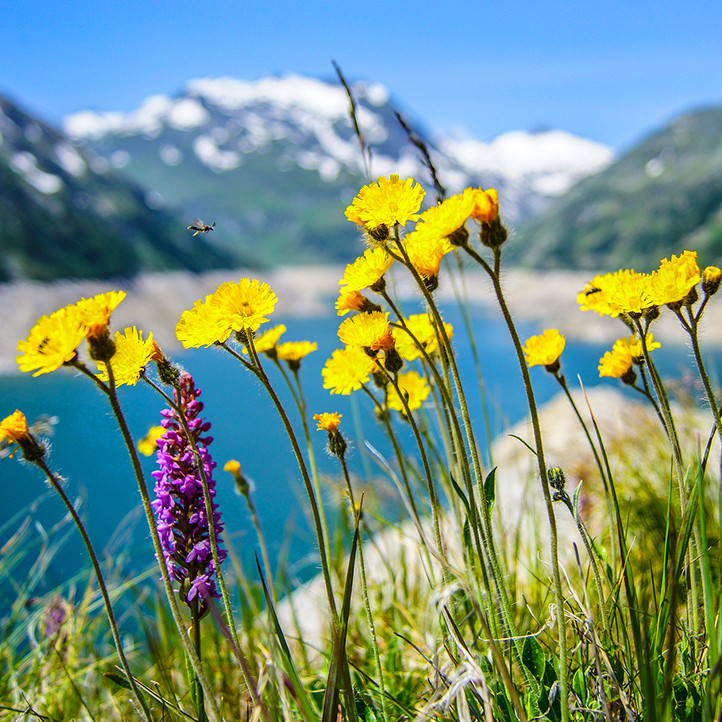 Tourist activities to discover in the summer around Self-Catering Resort LES MENUIRES
Nature is synonymous with heritage here in the Savoie.
During your holiday at the Les Menuires self catering resort, you will discover tourist activities that celebrate the Savoie culture. Get to know the pastoral traditions, join in the festivals in the hamlets and villages, or visit a farm with alpine pastures. The Savoie is a land of gourmet food! It's the perfect time to indulge – enjoy the Tome des Bauges and Reblochon cheeses from the Savoie, as well as Beaufort cheese, when you set off on a tour along the Savoie PDO (Protected Designation of Origin) Cheese Route. In the Belleville Valley, we recommend popping over to Saint-Marcel and Saint Martin de Belleville, nicknamed "the village of the 3 Valleys" – it's so charming and authentic. The museum of popular traditions in Moutiers was set up to educate children and adults about daily life in the Savoie region in times gone by. It's both fascinating and moving! The Olympic sites of the Tarentaise Valley are also now part of the local history, and make for an interesting visit (Albertville, Tignes, Val d'Isère, etc.). If you are missing city life, you can get your fill in these two fantastic towns in the Savoie and the Haute-Savoie: Aix-les-Bains and Annecy. 
Live to the rhythm of the destination
La Bourgui cycle race. Mountain Bike Ride. Themed weeks (gourmet cuisine, celebrating music, circus arts, the druids...), Bruyères festival, craft fairs, fishing competition, fireworks...Val Tho TROPHY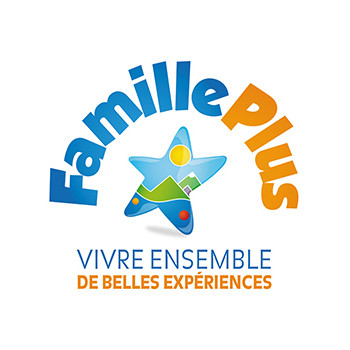 Village / Resort labeled "Famille Plus"
The "Famille Plus" label offers you the best guarantees for a successful family holiday thanks to its various commitments:
- a personalized welcome for families
- rates & animations adapted to each age activities to do with family or between siblings, cousins ​​cousins ​​...
- easy access to nearby businesses and services dedicated and qualified professionals
On a family holiday, take part in discovery workshops, thematic outings, tours and circuits adapted for strollers and little ones ... Everything is developed for a practical family holiday.
Our selection of must-see places
Belleville Valley: guided tour to the villages of St Marcel and St Martin de Belleville, guided tour of the Notre-Dame-de-La-Vie and St Martin de Belleville churches. Moutiers: Musée des Traditions (Museum of Traditions). Dairy cooperative cellar (Beaufort, Timme). Albertville: Medieval city of Conflans and the castle. Museum of the 16th Winter Olympic Games. Tarentaise Valley: Visits to different Olympic sites. Chambéry: The old town, and the Dukes of Savoie Château. Aix-Les-Bains: Bourget Lake. Annecy: The castle, old town and lake. Chamonix: Mont Blanc, the Aiguille du Midi mountain and the Sea of Ice