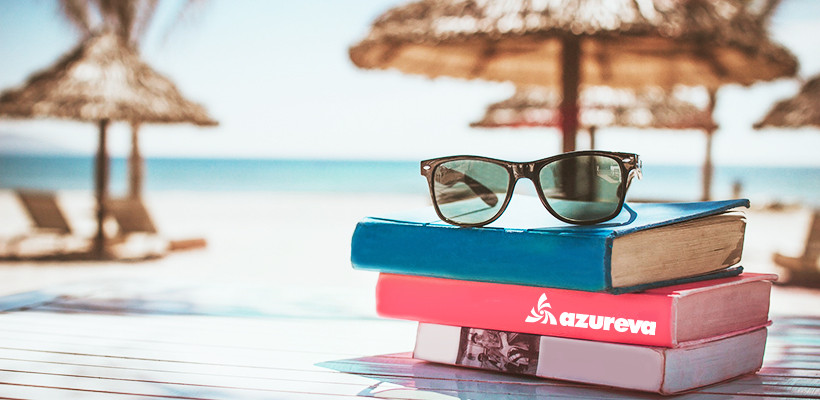 News
Azureva
Find out about our News regularly!
We regularly offer you our News of our Holiday Villages and life in the surrounding resorts.
Info Villages and Holiday Residences
Azureva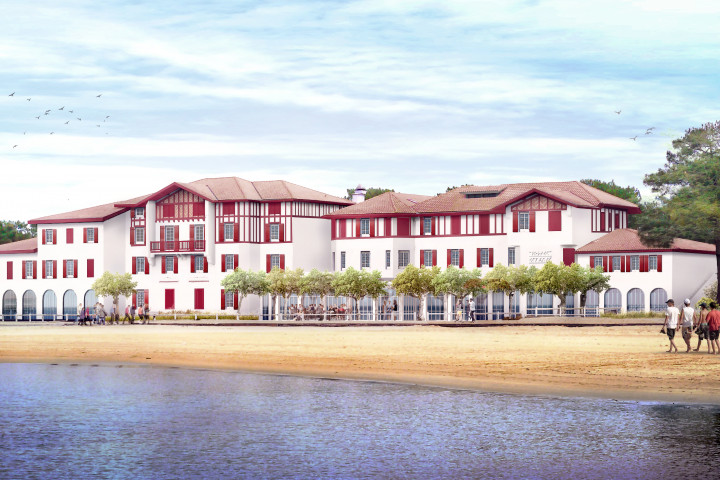 Welcome to the Landes, for a typical stay in Hossegor in our new 3-star Hotel!
On the program, a relaxed and refined atmosphere, stylish architecture, relaxing bar areas, sauna and restaurant, design and contemporary rooms.
Reservation possible for a stay from November 23 of 2020 !
Discover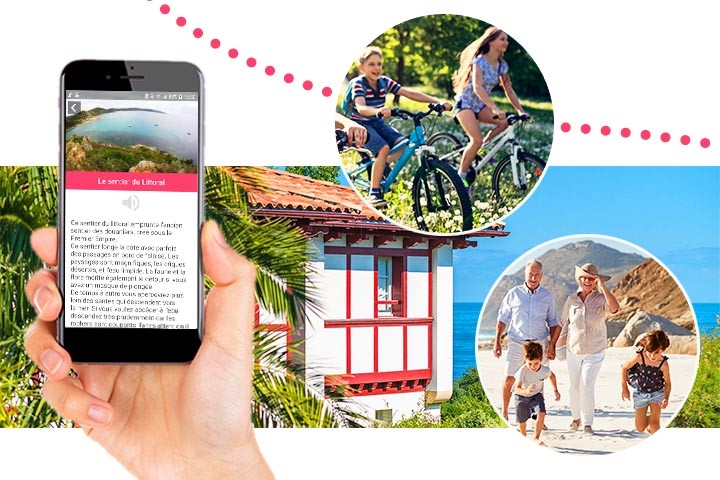 Azureva launches its new mobile application!
Find, in one click, the strengths of your holiday destination, the on-site entertainment program as well as a catalog of audio-guided tours enriched with remarkable points, to be discovered throughout your stay.
Azureva intends to get closer to its holidaymakers to offer them a whole new experience, practical and fun, in real time. The application is also part of a process of enhancing the French territory by giving "new life" to places of culture, historic monuments and squares, traditions of yesteryear in the form of informative mini sheets, quizzes, photos...
Don't wait any longer, download the Azureva Mobile Application on your smartphone too:
Download it now >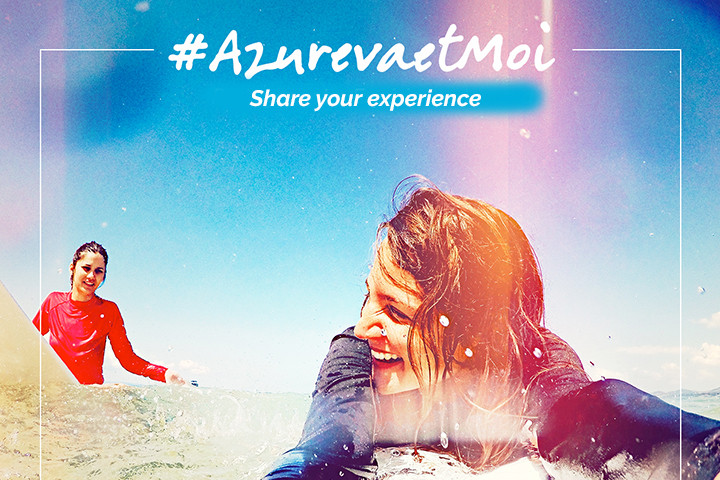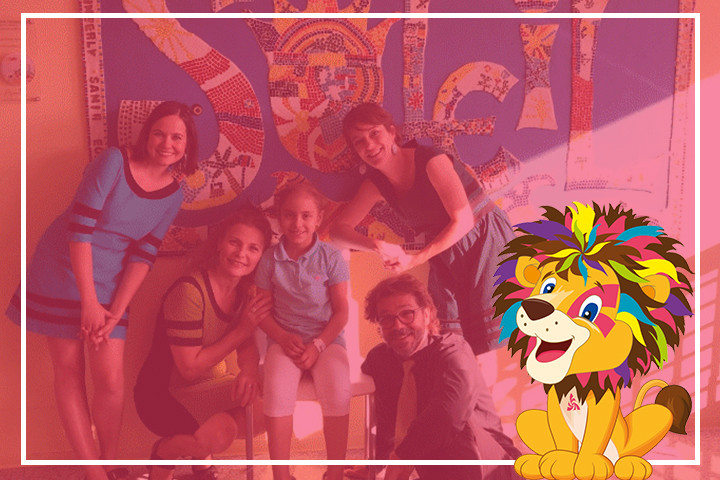 The Company "After the Rain" aims to create, produce, and broadcast live shows for hospitalized children with cancer.
Follow our actions on facebook: Azureva (FR)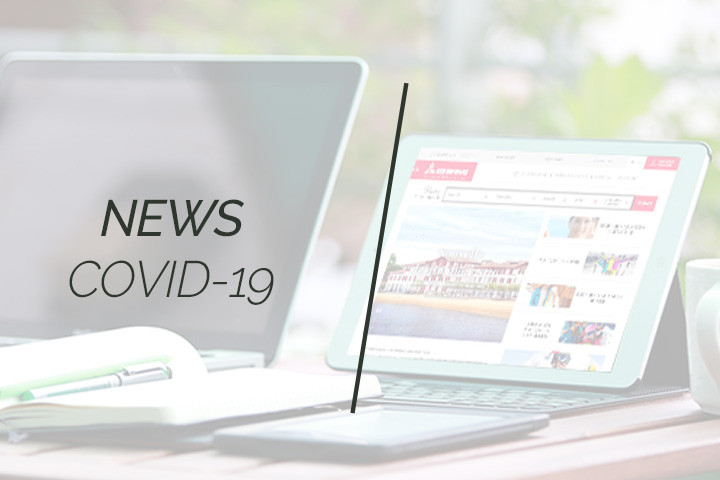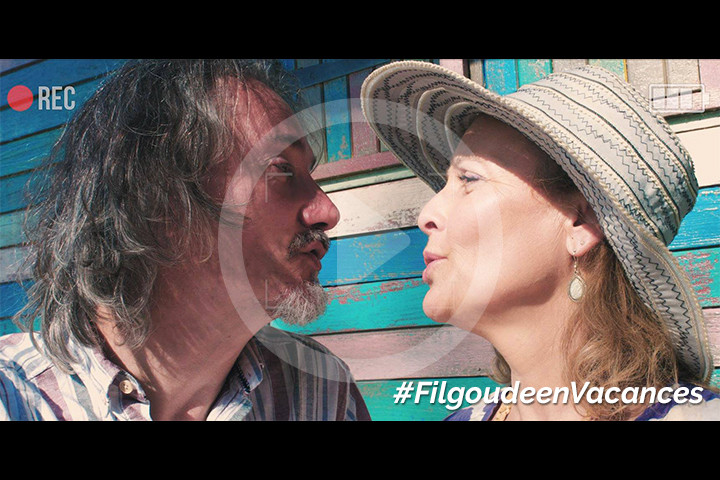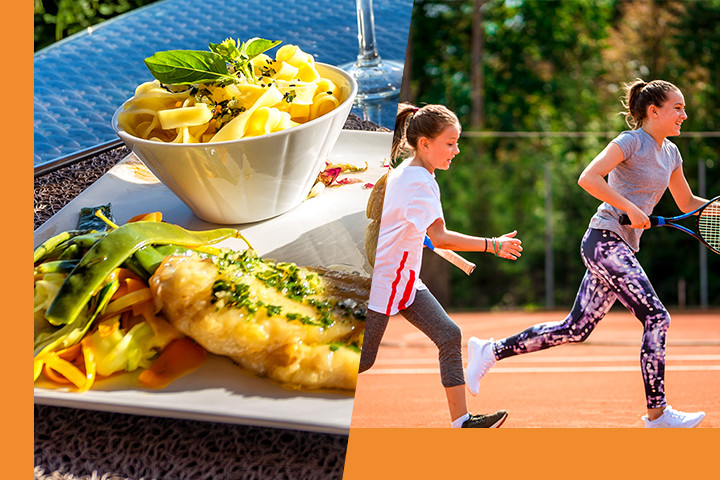 Stay in our Club Villages destinations in 2020 and enjoy the development of our services and benefits!
- The animation is expanding with more and more teams available
- The hourly amplitude of the catering service expands with the possibility of having a morning snack at 11am
- Our bar service is now non-stop : between 11h and 23h30
- Your 8J / 7N stay will be more comfortable with the even more frequent change of linen of your accommodation
Discover our destinations
Find out all
about Azureva