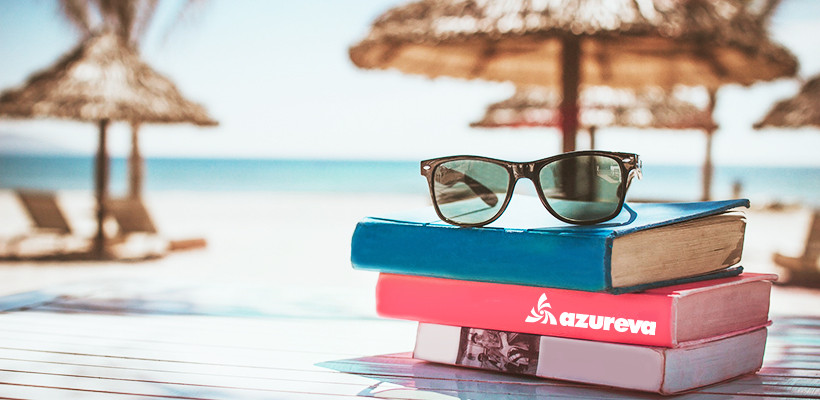 News
Azureva
Find out about our News regularly!
We regularly offer you our News of our Holiday Villages and life in the surrounding resorts.
Info Villages and Holiday Residences
Azureva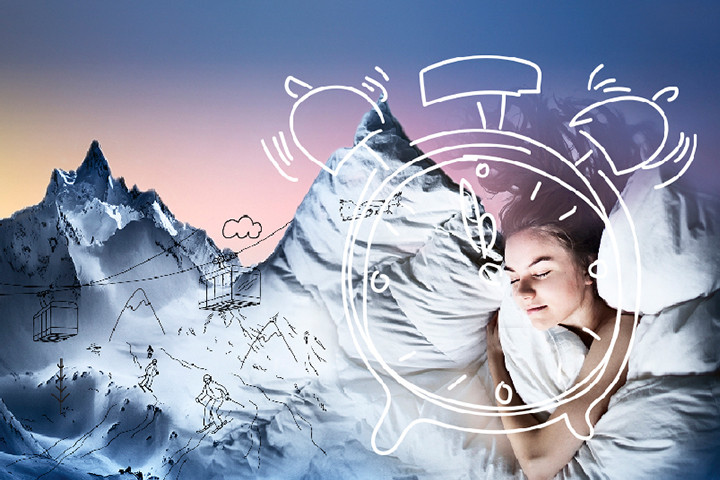 Special offer
Primo Winter 2020
It's hot ... we think of the winter holidays, and you?
Refresh your ideas! You have up to -30% * on your stay by booking before September 24th.
- Our destinations to leave this winter
- Stays Pension
- Stays Rentals
The best prices belong to those who book early!
Families are always spoiled at home: it is -50% for -12 years and FREE for -2 years.
It is also an opportunity to enjoy your SO-SKi benefits and the winter activities offered by our villages and residences.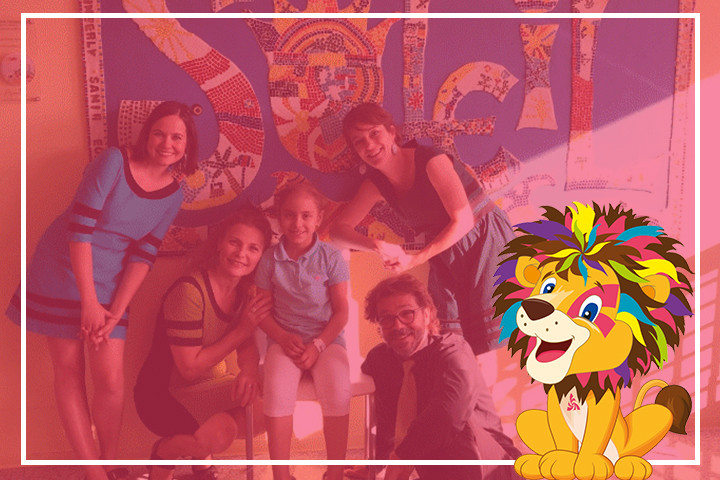 The Company "After the Rain" aims to create, produce, and broadcast live shows for hospitalized children with cancer.
Follow our actions on facebook: Azureva (FR)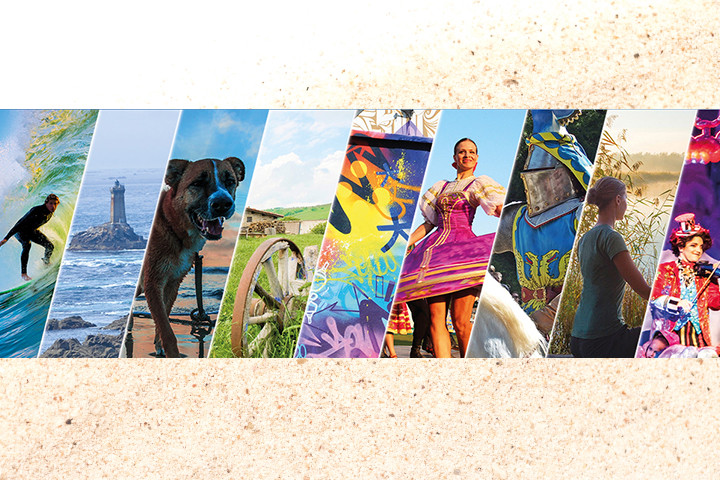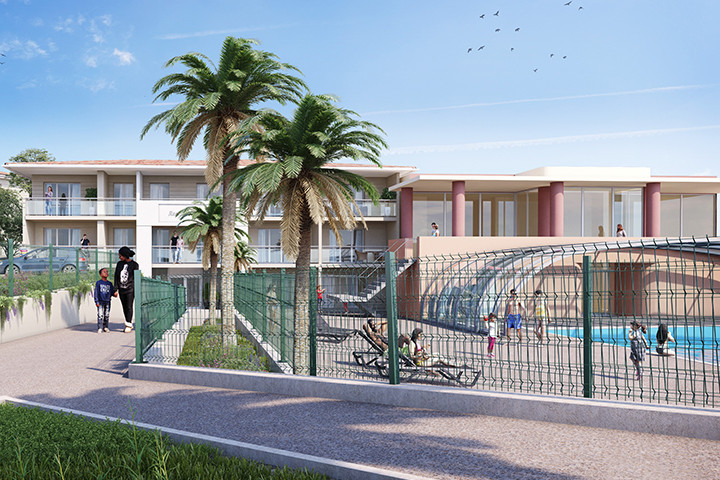 New destination Roquebrune-Cap-Martin
Roquebrune-Cap-Martin opens its doors again to welcome you in a brand new residence.
You will stay in a pension on the heights of Roquebrune just 1.5 km from the sea. The residence contains no less than 81 units with balcony or terrace to be one with the landscape of this beautiful destination.
Do not miss to visit the castle of Roquebrune or to walk the Promenade des Anglais not far from there, in Nice!
The Côte d'Azur awaits you ...
A team of dynamic and qualified animators gives rhythm all summer in children's clubs. During the day or just for a few hours, children enjoy activities adapted to each age, in spaces dedicated to them.
This summer, your children illuminate the track and reveal their talents as artists! Mr. Loyal has lost his troupe of circus and can no longer make his show "Zétoiles Circus". Aided by Zig the tiger, he decided to travel around France in search of young talents. Acrobats, clowns, tightrope walkers, tamer ... using the play mat representing the circus trail of a circus, your children will meet the challenges of the entertainment world for their pleasure.
Let the show begin !
* Animation proposed during the French school holidays from July-August 2019
Find out all
about Azureva