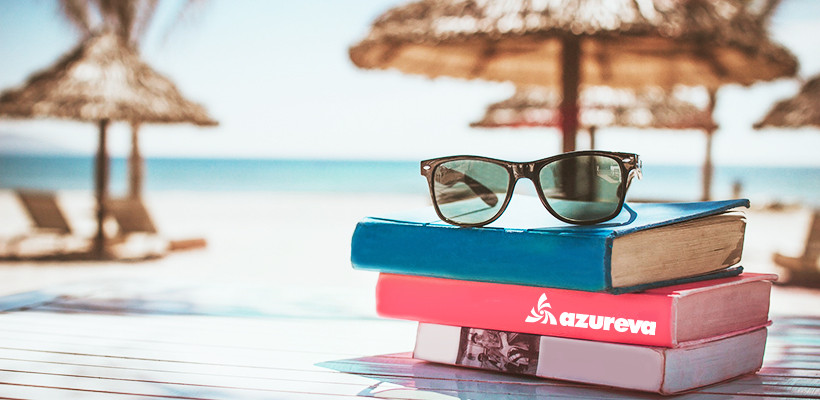 News
Azureva
Find out about our News regularly!
We regularly offer you our News of our Holiday Villages and life in the surrounding resorts.
Info Villages and Holiday Residences
Azureva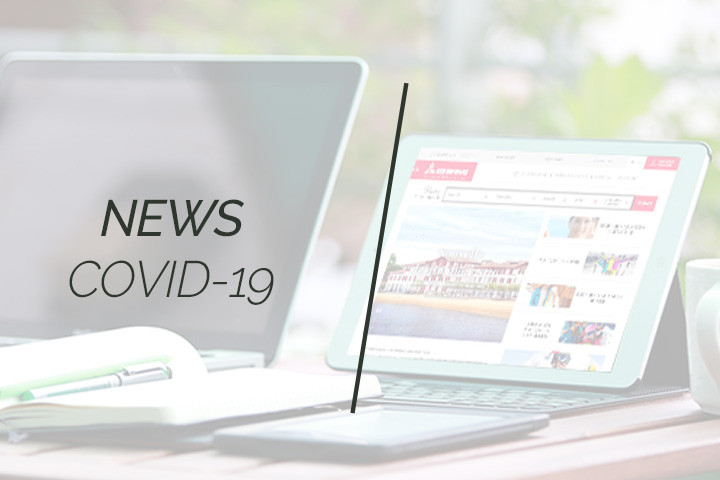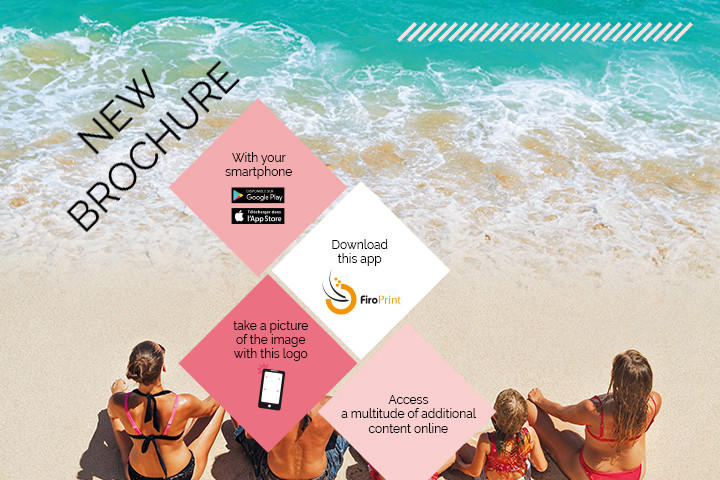 NEW
our 2020 bruchure is connected
Great news this year, our French catalog becomes annual & connected to offer you a support of inspiration to browse according to your desires wherever you are!
NEW: We have selected a series of connected images for you to access a multitude of additional content online.
Test your catalog with your smartphone or tablet now (French only):
1- Download the free application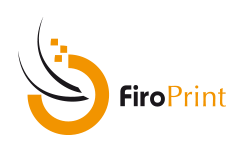 2- Flash images with this logo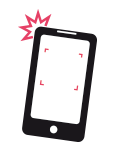 3- Browse through the links offered and access only privileged content!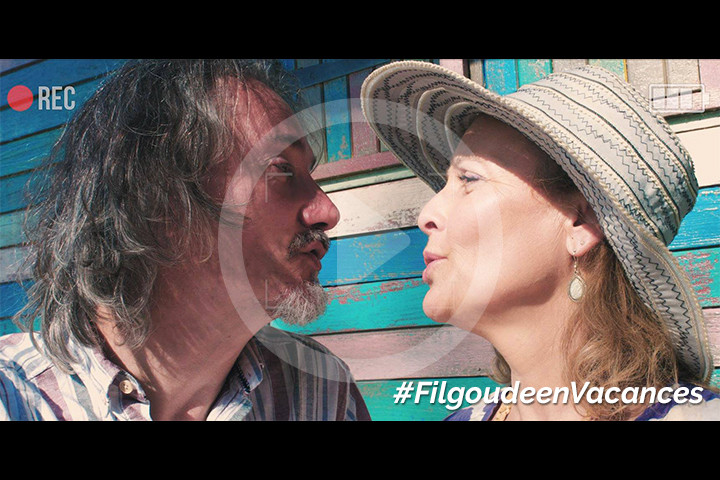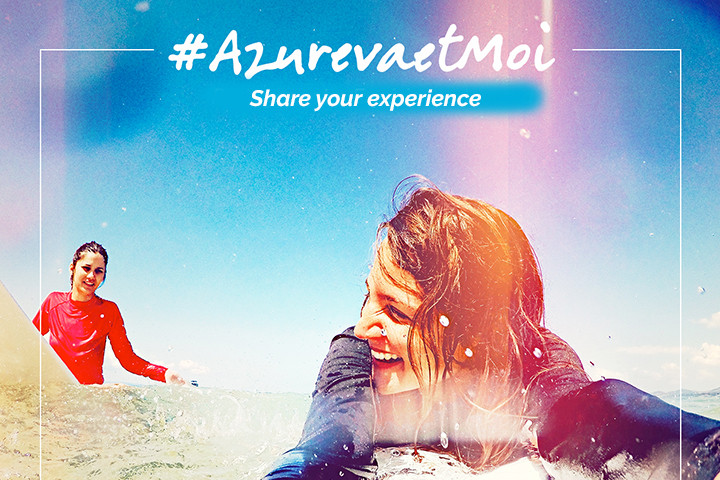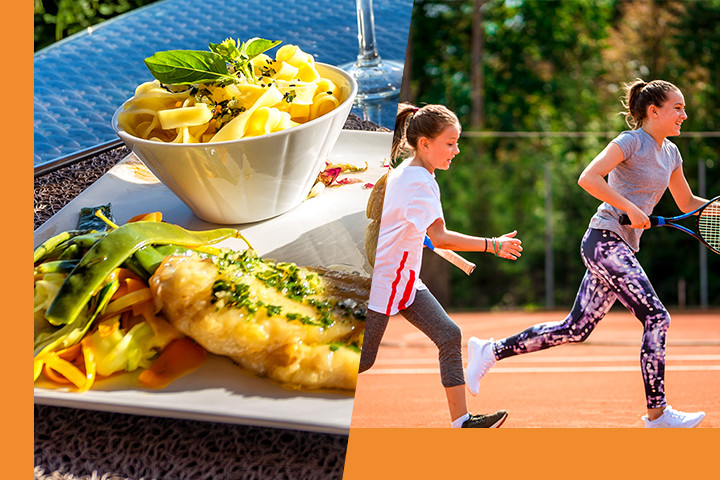 Stay in our Club Villages destinations in 2020 and enjoy the development of our services and benefits!
- The animation is expanding with more and more teams available
- The hourly amplitude of the catering service expands with the possibility of having a morning snack at 11am
- Our bar service is now non-stop : between 11h and 23h30
- Your 8J / 7N stay will be more comfortable with the even more frequent change of linen of your accommodation
Discover our destinations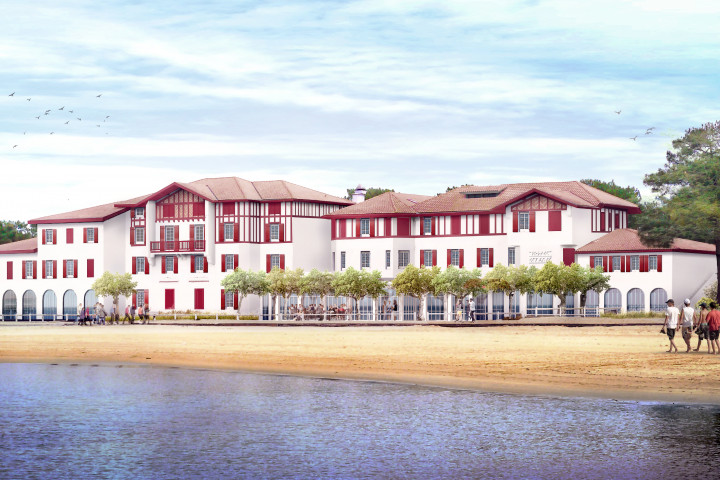 Welcome to the Landes, for a typical stay in Hossegor in our new 3-star Hotel!
On the program, a relaxed and refined atmosphere, stylish architecture, relaxing bar areas, sauna and restaurant, design and contemporary rooms.
Reservation possible end of November to stay summer 2020.
Discover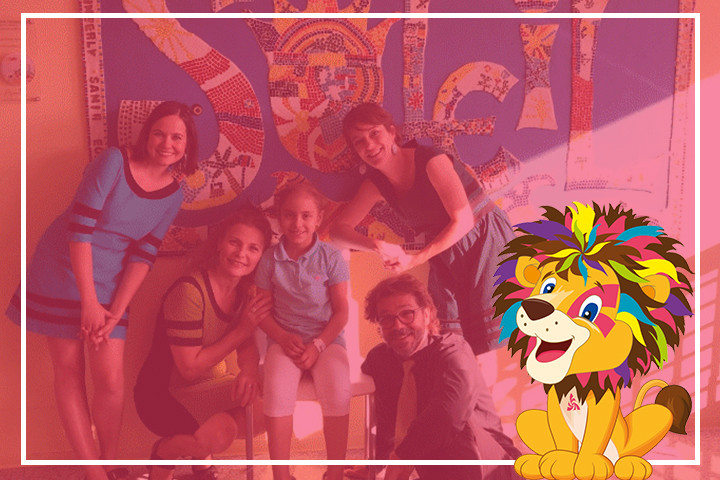 The Company "After the Rain" aims to create, produce, and broadcast live shows for hospitalized children with cancer.
Follow our actions on facebook: Azureva (FR)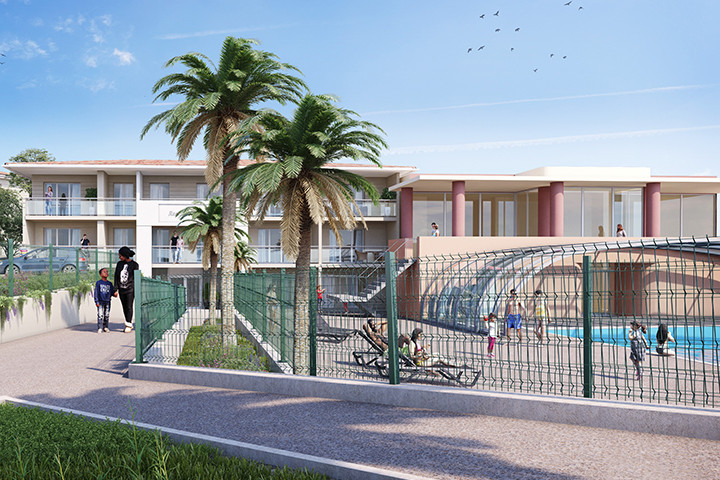 New destination Roquebrune-Cap-Martin
Roquebrune-Cap-Martin opens its doors again to welcome you in a brand new residence.
You will stay in a pension on the heights of Roquebrune just 1.5 km from the sea. The residence contains no less than 81 units with balcony or terrace to be one with the landscape of this beautiful destination.
Do not miss to visit the castle of Roquebrune or to walk the Promenade des Anglais not far from there, in Nice!
The Côte d'Azur awaits you ...
Find out all
about Azureva