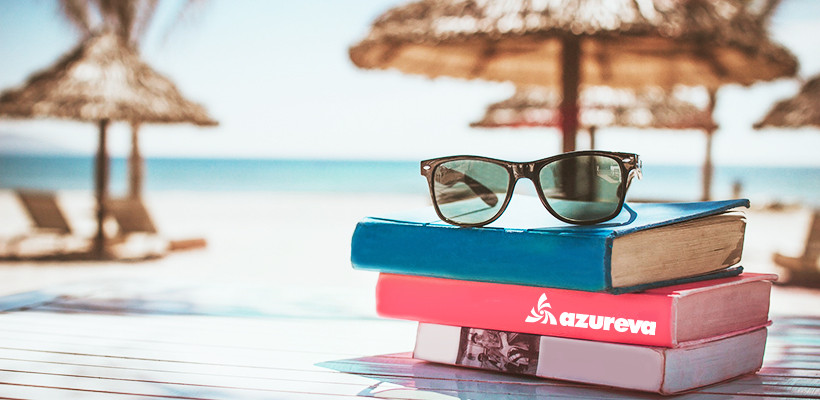 News / Press review
Azureva
Find out about our News regularly!
We regularly offer you our News of our Holiday Villages and life in the surrounding resorts.
Also find our press review!
Info Villages and Holiday Residences
Azureva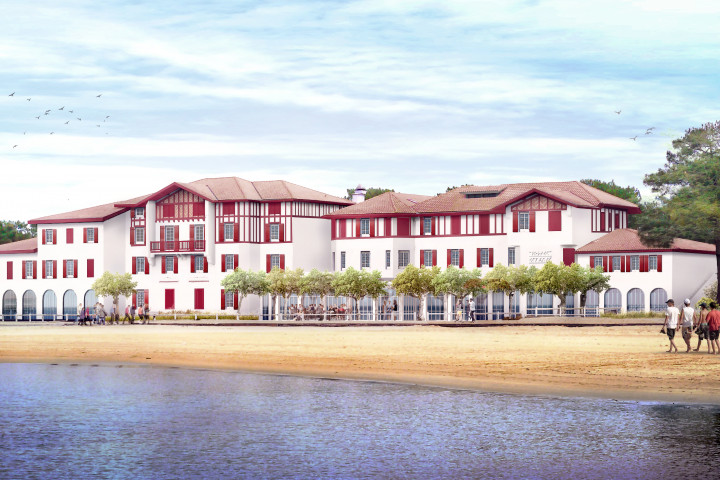 Welcome to the Landes, for a typical stay in Hossegor in our new 3-star Hotel!
On the program, a relaxed and refined atmosphere, stylish architecture, relaxing bar areas, sauna and restaurant, design and contemporary rooms.
Opening : March 12 of 2021 !
Discover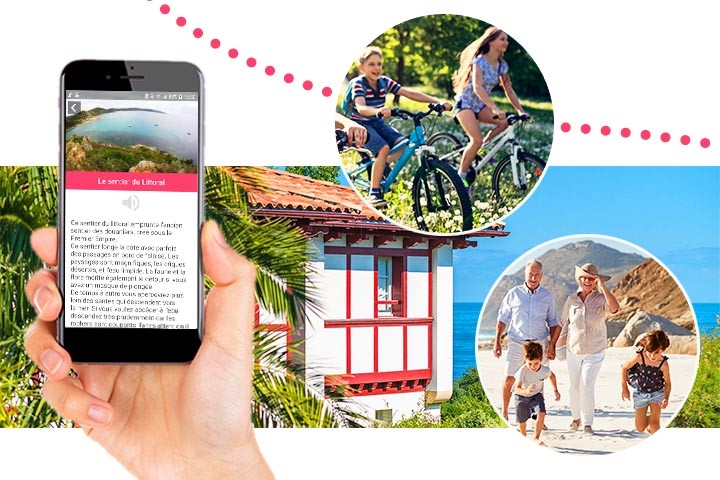 Azureva launches its new mobile application!
Find, in one click, the strengths of your holiday destination, the on-site entertainment program as well as a catalog of audio-guided tours enriched with remarkable points, to be discovered throughout your stay.
Azureva intends to get closer to its holidaymakers to offer them a whole new experience, practical and fun, in real time. The application is also part of a process of enhancing the French territory by giving "new life" to places of culture, historic monuments and squares, traditions of yesteryear in the form of informative mini sheets, quizzes, photos...
Don't wait any longer, download the Azureva Mobile Application on your smartphone too:
Download it now >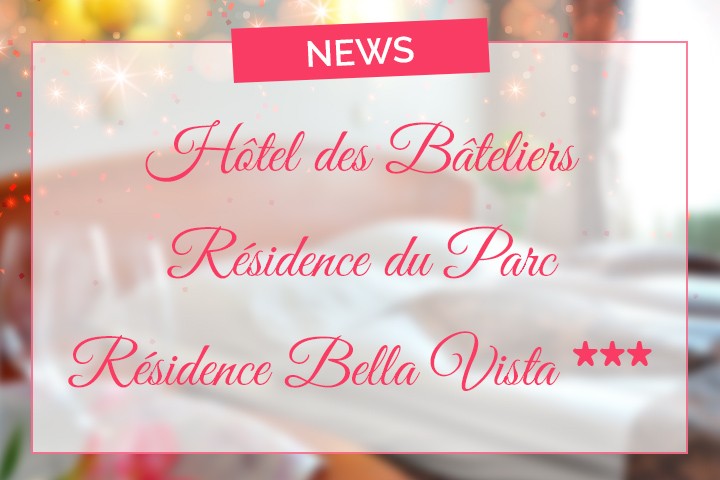 Our destinations...
they reinvent themselves !
Azureva continues to move upmarket with the development of three flagship destinations in France. The Gorges du Tarn, the Côte d'Azur and Les Landes are in the spotlight!
The Hotel La Malène becomes the "Hôtel des Bâteliers" by Azureva
The Hossegor Ville Residence becomes la "Résidence du Parc" by Azureva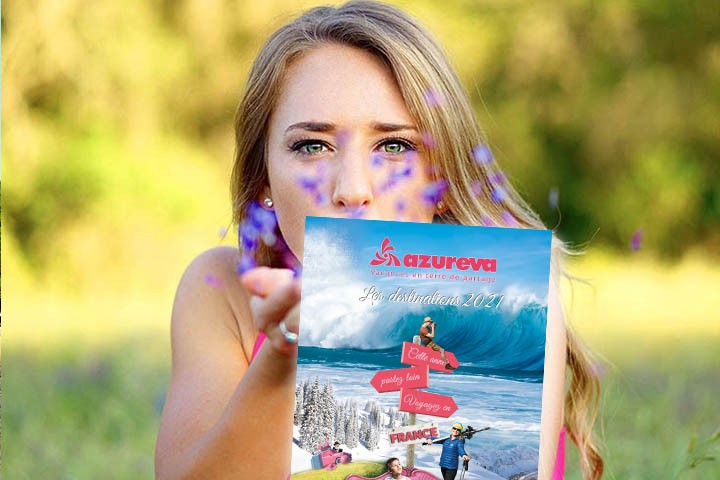 All new and beautiful, the 2021 edition of the Azureva catalog invites you to an escape reading!
This year, the first pages innovate by offering you new sections, such as a magazine of inspirations, anecdotes, guides and best practices for a successful 2021 vacation, by the sea or skiing. You will never let go of your favorite catalog, and you will imagine, day after day, your feet on the sunny beach, your spirit on top of the clouds during a hike or even with your whole tribe, on an excursion on a spring evening.
Consult our 2021 Azureva holiday catalog online now 
Discover (FR only)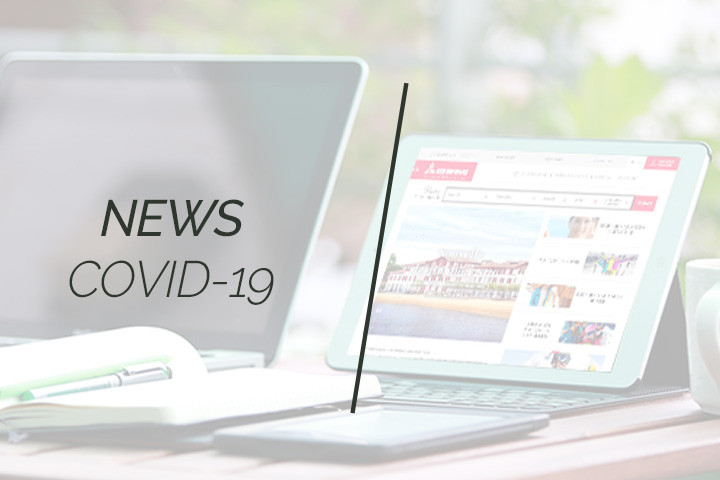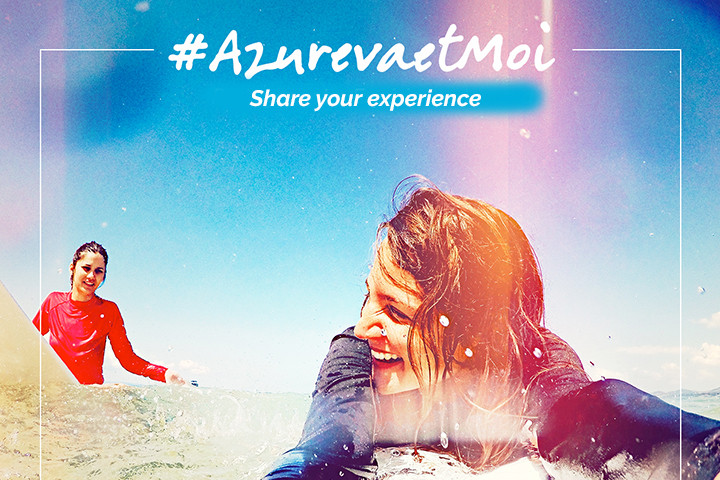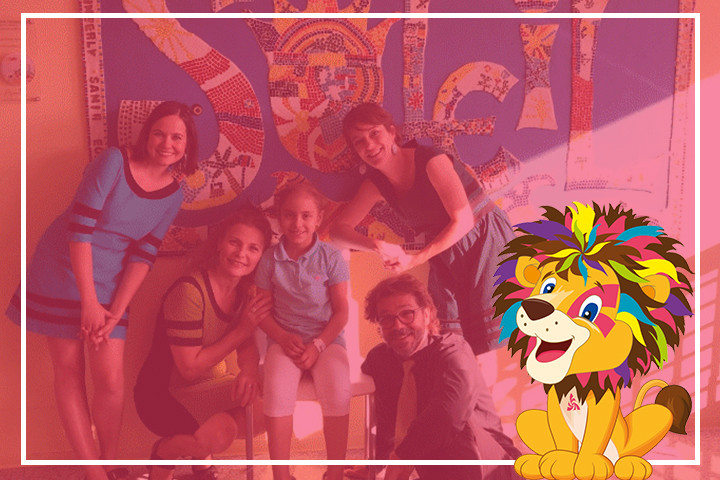 The Company "After the Rain" aims to create, produce, and broadcast live shows for hospitalized children with cancer.
Follow our actions on facebook: Azureva (FR)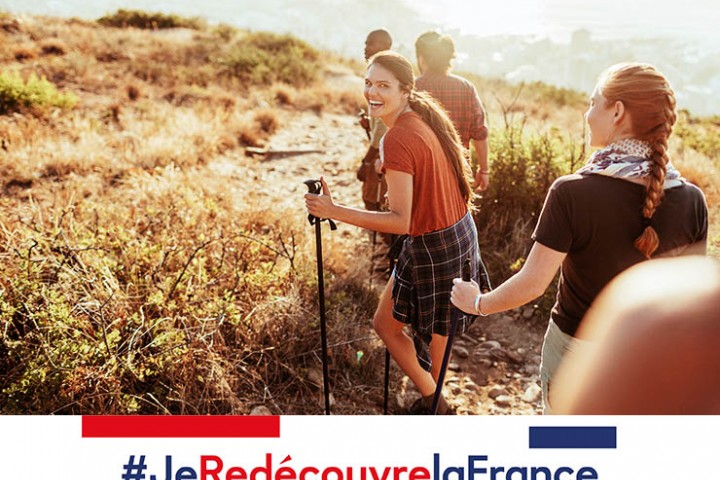 Azureva joins the program of Atout France, France's tourism development agency, with the hashtag #JeRedécouvrelaFrance
The objective is to give more visibility to the actors of French tourism and to make discover or REdiscover, the assets of the territory and the heritage, the know-how of local craftsmen, the unusual of French culture ...!
Develop your new outlook on our country, in proximity, with:
Discover
Find out all
about Azureva