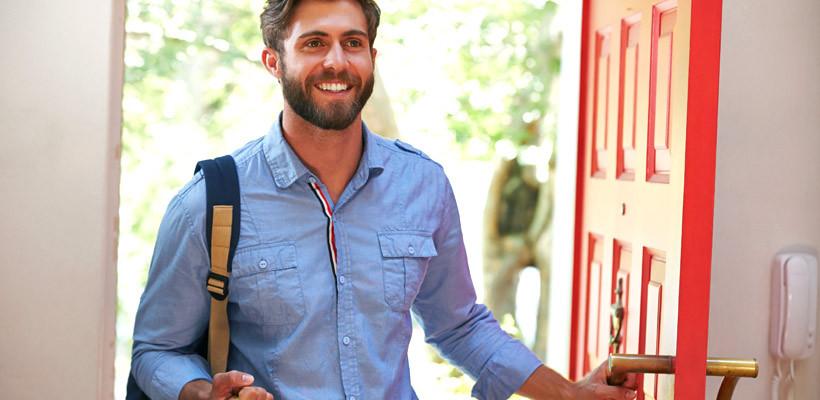 Azureva Holiday rentals in France
Holiday rentals with all mod cons!
With our holiday rental accommodation, you live at your own pace while still having access to all the facilities of our Holiday Villages in France.
Your accommodation is equipped with a kitchen area, so you can prepare your own meals. Your gîte, apartment, cottage, mobile home or bungalow (depending on the Holiday Village) often has a balcony or terrace, TV and Wi-Fi (except where specified). So you're free to do as you please.
Our vacation rentals club in France 
At Azureva, we pamper you! You can enjoy all the advantages of your Holiday Village or Self-Catering Resort, free of charge, when the full-board and half-board services are open. During this period, your holiday rental gives you access to our leisure facilities (recreation grounds, pool, weights room, etc., depending on destination), ours kids' and teens' clubs, and our wide variety of services, activities and entertainment. Plenty to spice up your vacation in France !
Our Holiday Villages and Self-Catering Resorts are set in the heart of superb natural sites, on the edge of beautiful beaches or mountain pastures, not far from rivers or lakes. Our accommodation is always harmoniously integrated with these landscapes, so that you can really get back to nature.
Find out all
about Azureva