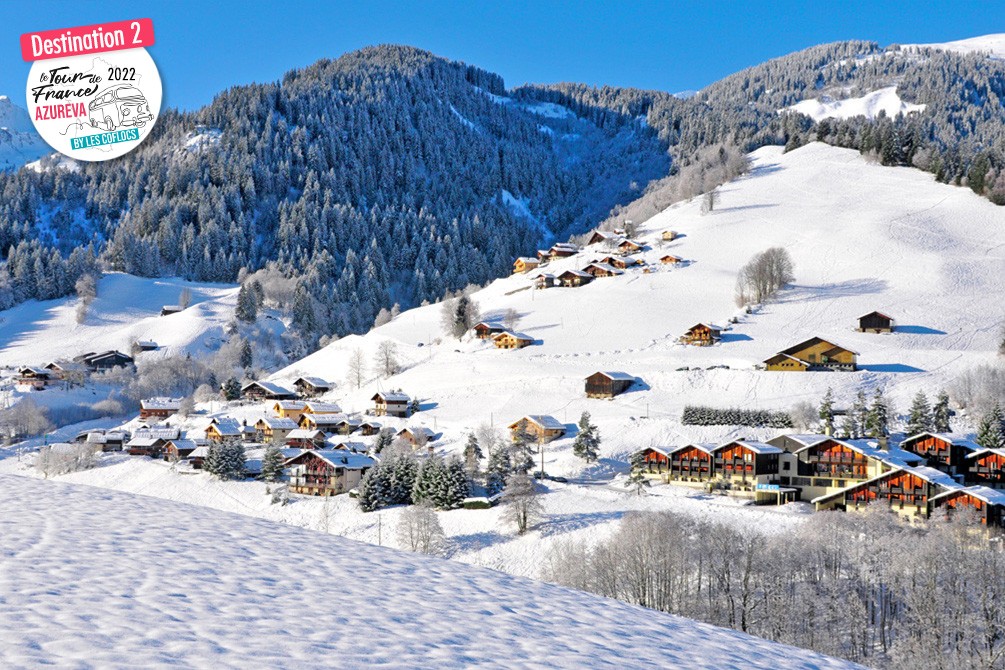 Mountain Club Arêches Beaufort ** / Savoie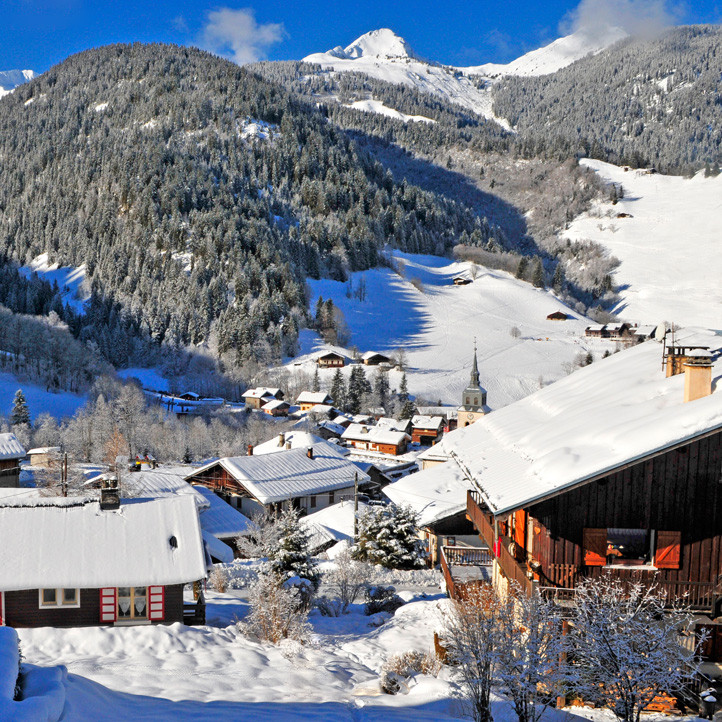 Tourist activities to discover in the winter around Mountain Club Arêches Beaufort
Choose a family skiing holiday at the two-star Arêches-Beaufort holiday village in Savoie Mont Blanc, and discover the fantastic tourist activities. You're in the heart of the Beaufort mountains, an area that lovingly protects its natural, historical and... culinary heritage! If you've never had a bite of the "prince of Gruyères", it's now or never! Visit the dairy cooperative in Beaufort, which makes Beaufort AOC cheese, and enjoy!
Snowshoe walking is a great way to discover the nearby area. You can take the footpaths to see the Beaufortin dams and Roselend Lake, with Mont Blanc as your backdrop. If you're looking for a proper day out, a family visit to the living museum in Hauteluce will be fascinating for those who love to learn about the traditions of the Savoie. People come from all over the world to see Albertville, Annecy and the lake, Aix les Bains and Chamonix with its Vallée Blanche (White Valley), which are not to be missed!
Also find our guide to know what to do on holiday in Beaufort.
Live to the rhythm of the destination
JANUARY 
- Sommets du Rire ("Peaks of Laughter" international comedy festival)
MARCH  
- La Pierra Menta 4 days of cross-country skiing races
- Arêches-Beaufort Derby (sports competition)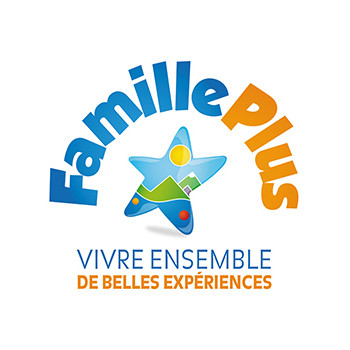 Village / Resort labeled "Famille Plus"
The "Famille Plus" label offers you the best guarantees for a successful family holiday thanks to its various commitments:
- a personalized welcome for families
- rates & animations adapted to each age activities to do with family or between siblings, cousins ​​cousins ​​...
- easy access to nearby businesses and services dedicated and qualified professionals
On a family holiday, take part in discovery workshops, thematic outings, tours and circuits adapted for strollers and little ones ... Everything is developed for a practical family holiday.
Our selection of must-see places
Two exceptional resorts accessible for beginners as well as advanced levels: the Grand-Mont and the Planay
The Cuvy plateau is the starting point for a good number of hiking trails in snowshoes but also on foot and on skis ("first tracks" areas for beginners and children)
Bovoland, in the Grand-Mont sector, offers an unmissable ski cross experience with 4 dedicated areas!
Arêches: an archetypal Beaufort village.
Beaufort and the dairy cooperative, where they make Beaufort cheese.
Roselend Lake and Dam.  
The medieval city of Conflans.
The Savoie museum.
Le Bersend-Boudin: picturesque hamlets
Albertville (tourist destination), Annecy and the lake, Aix les Bains and Hautecombe Abbey, Chamonix and the glaciers...