Haut de page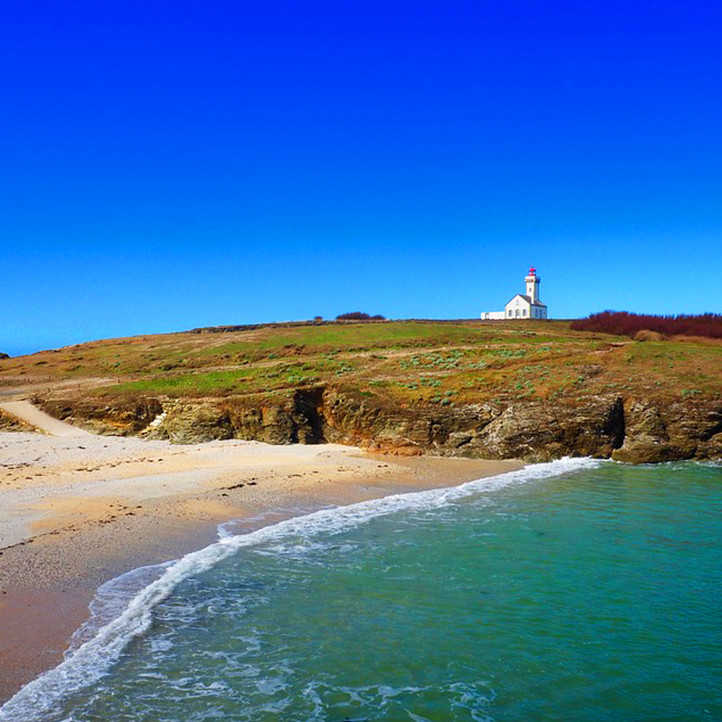 Tourist activities to discover around Club Kerjouanno
Enjoy an authentic immersion in Southern Brittany with a holiday at the Kerjouanno club-village*** in the Gulf of Morbihan, through accessible and family friendly tourist activities. In Breton, Mor-Bihan means "little sea". You'll find yourself among 17,000 hectares of ocean areas interspersed with islands and islets. The countless treasures of the Gulf of Morbihan, which is classed among the most beautiful bays in the world, offer so many ways to escape and discover new experiences. On the Atlantic side, long stretches of sand glisten in the sunlight. On the gulf side, the beaches are more secluded. All of them invite young and old alike to relax or try out various invigorating water sports.
Of course, the Gulf of Morbihan and the hundreds of islands are great for boat cruises and excursions, like the île au Moines, île d'Arz, île de Houat, and the Quiberon peninsula.. If you love Breton heritage and historic architecture, there's plenty to inspire your imagination with the Saint-Gildas de Rhuy Abbey, the Succinio château, the Pen Castel Mill in Arzon, and the famous rows of menhir stones in Carnac. It's such a joy to walk around the picturesque little ports, like those of Crouesty and Trinité-sur-Mer, or along the streets of Annes between the harbour, the medieval city and the large market!
Also find our guide to know what to do on holiday in northern of France.
Live to the rhythm of the destination
MAY: 
- European Night at the Museums (history and archaeology of Vannes)
AUGUST:
- Lorient Interceltique Festival
- Armor de Arvor Festival (historical festival)
OCTOBER / NOVEMBER: 
- "Mille Sabord", the pre-owned boat show in Port Crouesty ...
AND ALL YEAR ROUND: 
- Fest Noz
Certificate of Excellence Trip Advisor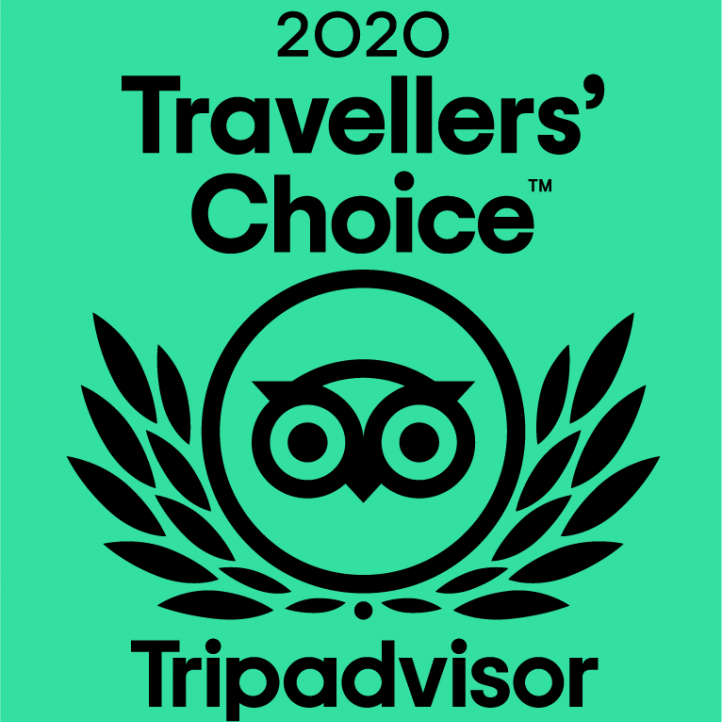 Travelers' Choice honors accommodations, restaurants, attractions and vacation rentals that provide quality service over time.
Our establishment received this award on Trip Advisor, thanks to the opinions and comments of our vacationers.
Our selection of must-see places
Visit to the Vannes country and the old town.
The megalithic sites of Locmariaquer and Gavrinis.
The Gulf of Morbihan by boat (stopping at the île aux Moines).
Ruins, monuments, historic architecture, medieval cities and cities rich in art and history in the Morbihan region.
Quiberon-Carnac.
Belle Ile en Mer
Suscinio Castle