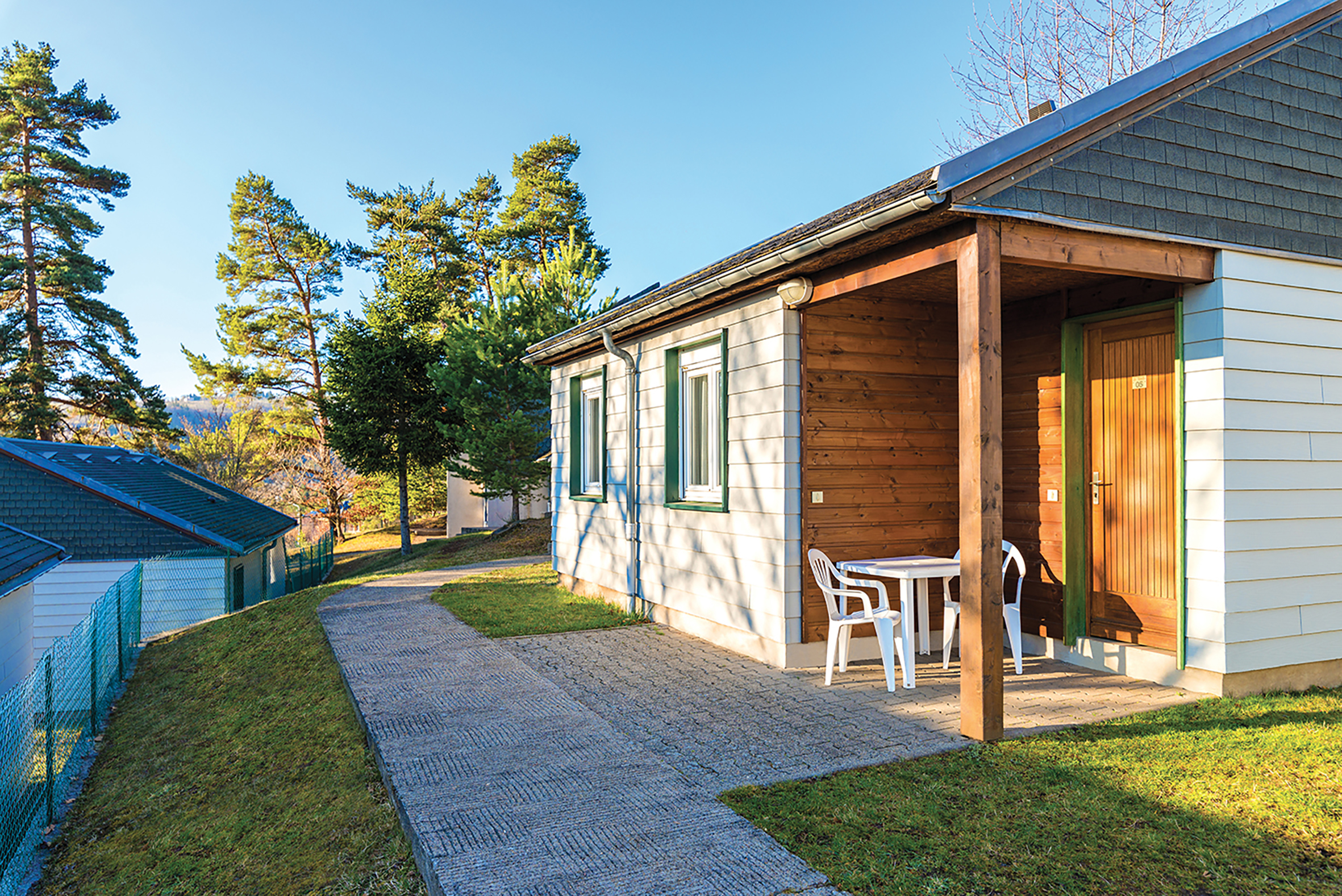 SELF-CATERING RESORT
Murol
"Authentique"
Haut de page
Self-Catering Resort AZUREVA Murol
Azureva Murol
Route de Jassat

63790
MUROL
[email protected]
GPS coordinates :
N 45° 34' 17" - E 2° 56' 29"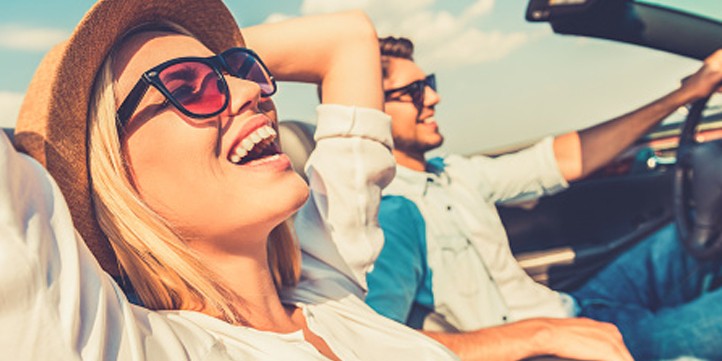 6 km from Saint Nectaire, 40 km from Clermont-Ferrand. 30 km from Issoire. Super Besse Station 17 Km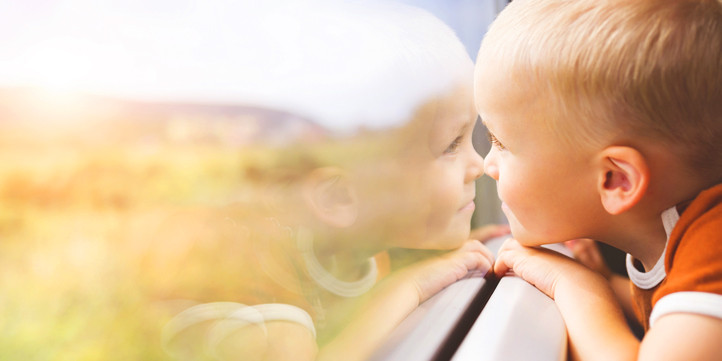 Nearest train station: Clermont-Ferrand. Attention: no shuttle is provided to guarantee the connection of the station of Clermont-Ferrand until the village of Murol, we recommend you to inquire at the tourist office of the Massif du Sancy to know the means of transport to at your disposal, in order to better plan your trip.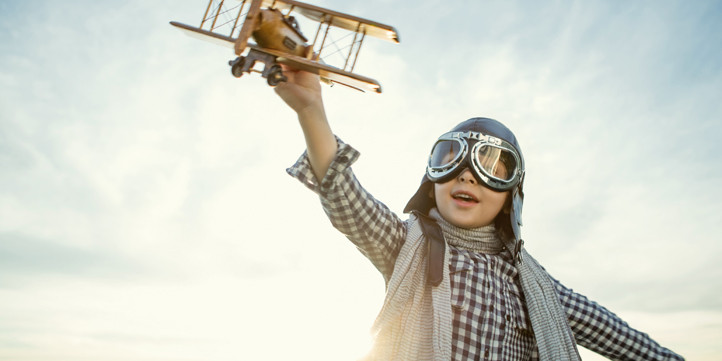 Aulnat-Clermont Airport