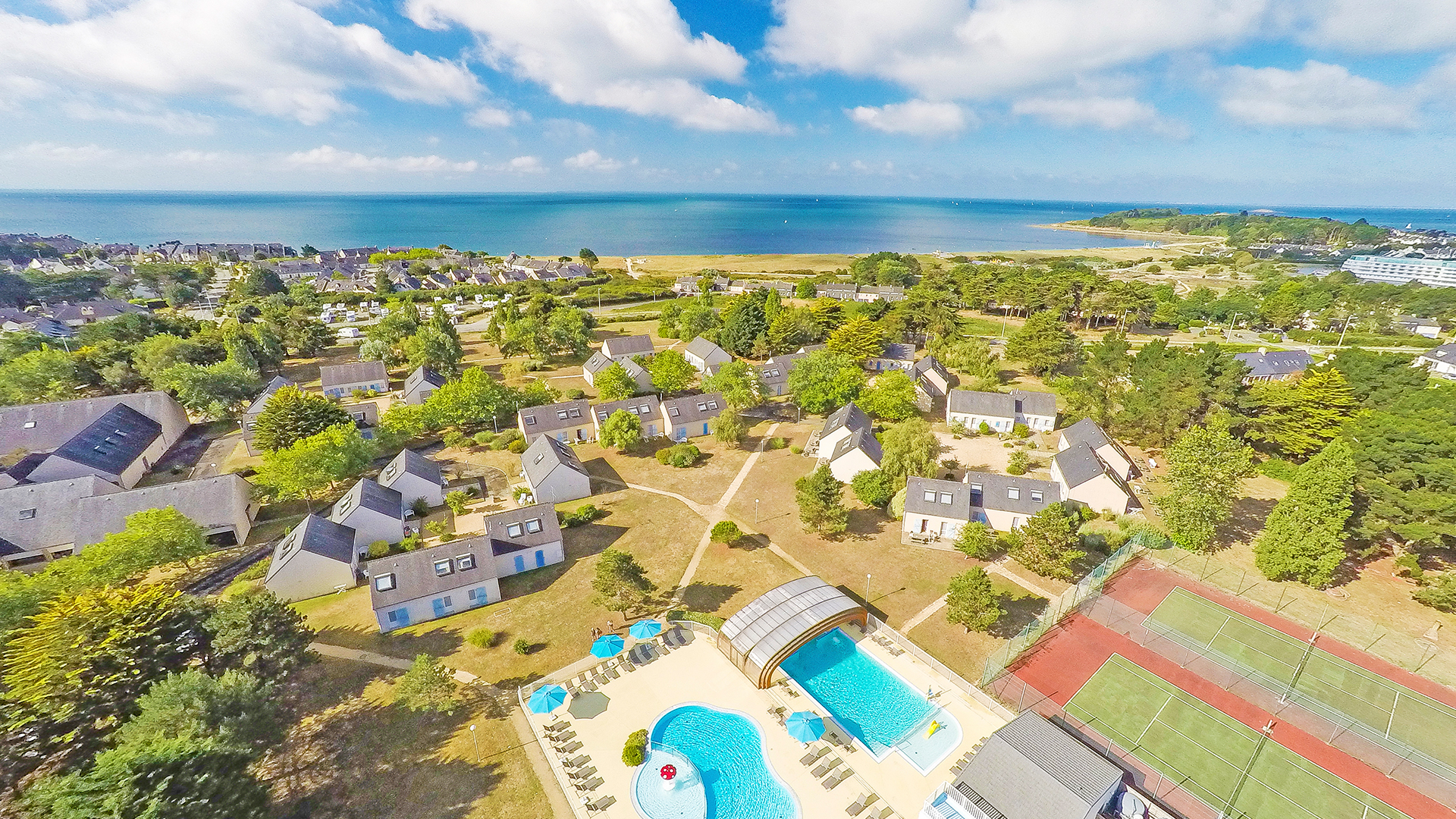 CLUB
Kerjouanno
"Sélection"
Haut de page
Kerjouanno, a nice Brittany holiday village for a peaceful vacation
Just minutes on foot from one of the most beautiful beaches on the Rhuys peninsula, the Kerjouanno club-village*** in the Gulf of Morbihan is a must for your family holiday in Brittany. Are you dreaming of relaxing, with powder-soft sand and spectacular landscapes? The Kerjouanno club-village***, not far from the pretty village of Arzon and located in one of the most beautiful bays in the world, invites you to enjoy its peaceful surroundings to the full. We are in Southern Brittany, the sunniest region in Brittany, which sometimes means it has a Mediterranean feel!
At the 3-star Kerjouanno club-village, it's all about relaxation. You are free to enjoy the outdoor swimming pool and the indoor heated pool, which also has a balneotherapy area, from March to October. Kids can play together, play tennis or mini-golf and join our 3 kids and teens clubs. Our team of qualified activity leaders organises a whole range of enjoyable activities in a friendly environment, which allows you to completely recharge from morning to evening. Thalasso (sea water therapy) fans will like our partnership with the Thalasso Miramar Crouesty centre. As for curious minds, they can discover traditional Breton activities at their leisure (dancing, singing, games, tastings) or escape to the countryside and the seaside, and discover the splendours of the Golfe du Morbihan regional nature park. Welcome to a little slice of heaven – your family holiday in Brittany in the great outdoors!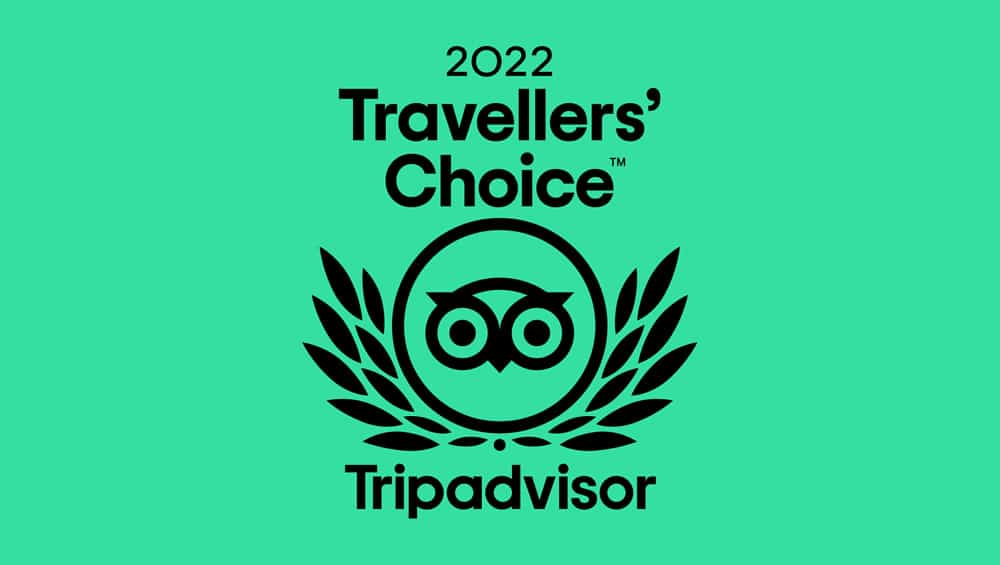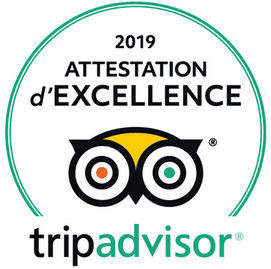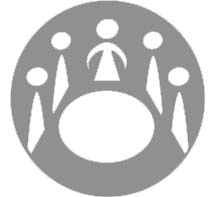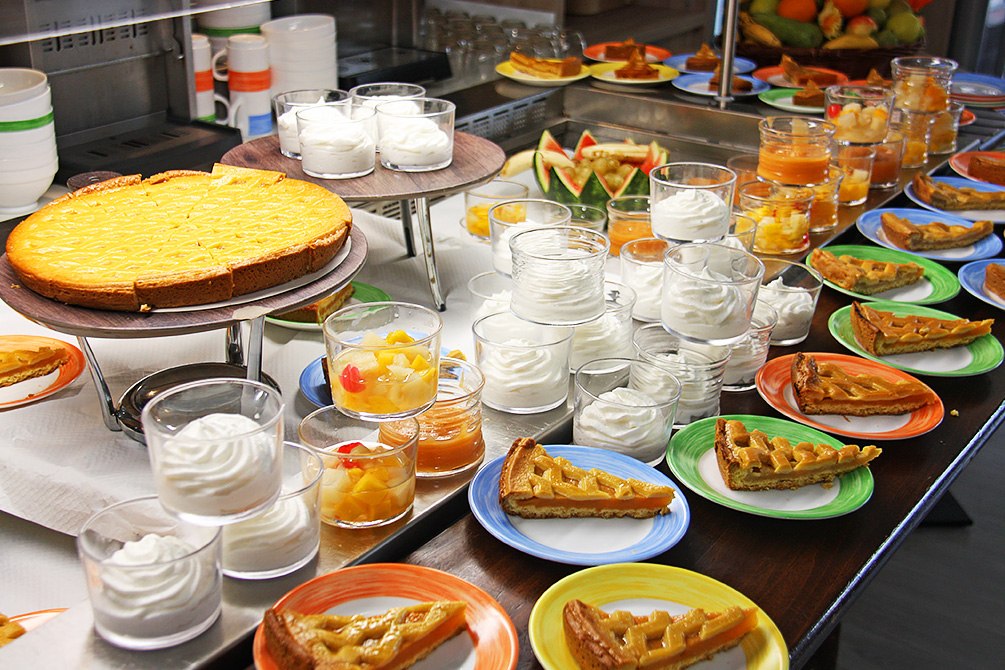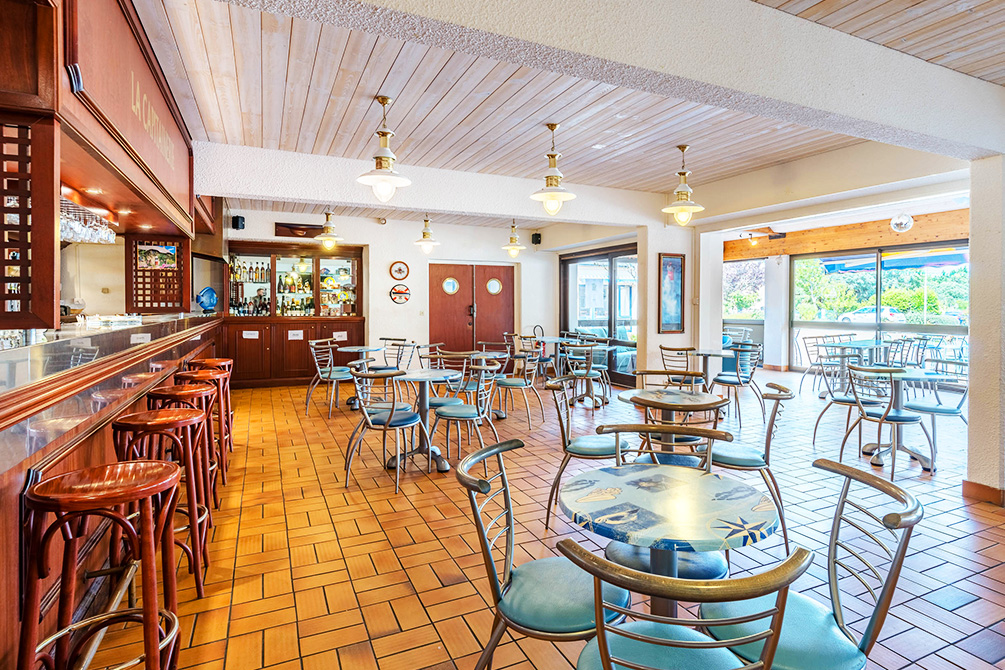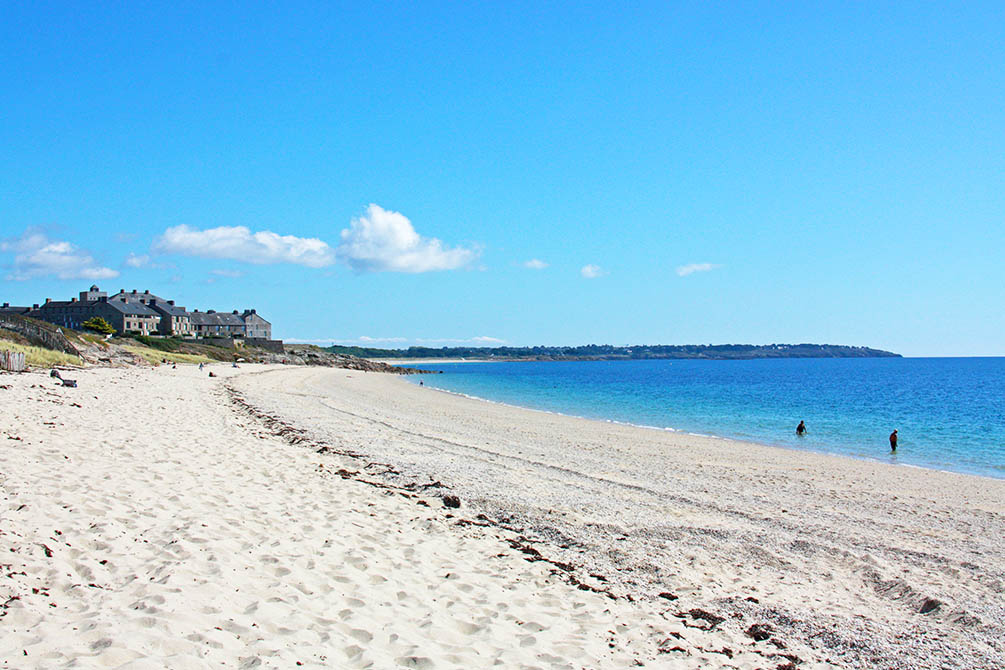 The Azureva experience : Kerjouanno
Club-village with swimming pool, 300 m from the beach
Swimming pool with retractable roof, kids' pool and balneotherapy area, open during the full board season.
Outdoor pool with swimming area, kids' pool and two-lane water slide open July/August.
Partnership with the prestigious Miramar La Cigale spa.
The spa is accessible on foot from the holiday village, along the beach.
Excursions free of charge for kids
Some excursions are free of charge for kids aged under 4.
A stay in the heart of the magnificent landscapes of Morbihan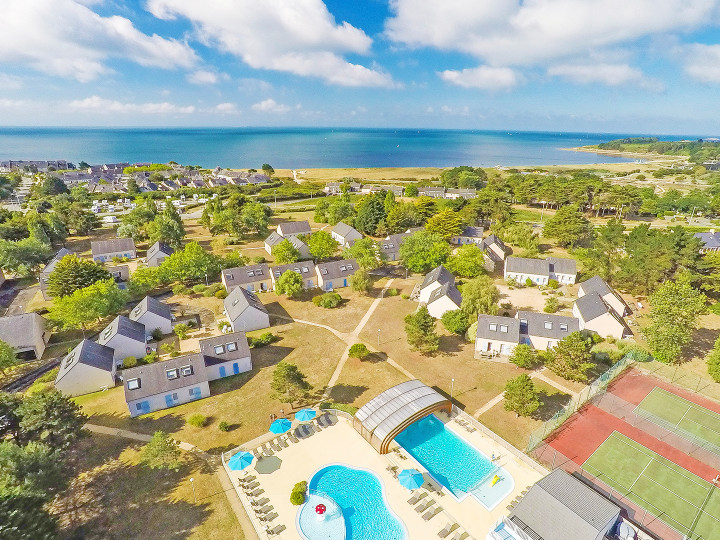 the charm of Brittany on the south side
- stays in full board or half board
- 300 m from the magnificent Fogeo beach
- spacious single-storey pavilions for up to 7 people
- direct access to the Brittany coast