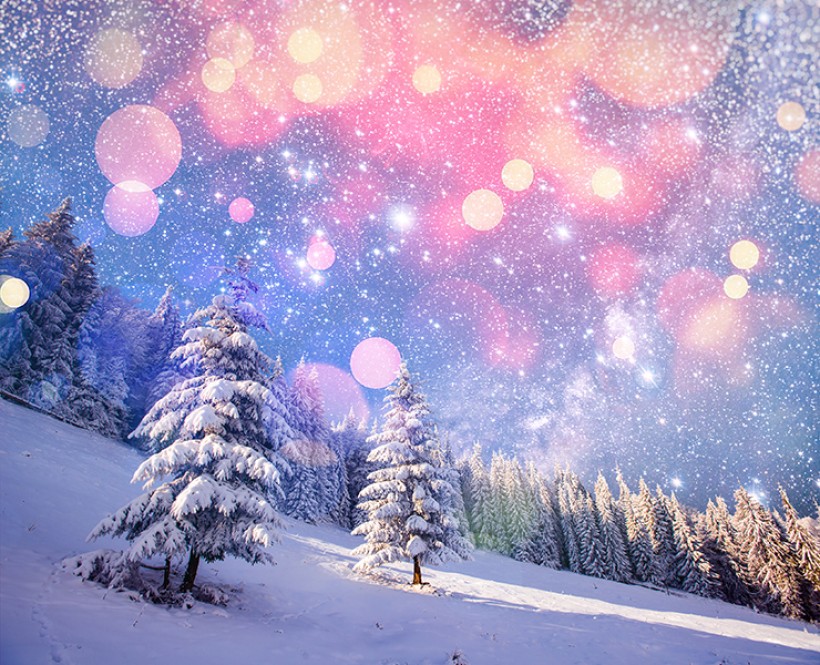 Winter holidays in France: snow sports and leisure
Thanks to its diverse natural and cultural heritage, the distinct charm and character of the different regions, France is undoubtedly an attractive country to visit at any time of year. During the winter season, you have the perfect opportunity to discover the mountain ranges and enjoy skiing and snow sports or perhaps a trip to the countryside for rest and wellness. You may even wish to head to the Mediterranean coast for a milder winter climate and visit local historical sites or enjoy a gourmet getaway with loved ones…
Where to go during winter holidays in France?
Azureva welcomes you to a multitude of destinations and holiday themes in France this winter. Home to the French Alps, the Massif Central and the Pyrenees mountains, France is an ideal destination for winter ski holidays with family or friends, and at Azureva, we excel in offering you a holiday in the snow to remember!
Discover our range of holiday villages and ski holiday clubs situated in some of the most beautiful mountain landscapes in Vosges, Jura, Savoy in the east, in the southern Alps and of course, in Piau-Engaly, the highest ski resort in the Pyrenees. We have taken every care to offer exceptional holidays to match your needs for a quality stay, a vast choice of winter sports and leisure activities and entertainment. From all-in-one ski packages to self-catering ski resorts to made-to-measure holidays, find the best holiday package for you and your family.
What to do during winter holidays in France?
If a winter holiday to you evokes days out on the slopes for alpine skiing, cross-country skiing and apres-ski evenings in front of a blazing fireplace, you can look forward to those moments and so much more with Azureva. Our ski villages and resorts offer something for all the family. From your favourite snow sports to new and fun activities, you can enjoy every minute of your vacation. Head to the snowpark for freestyle, go snowboarding, dog sledding, nighttime sledding and join snowshoe tours, snowmobile trips… while your children have their own dose of fun at the kids' clubs or are learning to ski with top instructors from the French Ski School.
Winter holidays with Azureva
Our "Famille Plus" label is a promise kept for a high-quality welcome, services and facilities for families, including toddlers. Kids' clubs, baby-care facilities and equipment for your holiday rental or chalet, and a choice of family activities and entertainment to experience together, we ensure both adults and children are well-catered for during a stay at an Azureva ski holiday resort. What's more, with our So-Ski service, you can be free from long queues for lift passes, visits to ski hire shops and planning ski lessons. Thanks to our partnerships with local winter sports professionals, you can book equipment, instructors, lift passes, special outings, all online, in advance and simply collect everything you need on your arrival.
Whether you are planning to hit the slopes every day or wish to combine ski with sightseeing of historical landmarks, visit quaint mountain villages or even head to the spa for health and beauty treatments, we are proud to offer exceptional holiday experiences to our guests.
You have many stunning destinations to choose from and a variety of accommodation styles to match your needs for comfort, relaxation and ease during your winter leisure break. From ski in ski out holiday residences where you can hit the slopes, ski lifts from your front door to charming, modern apartments in the heart of your resort, we aim to help you find the exact formula for your ski break.
At Azureva, we hope you enjoy booking your ideal winter holiday in France with us. Do not hesitate to contact us with queries about any of our holiday villages, destinations or have any special requests.
Find out all
about Azureva