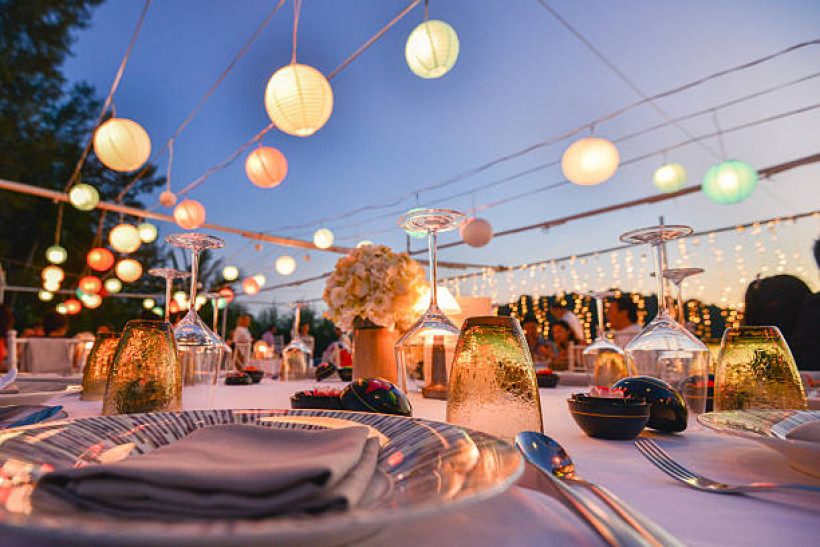 Themed holiday villages
Azureva: themed holidays in full-board and half-board
Azureva Themed Village guarantees you a complete change of scenery, for an original holiday!
Our Themed Villages offer a unique experience of total immersion in your chosen Themed holiday resort. Take part in creative, artistic, historical, cultural and party activities, and be transported on a timeless journey in a friendly setting.
• "Dance Experience" at Argelès-sur-Mer: let your hair down for a holiday to the rhythm of dance, from flamenco to hip-hop!
• "Sports and Sensations Experience" at Anglet: discover new sensations on this tonic seaside break in the Basque Country.
• "Celtic Experience" at Trégunc: tune into Brittany time, to discover an authentic culture and try some Celtic treasures!
• "Medieval Experience" at Murol: journey back in time to the Auvergne of the Middle Ages, accompanied by knights, troubadours and princesses.
• "Art & Colours Experience" at Hauteville-sur-Mer: painting, sculpture and emotion in the heart of Normandy.
• "Country Experience" at Fournols d'Auvergne: get out in the fresh air to discover farm animals, bees and local flora.
• "Stage Experience" at Baie-de-la-Baule – Pornichet: theatre, comedy, writing, slam, singing... Everyone on stage to reveal your artistic talents!
• "Dog Experience" at Longeville-sur-Mer: finally, the opportunity for a full family holiday, complete with your canine companion! Lots of activities to share.
Holidays full of excitement that you won't forget in a hurry!
• A unique concept for a total change of scene in full board
• An atmosphere and ambience on the theme of your chosen Azureva Village, with themed party nights
• Original, innovative activities to set the tone
• A kids' and teens' club or kids' service, depending on the Village
See all of our Themed Villages
Find out all
about Azureva