Inspire me!
Short of ideas?
Tell us what you want from your holiday and let Azureva guide you!
Please widen the display area to view this page.
Which villages & holidays resorts
DO YOU WANT?




Which Destination
Is catching your eye?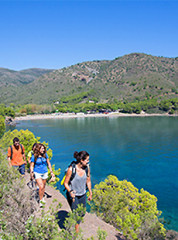 Destination
Mediterranean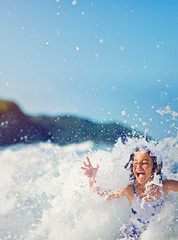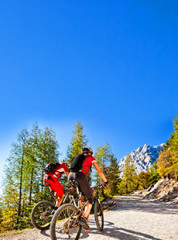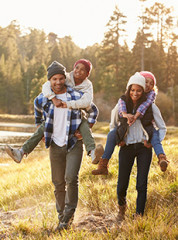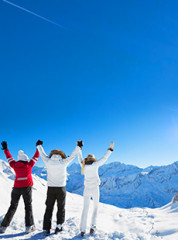 What activities
Would you like to do?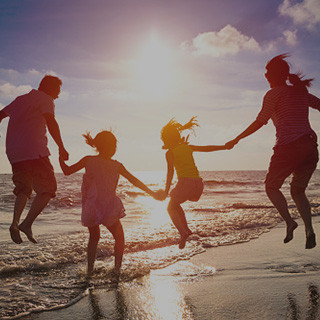 Beach / Water Sports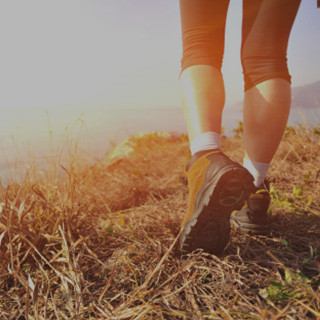 Hiking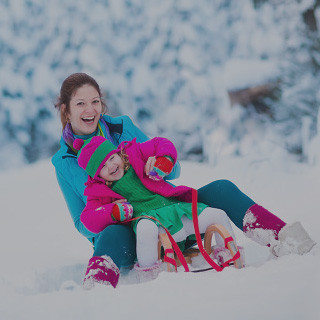 Winter sports & games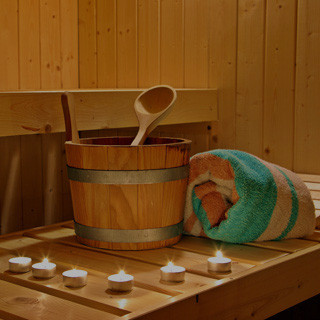 Thalasso / Health Spa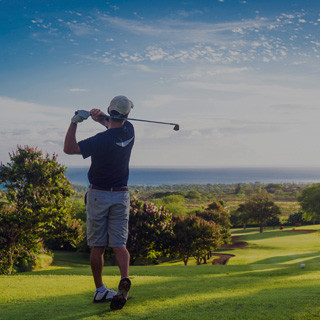 Golf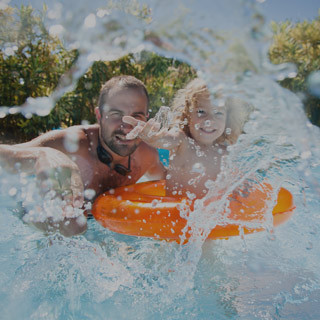 Pools & Water Sports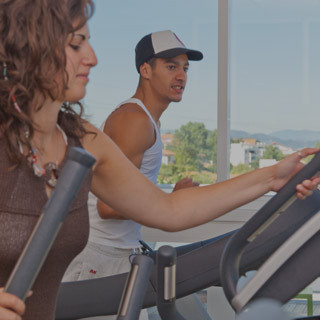 Fitness & Multi-sports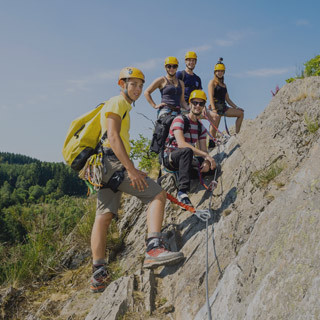 Adventure Course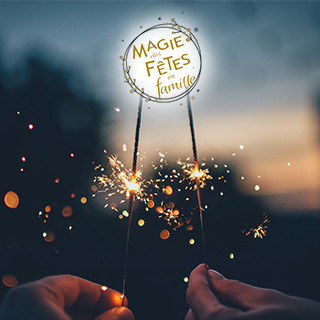 Holiday Magic with family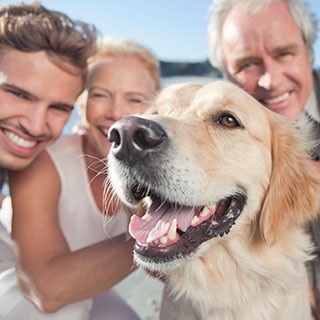 Thematic Experience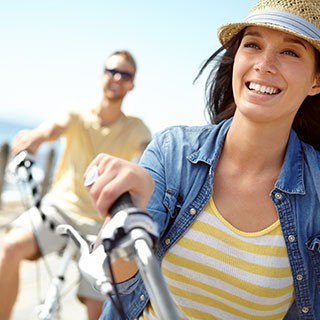 Bike rental
Which Package
are you tempted by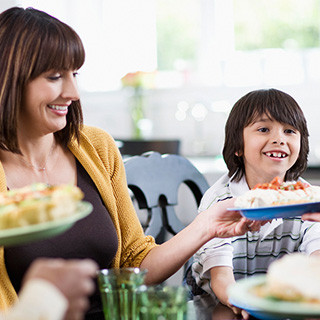 Packages
Full Board & Half Board