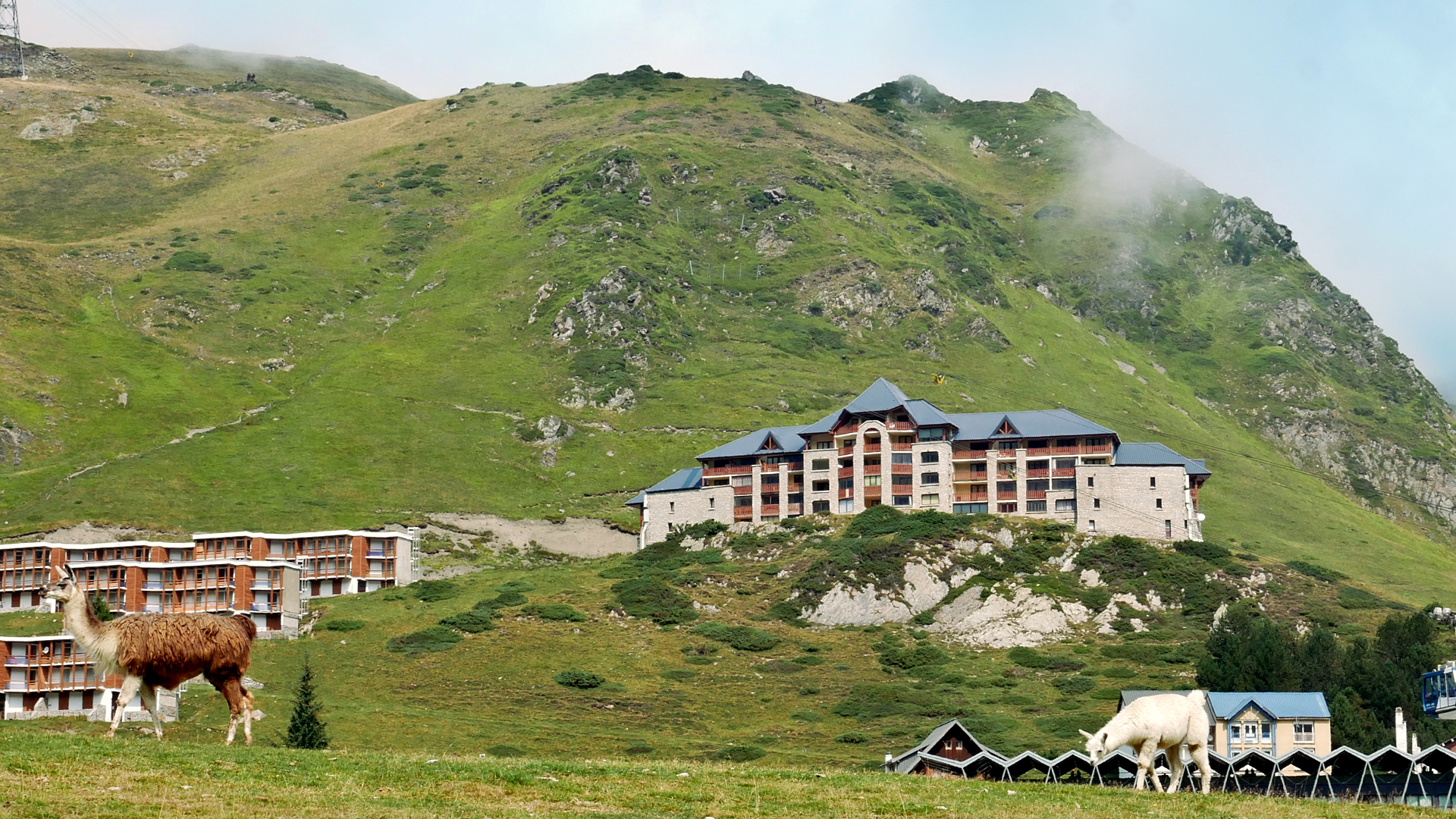 SELF-CATERING RESORT
La Mongie
"Authentique"
Haut de page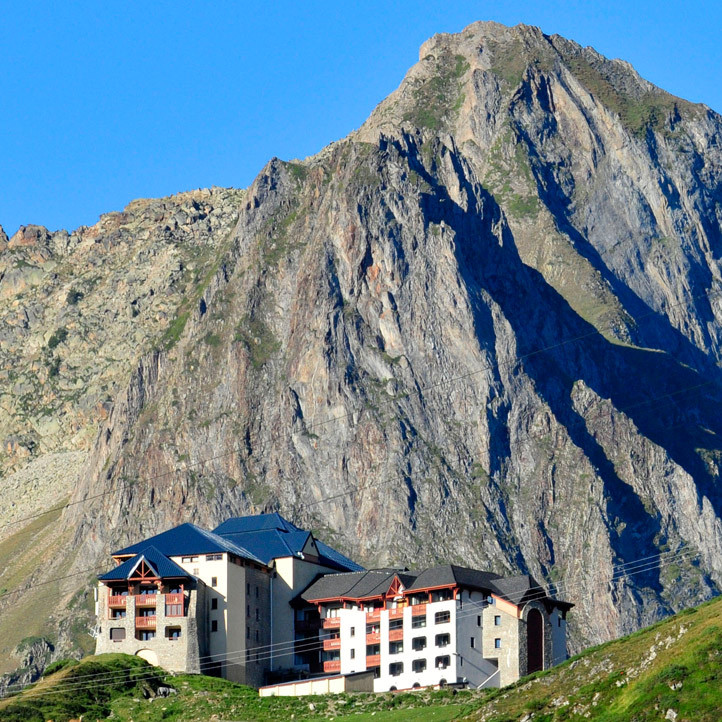 Accommodation & dining in summer Self-Catering Resort La Mongie
Accommodation at the La Mongie in the Hautes-Pyrénées
The La Mongie self catering resort, located at an altitude of 1,900 m in the Hautes-Pyrénées, offers 21 self catering apartments in a peaceful and welcoming environment. The resort is located about 10 mins on foot from the centre of La Mongie, which together with the neighbouring village of Barèges, makes up the Grand Tourmalet-Pic du Midi ski area. The small shops and restaurants of the ski resort are close-by. You will be won over by the traditional Pyrenees architecture of the building that houses our apartments and studios between the ground floor and the 1st floor of the residence. Your apartment, which will be either east or west-facing, has a loggia conservatory with a view over the mountain, and can accommodate up to 6 people. For your convenience, the beds will already be made on your arrival. Self catering guests at this resort in the Hautes-Pyrénées, whether they are families or couples, can make meals in the well-equipped kitchenette, or succumb to the temptation of the culinary delights on offer at the local restaurants. There are plenty of great spots to try!
All our holiday accommodation