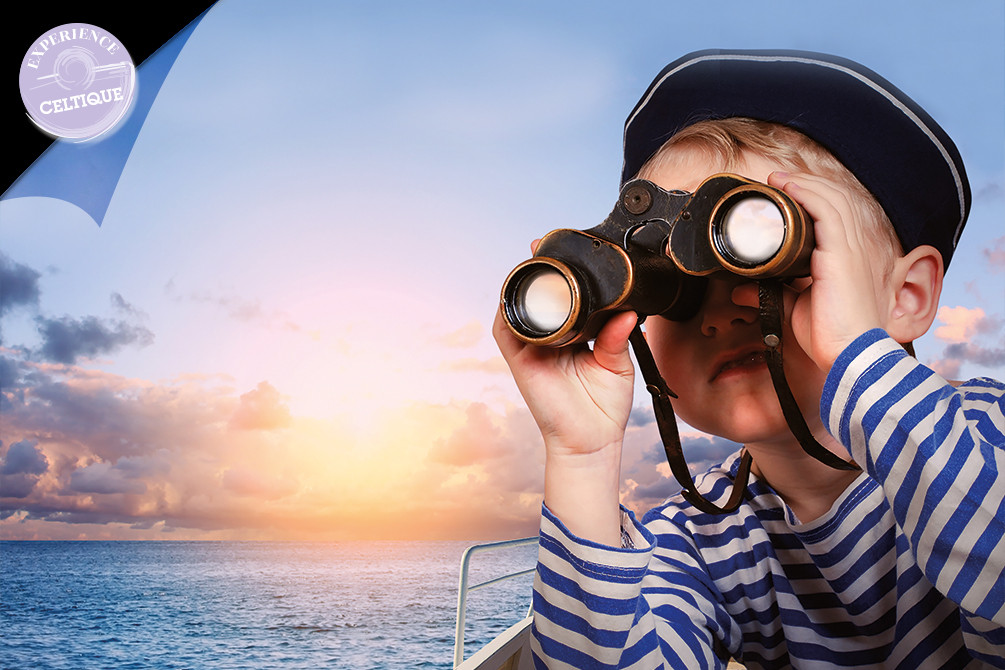 Themed holiday resort TREGUNC ***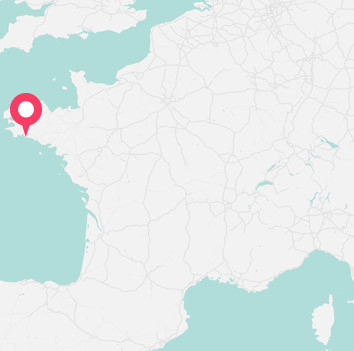 Themed holiday resort 3 stars TREGUNC Bretagne Finistère
BRITTANY ... NOTHING THAT BRITTANY 
If Brittany has one fault, it's that's it's very difficult to leave. So this year, come and make the most of the Trégunc themed Holiday Village. Set off to discover authentic Brittany and experience Breton life! Local food tasting, Breton dancing and singing, and boat trips... all under the banner of Gwenn ha Du*.
Close to the coast, it's a truly zen Breton holiday village.
Located in southern Finistère, half-way between Concarneau and Pont-Aven, the Trégunc holiday village *** Brittany Celtic experience is the dream place to spend a family holiday in the Brittany countryside. Welcome to Breton country, and the legendary region of Cornouaille! Are you thirsting for an authentic experience, unspoilt coasts, trips that will make you escape the day-to-day, and refreshing dips? This quintessential Breton holiday village*** with its traditional architecture has everything to delight young and old alike. Whatever package you choose, whether it's full board, half-board, you will enjoy a wonderful escape here, in a friendly atmosphere.
Just a few minutes on foot from the coast, opposite the Glénans archipelago, you will find yourself in a tranquil environment within 15 acres of grounds completely dedicated to your well-being. Why not throw yourself into the many free activities on offer at this club-village: sports, cultural activities, games, or typical Breton activities (dancing, singing, games, tastings...). Kids and teens will have hours of fun at a club here at the 3 star Trégunc holiday village in Brittany. It's all about recharging here. If the mood takes you, you can even have an introduction to reflexology of the feet or shiatsu (optional extra). Trégunc unleashes all its charms in the nearby area, including its coastline, with no less than 23 km of beaches, coves, dunes, rocks and ports... Discover Brittany in all its splendour.* the famous black and white Brittany flag.
Why choose this destination
A true Breton welcome from our team in this tranquil Holiday Village themed Celtic Brittany, just 400 m from the seaside,
Well-being: reflexology of the feet and Shiatsu (optional extra)
Laughter yoga, self-massage or an introduction to reflexology (at no extra charge) during the school holidays (April/July/August)
Children animations adapted to the schedules of the excursions adults
Water sports: water walking, sea kayaking (optional extra)
Organised by external providers during the school holidays
Optional extra: early arrival, late departure
Opening dates:

From april to october
Demi-pension

Pension complète
Discover the holiday village's quality labels
Family
The fun family vacation
According to the destinations
• Connecting rooms (up to 6 pers.) And catering adapted to accommodate young and old
• Baby area available
• Children's club from 3 to 17 years old (in French school holidays) with dedicated rooms
• Family activities: sports, games, creation, discovery and nature ... evenings
• Play area and library
• Bicycle rental child, adult and baby seat.
• Ideas for visits and itineraries for everyone
Nature
Place in the open air, opening on the terroir
According to the destinations
Villages located in the heart of a natural environment
Children's animations on the theme of nature and ecology
Excursions to discover the local flora and fauna
Routes for hiking and cycling for all
Visit farms or farms
Discovery evening of the local nature
Animations on sustainable development