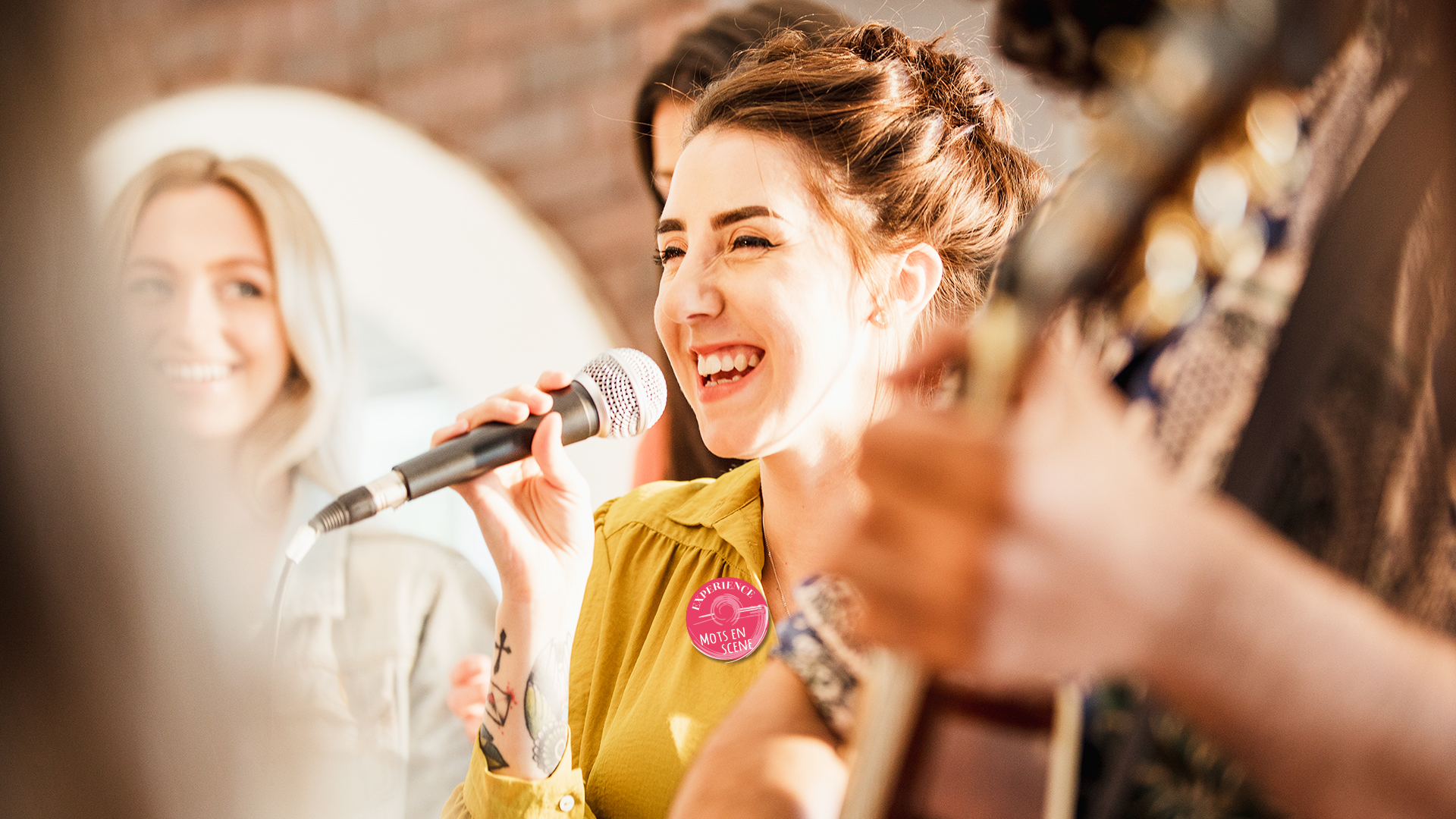 THEMED HOLIDAY RESORT
Pornichet-baie De La Baule
"Sélection"
Haut de page
LET THE SHOW BEGIN !
Completely recharge on your holiday to the south coast of Brittany
The Pornichet-Baie de la Baule theme village** is a peaceful haven, just 400 m from beautiful sandy beaches. This 2 star theme village-village, located at the point where Brittany meets the Vendée, is ideal for relaxing and reinvigorating holidays. When it comes to our guest services, nothing is left to chance! The accommodation is well equipped, while the quality of our dining and variety of activities and entertainment on offer will all make you feel completely relaxed! The Pornichet-Baie de la Baule theme village** is paradise for kids, with swimming, fishing, sailing, kayaking, cycling and boat trips to neighbouring islands... Pornichet is situated at the southernmost point of La Baule Bay, bordered by a strip of powder-soft sand 9 km long which hugs the coastline. It's one of the prettiest seaside resorts on the coast. The bays of Pouliguen, La Baule and Pornichet are some of the most beautiful bays in the world! Pornichet is also home to a port and a racetrack... Anyone who loves hiking, cycling, thalasso (sea water therapy spas) or golf, start packing your suitcase! Bring a swimsuit for the beach and the thalassotherapy centre, one of our partners here at our theme village in Brittany. The Côte d'Amour – we don't just like it, we love it!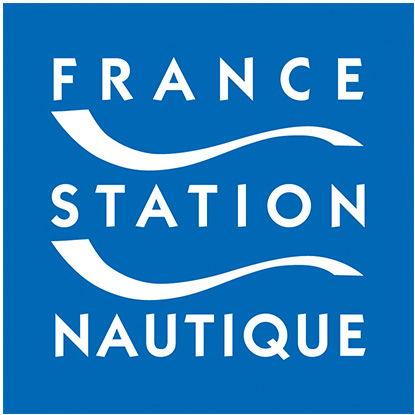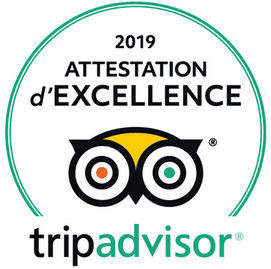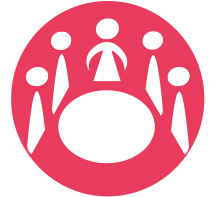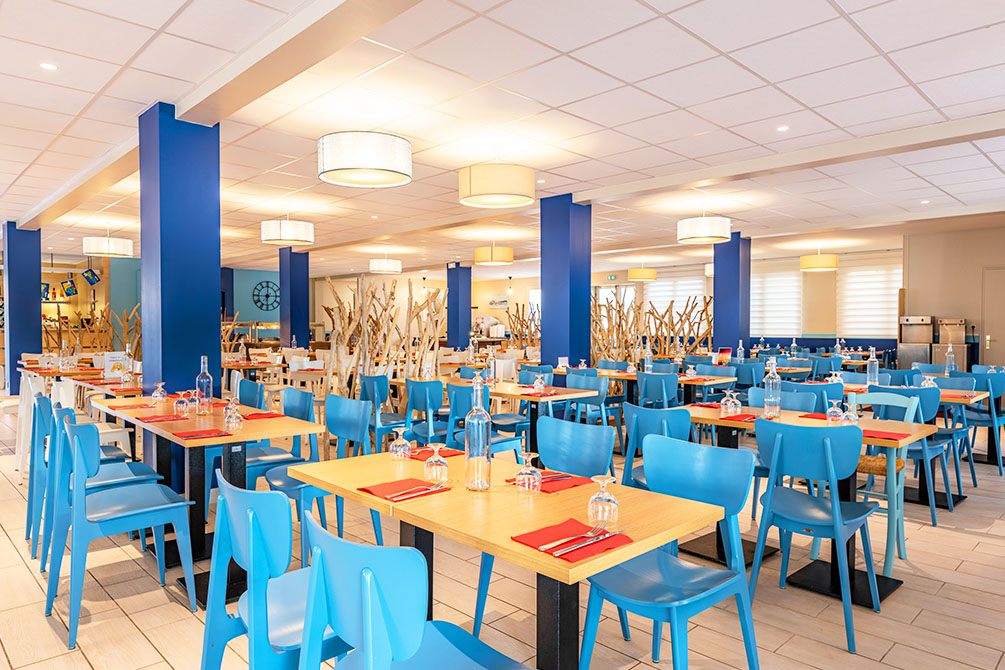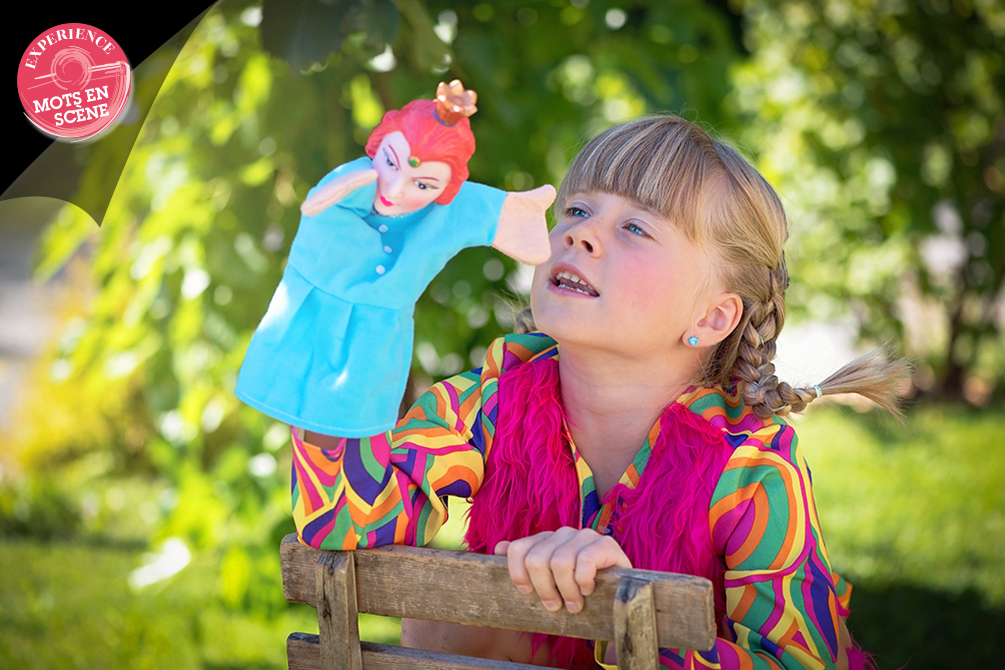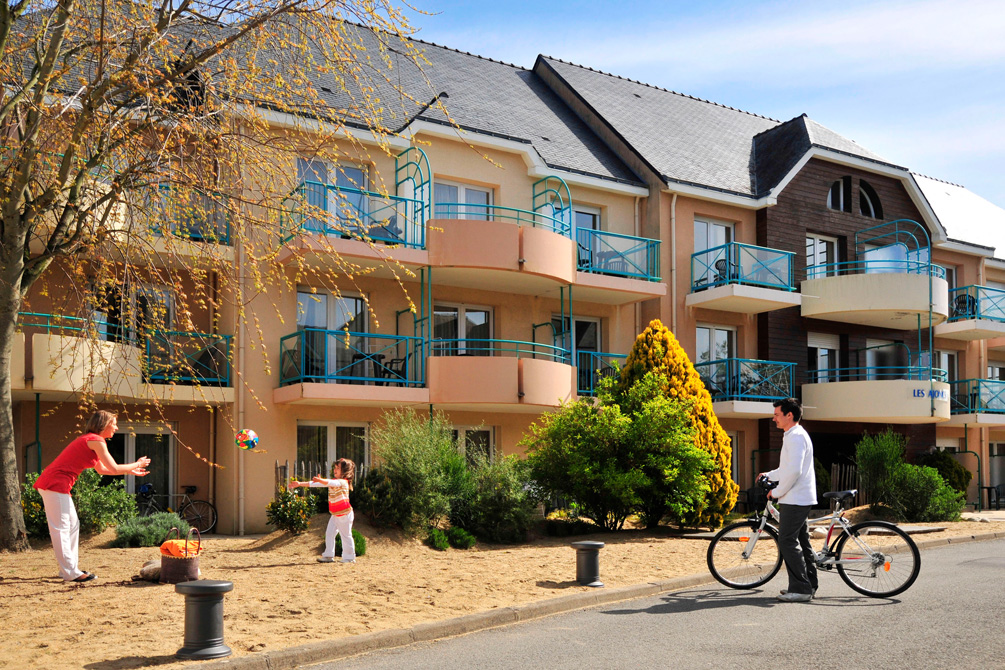 The Azureva experience : Pornichet-baie De La Baule
Thalasso theme village
Partnership with three thalassotherapy institutes. Well-being breaks.
- Thalasso.com (4 km du Village)
- Château des Tourelles (4 km du Village)
All terrain bike rental
Rental of electric bikes for adults during the day, half-day or week from June to September.
Option: early arrival / late departure
More information on our à la carte Holiday Services
Your accommodation with a slate roof, very Breton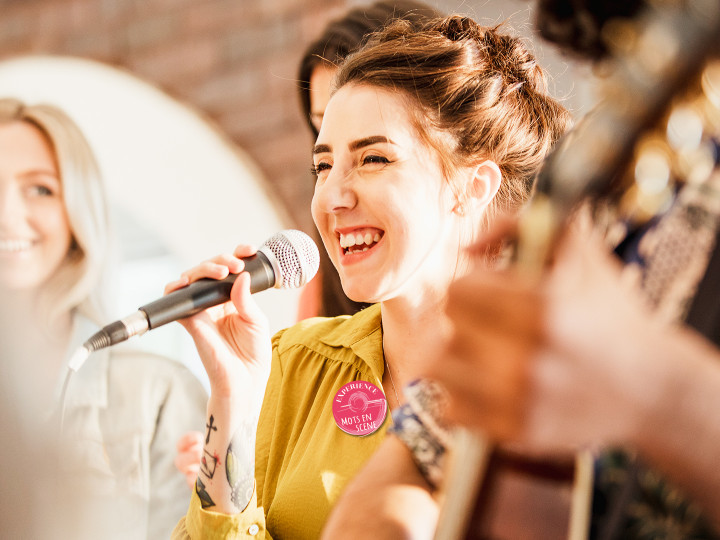 Ready for a themed experience?
- stays in full board or half board
- 130 accommodations 400 meters from the beaches, in the charming district of Sainte-Marguerite
- spacious and comfortable rooms with terrace or balcony and garden furniture
- a dozen bungalows with terrace for larger families