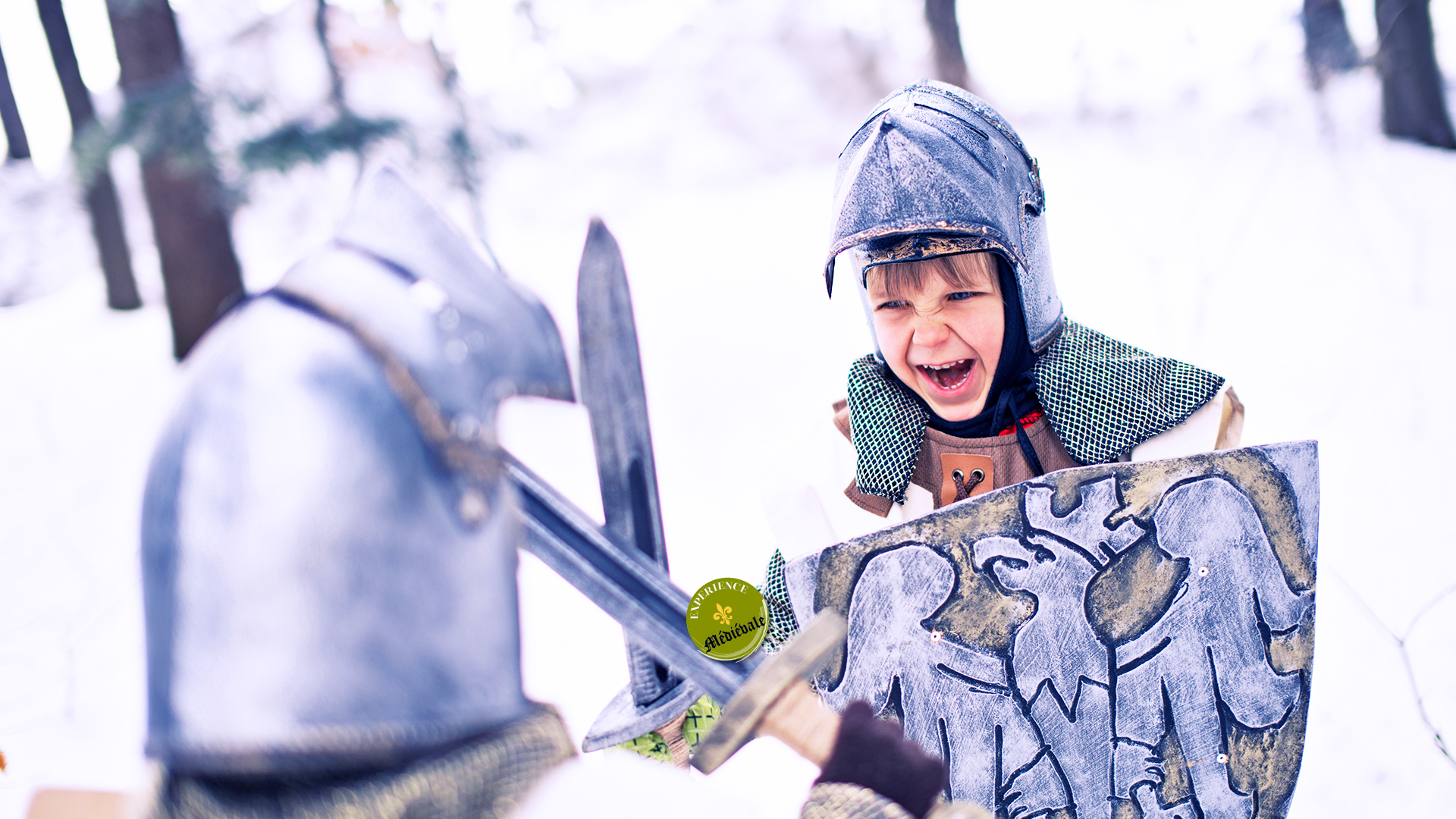 THEMED HOLIDAY RESORT
Murol
"Authentique"
Haut de page
MUROL AT THE HEART OF A HISTORICAL REGION
Ski down volcanoes with your family in the Massif Central.
Skiing down a volcanic mountain is a unique experience; why not try it this year, and go on a skiing holiday to the Murol d'Auvergne themed holiday village** (Massif Central) with your family or as a couple? You're going to love your new pied-à terre, located at an altitude of 830 m, and its snow-covered view of the Massif du Sancy with the Murol Castle in the background, a masterpiece of medieval military architecture. At the Murol Themed Village, you can enjoy the comfort of a room, bungalow, lodge or gîte, depending on your chosen package: full board or half-board. Your kids are welcome to join the kids' club free of charge (during the school holidays). Our qualified activity leaders organise creative arts, sports and playtime sessions to suit their age group. The low-altitude ski resorts of Besse Super-Besse and Mont-Dore have guaranteed snow in wintertime. The two ski resorts, which are linked, have the "Famille Plus Montagne" quality seal (which assesses French resorts on requirements for families with children from 18 months old). This guarantees that they both offer family activities to suit everyone. It's the ideal place to learn or improve alpine skiing, Nordic skiing, or alternative snow sports. A free shuttle links Besse Super-Besse and the Murol holiday village** in the Massif Central every day during the winter holidays. You are in Auvergne, a region renowned for its thermal waters. It's the perfect opportunity to make the most of a well-being break in the spa or a treatment at one of the many health spas nearby.
NEW YEAR : OUR VILLAGE IS YOUR CASTLE FOR THE FESTIVE SEASON.
Experience New Year just like in the Middle Ages.
Fairytales, legends, historical entertainment and a magician for kids and grown-ups.. Take part in the fabulous medieval themed banquet on the Friday evening and start the new year with a bang by going back in time during this magical weekend.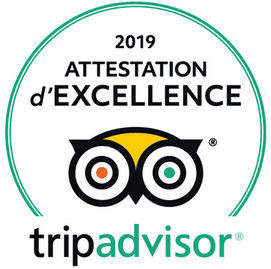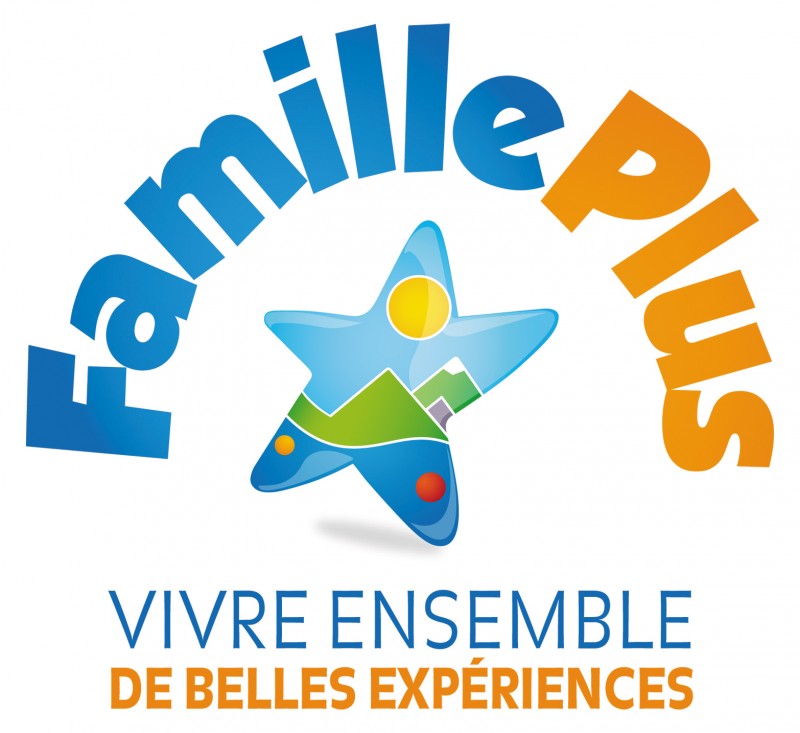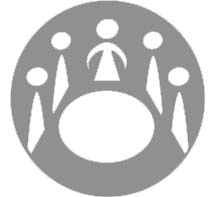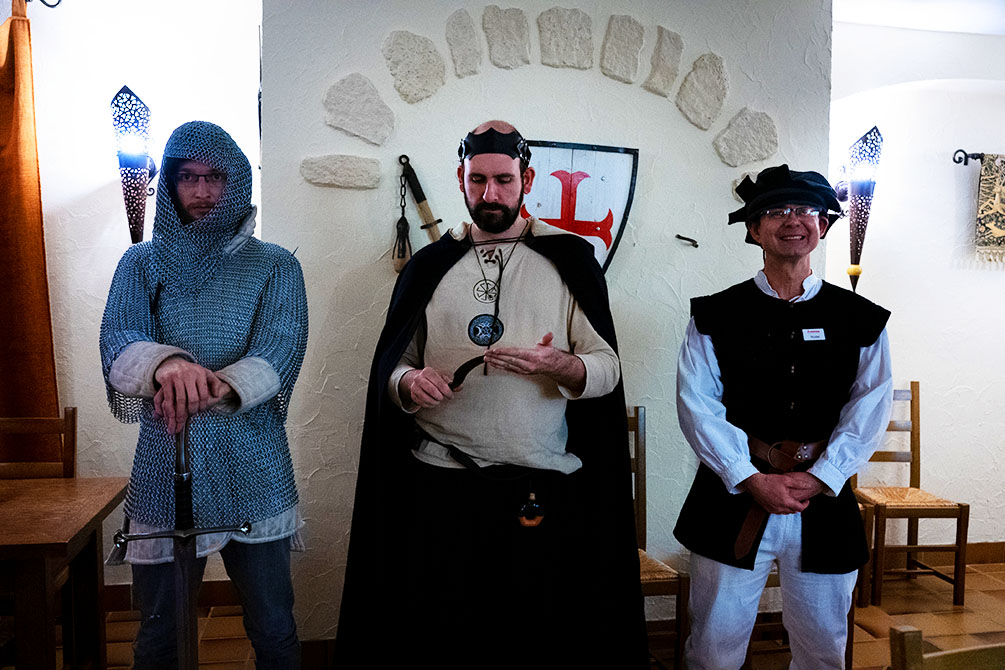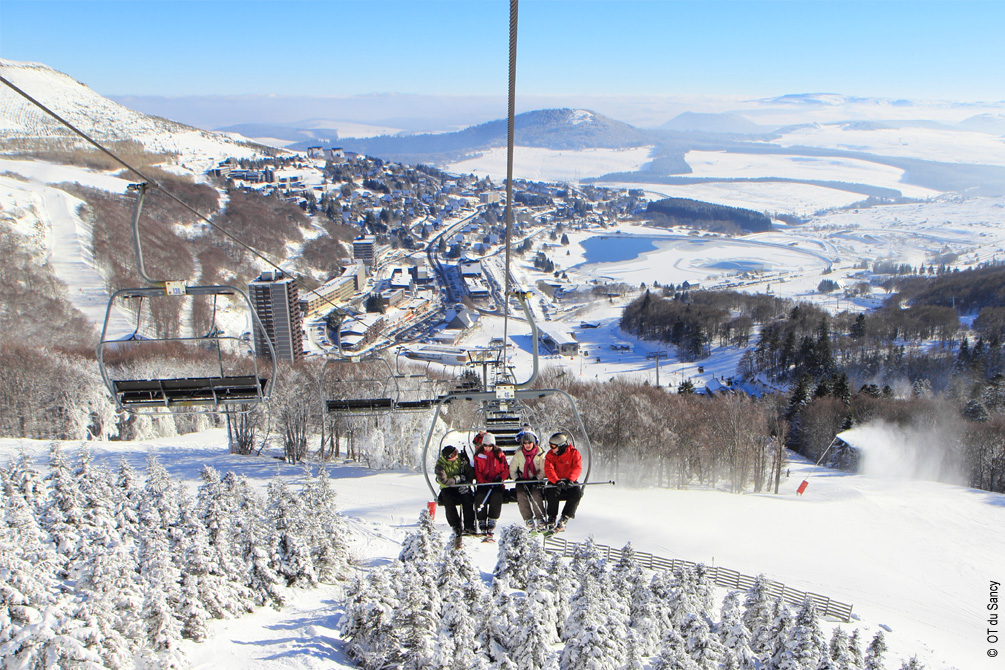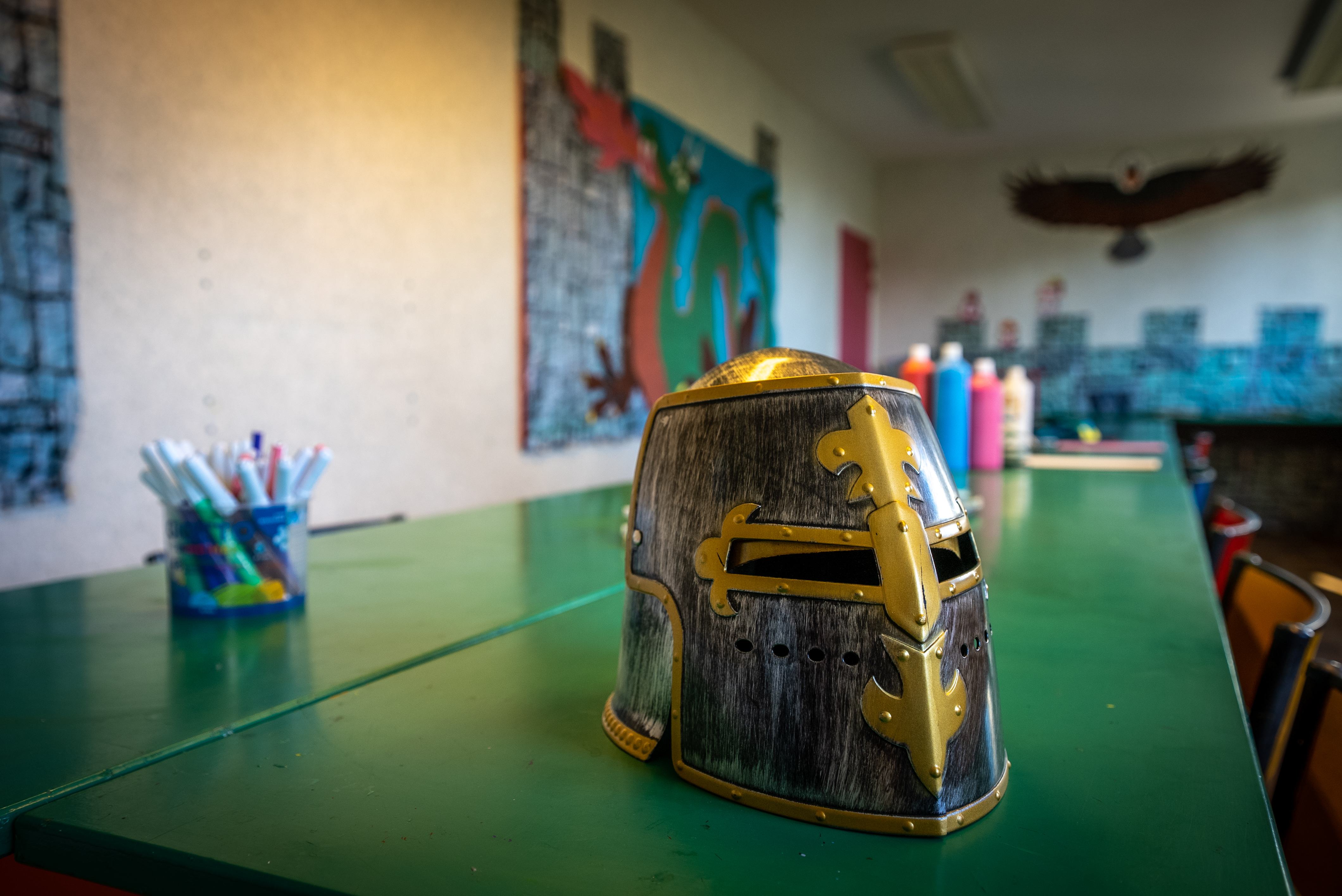 The Azureva experience : Murol
3 well known ski resorts nearby
Theme Village close to the 3 most renowned ski resorts in Auvergne and vast stretches of unspoilt nature.
Included: shuttle to the Super-Besse ski resort. During the February school holidays
Pre-book your So-Ski rewards
More info about our So-Ski Services
Pre-sale services: preferential rates on ski equipment at the Super Besse station with our partner Intersport.
Holiday magic with your family
Special Christmas Eve & New Year's Eve dinner, included for your week boarding holidays in our village. Festive atmosphere and animations throughout the evening.
Massage treatments
Available all week, booking required (optional extra)
An immersion in medieval Auvergne that you will remember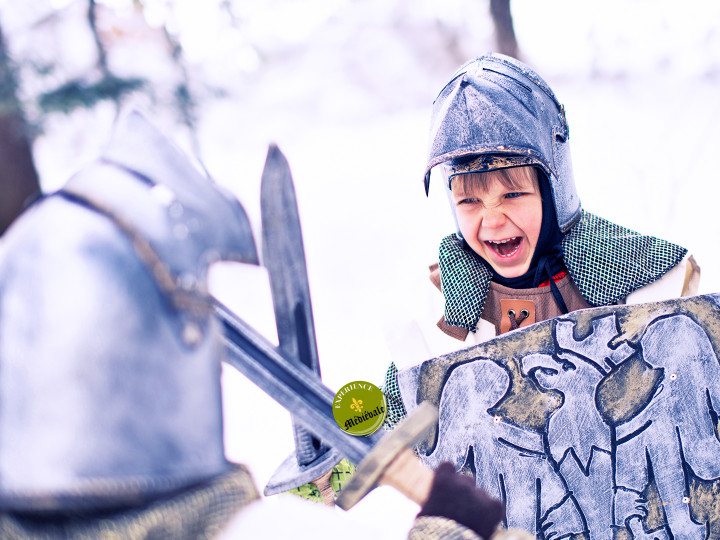 In the bucolic landscape of Sancy, opposite the Château de Murol
- stays in board or half board
- 70 accommodations (bungalows, pavilions or rooms with balcony
Services included

Village-ski resort shuttle link during school holidays