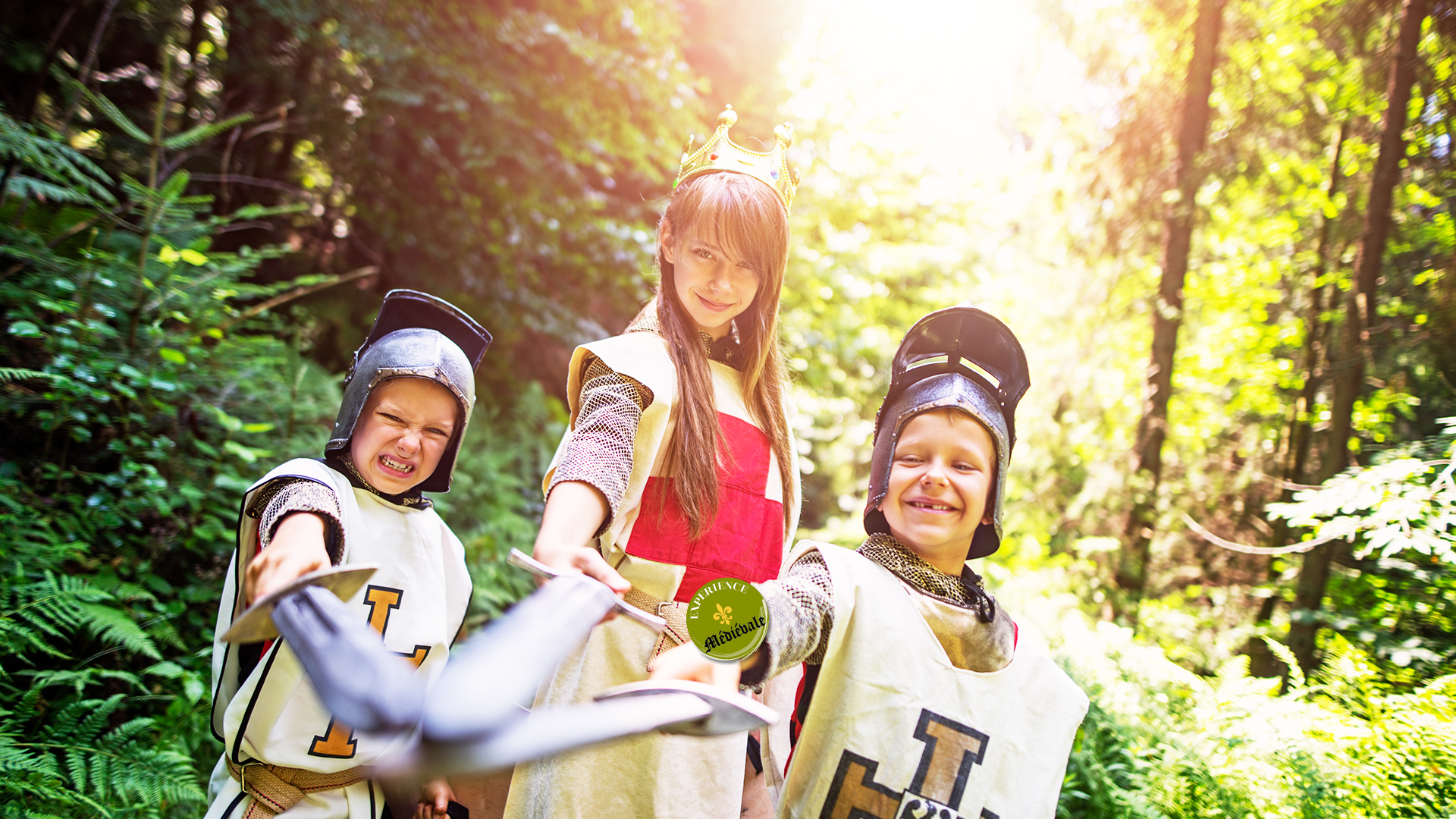 THEMED HOLIDAY RESORT
Murol
"Authentique"
Haut de page
THE MIDDLE AGE ARE COMMING TO AZUREVA
Get ready to go back in time and experience what life was like for medieval damsels. Learn about the life of medieval knights and ladies at this Themed holiday Village, with the Murol Castle as a backdrop. Special activities, jousting, historic educational walks... Revisit History in a playful and fun way during your stay.
ONE OF THE MOST BEAUTIFUL PLACES OF THE AUVERGNE AND THE MASSIF CENTRAL
In the heart of the Massif du Sancy, within the Auvergne Volcanoes Regional Park, the Murol themed holiday village** is a beautiful spot where you can make the most of the Massif Central. Murol is a Green Resort (eco-tourism certification) and is regarded as one of the most beautiful places in the Auvergne. This 2 star themed-village is situated at the foot of the Tartaret volcano, facing the towering Murol feudal castle, which dates from the 12th century and is listed as a historic monument. Our lodges, bungalows and leisure facilities are nestled within a large park, just a few minutes on foot from the centre of the pretty village of Murol. With 2 accommodation packages – full board or half-board – you can't go wrong! What would you say to an educational tour to get to know the countryside around the volcanoes? A visit to a farm where they make Saint-Nectaire farmhouse cheese with raw milk? Meeting a local beekeeper? The programme of free activities organised by our qualified activity leaders is sure to inspire your curiosity. In the evening, our team puts on entertainment (dance nights, games, cabaret...) which is also free of charge, and great fun! 800 m from this holiday village in the Auvergne, there's a sandy beach with facilities on-site, while water sports await on the Chambon lake. Whether you're fishing, walking on the sides of the volcanoes, cycling or mountain biking surrounded by nature, at this 2-star holiday village in the Massif Central you can experience Sancy without a care in the world!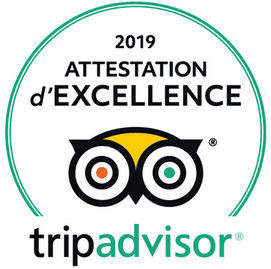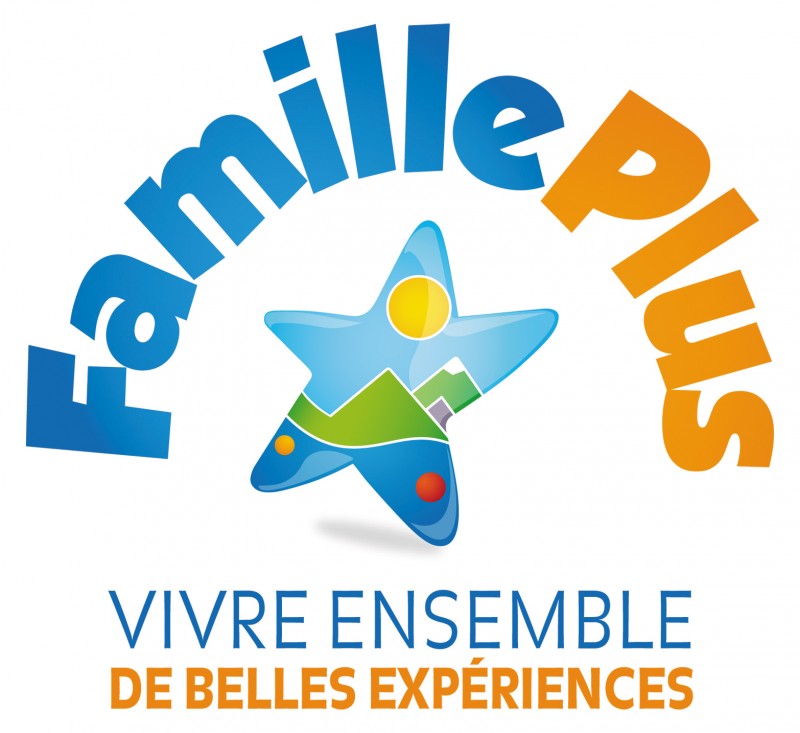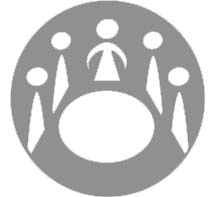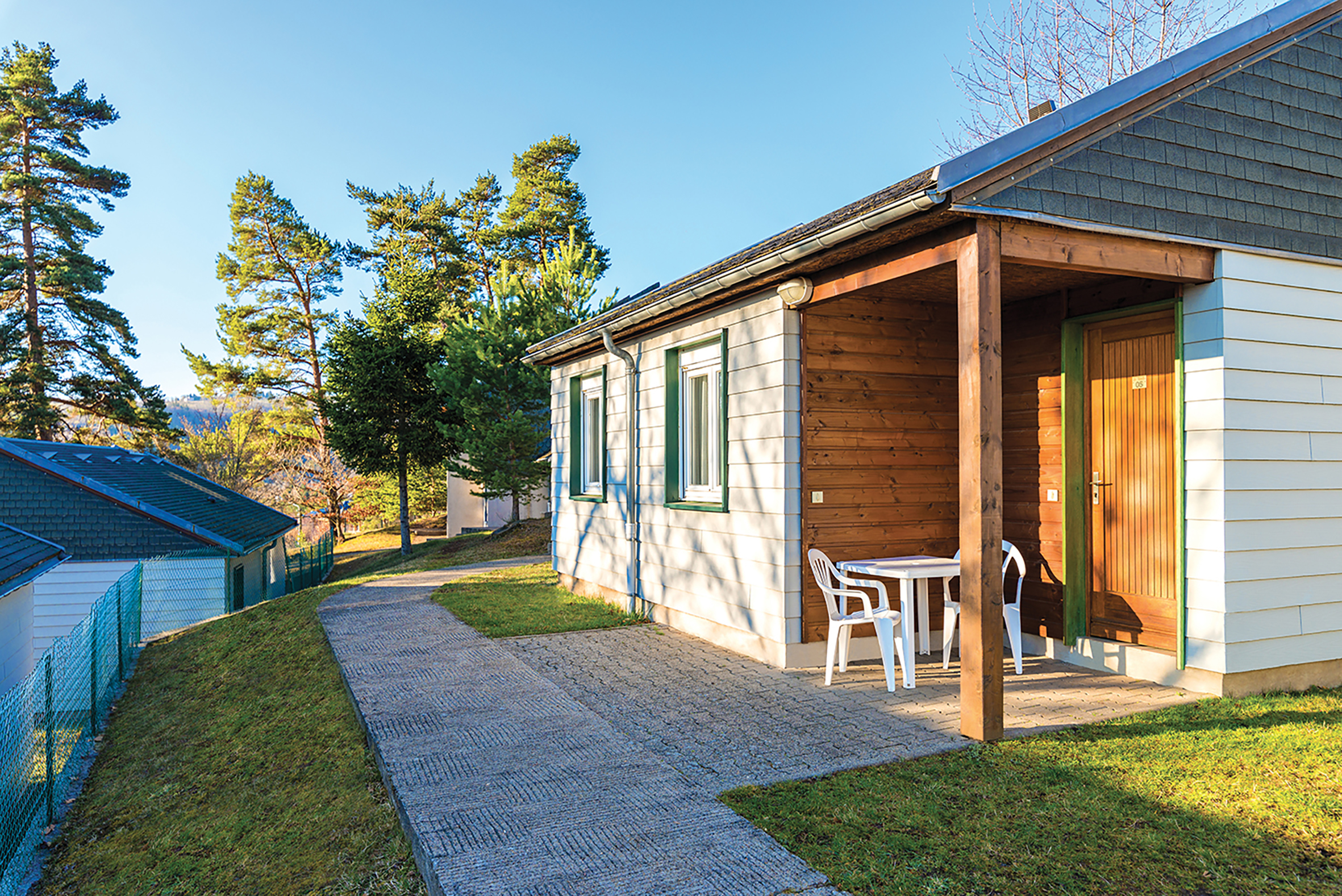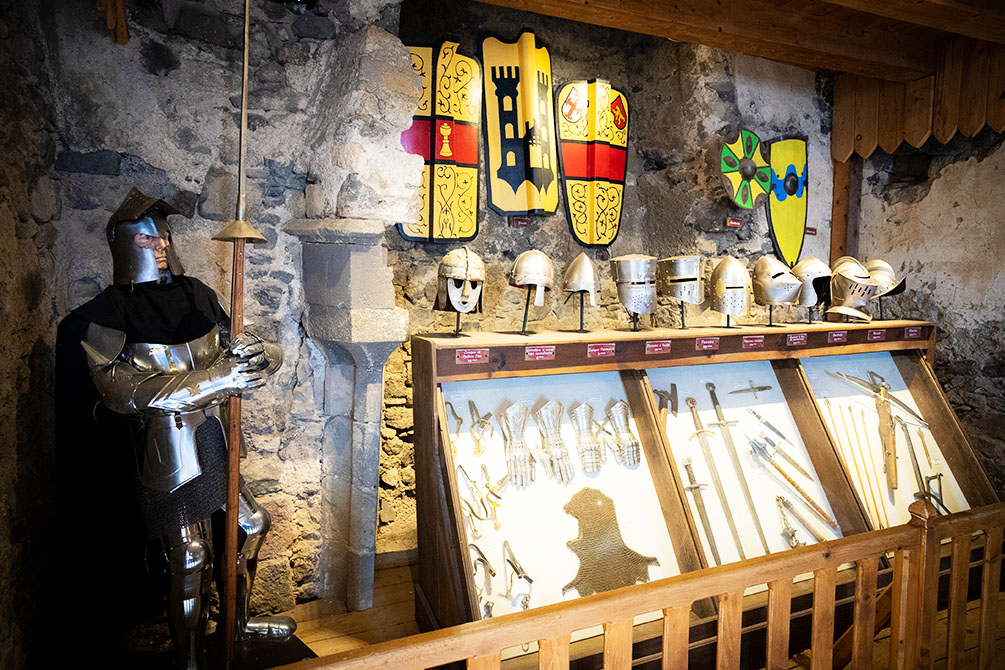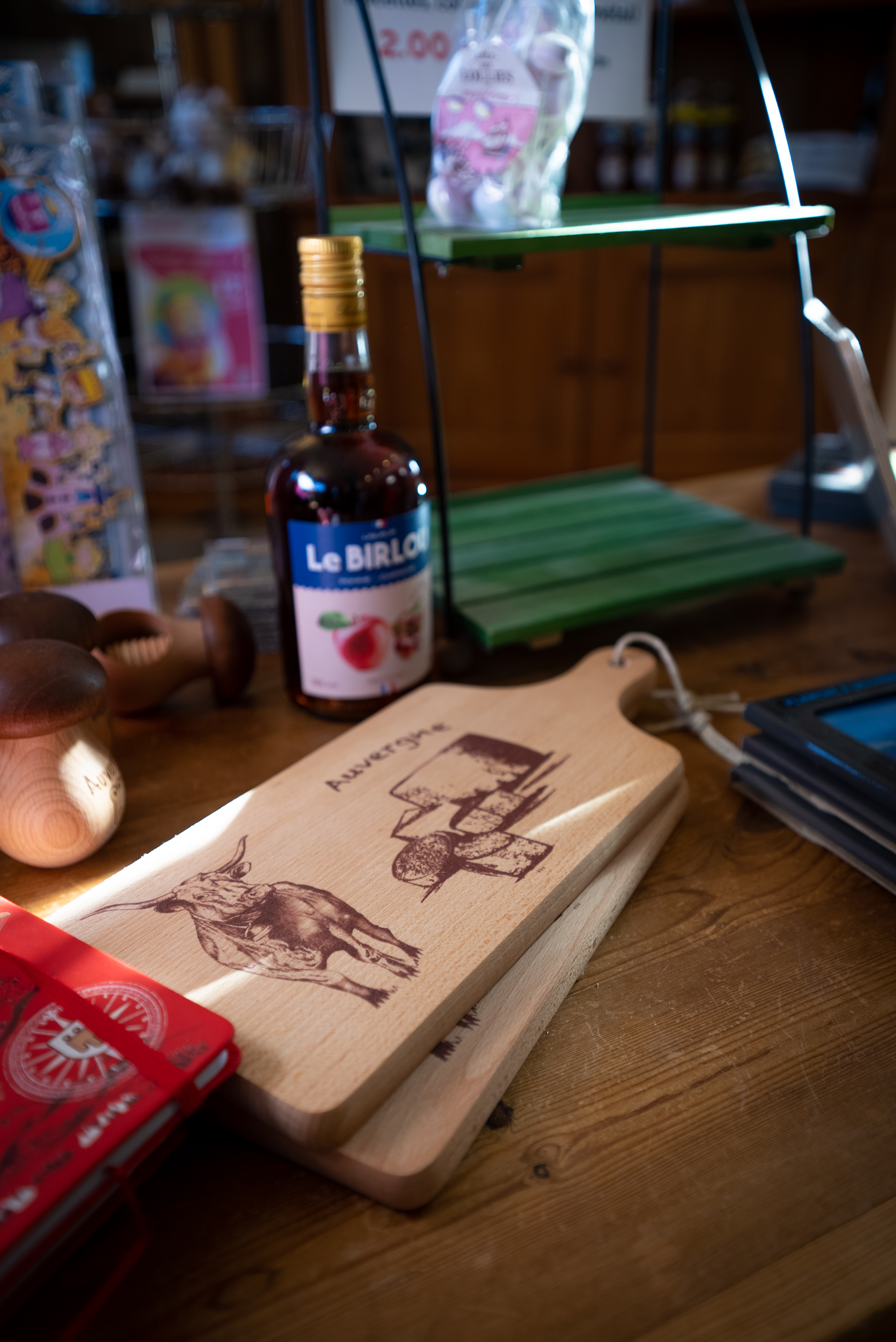 The Azureva experience : Murol
Medieval Atmosphere
Ancient and Medieval games at the foot of Murol Castle: sword-fighting, walks, swordsmen in costume... it's a great atmosphere for young and old alike!
A Relaxing Holiday
Relaxing treatments and massages in the dedicated treatment room.
An immersion in medieval Auvergne that you will remember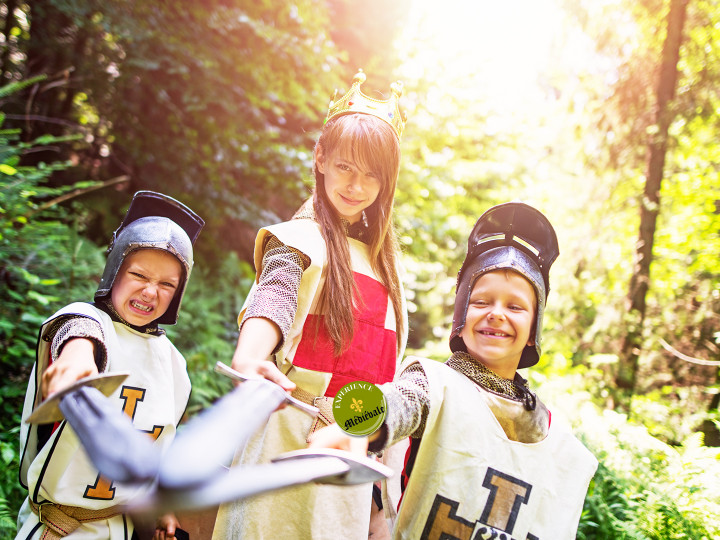 In the bucolic landscape of Sancy, opposite the Château de Murol
- stays in board or half board
- 70 accommodations (bungalows, pavilions or rooms with balcony