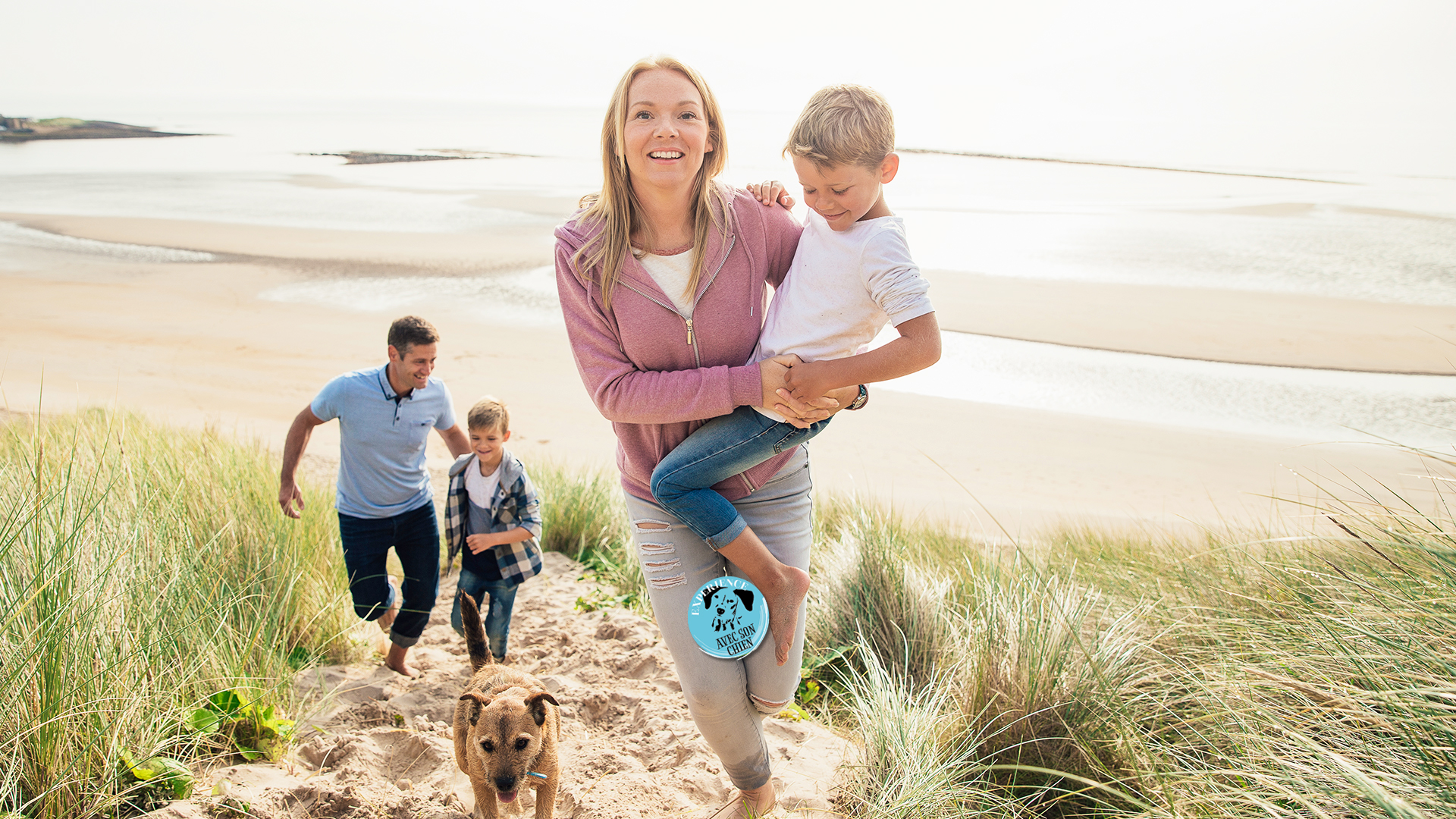 THEMED HOLIDAY RESORT
Longeville-sur-mer
"Authentique"
Haut de page
Vendée themed holiday village**
GOING ON HOLIDAY WITH YOUR DOG, IT'S POSSIBLE!
1,3km from the sand of the beach, Vendée nature and family
With the beach at 15 minutes walk, our holiday village ** themed around the holidays with your dog Longeville-sur-Mer is a concentrate of good conditions to enjoy a family holiday with his dog in the south of the Vendée! Do you know that the Vendée enjoys sunshine comparable to that of Carcassonne? You will be comfortably settled in a small house nestled in the vast pine forest of our Vendée ** themed holiday village. Ideal to immediately feel the benefits of nature and the ocean!
Our Vendée holiday village offers families on holiday in the Vendée a multitude of activities and activities around the dog. Our team of qualified animators will be very caring for your children: with 3 kids clubs and teens, your family holidays in the Vendée are likely to be full of fun and good surprises! From our holiday village with his dog, you can go on an excursion inland: the Marais Poitevin and its green Venice, the Sables d'Olonne, the islands of Yeu and Noirmoutier deserve to enter the album of memories your holidays at the top in Vendée!
You can go on holiday with your dog, with our village that accepts it!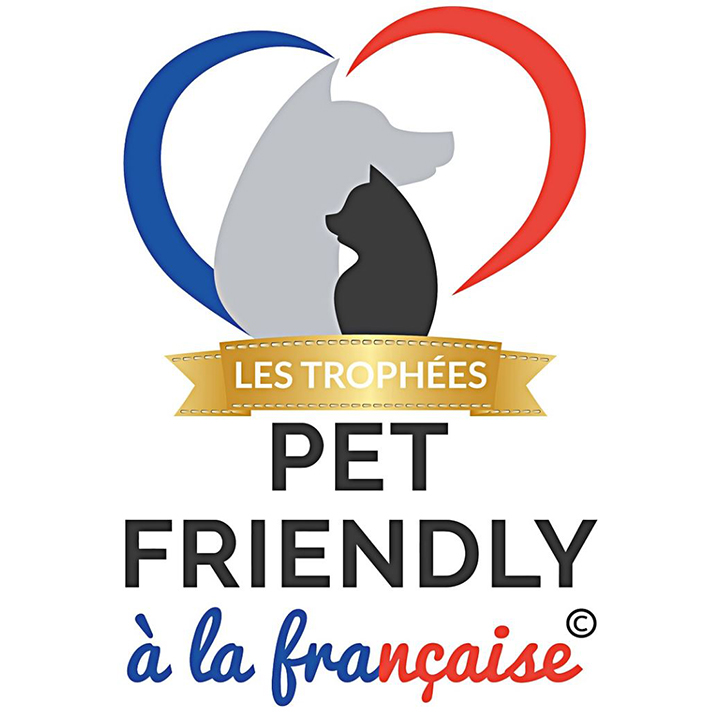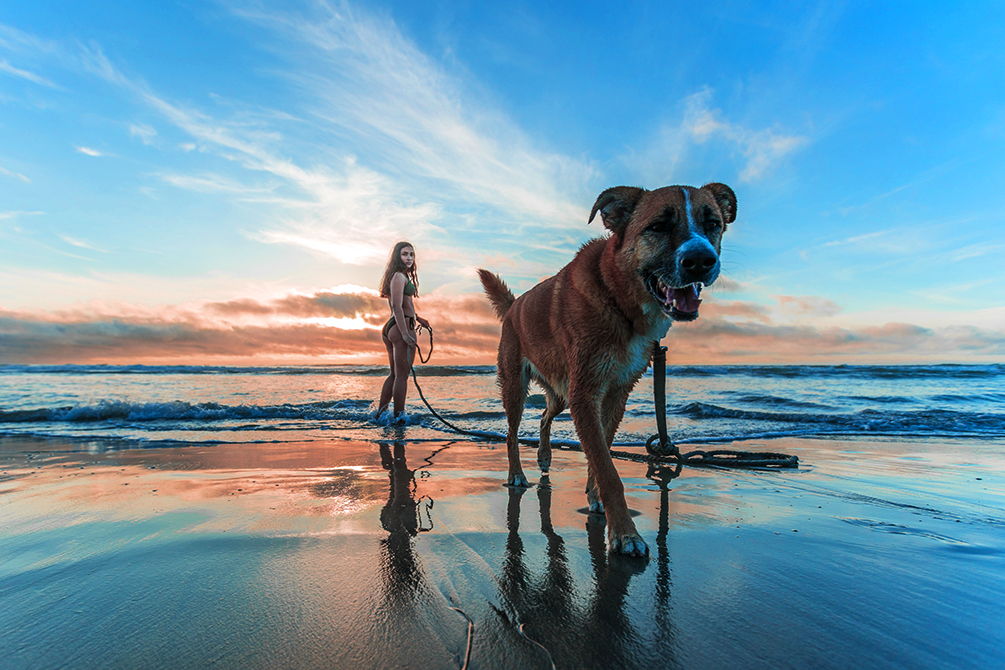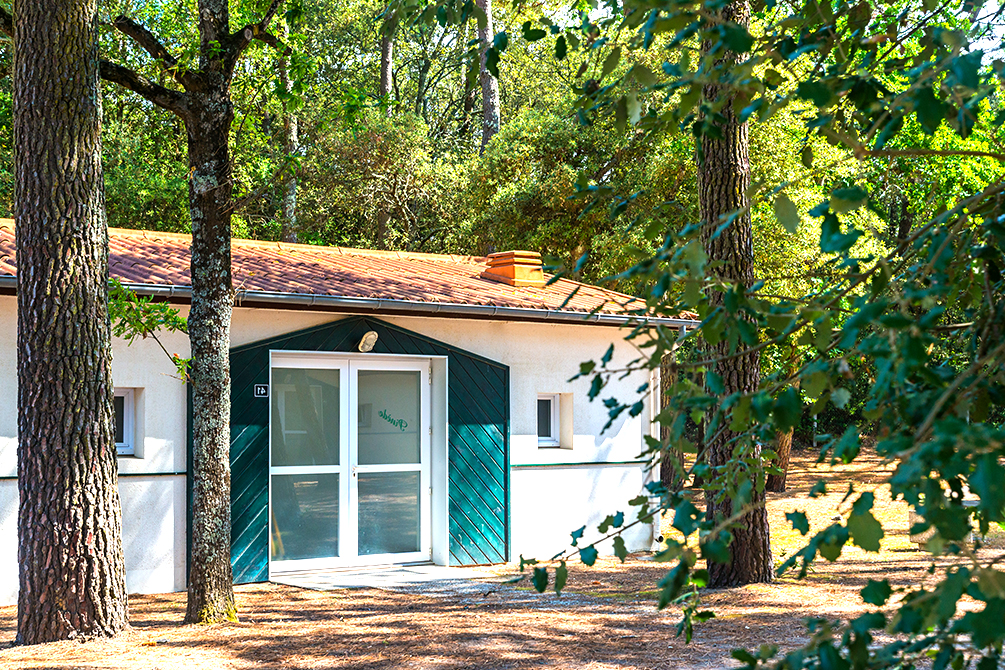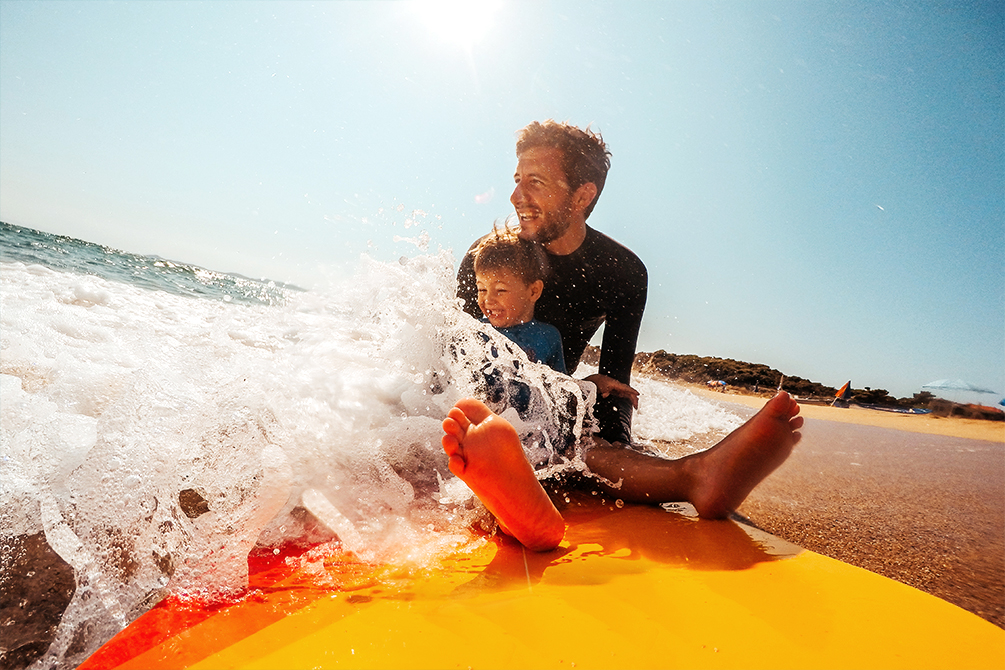 The Azureva experience : Longeville-sur-mer
Experience with his dog
Village themed in partnership with the National Union of the Professions of the Dog and the Cat. Discover all the equipment and activities offered in our Theme Village Download the responsible owner's charter
Natural surroundings: in the heart of the national forest
Preferential rates on the must-see theme parks in the area
The Puy du Fou Theme Park, Indian Forest and the O'Fun Park (formerly O'Gliss Park).
The natural and family Vendée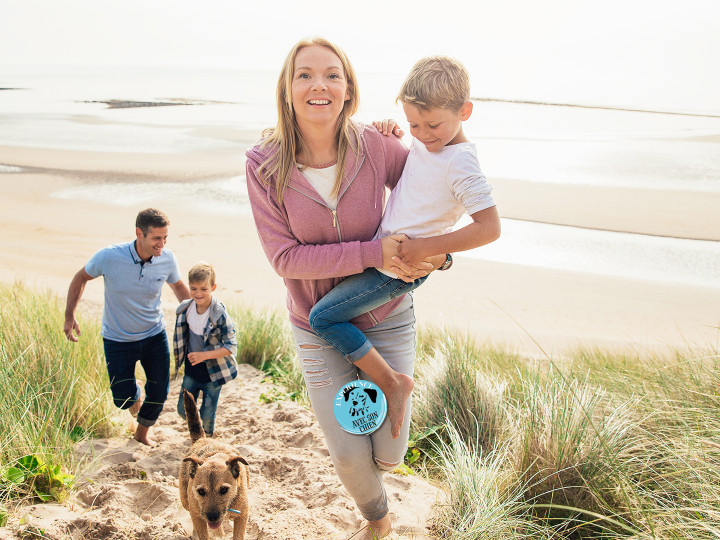 in the heart of the national forest of Longeville-sur-Mer
- 157 accommodations with full board or half board
- 15 m walk from a pretty sandy beach
- large family up to 8 people, you will be welcomed in two grouped accommodations