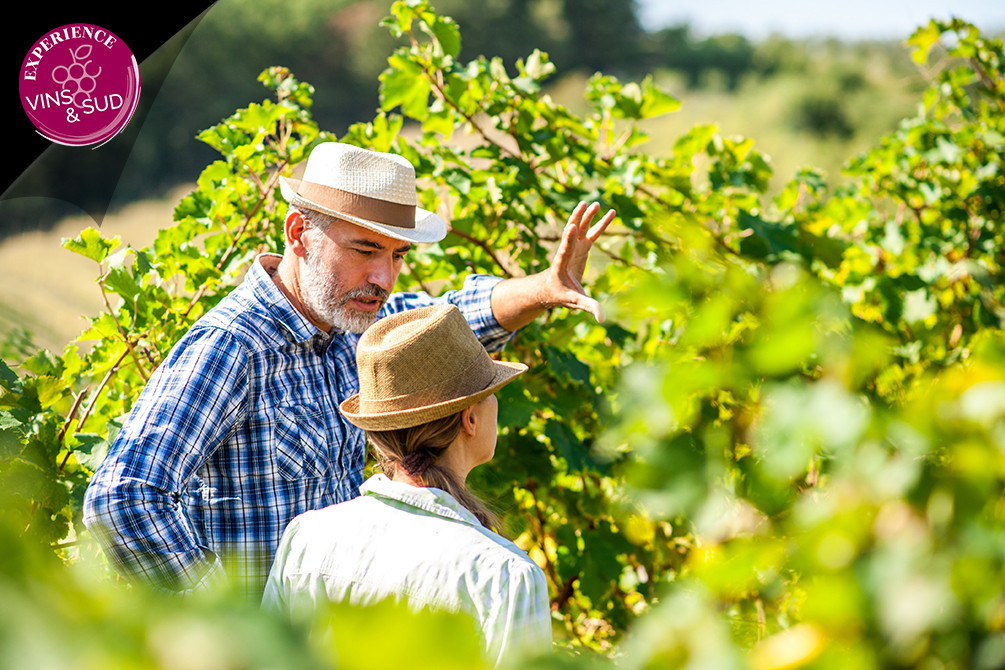 Themed holiday resort LA LONDE LES MAURES ***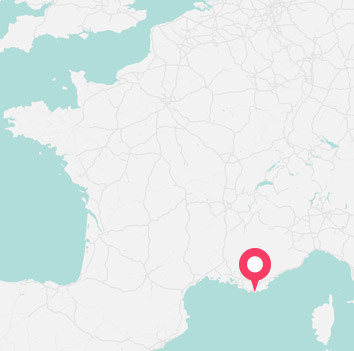 Themed holiday resort 3 stars LA LONDE LES MAURES Provence-Alpes-Côte d'Azur Var
A provençal holiday village among the vines and pine trees
It has the charm of a Provençal village, it's right by the sea and it's sheltered by a magnificent pine forest...  Nos mistake, you are in the south of France, your family holidays in Provence can begin !
Our village is thematized for your holidays: Wine and South Experience
The La Londe-les-Maures holiday village*** is the perfect location for your family holiday in the Var in the South of France. There's so much to enjoy in this Provençal holiday village among the vines and pine trees, in the hills under the lavender sky of the Côte d'Azur. Do you like cycling holidays? You'll love our club-village in the Var! Fantastic itineraries for all levels await in the Massif des Maures mountains. Prefer palm trees? Good news! The Big Blue is only 2.5 km away. The surrounding area is home to some of the greatest treasures of the Mediterranean: the Cassis coves, Saint-Tropez, Port Grimaud - nicknamed the "Venice of Provence", and Porquerolle Island... 
On your return from a walk, kayaking, horseriding, golf or a swim, you will love the tranquillity of this pedestrian 3 star holiday village in the Var, with its fountain, lovely swimming pool, and activities and entertainment for young and old. Our holiday-village in Provence also has a real party spirit! 
Why choose this destination
For your cycling holidays, there's bike and mountain bike rental, bike racks and cycling route itineraries are provided.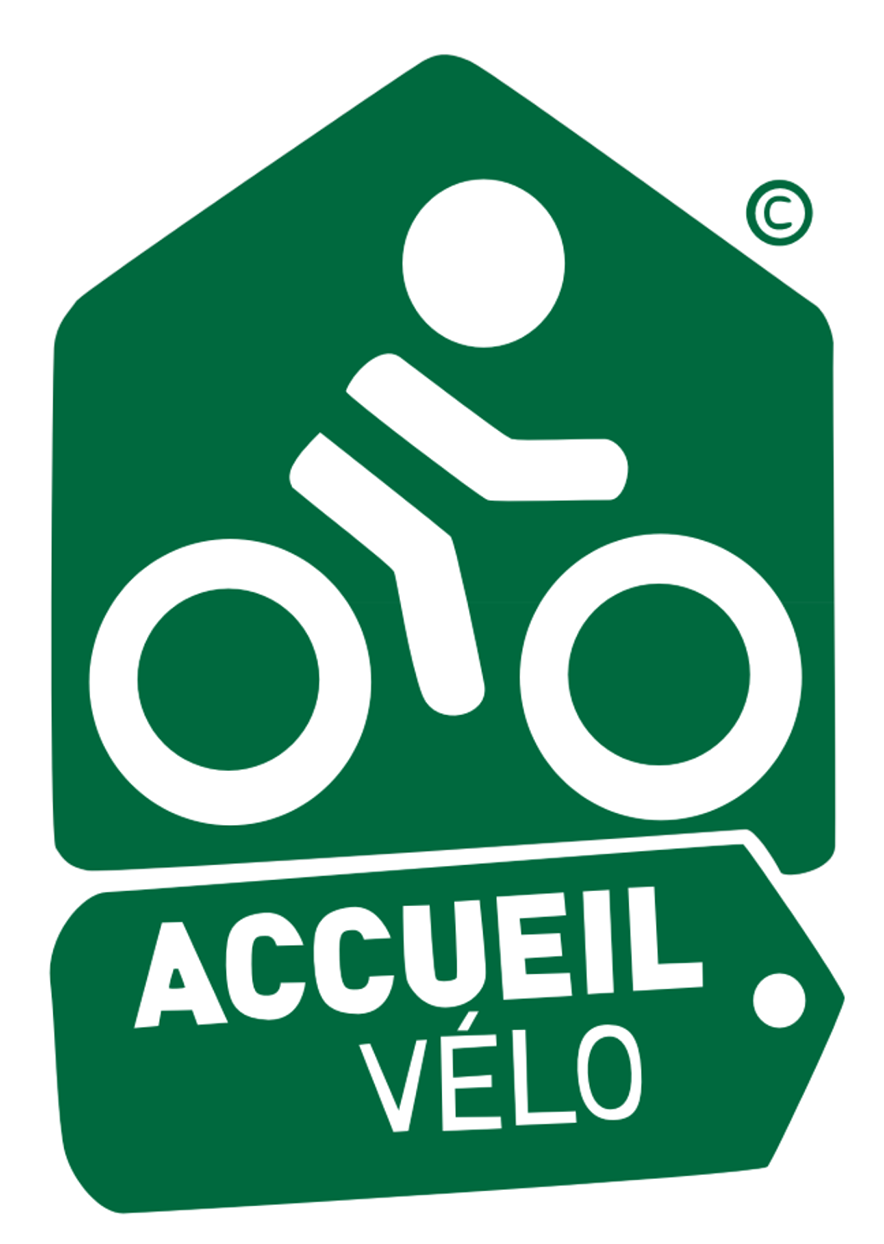 Village labeled "Accueil Vélo" carried by the France Vélo Tourisme brand.
Provençal holiday village : Wine and South Experience
Wine and South Experience: activities and entertainment, highlighting themed excursions in the region.
    IN PARTNERSHIP WITH THE INTERCOMMUNAL TOURIST OFFICE: from April to mid-November: parties, walks, festivals, races and local markets.
Provence experience: Quiet, pedestrianized village in the colors of Provence for a restful and cultural stay.
Optional extra: early arrival, late departure
Summer 2017: 32 renovated bedrooms
Opening dates:

From february to October
Demi-pension

Pension complète
Discover the holiday village's quality labels
Seminar
Your events in the heart of the most beautiful regions
According to the destinations
High Capacity and Subcommittee Rooms
Projectors, sound, screens, flipchart
Dedicated staff, adapted furniture
Wi-Fi on the village
Specific catering (meals and service)
Choice of coffee breaks & cocktails
Daily housekeeping
Partners for your sporting, cultural activities ...