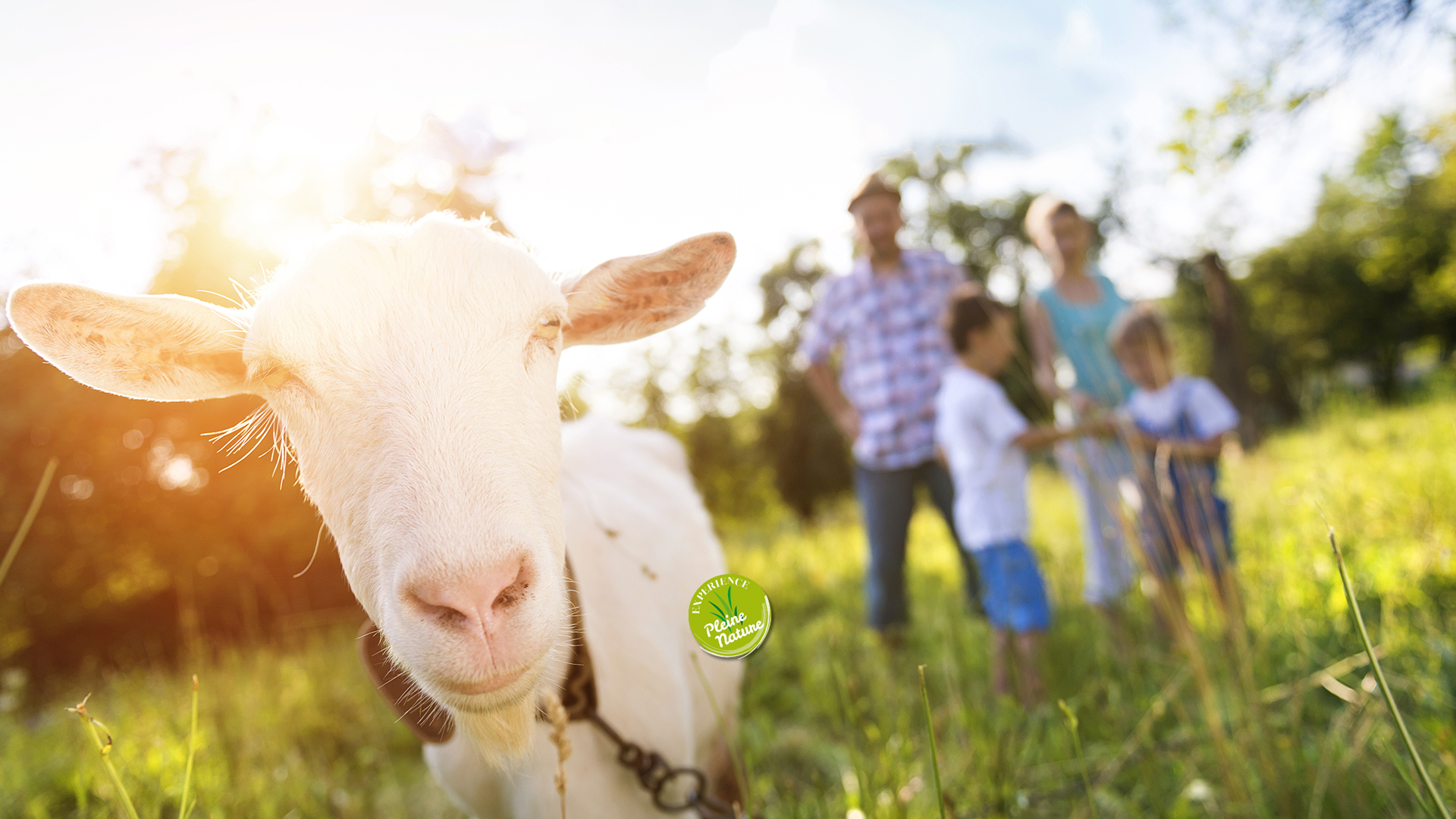 THEMED HOLIDAY RESORT
Fournols D'auvergne
"Authentique"
Haut de page
Massif central : nature themed holiday village
The Fournols d'Auvergne (Massif Central) themed holiday village*** in the Auvergne mountains, located at an altitude of 1,040 m, offers peaceful holidays in nature for families or couples, set in beautiful and tranquil woods, on the edge of a lake. In this small family tourist resort among the pine trees in the Haut Livradois, the Auvergne charm will have an immediate effect. On the agenda for your holiday: relaxation, spa, excursions and new discoveries. The covered and heated swimming pool at the Fournols d'Auvergne themed holiday village*** is open every day, with aqua-gym sessions thrown in. You can also access the fitness room, or go out and play tennis within the grounds of the Auvergne themed holiday village. Kids can make the most of the fresh air with play activities and nature activities, and enjoy themselves under safe supervision at the kids and teens club.
Why not take the opportunity to go off on an excursion on the pretty footpaths of the Livradois-Forez regional nature park? Unless the kids prefer being on the move, which is entirely possible. When it comes to the plan for your holiday, the choice is yours! There's something for everyone, whether you prefer to walk, cycle or mountain bike. Fournols and the charming surrounding area are sure to inspire you.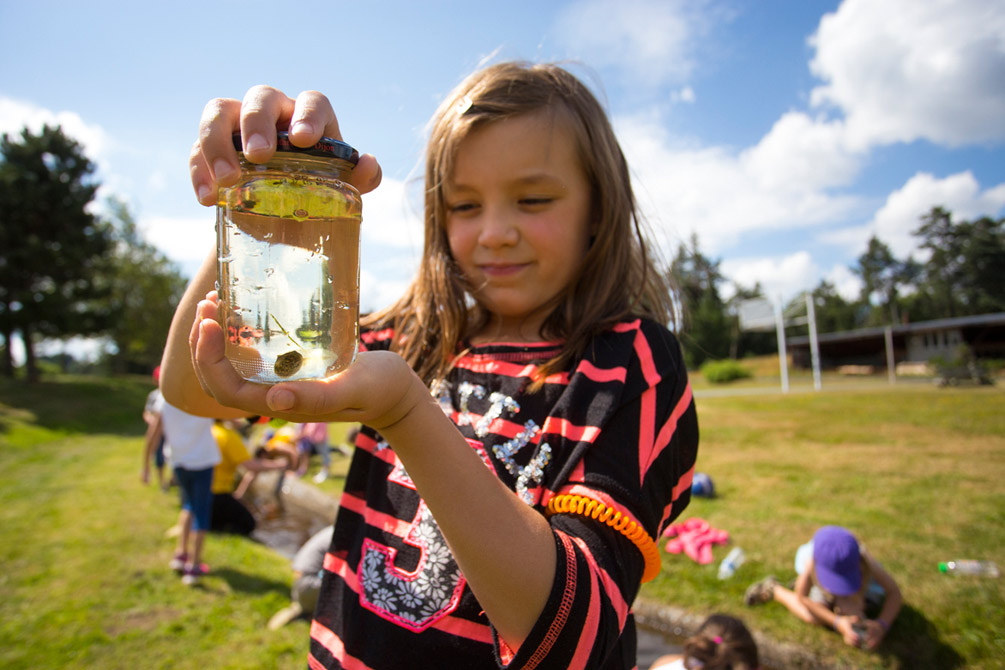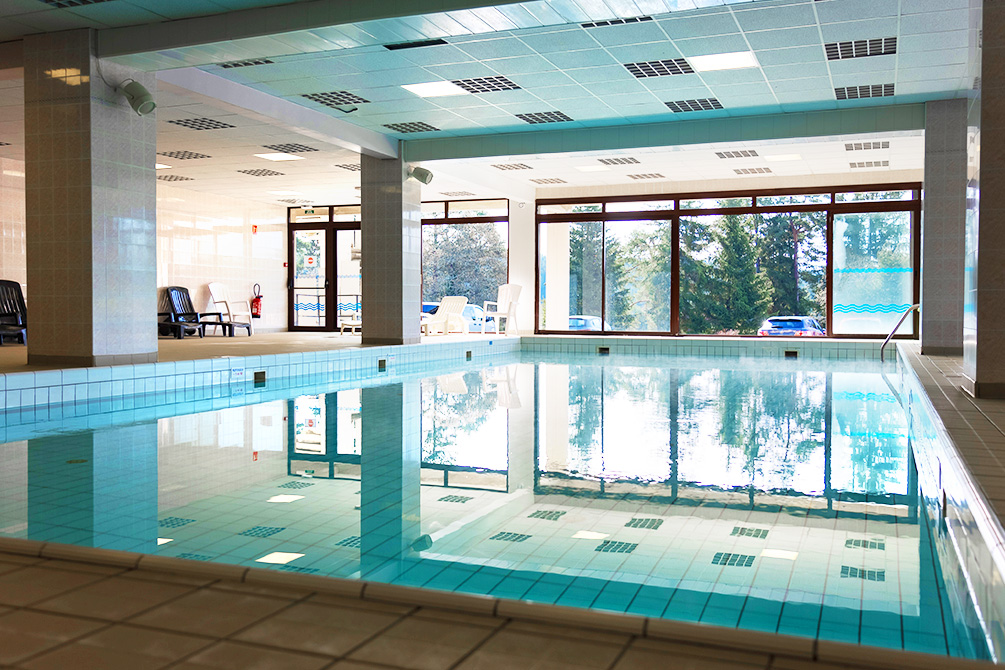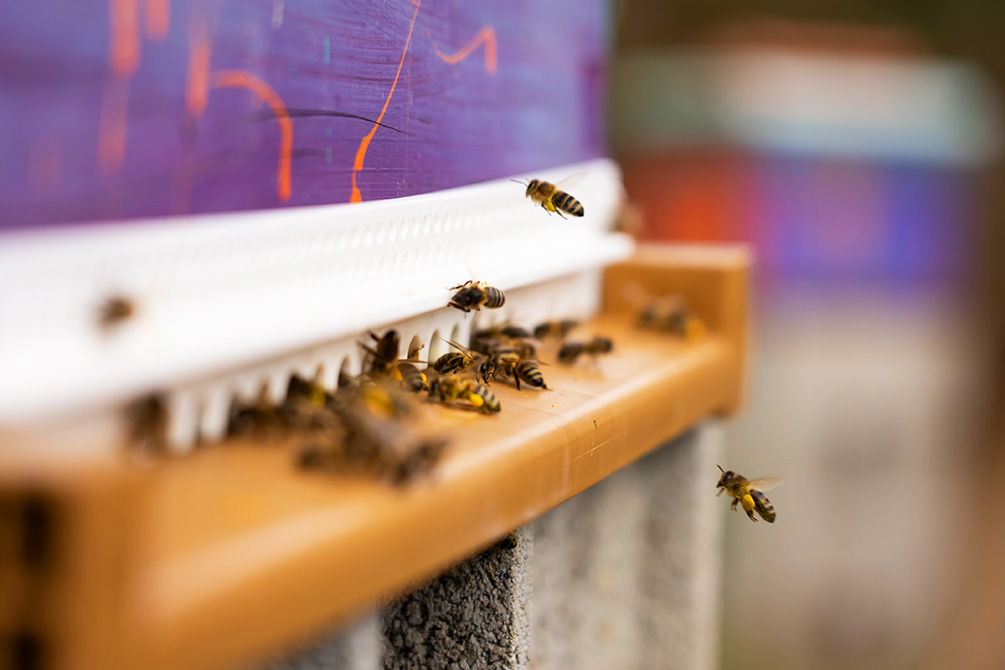 The Azureva experience : Fournols D'auvergne
Theme village with Swimming pool and relaxation
Covered and heated swimming pool, whirlpool. Relaxation: Ayurvedic massage, sauna (optional extra).
Electric bike rental
Electric bike rentals for adults.
Accommodation in the heart of a natural park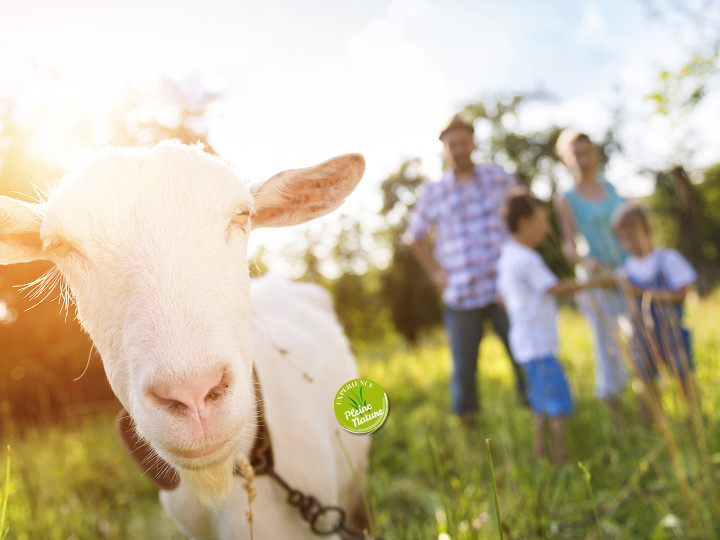 Your 100% natural stay in Auvergne
- stays in full board or half board
- in the middle of a park near fir trees and the lake
- 74 accommodations in single-storey maisonettes with bright bedrooms (up to 7 people)
Services included